Latest Beauty news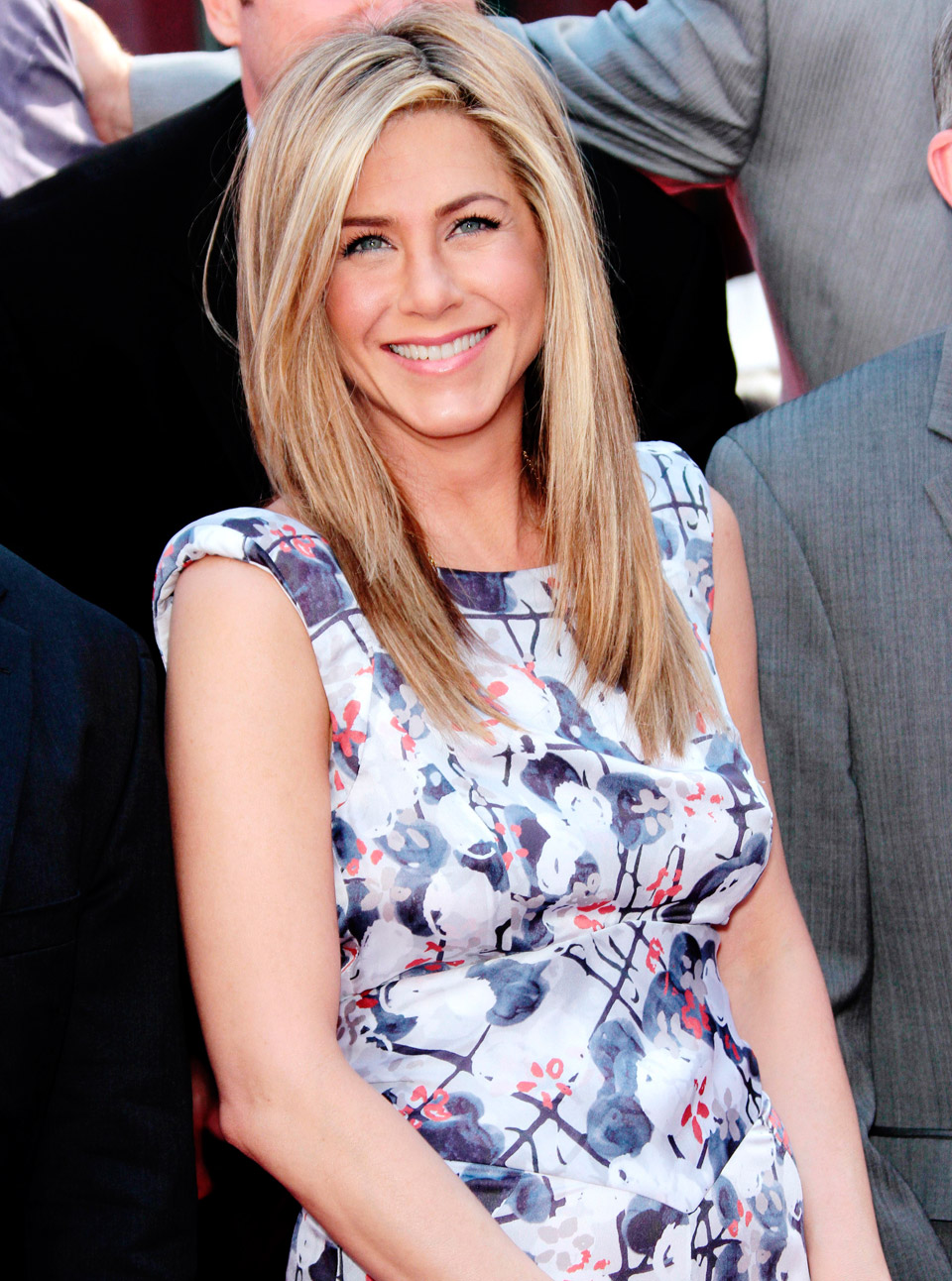 The long and short of it: A-listers that have gone for the chop or embraced the extensions...
4 May 2013 10:00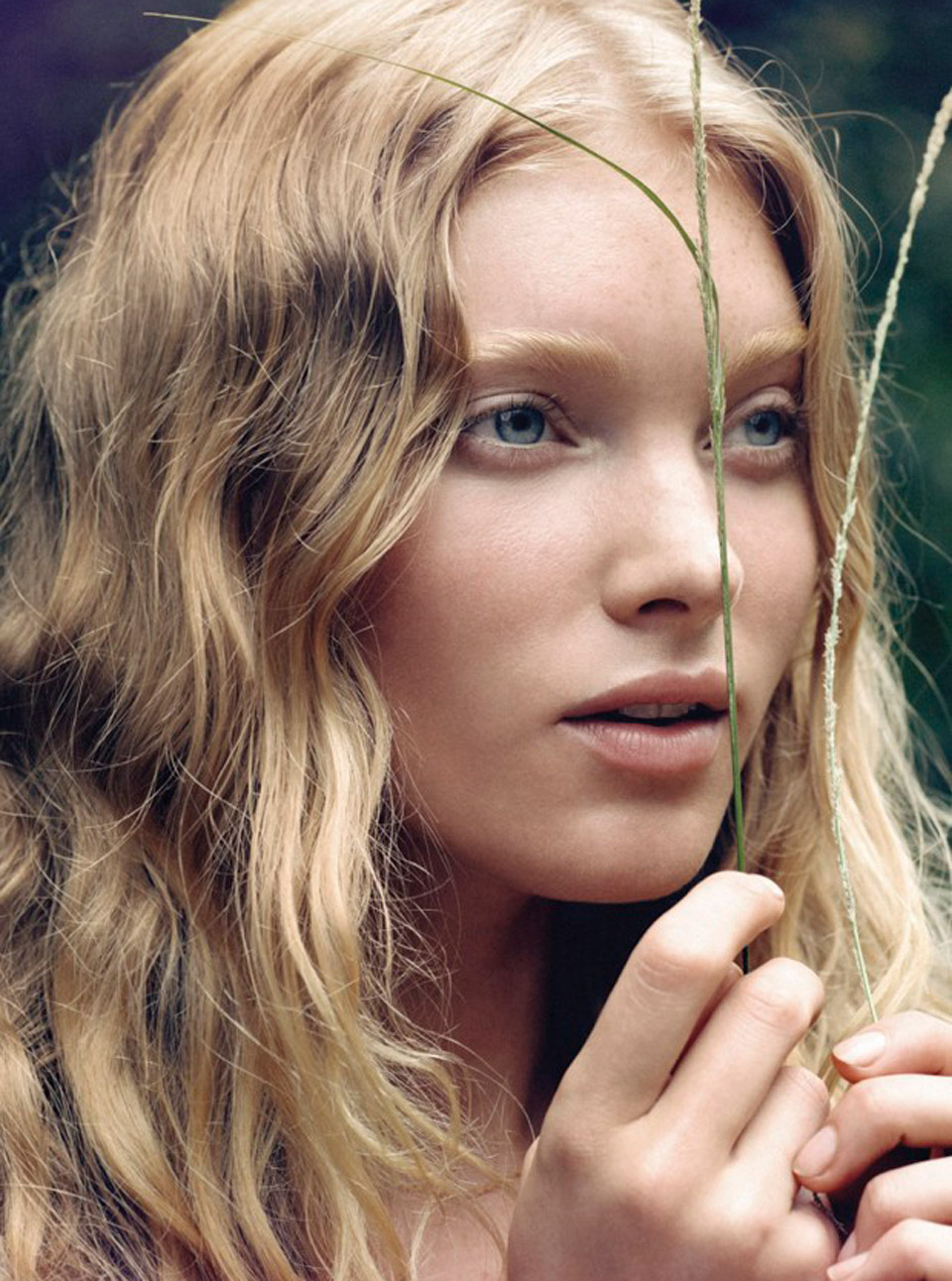 Use this Bank Holiday weekend to sort out your beauty bag with these simple switches
3 May 2013 13:50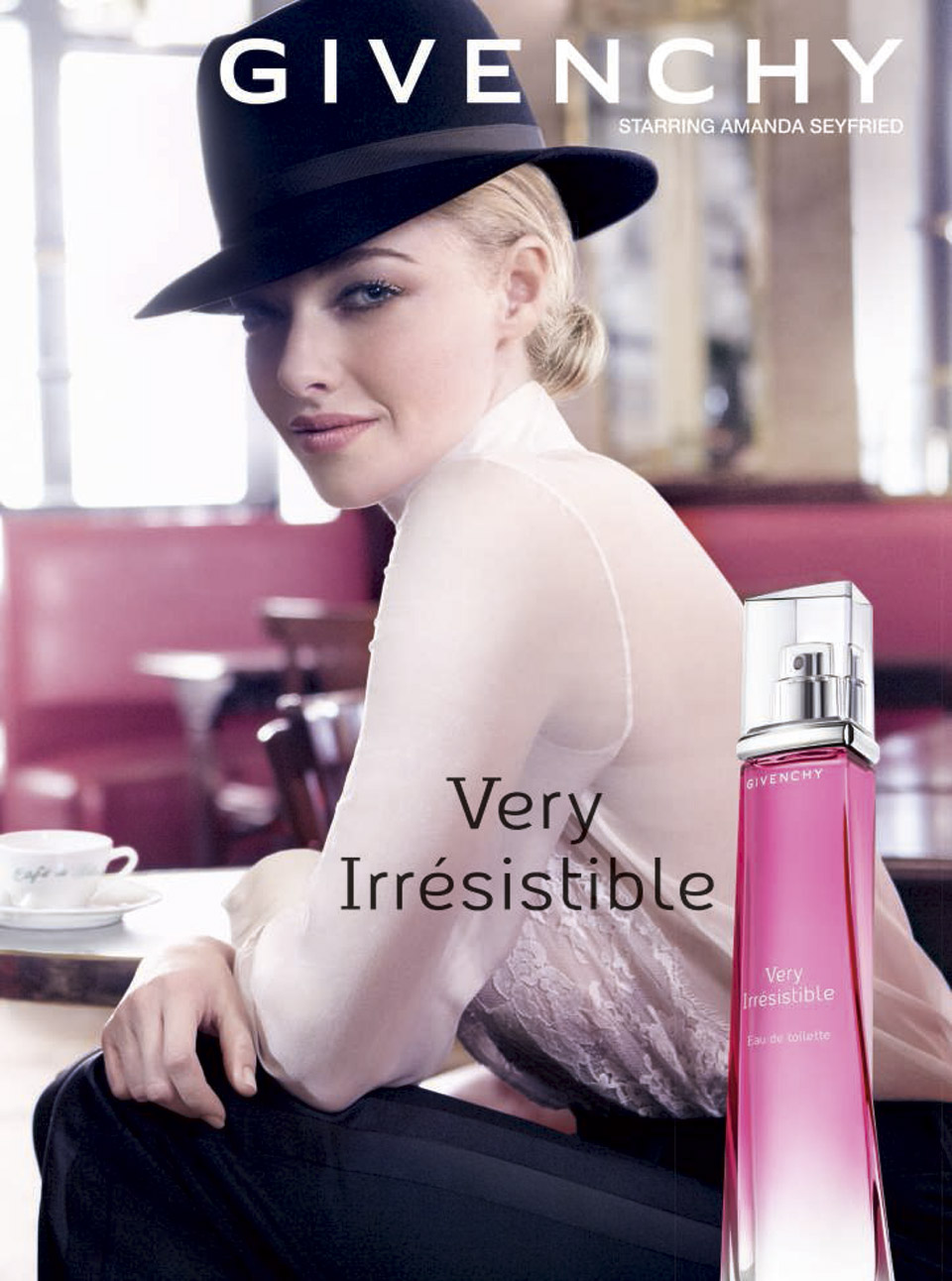 The American actress stars in the ads for Givenchy's Very Irresistible perfume
2 May 2013 15:32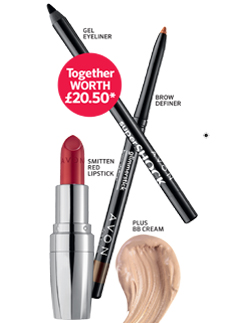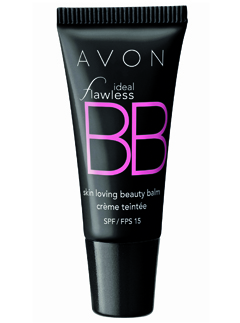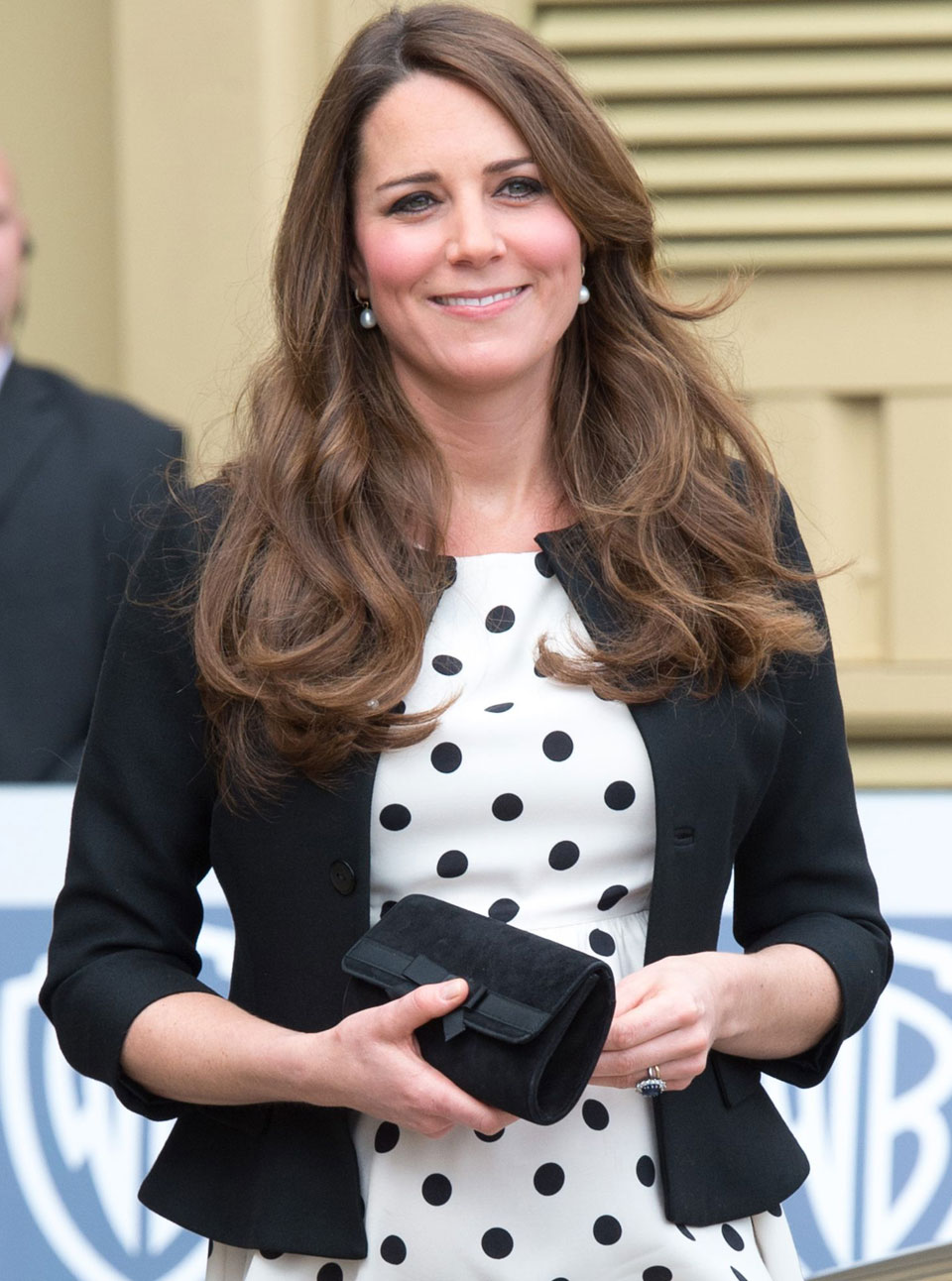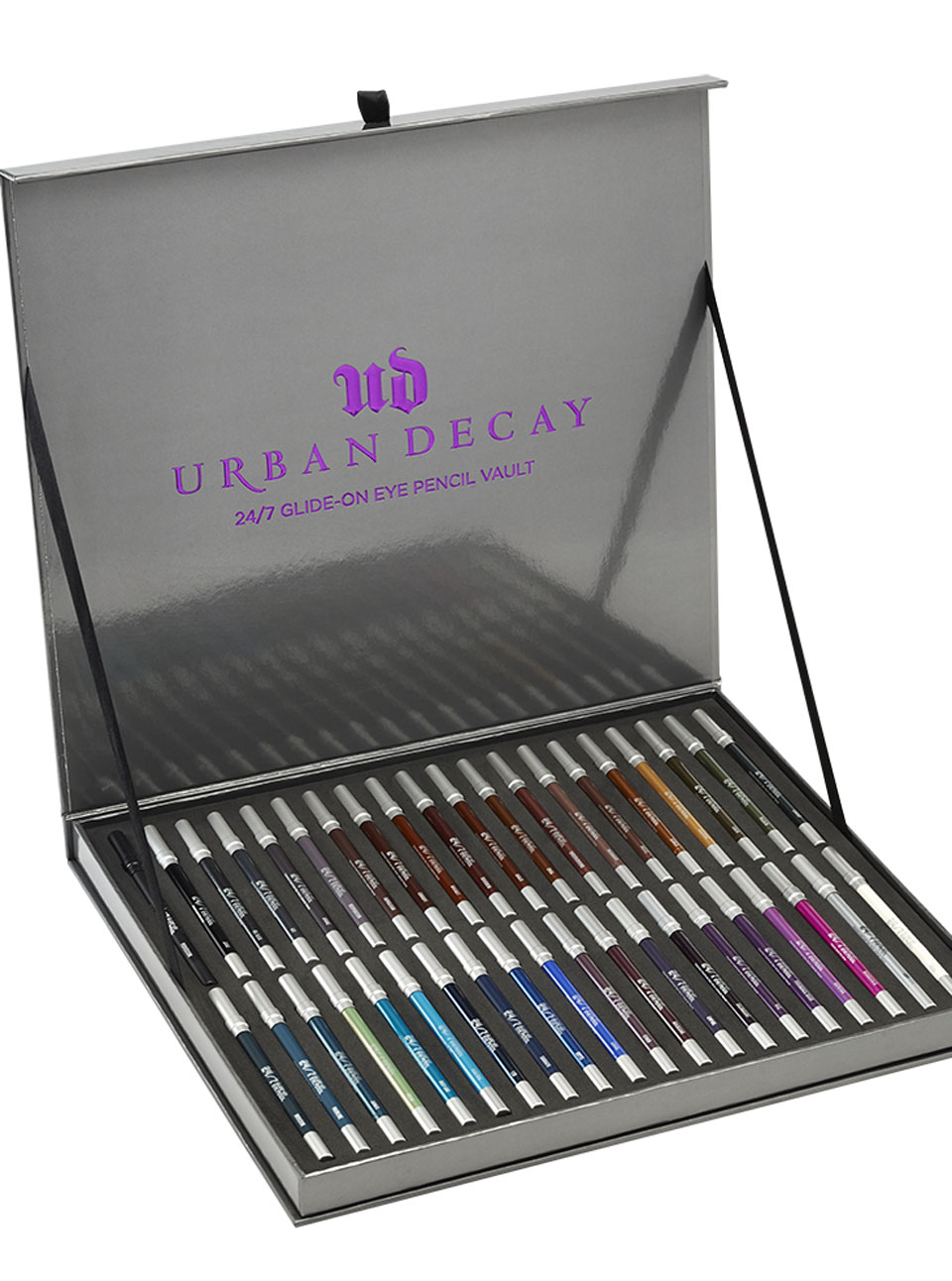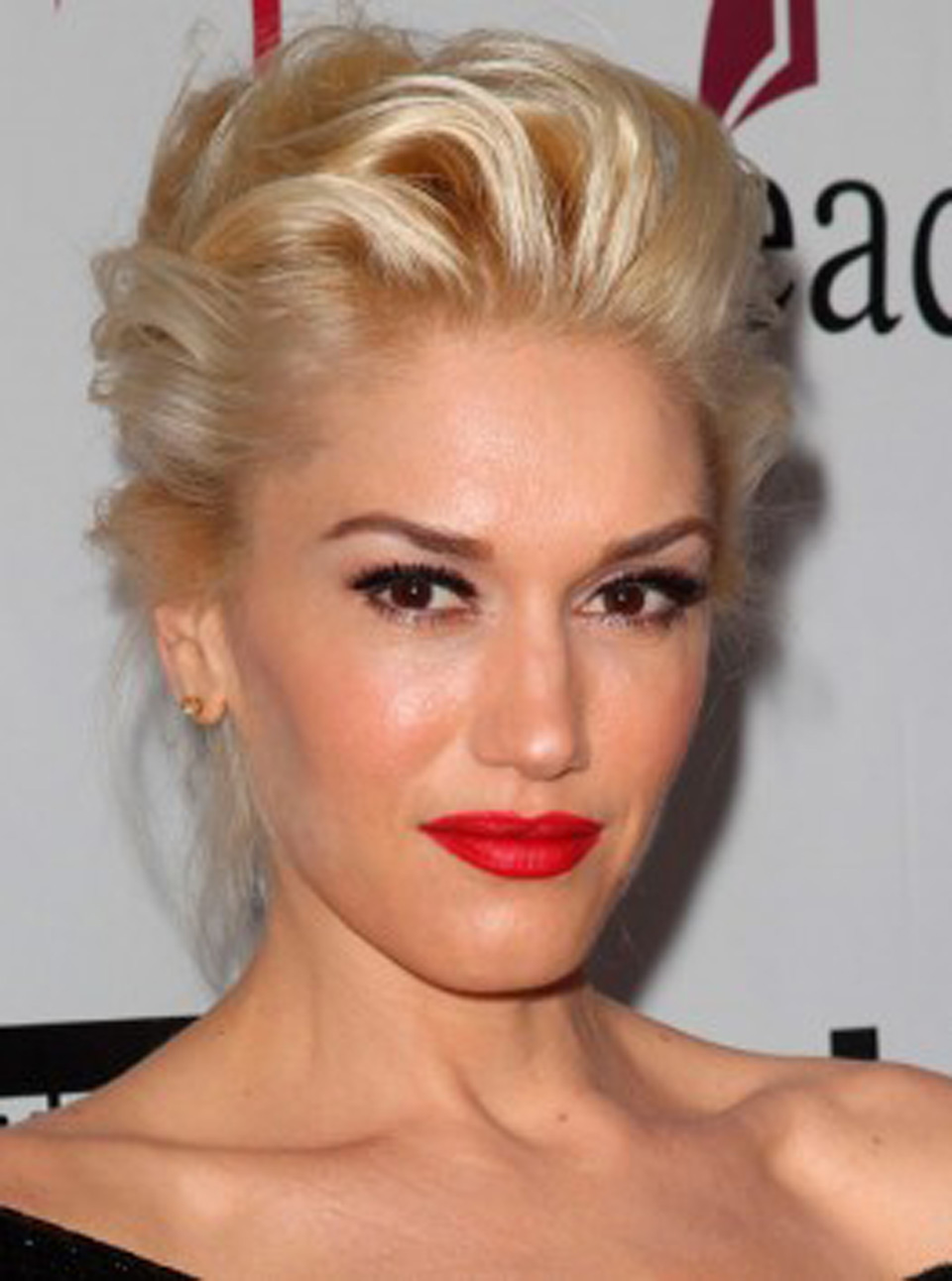 In need of party hairstyle inspiration this weekend? Sneak a peek at our round-up of the hottest celebrity 'dos
27 April 2013 09:30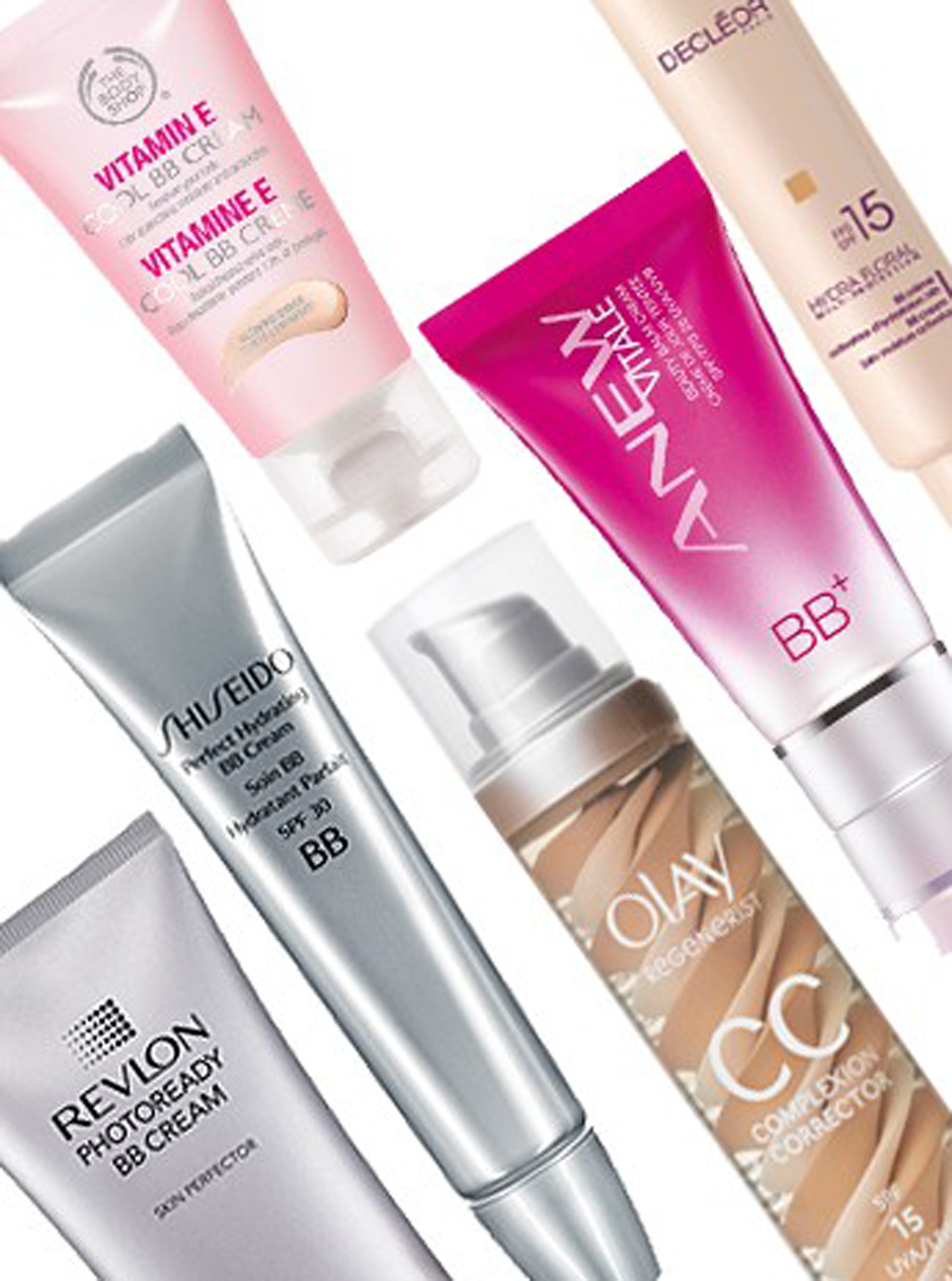 The beauty trend for BB Creams continues to reinvent itself - this spring you need to try new shades, new brands...
25 April 2013 08:30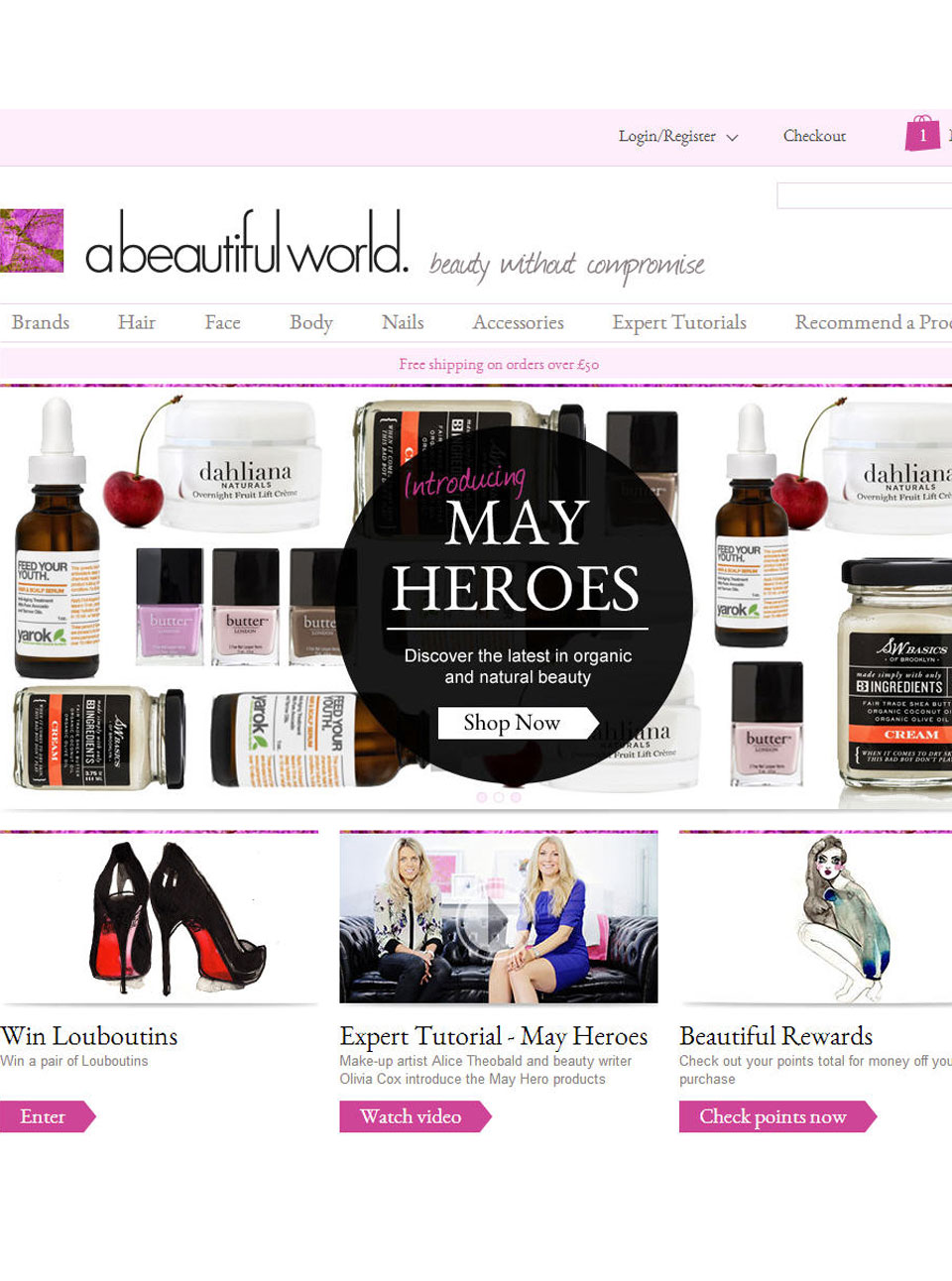 A Beautiful World will launch next month, to fill the e-commerce void for high-performance, on-trend products
24 April 2013 10:09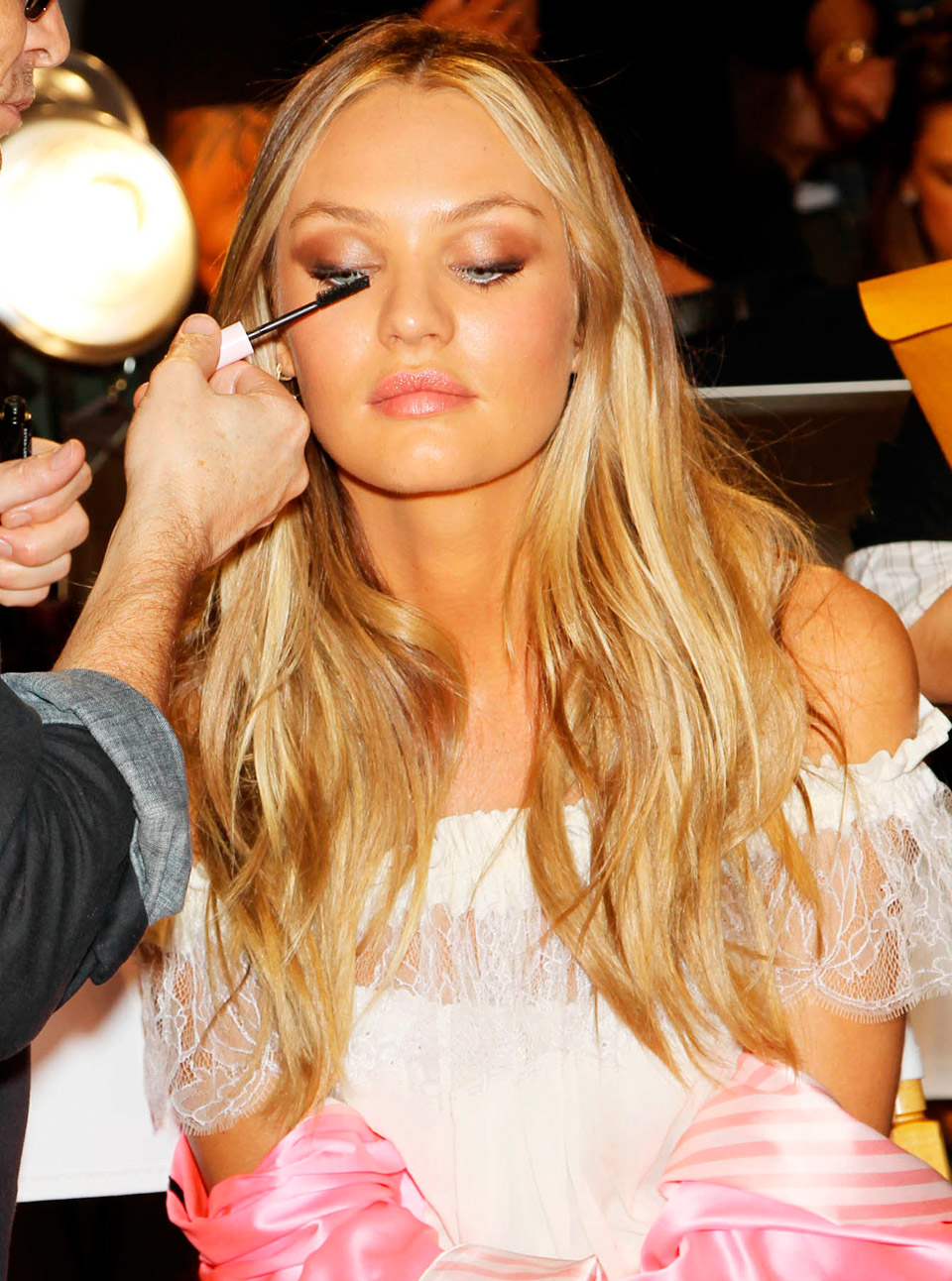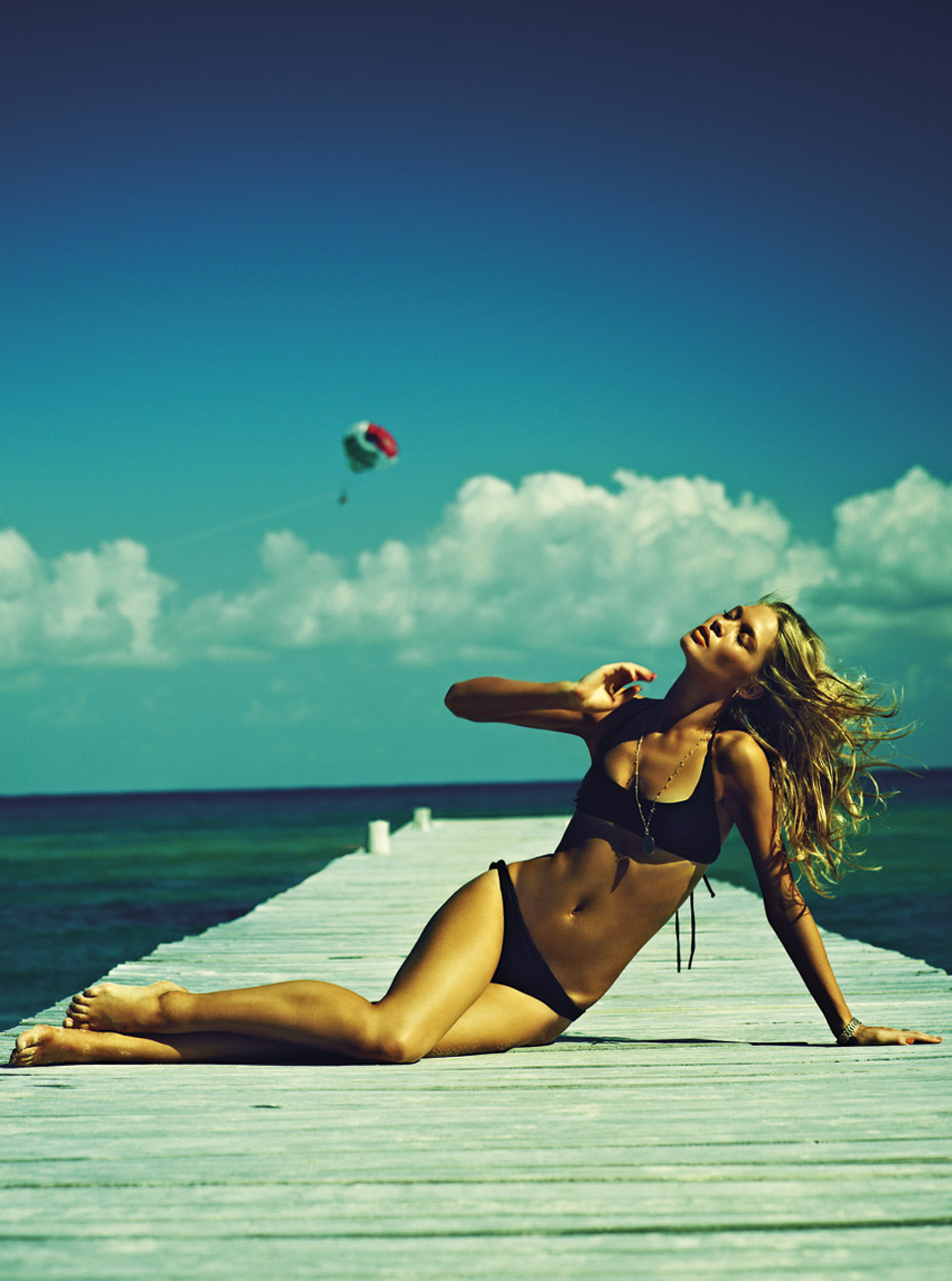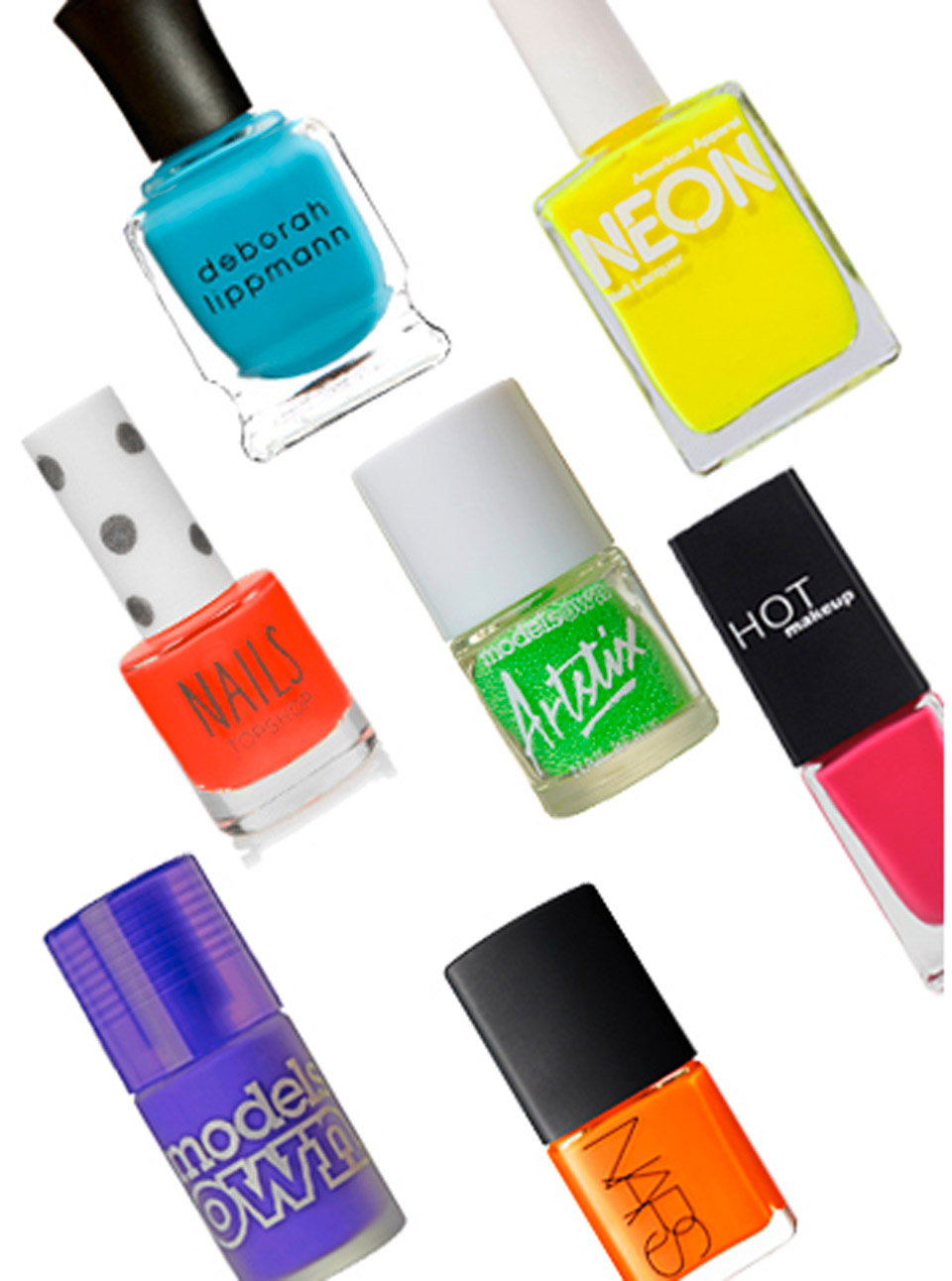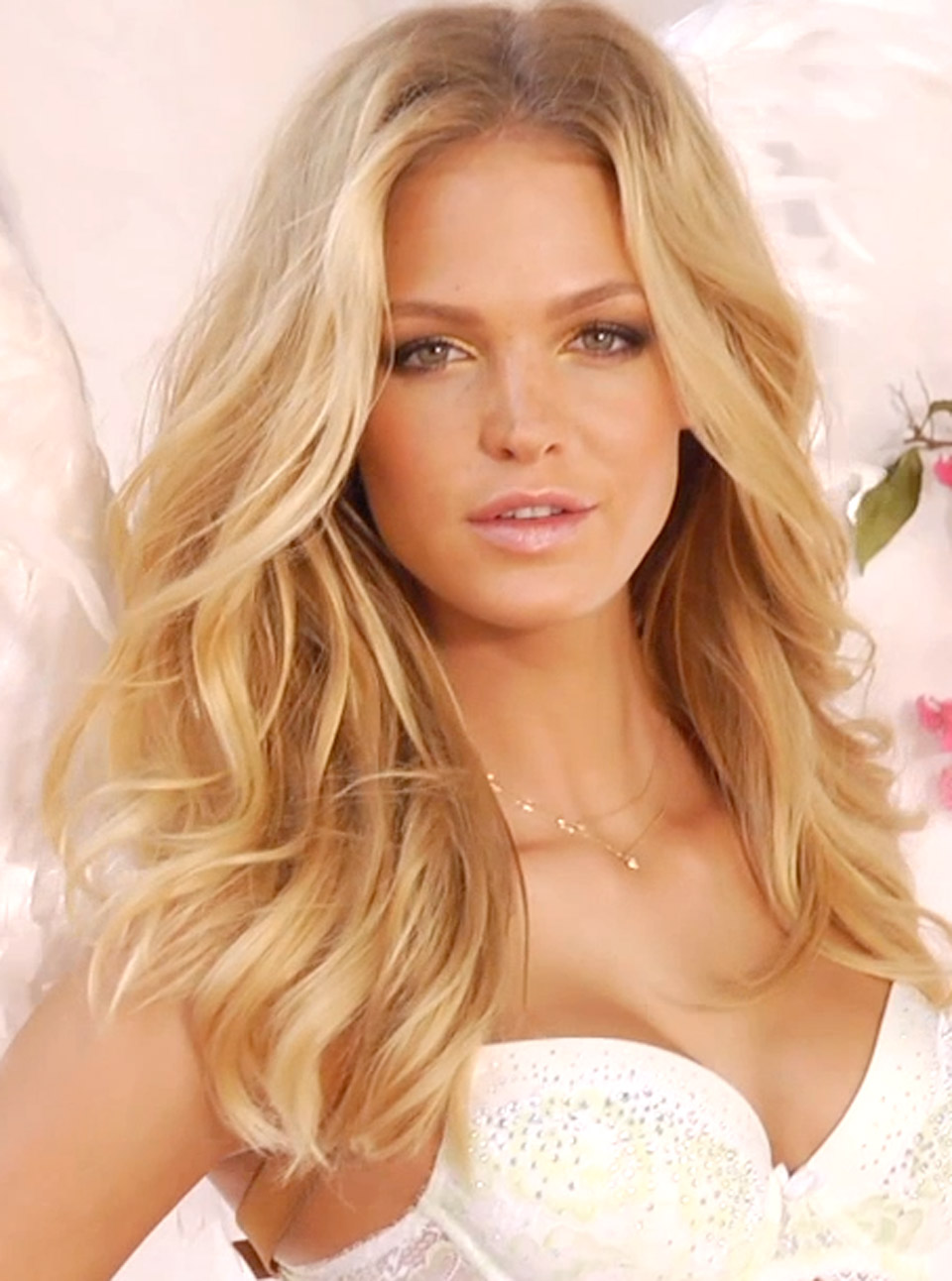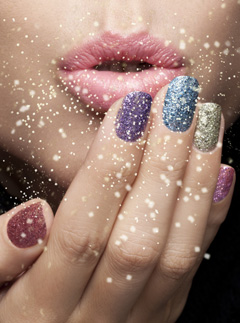 Nails in need of a springtime boost? Log on to ciate.co.uk today to enjoy our fantastic discount
16 April 2013 10:00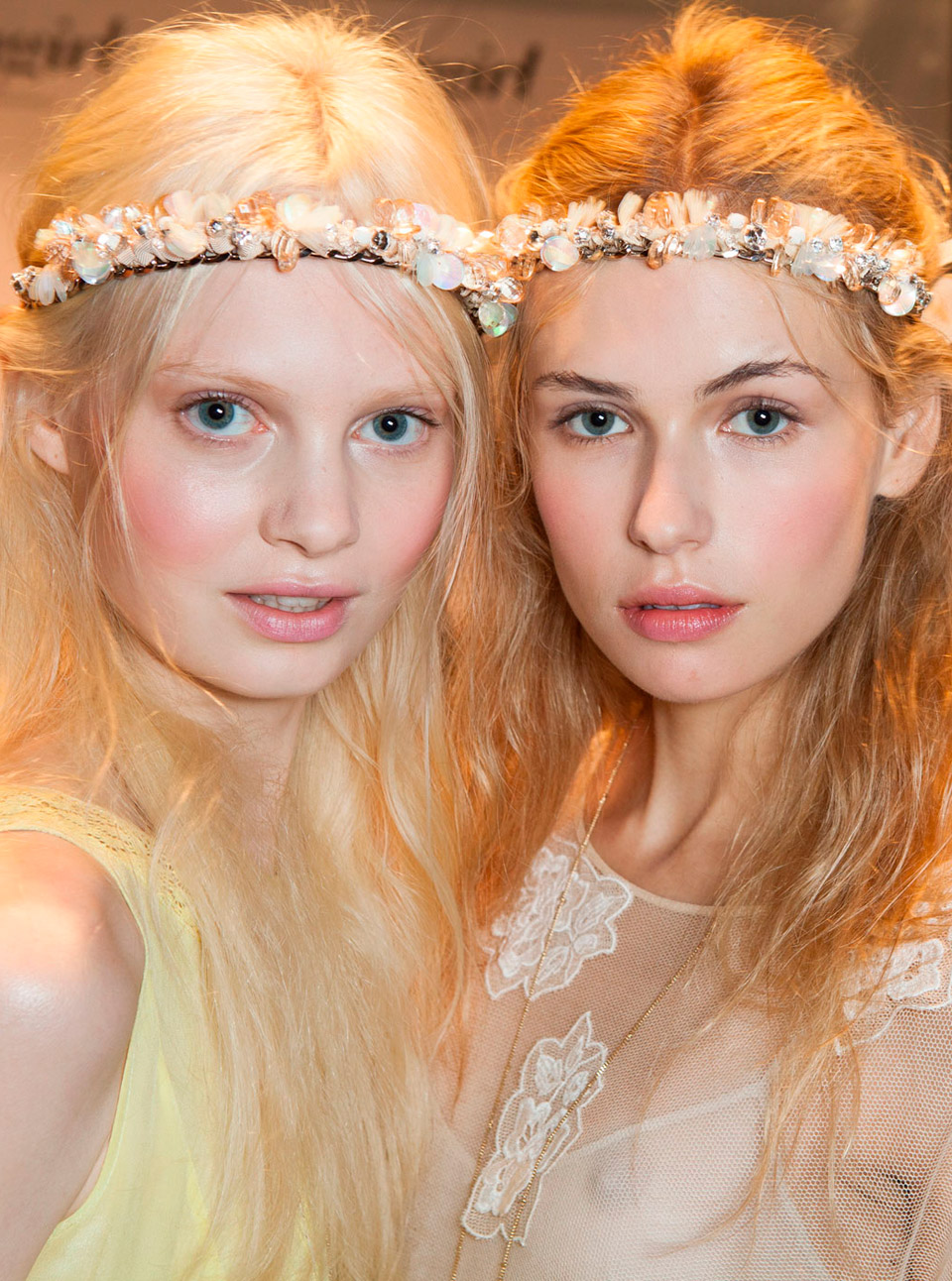 The good news is that SS13's hair forecast is looking decidedly low-key compared to some of the...
15 April 2013 15:06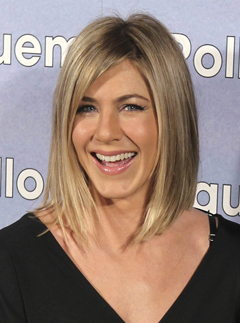 Do you want short hair and are thinking about going for the chop? Check out these celebrity bob hairstyles...
13 April 2013 10:00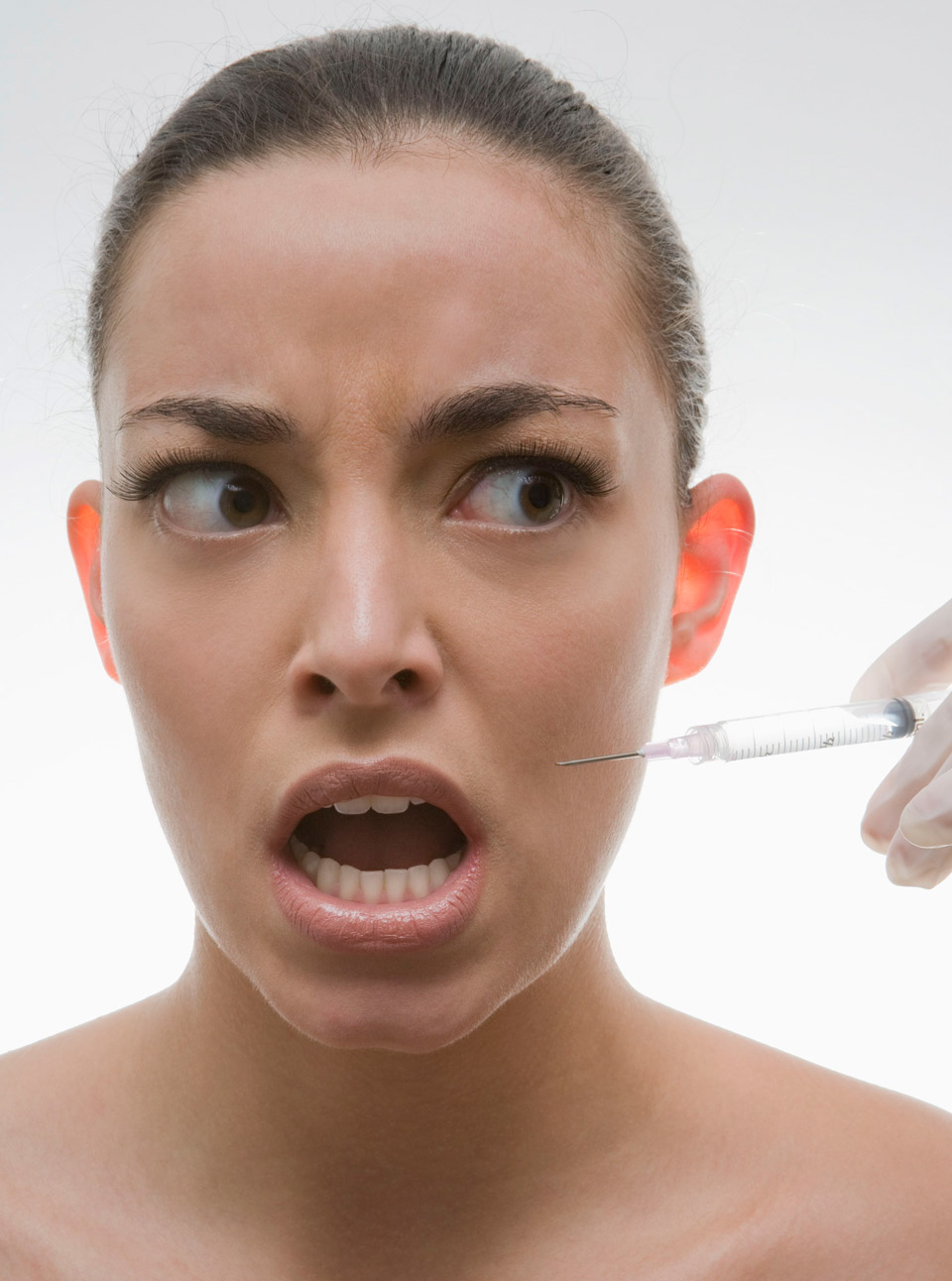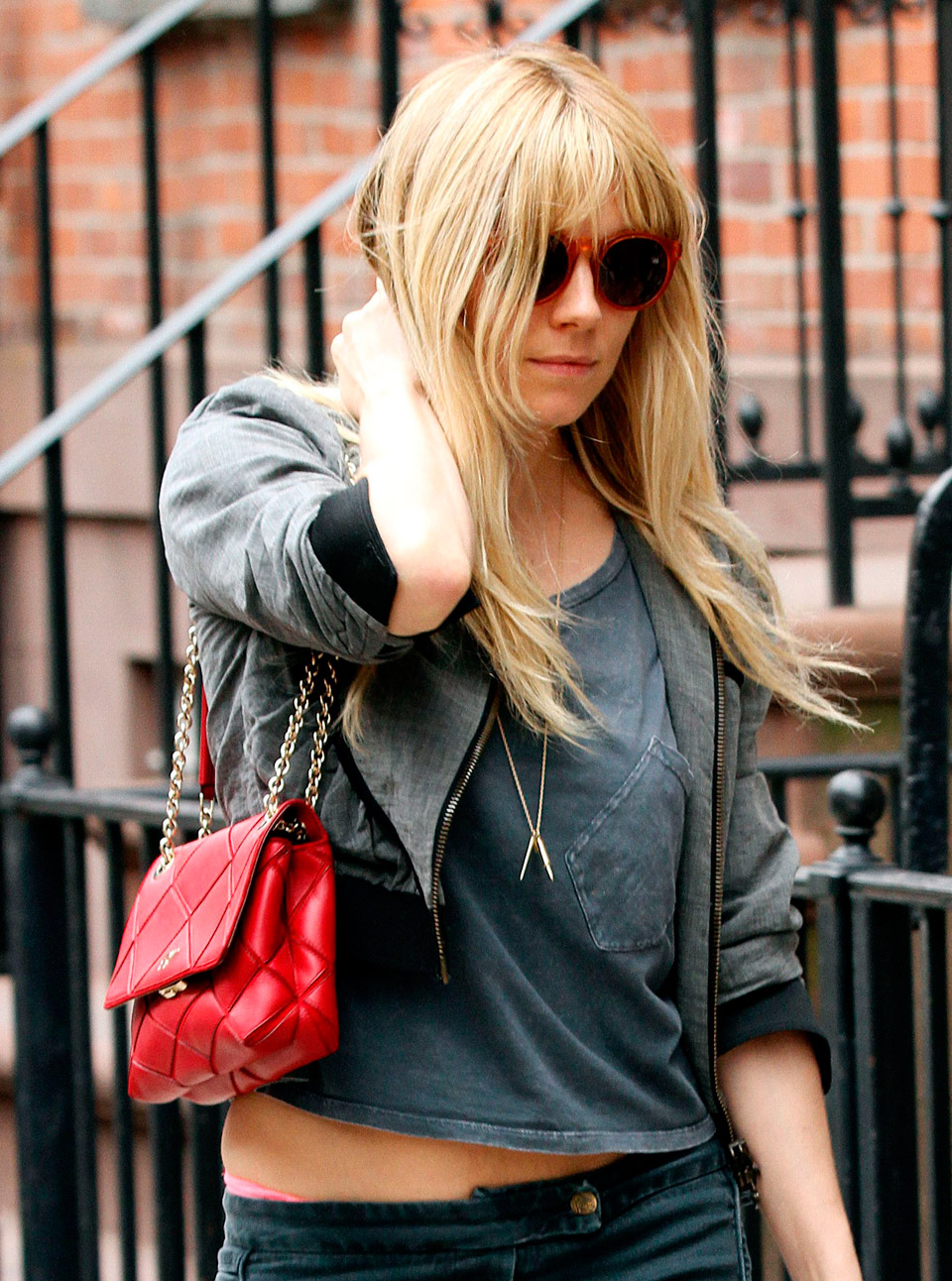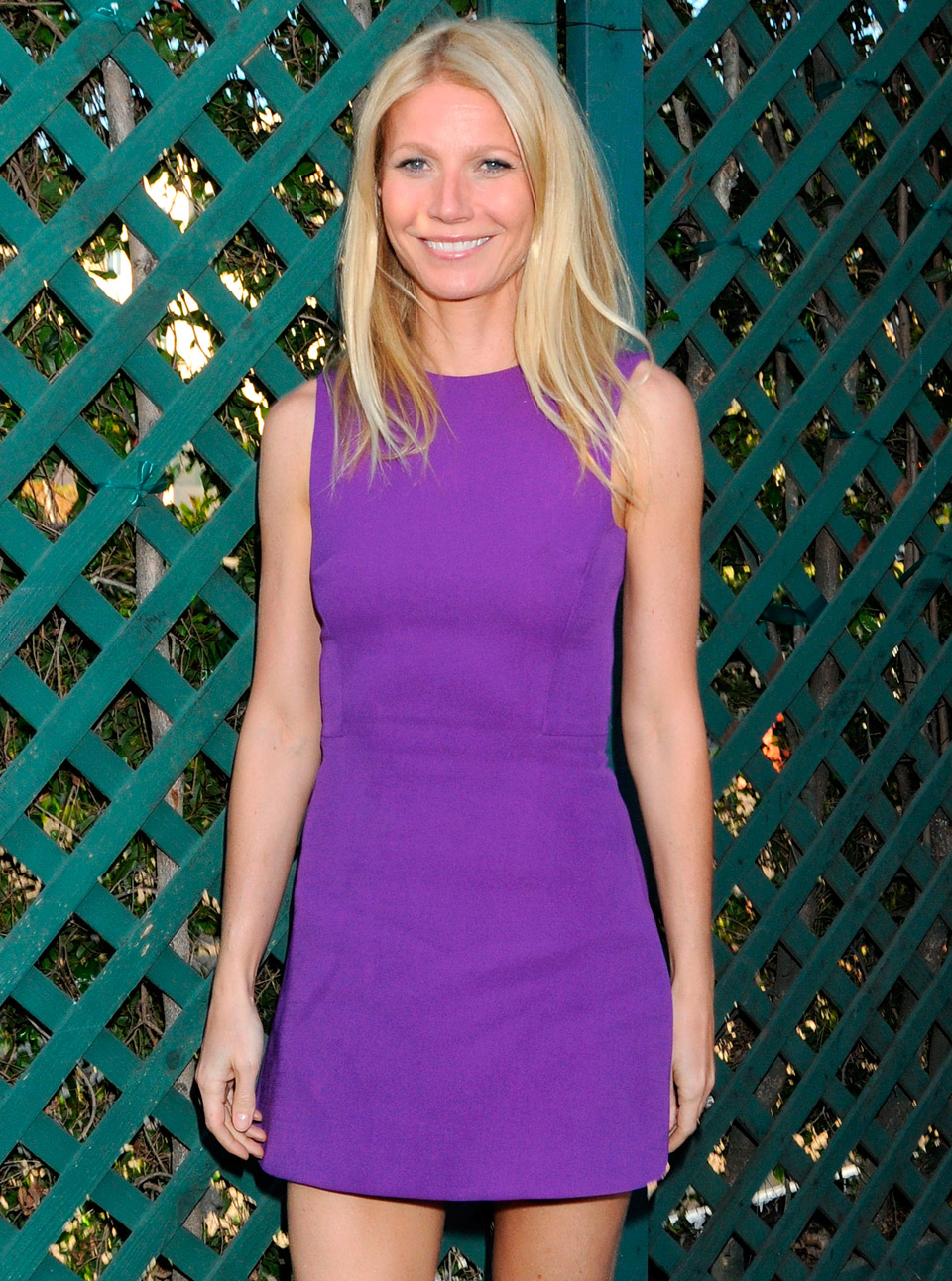 Today's News Tuesday 21 May
Latest Tweets from Marie Claire