Today's Top Beauty news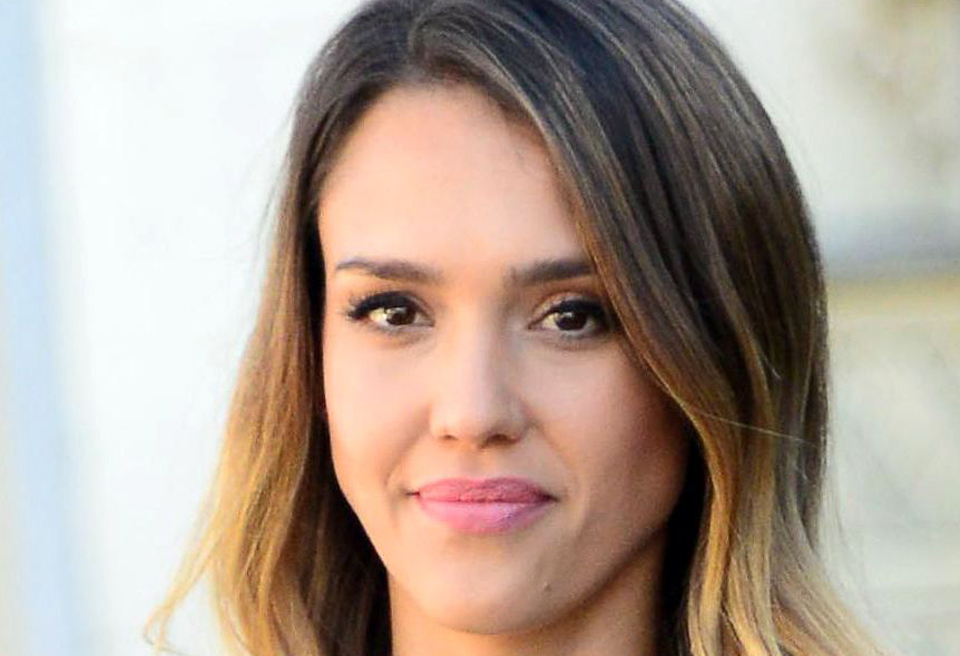 Thinking of going for a dip-dye do? Get inspiration from these stylish celebs' dip-dyed hair...
18 May 2013 12:40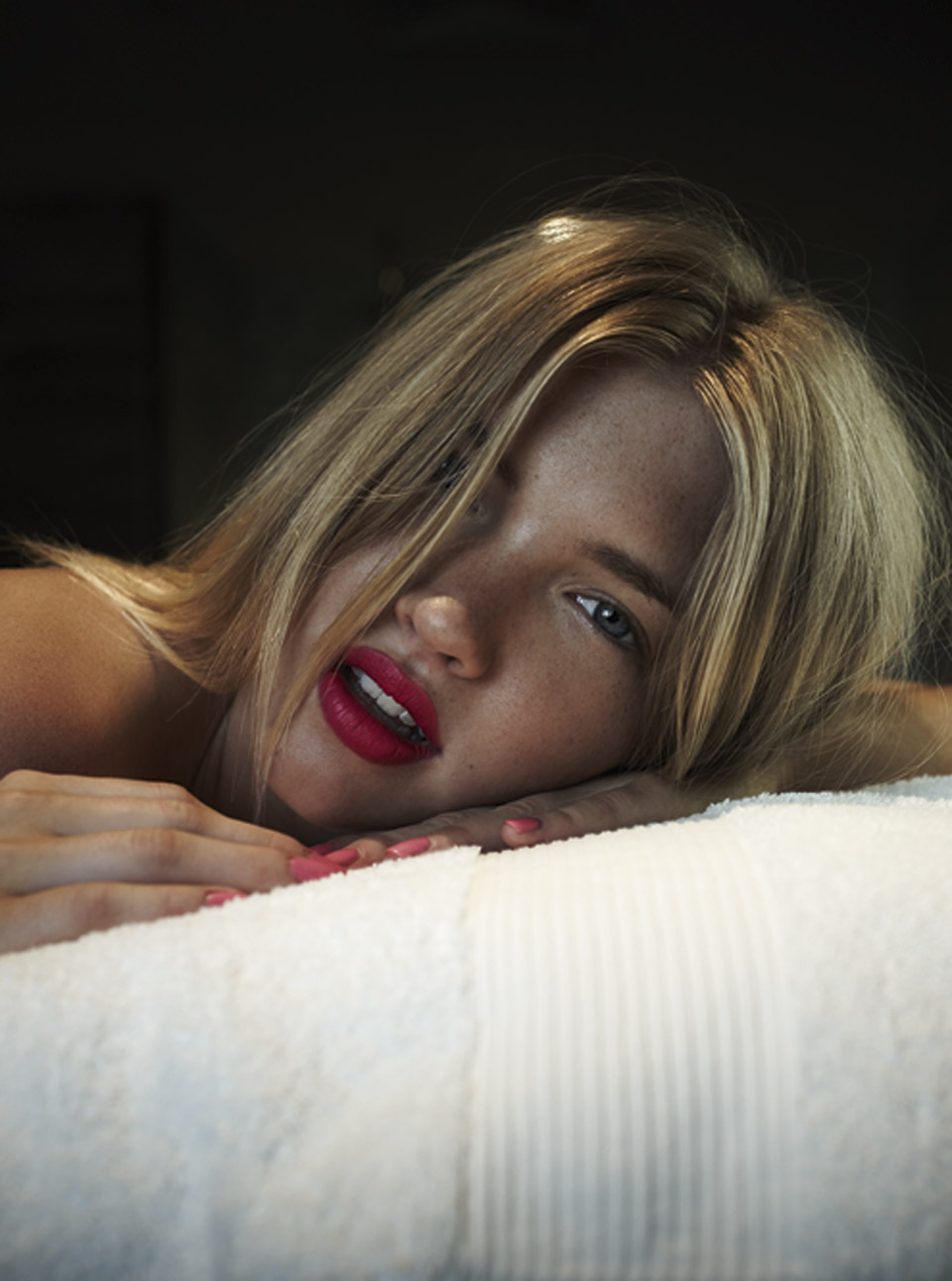 CC creams are the new skin phenomenon hitting the UK so get clued up and find the one for you
17 May 2013 13:30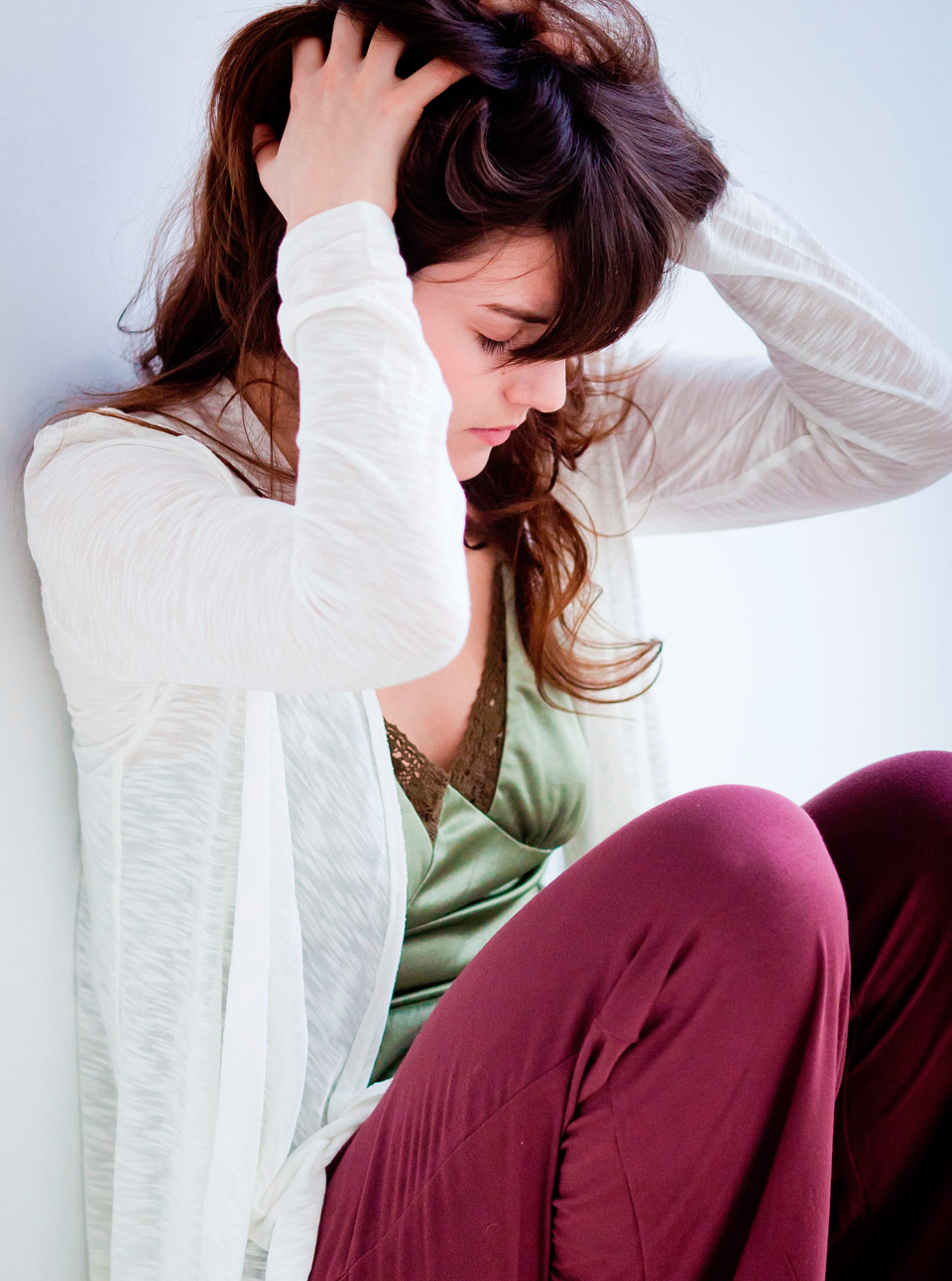 As many as 74 per cent of women claim to be affected by thinning hair and a worrying eight million women...
17 May 2013 10:20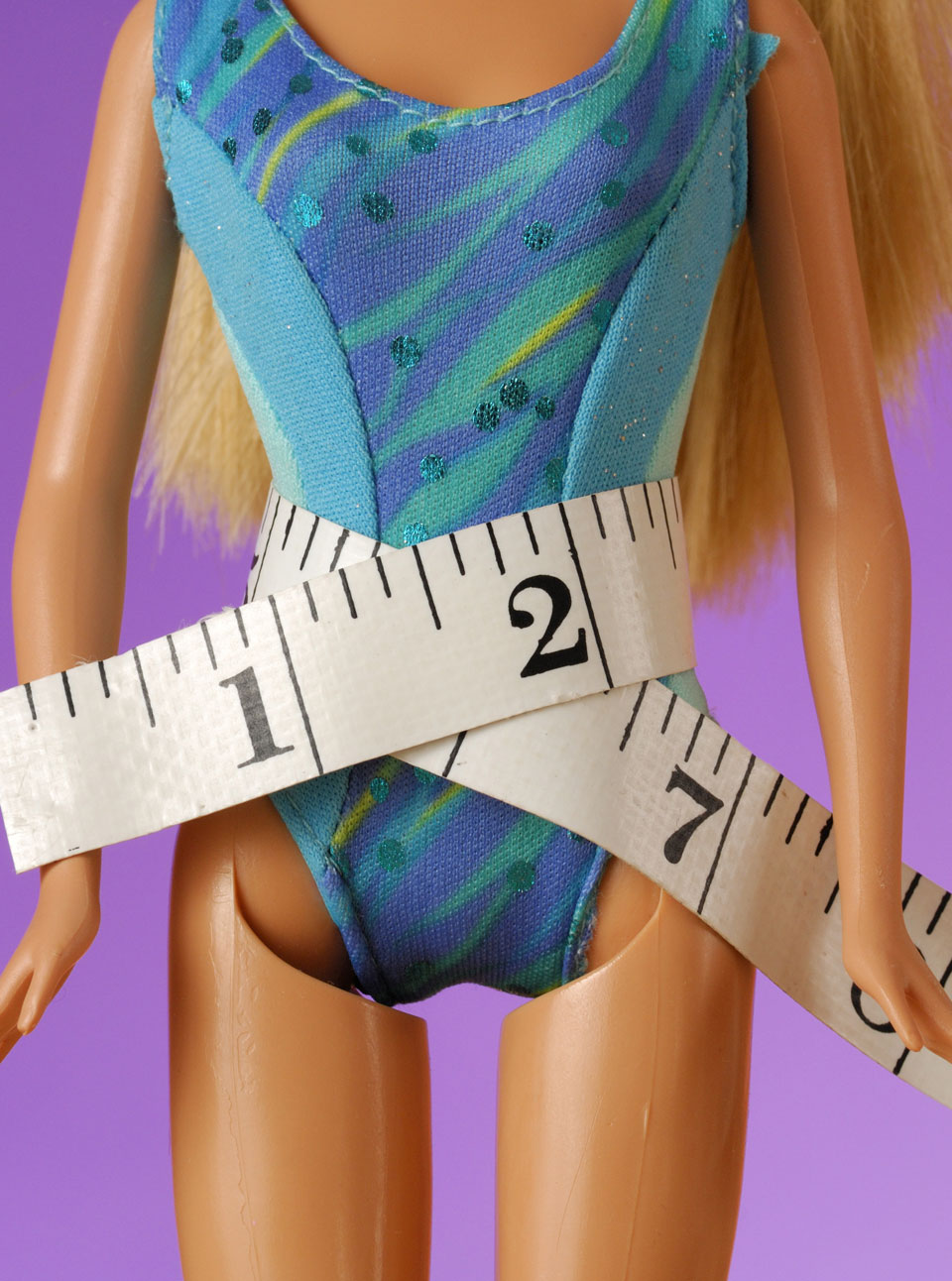 Weight loss taking over your life? Help is at hand the healthy way with these tips and tricks
15 May 2013 14:10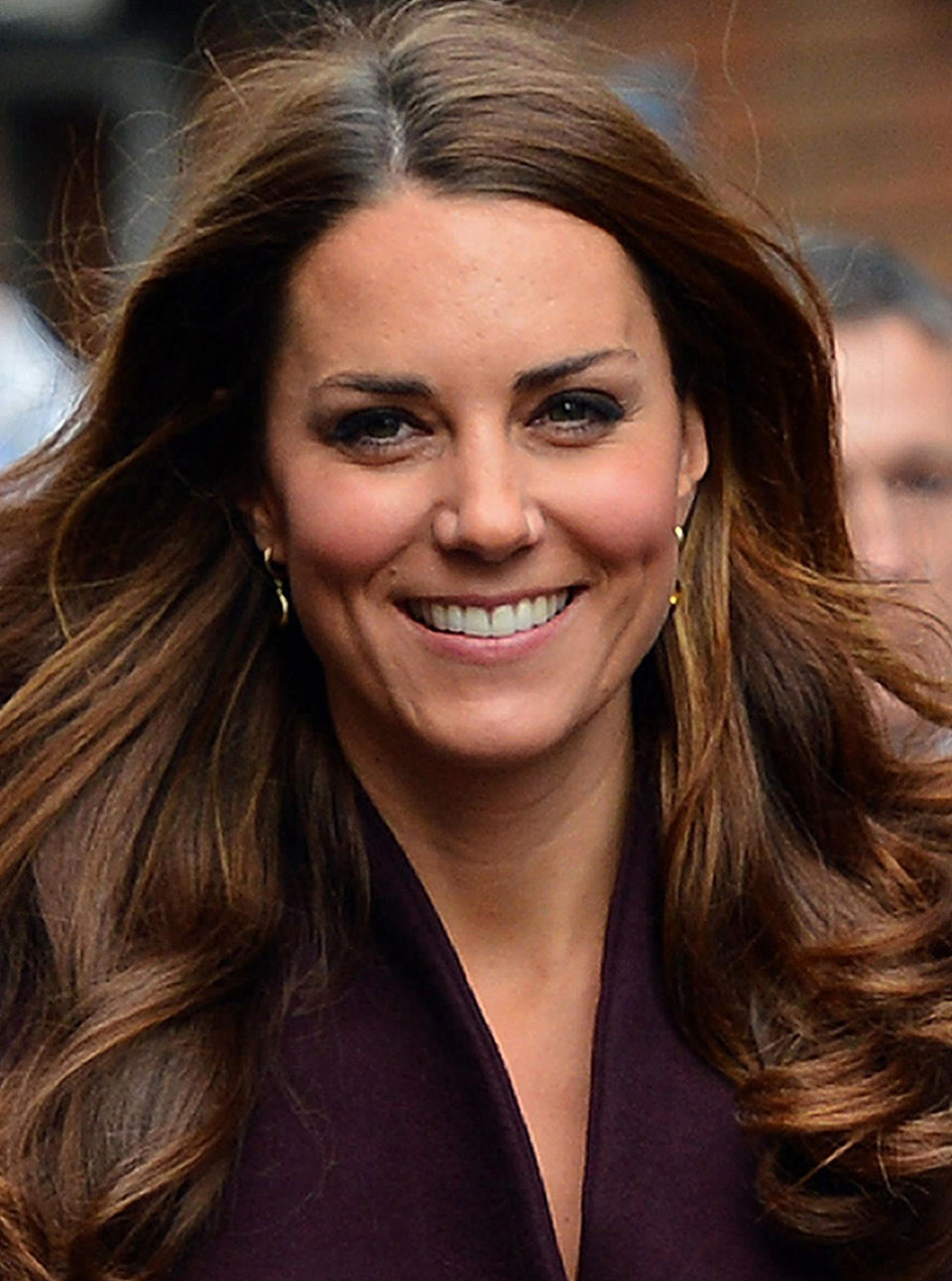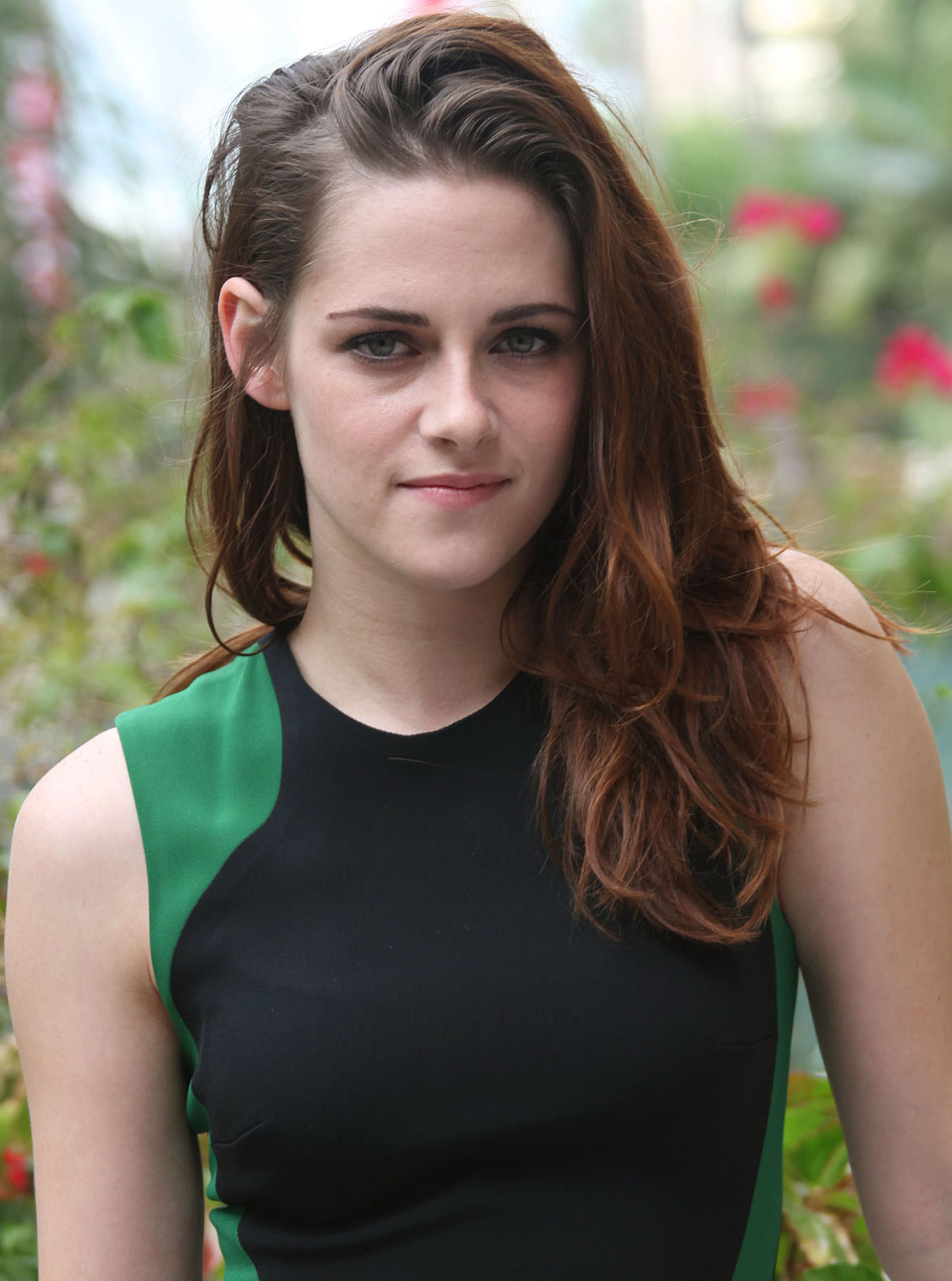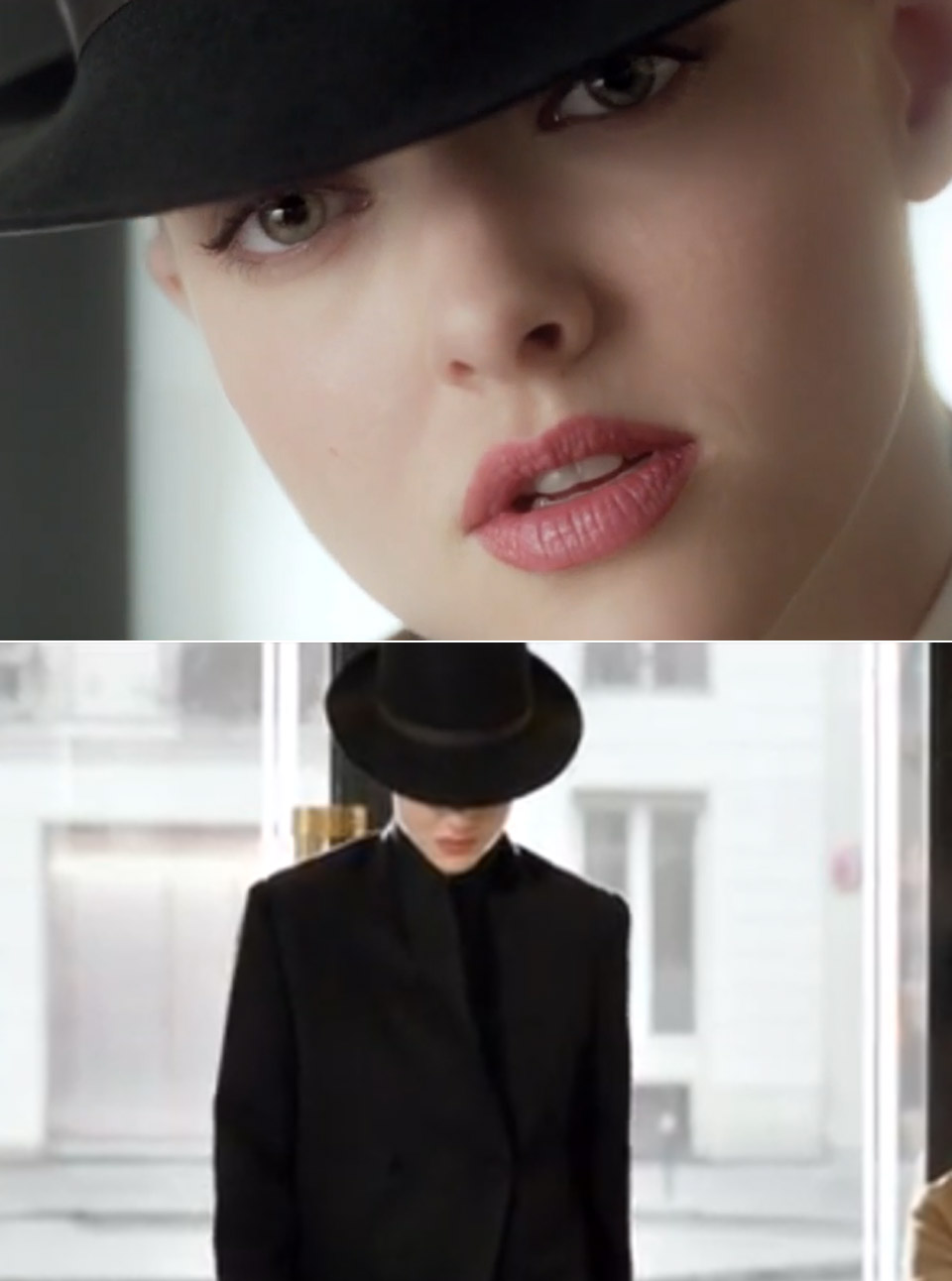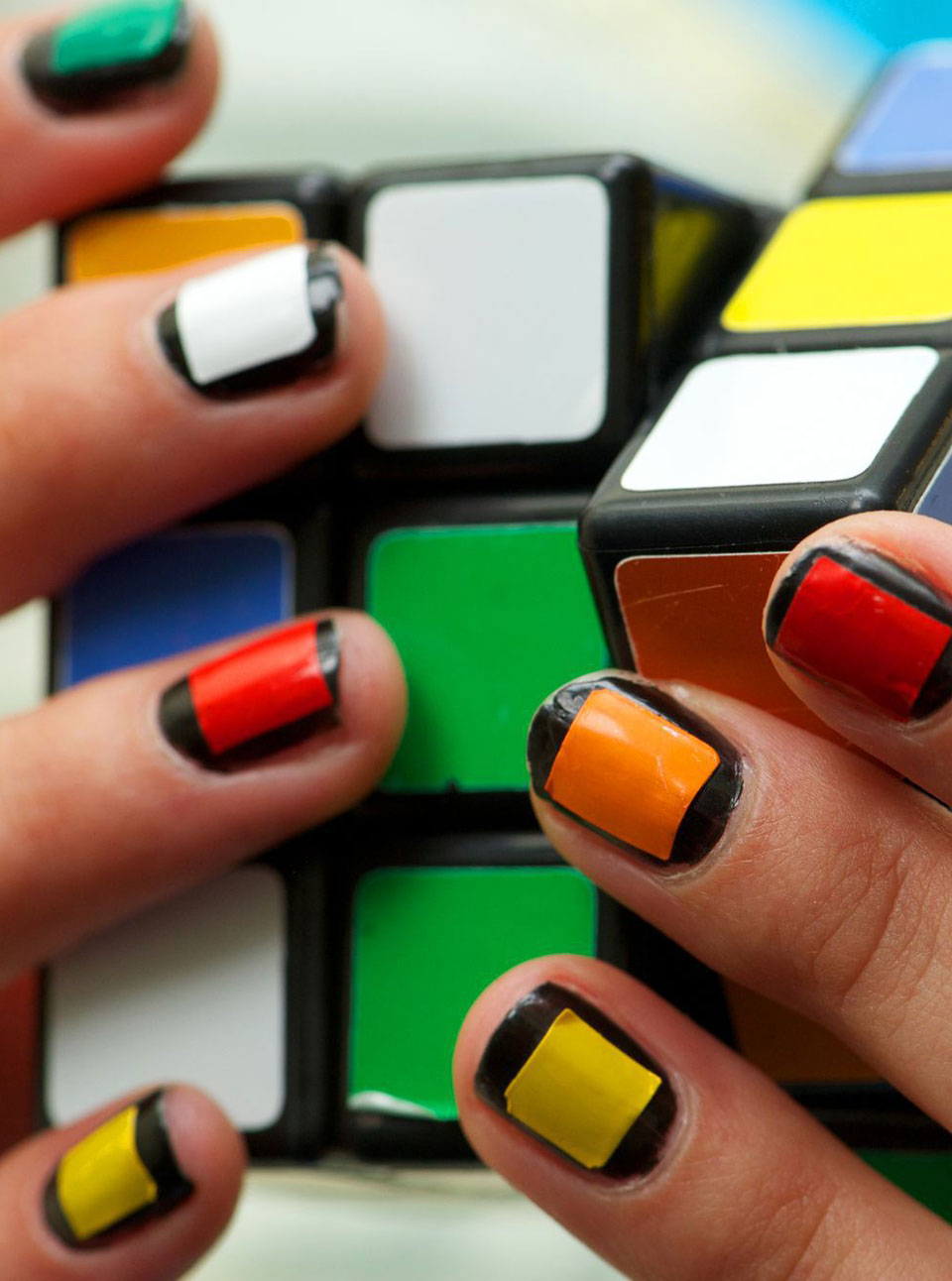 Nail the look for yourself with help from Marian Newman who tends to the talons of the A-list
10 May 2013 10:00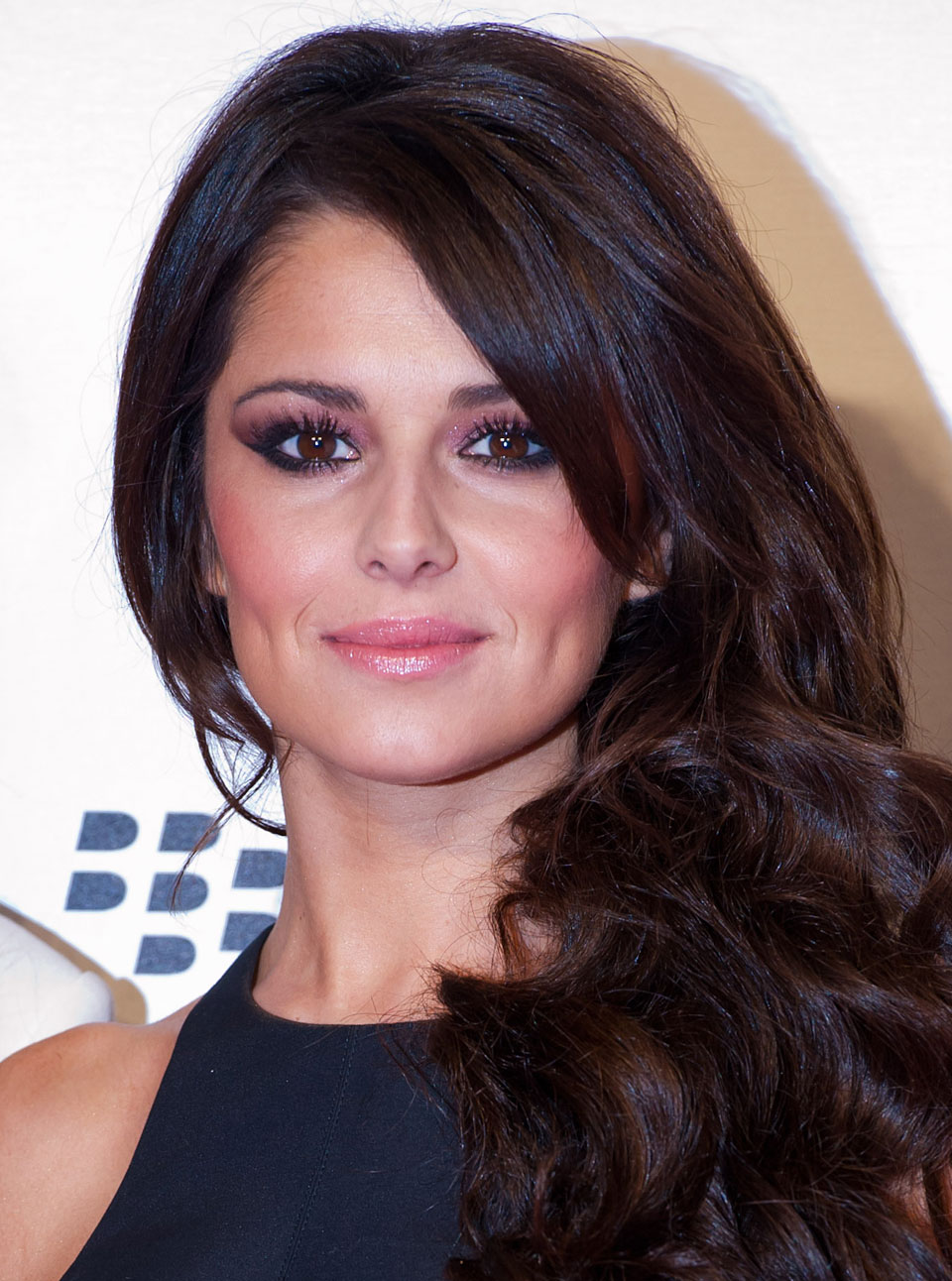 Cheryl Cole's infamously glossy and gorgeous mane can be yours with these expert tips
10 May 2013 10:00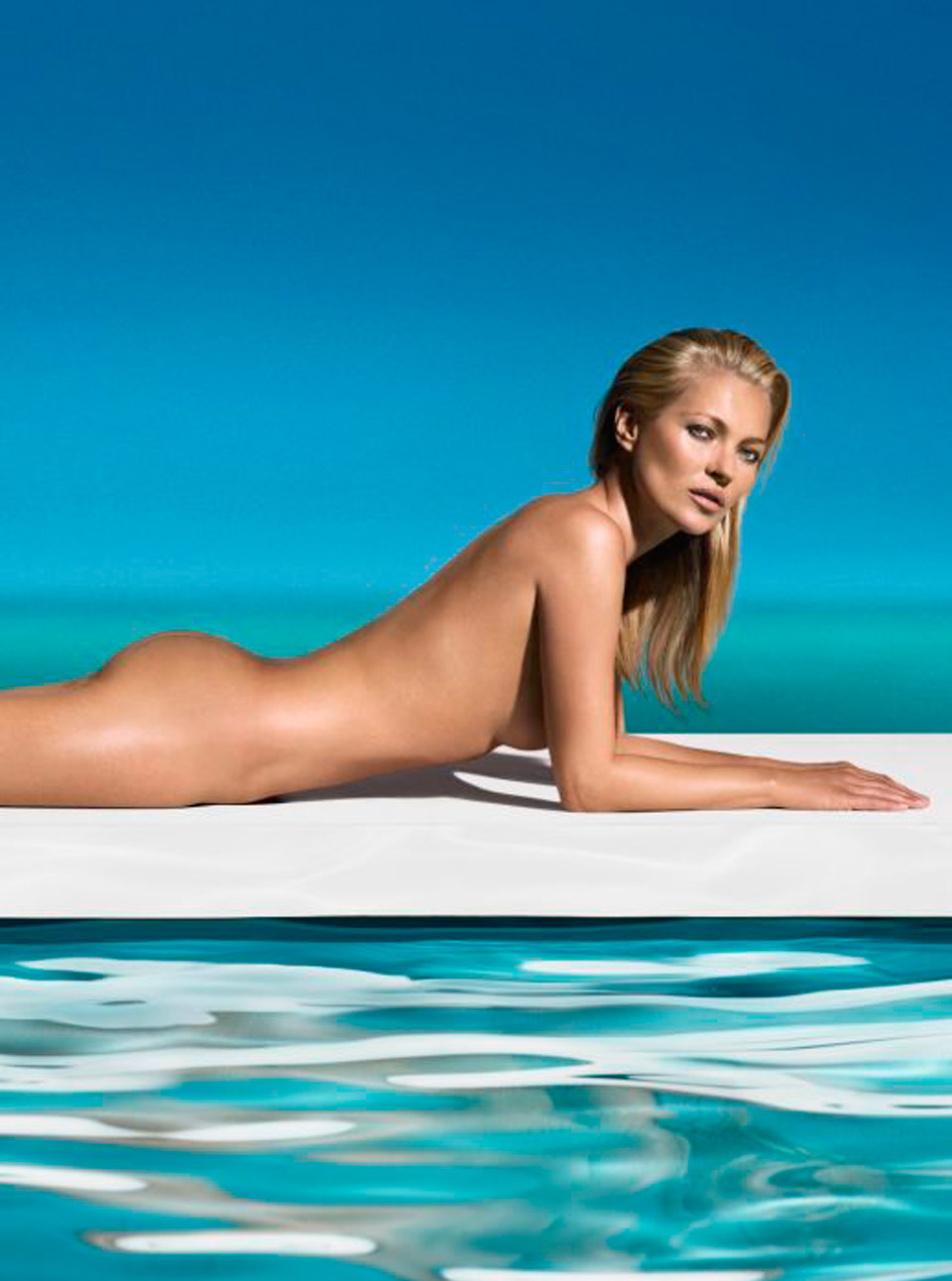 The supermodel has posed nude for the tanning firm's latest ads
9 May 2013 11:00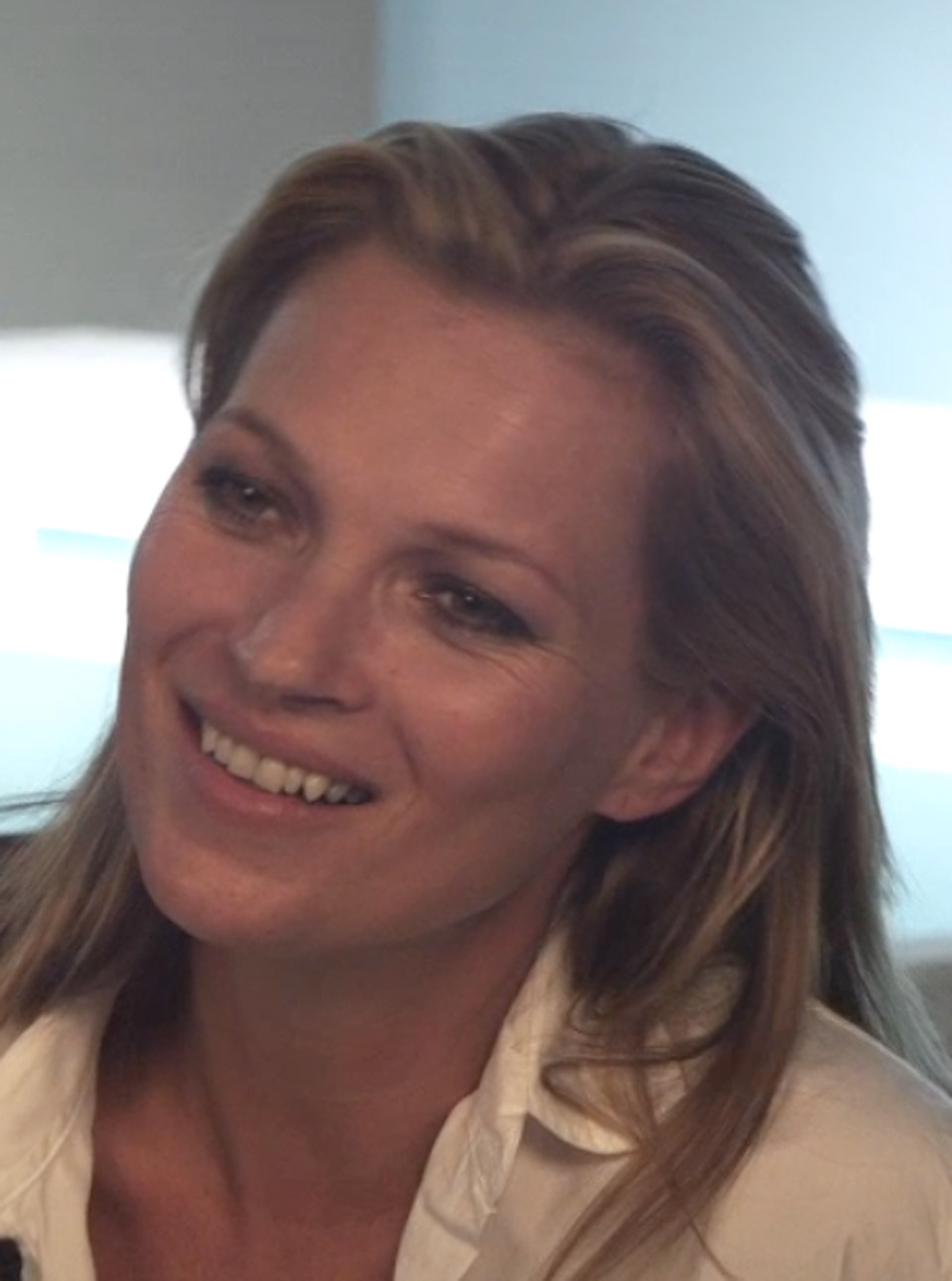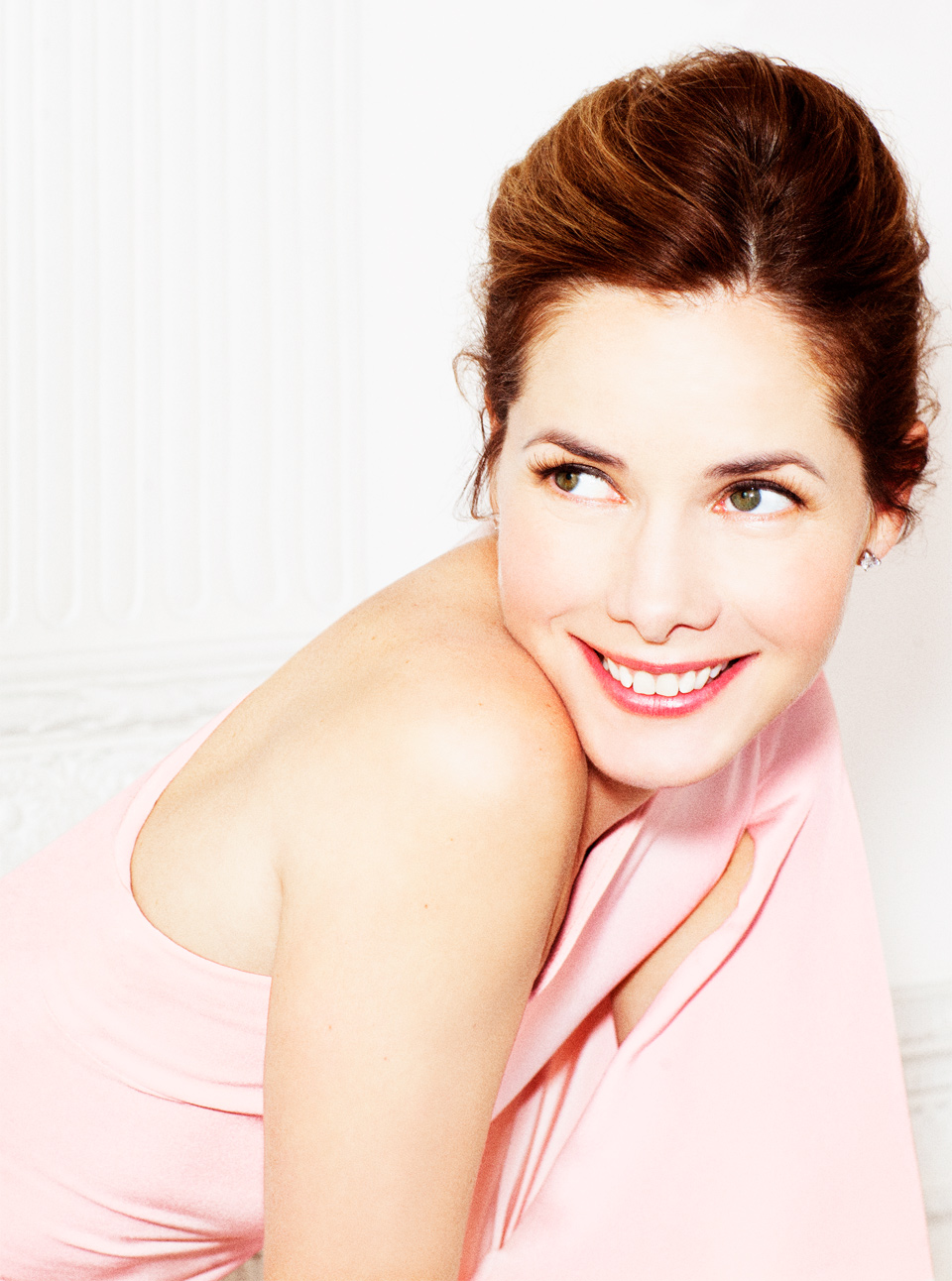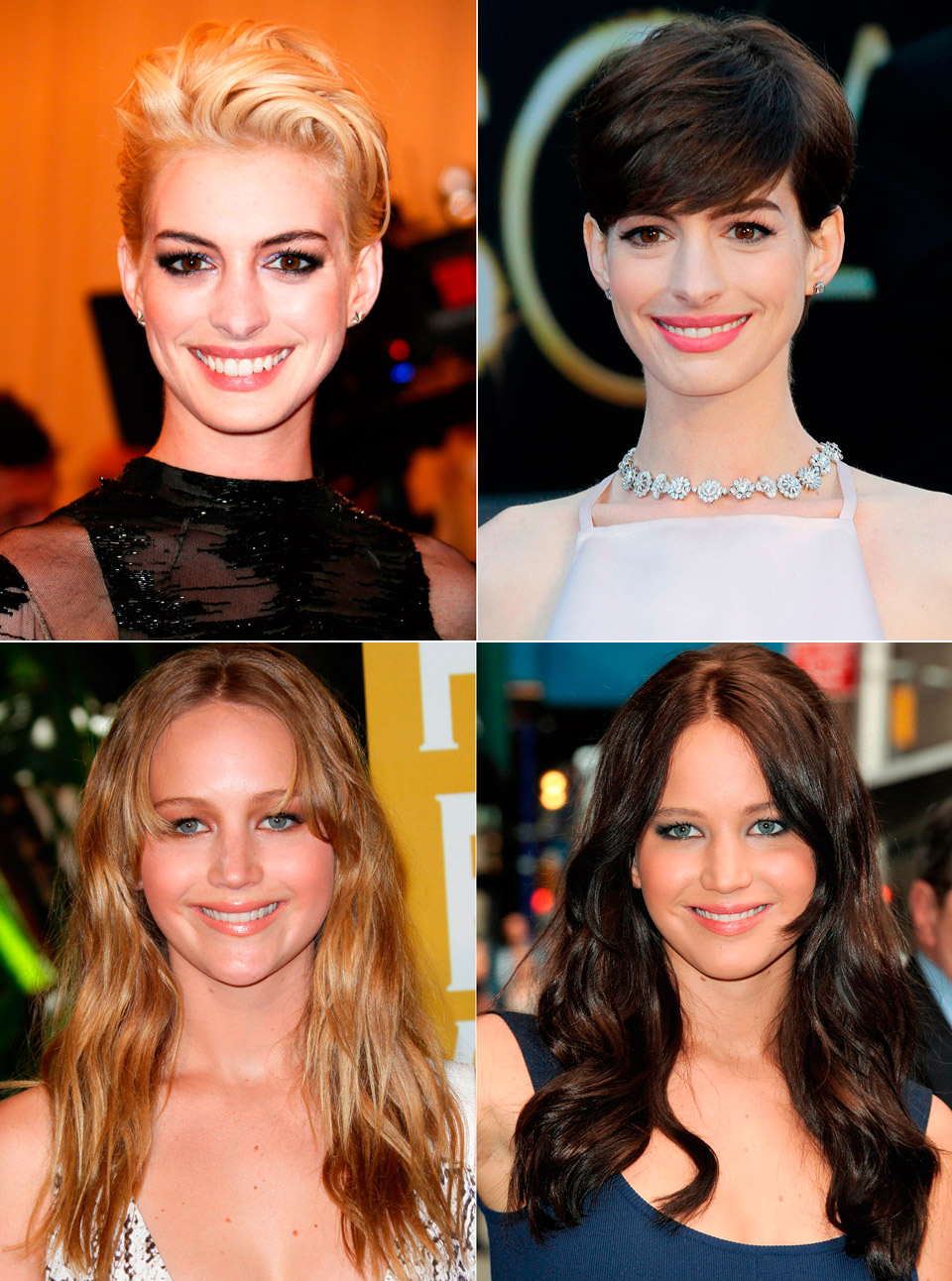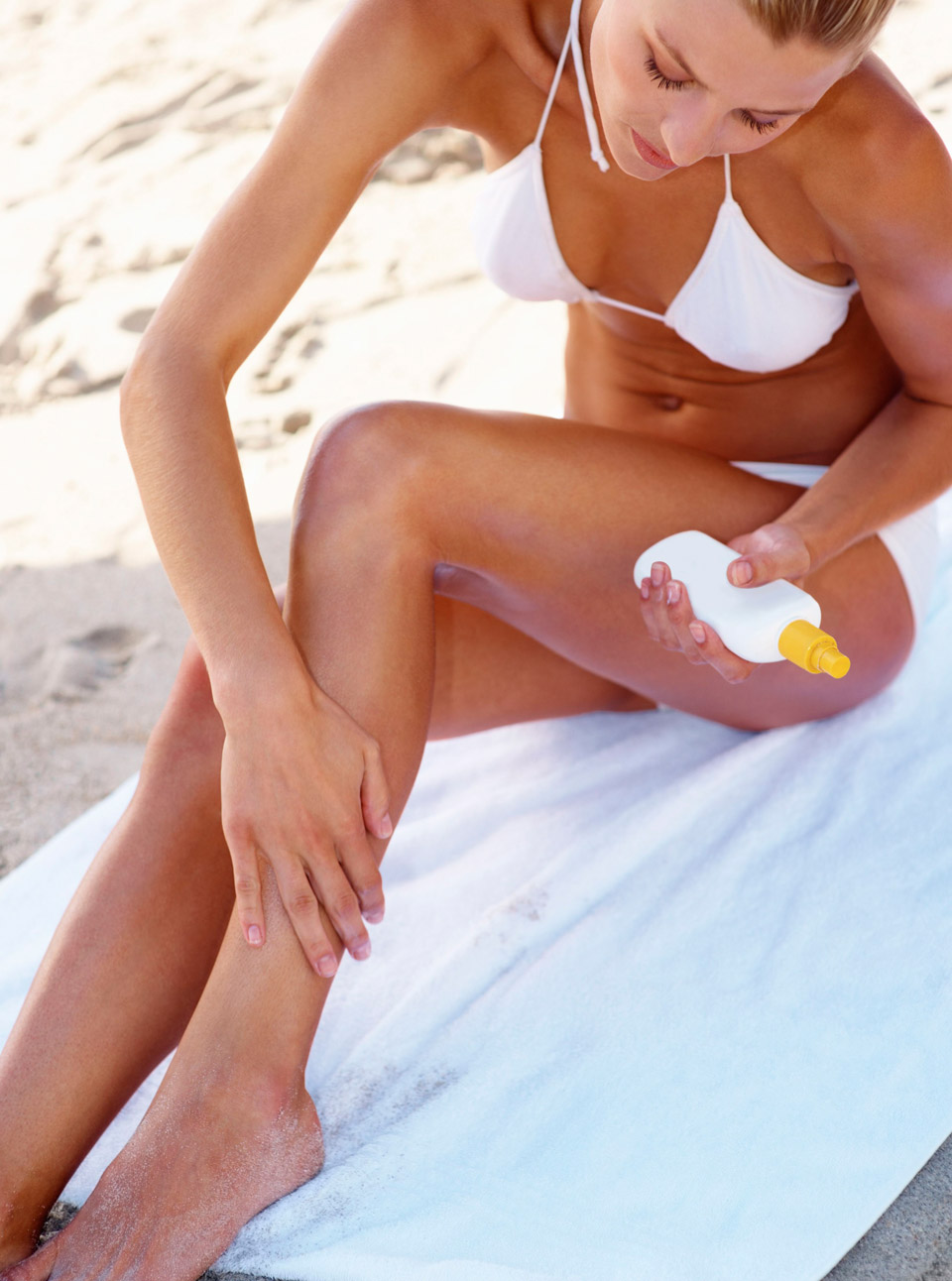 The Met Ball 2013 embraced the punk theme with full throttle, see all the stars beauty and hair moments here...
7 May 2013 12:34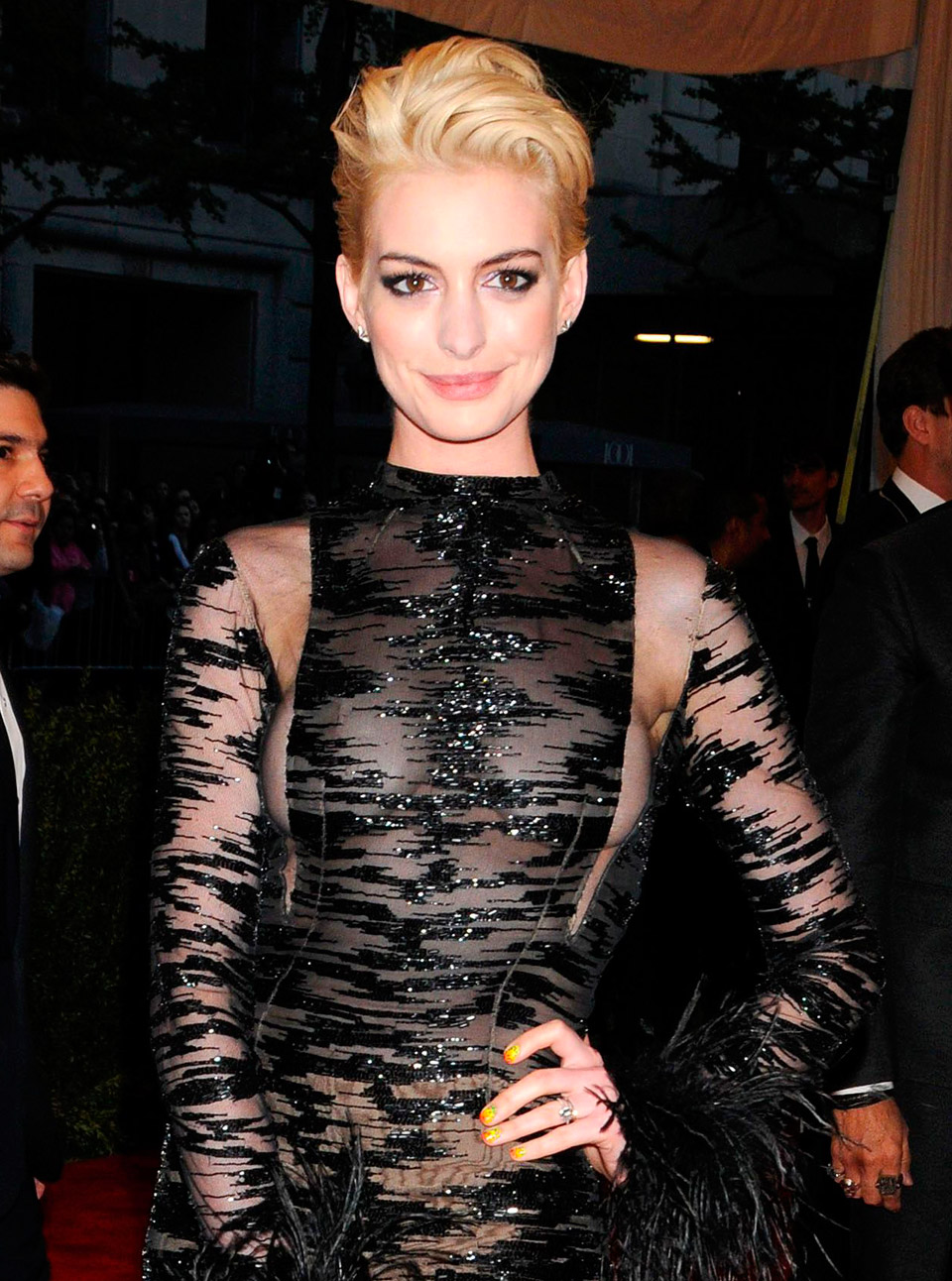 The Oscar-winning actress looked stunning at this year's Costume Institute Gala in New York
7 May 2013 07:10
Celebrity hairdresser Michael diCesare shows how to recreate the Duchess' look on fine hair
7 May 2013 06:00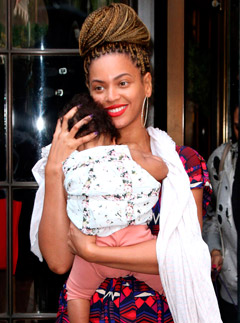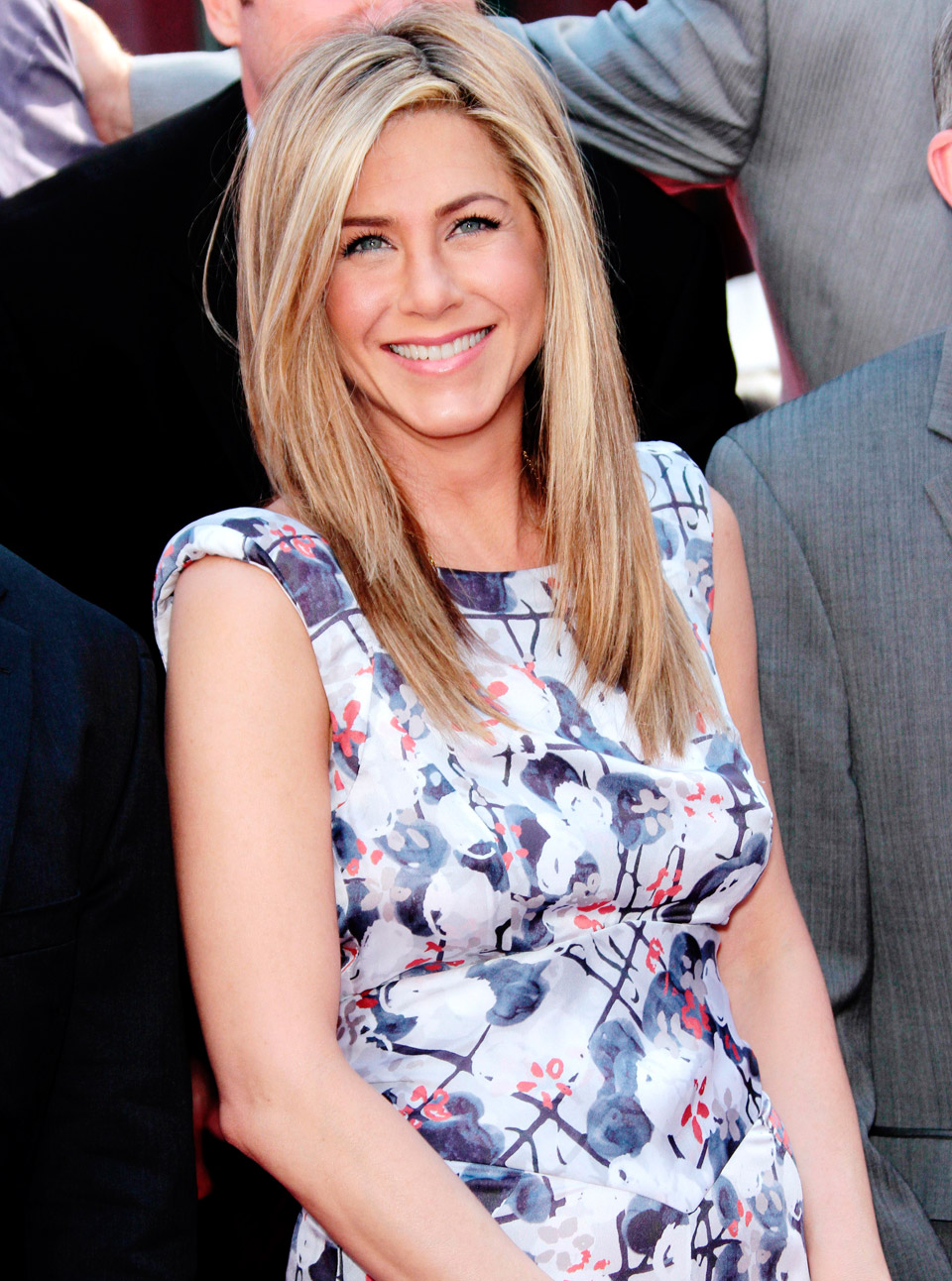 Today's News Sunday 19 May
Latest Tweets from Marie Claire