Latest Recipes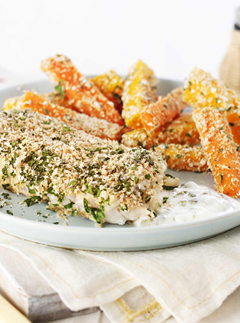 Yes you really can eat fish and chips and be healthy!
26 March 2012 15:50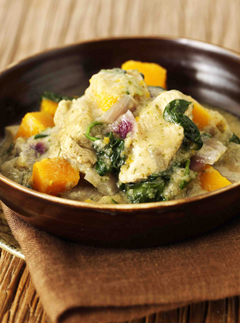 A healthy twist on your normal curry dish
26 March 2012 15:48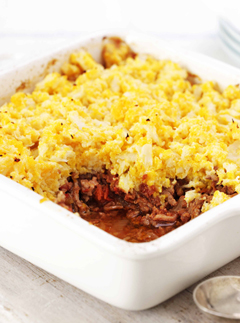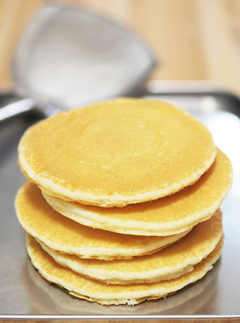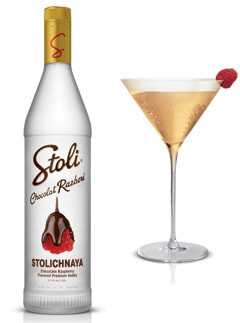 The newest addition to Stoli Vodka house is reminiscent of the finest box of chocolates
14 March 2012 06:48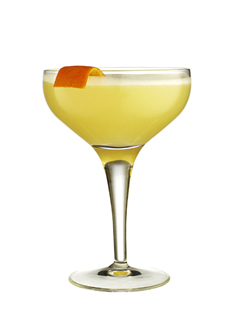 The black tea from China meets a Scandinavian summer's day in this unusual cocktail...
22 February 2012 16:40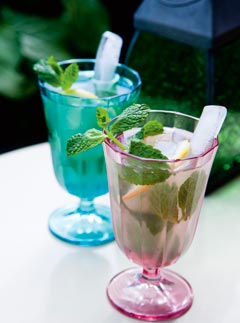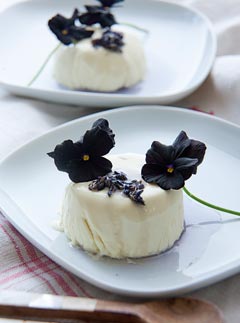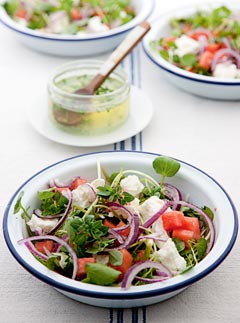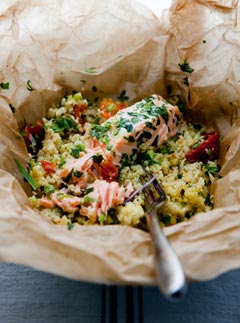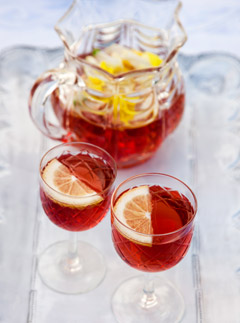 You can vary this recipe to suit your tastes. You could use other fruit cordials, such as raspberry, for...
31 May 2011 15:30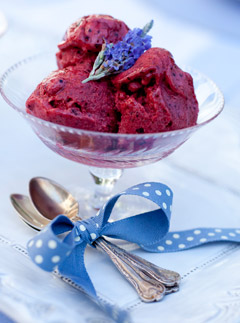 Adding alcohol gives this sweet sorbet a subtle kick, and also makes it smoother than plain fruit sorbets. Do...
31 May 2011 15:21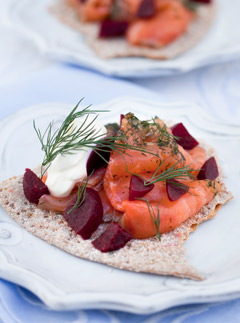 Norwegian gravlaks (known in Sweden as gravadlax) is a really easy gourmet option. Cured with dill, sea salt,...
31 May 2011 14:59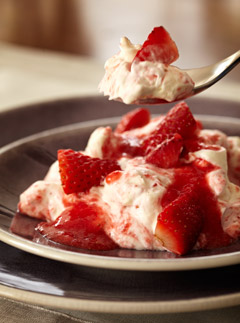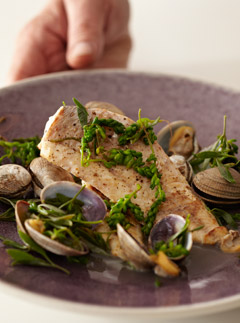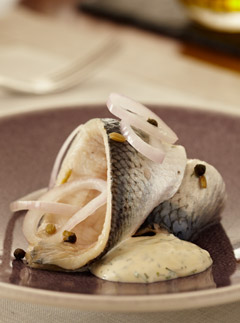 Today's News Friday 24 May
Latest Tweets from Marie Claire