Latest Ethical Living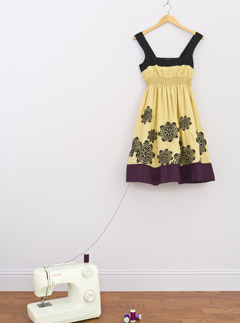 Fashionable and ethical friendly, it's got to be a good thing!
30 January 2009 15:57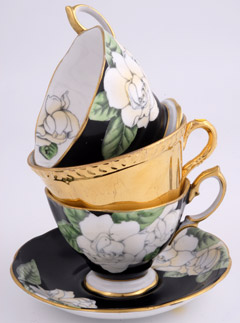 Start planning your tea party pronto, because we've found the perfect china shop for every domestic goddess
30 January 2009 15:47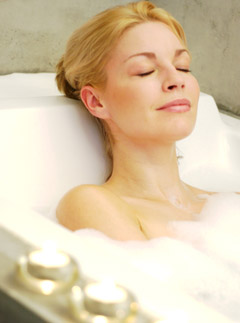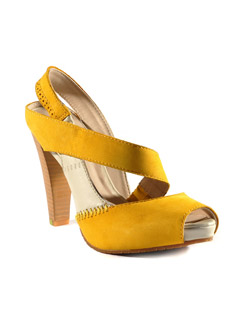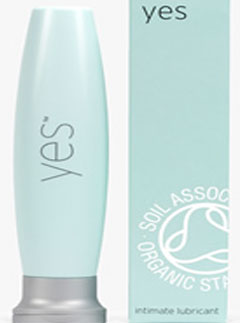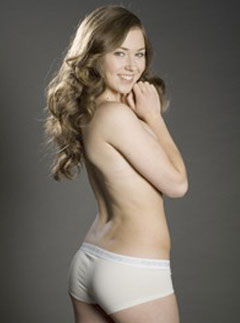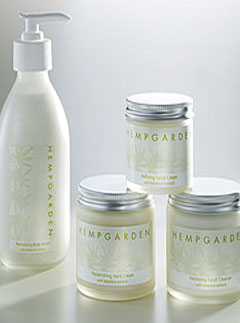 Feel the benefits of using hemp oil - on the inside and outside!
16 January 2009 15:01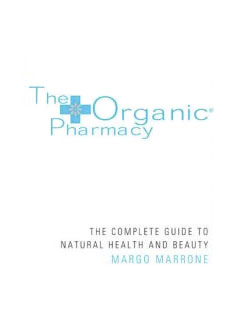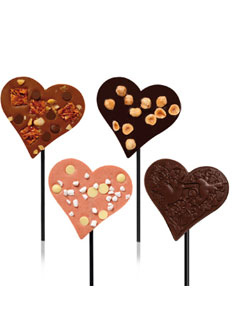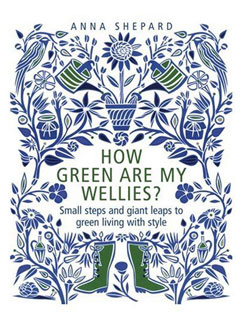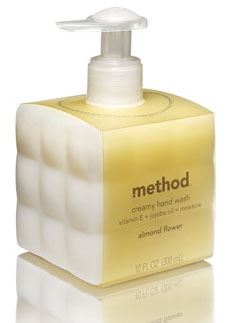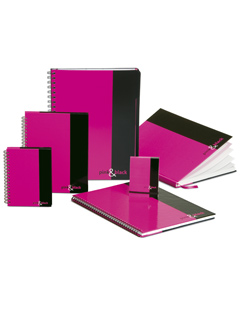 Thousands of pounds have been raised for breast cancer charities with record sales of Oxford Pink &...
29 October 2008 16:37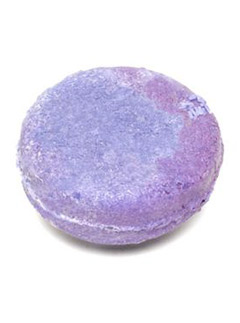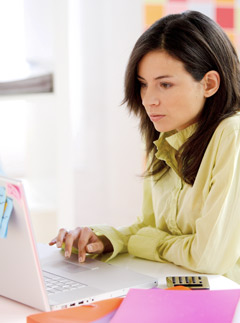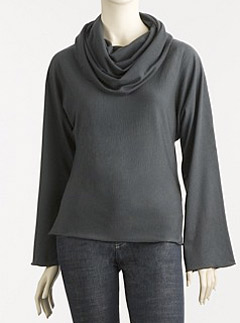 Today's News Thursday 23 May
Latest Tweets from Marie Claire