Spa Search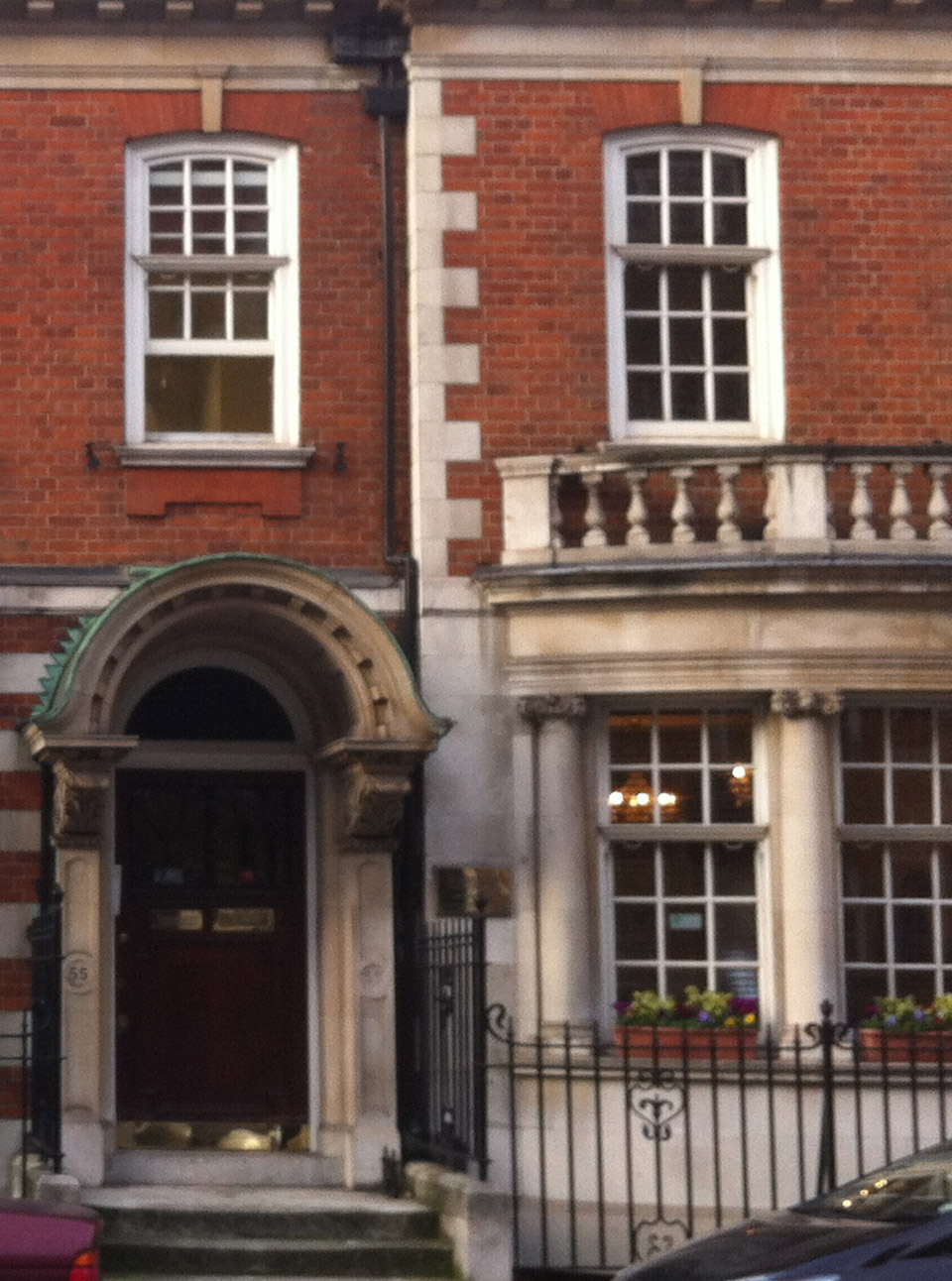 Transform
It's one of the most popular beauty treatments going right now, and if you're sick of cutting yourself with razors whilst shaving and tired of expensive waxing top-ups, laser hair removal could be right for you too. Laser treatments at Transform are a long-lasting, sometimes permanent, solution to removing hair. Imagine never having to wax, shave or tweeze again! Sounds good, doesn't it?

Whether you want to treat your legs, underarms, bikini line, arms or face, the clinic's advanced FDA-approved lasers safely and gently remove unwanted hair on a range of skin and hair types. Treatments will be carried out by a specially trained practitioner and sessions can take between a swift 15 minutes rising up to an hour, depending on the area you want hair-free. The number of sessions and cost also depends on a series of factors, including treatment area and hair type, but most courses usually require between six and eight sessions for optimum results.

And how does laser hair removal work? A light energy is used to heat up the hair follicles in the skin and, once enough heat is produced, the follicle is killed which prevents the hair from growing back. The process is safe, effective and the laser systems used at Transform ensure the procedure is as comfortable for the patient as possible. Fancy giving it a go? Laser hair removal is available at Transform clinics nationwide, including London, Manchester, Birmingham and Bristol. Visit the Transform website now to find out more information and, like us, get ready to say goodbye to razors for good!
Website: http://www.transforminglives.co.uk/