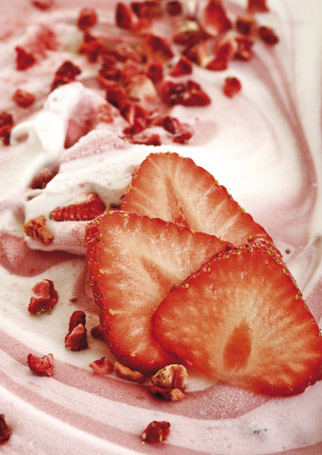 Rex Features
221072
100 Calorie Snacks
Monday 17th March 2014
Low calorie snacks are the perfect way to keep you well-rooted to your health kick and help avoid those momentary lapses in will power. Keep these 100 calories snacks handy to keep you going...
Greek Yoghurt - 94 Calories
Popping out to grab lunch can be a minefield as you're never quite clear how much salt, sugar and calories are in some snack options. Eat Greek yoghurt to keep you going until home time. Delicious.

Read Full Caption