Taurus Horoscope
Taurus
(21 April - 21 May)
Those under the Taurus star sign are said to be loyal, romantic and reliable - and above all, determined!
Taurus Horoscope Today: 24 May 2015
Happier at home? The weekend starts on an upbeat note, as the moon is conjunct ebullient Jupiter in Leo, your fourth house of domesticity, family and self-care. Even if the tulips are blooming and everyone is outside, you'll want to be feathering your nest (and your garden if you have one). Perhaps you'll kick off the day with a fresh ricotta and shitake mushroom omelet, or spend time redecorating your living room. Even something as mundane as tending to your laundry can satisfy your spirit. Hit a specialty food shop (geeking out about marcona almond sea salt) and then plan a special, artisanal dinner party for your closest peeps. Or, take care of yourself with an Epsom salt bath and time-stopping novel. On Sunday, you could enjoy a surprise drop-in visit (or a lively video chat) with loved ones, thanks to the moon in Leo, your cozy fourth house, forming a supportive trine to spontaneous Uranus. Perhaps you'll have an enlightening convo with a family member. Or maybe, when reflecting on where you came from, you'll have a life-changing epiphany as you're weeding your flowerbed. Just when you think you have things figured out, the winds of change take you by pleasant storm. Expect the unexpected!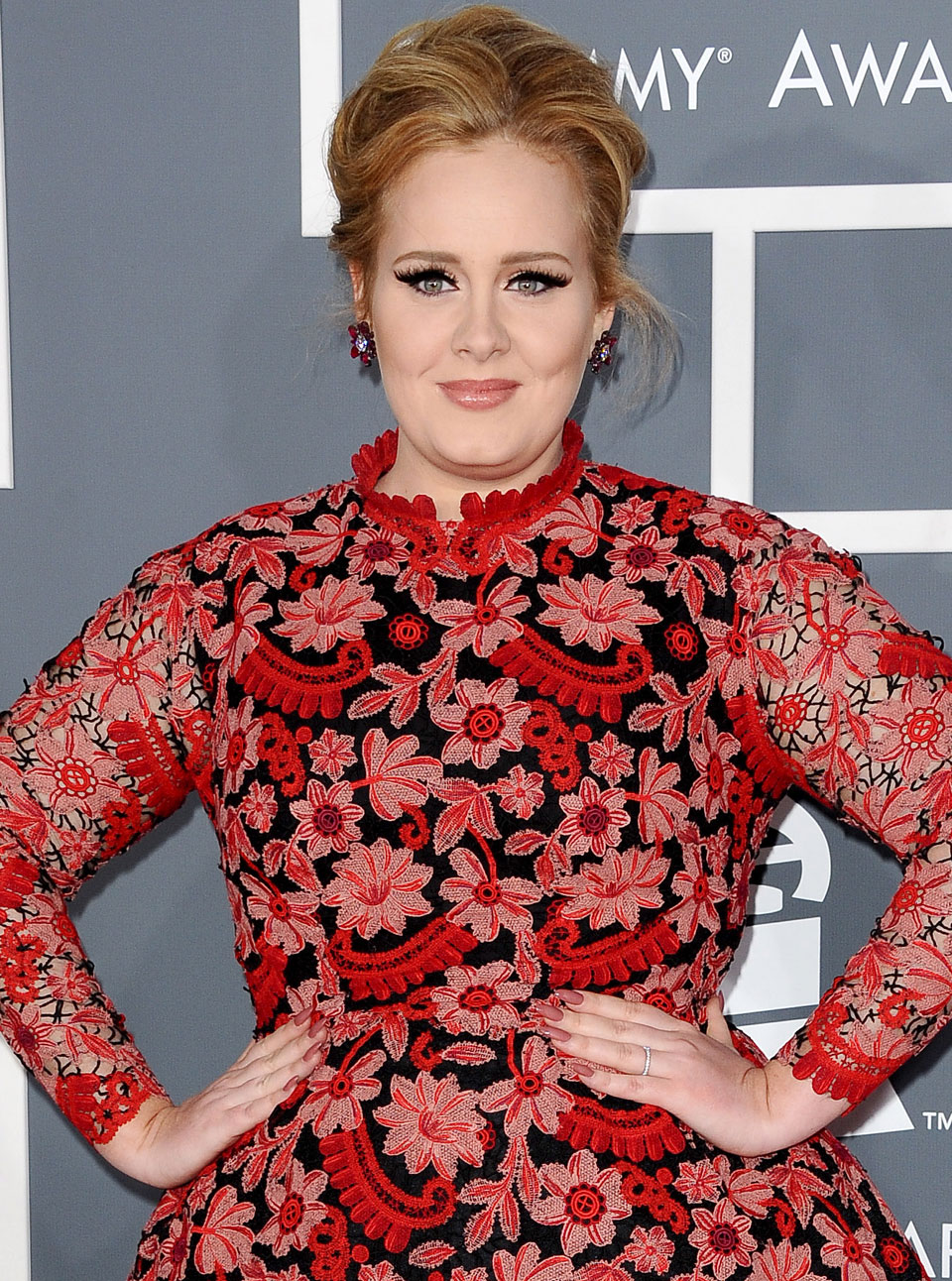 Call 0905 817 2809 to hear your weekly, monthly and yearly horoscopes.