Taurus Horoscope
Taurus
(21 April - 21 May)
Those under the Taurus star sign are said to be loyal, romantic and reliable - and above all, determined!
Taurus Horoscope Today: 30 August 2014
Saturday's sweet angle between the Sun and moon summons your inner romantic. You're prepared to go to great lengths to woo that certain someone. From a picnic with Malbec, French bread, and imported cheeses to sharing Sangria on a posh patio, Cupid is definitely in your corner. Don't be afraid to wear your heart on your sleeve, Bull. Doing so could bring things to an important milestone. Either way, come this evening there will be no doubt as to whether you're both on the same page. On Sunday, serious Saturn forms a trifecta with the moon and determined Mars in your relationship sector. You're the type of person who goes all in, and you won't have any qualms about expressing your intentions. If you believe that your partner (be it for business or romance) isn't in it for the long haul, you could choose to back out. But if you forge ahead, the time is ripe for co-creating your future together. Vision board a deux, anyone?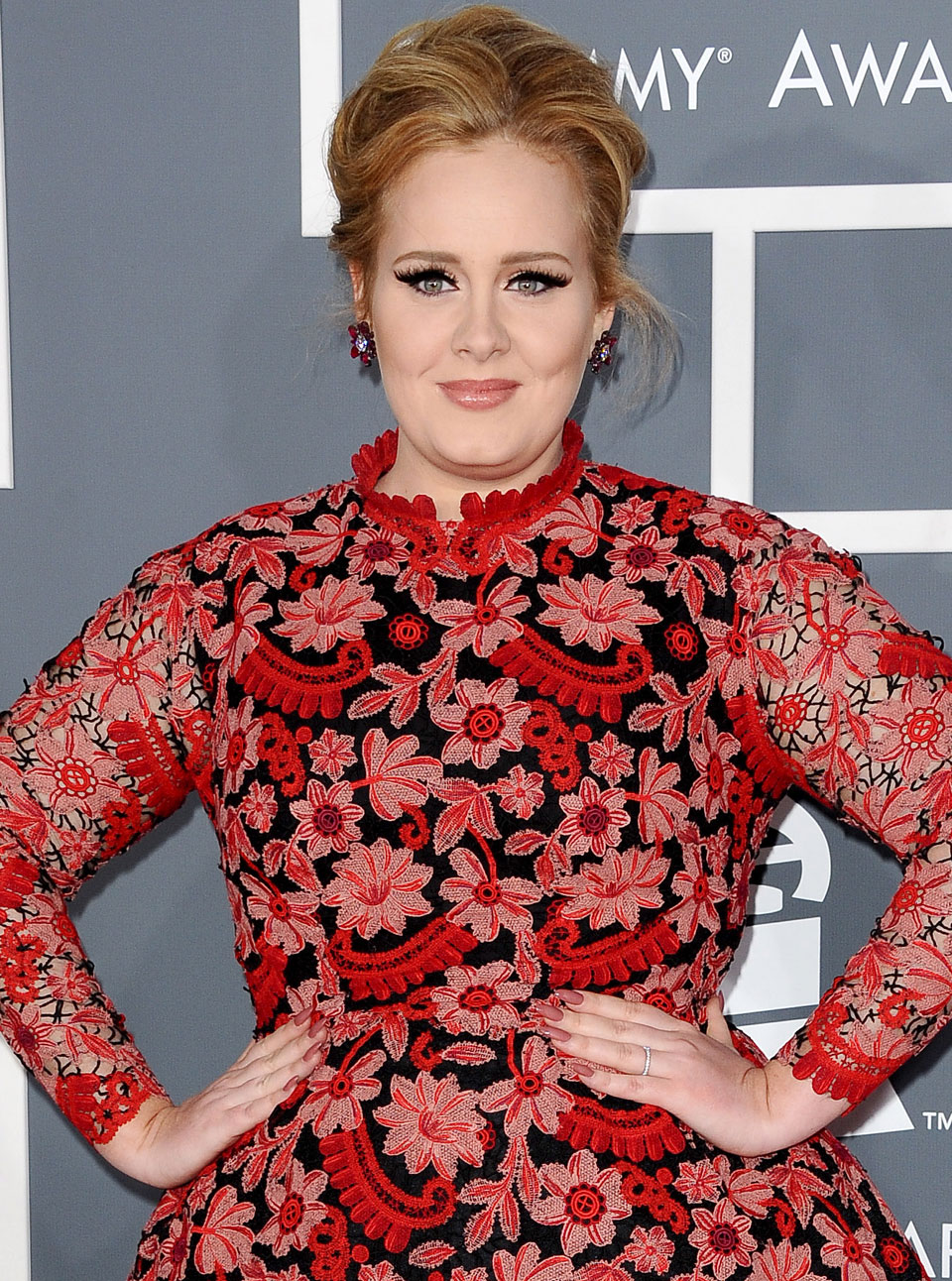 Call 0905 817 2809 to hear your weekly, monthly and yearly horoscopes.