Taurus Horoscope
Taurus
(21 April - 21 May)
Those under the Taurus star sign are said to be loyal, romantic and reliable - and above all, determined!
Taurus Horoscope Today: 05 July 2015
Hold your ground, Taurus. On Saturday, you could feel like you need to be a little rigid, as the moon in Aquarius, your tenth house of structure, forms an opposition to carefree Jupiter. Perhaps a loved one is vying for your attention, and making unfair claims on your ambitions or work time. You're a family-centric person, but you definitely need to chart your own course today. The difficulty could be that you're in the midst of a difficult decision, but the peanut gallery's unsolicited feedback isn't helping. Ease up, on them and on yourself, too. On Sunday, the mood lightens up considerably, as the moon in Pisces, your eleventh house of group action, forms a supportive trine to energizer Mars. Hit a fun brunch spot with friends, or round everyone up for an afternoon of Ultimate Frisbee. Conversation will be lively and inspiring, so don't limit the guest list. The more, the merrier!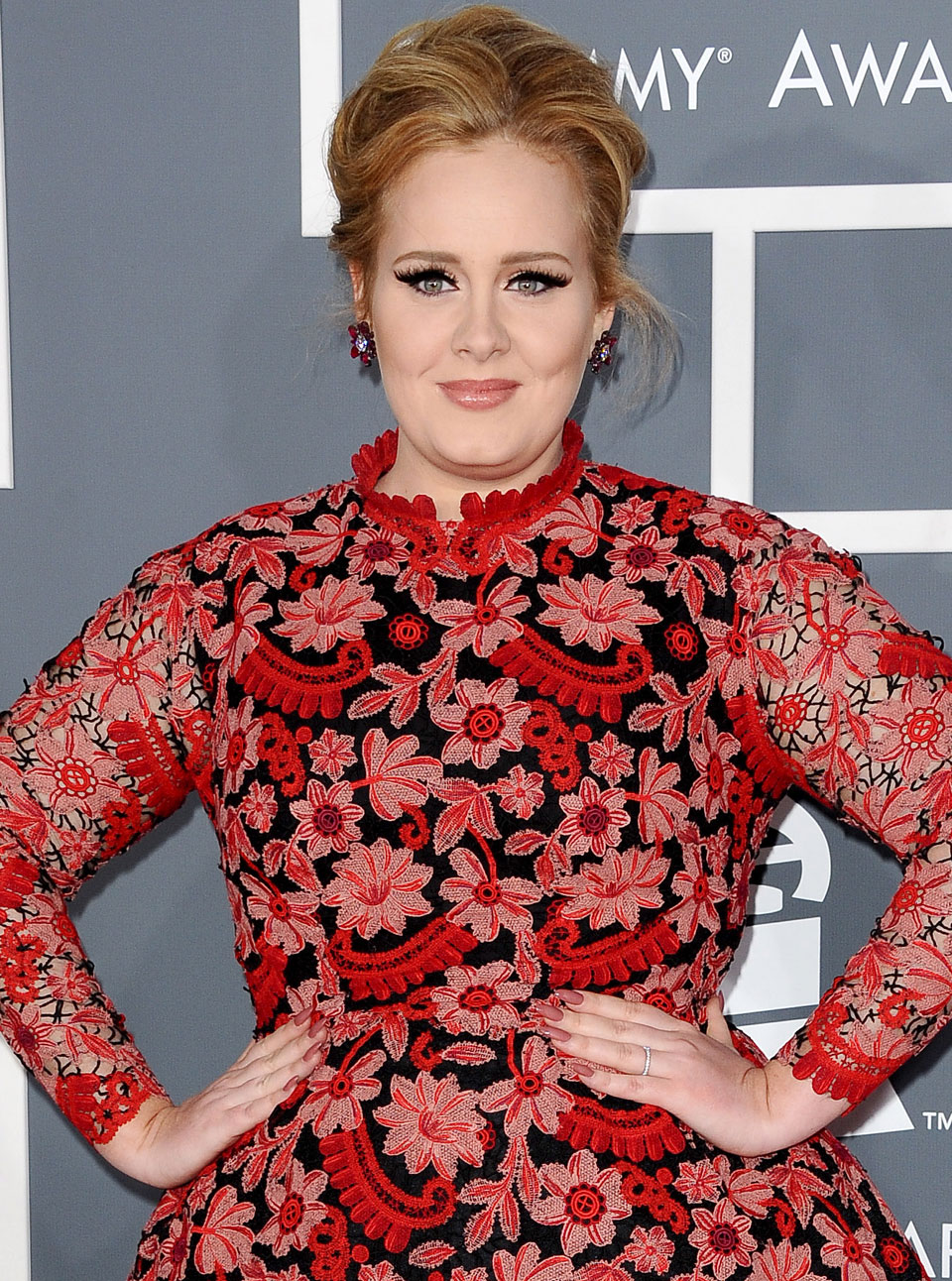 Call 0905 817 2809 to hear your weekly, monthly and yearly horoscopes.