Taurus Horoscope
Taurus
(21 April - 21 May)
Those under the Taurus star sign are said to be loyal, romantic and reliable - and above all, determined!
Taurus Horoscope Today: 20 April 2014
Hats off to the birthday Bull! This Saturday, the Sun blasts into Taurus until May 20, crowning you this month's zodiac royal. Say goodbye to the dark vibes of the last month, and hello to following your whims. Let down your hair, and dip your toe into various ponds with no immediate intention of signing on as a member. It's a stellar time to invest in yourself. Think: self-help workshop, motivational seminar, training course. Inviting new experiences into your world buoys your spirit, something you're in need of now. Go forth and explore! Sunday's stars summon your curiosity. As you're set in your ways, it's easy for you to disregard perspectives that don't align with your own. But with open-minded Jupiter opposing mystical Pluto, you could be drawn to alternative attitudes and ideas. Allow yourself to explore at an event or lecture, even if it is somewhat outside your comfort zone. At the very least, you'll walk away with a wider-angled view on life that inspires you to assess your steadfast ideas about life. Challenge yourself and grow.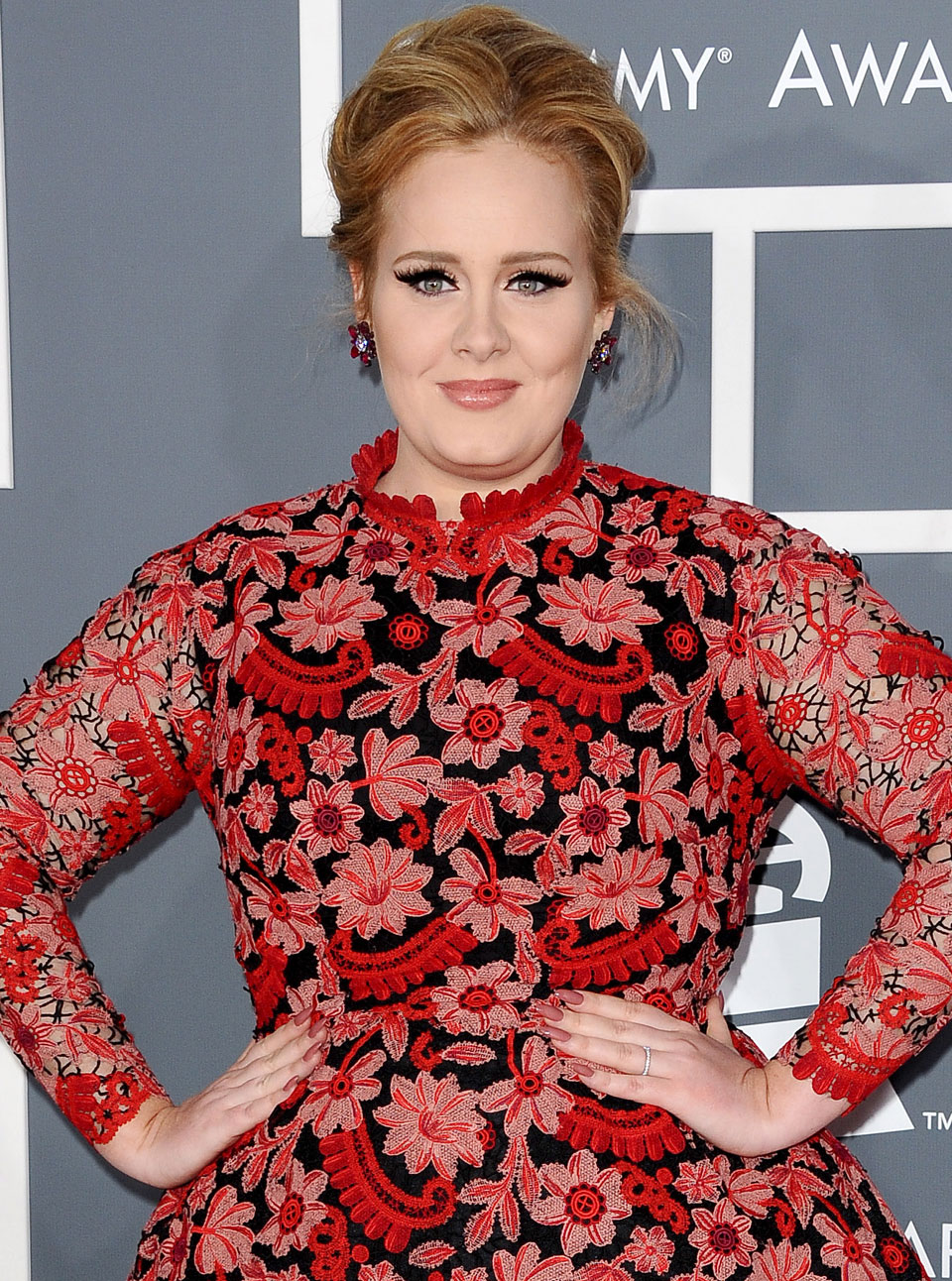 Call 0905 817 2809 to hear your weekly, monthly and yearly horoscopes.