Taurus Horoscope
Taurus
(21 April - 21 May)
Those under the Taurus star sign are said to be loyal, romantic and reliable - and above all, determined!
Taurus Horoscope Today: 21 September 2014
Home is where the fun is on Saturday, thanks to a mashup of the moon and optimistic Jupiter in your domestic sector. Host a dinner party with your posse of peeps, and show off your haute cuisine skills. As Jupiter is the "honesty is the best policy" planet, you could reach an illuminating moment of truth regarding your relationship with a close woman in your world. You've been butting heads lately, and a satisfying compromise may not be possible right now. If that's the case, taking some space from each other to explore independent activities may be the best way forward for the both of you. On Sunday, steer clear of making hard-and-fast decisions for other people. Sure, your assessment of the situation and how to handle it may be spot-on, but people will not be pleased if you act on their behalf--especially without consulting them first. Be smart about it, and present the facts so they can clearly see that your first choice is the best way forward. This won't guarantee that they'll jump onboard with your plan, so don't get your knickers in a knot if they disagree. When all is said and done, the ideal course of action is the one voted on by the majority. At least that way, you won't have to worry about accommodating grumpy, resentful people.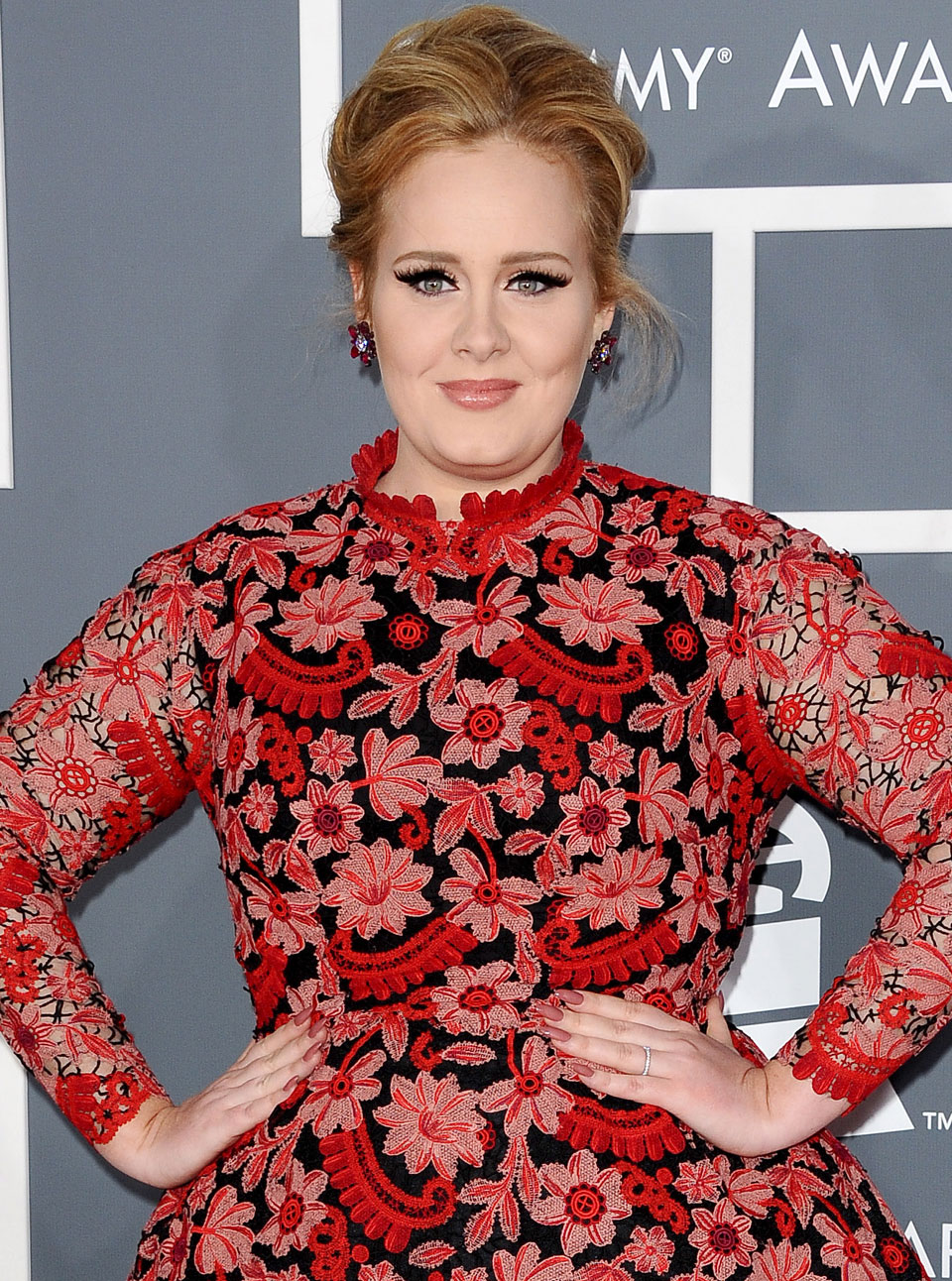 Call 0905 817 2809 to hear your weekly, monthly and yearly horoscopes.