Taurus Horoscope
Taurus
(21 April - 21 May)
Those under the Taurus star sign are said to be loyal, romantic and reliable - and above all, determined!
Taurus Horoscope Today: 29 January 2015
Strategizing is all well and good, Taurus, but don't treat people like a means to an end. Manipulating others to realize a goal or advance a relationship may be tempting today, but it's liable to come back and bite you. Forget game-playing, and get into an honest dialogue, even if it delays your timeline a bit. You've waited this long, Bull, what's a little longer?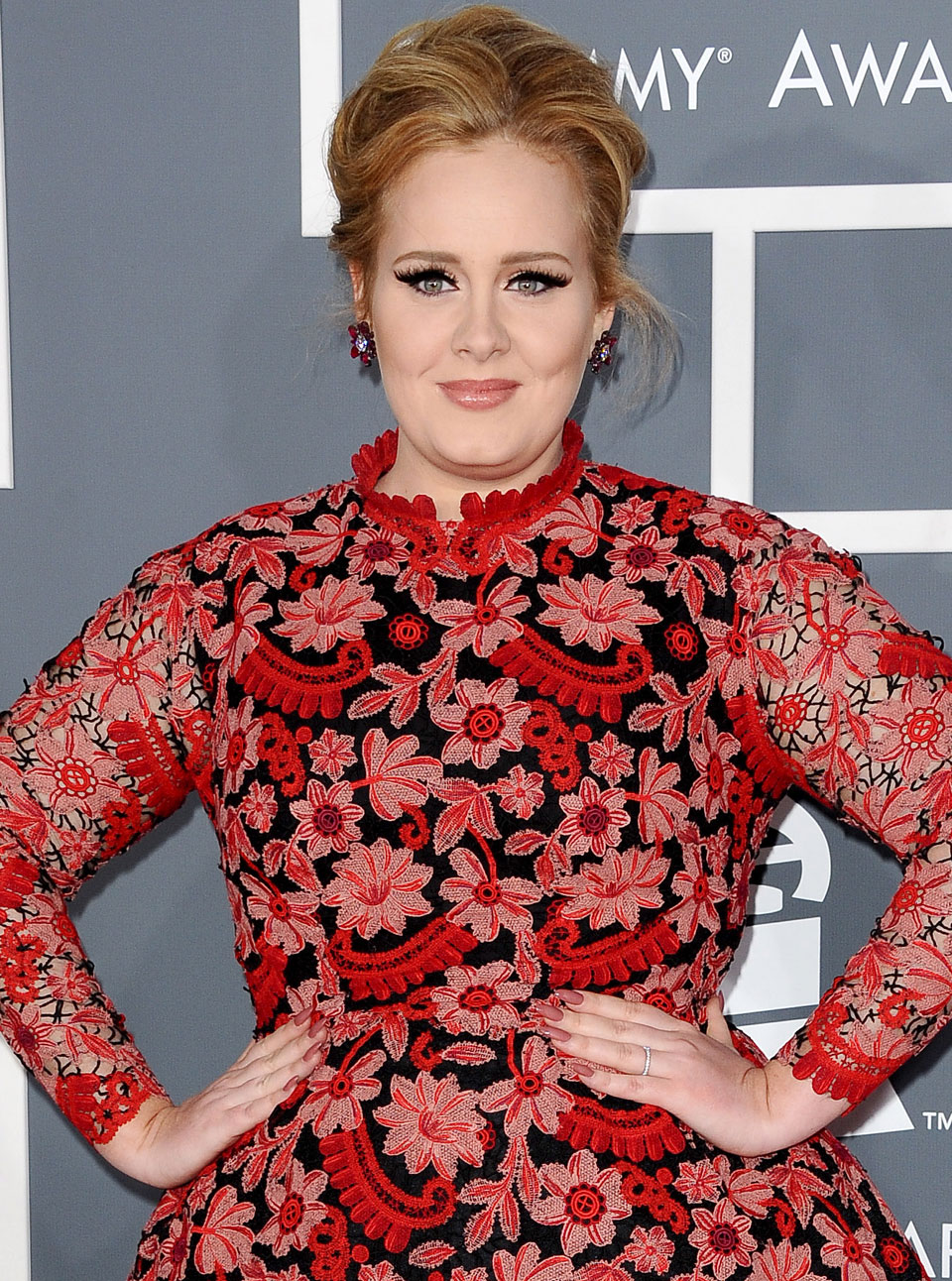 Call 0905 817 2809 to hear your weekly, monthly and yearly horoscopes.