Taurus Horoscope
Taurus
(21 April - 21 May)
Those under the Taurus star sign are said to be loyal, romantic and reliable - and above all, determined!
Taurus Horoscope Today: 31 March 2015
And you're b-a-a-c-k! Today, energizer Mars moves into Taurus until May 11, pumping up your confidence and self-motivation. Put this productivity-producing phase to good use and keep your attention on Numero Uno instead of worrying about other people. This cycle happens only once every two years--make it all about bringing your dreams to life. Spring fever could also strike. Go get 'em, Bull!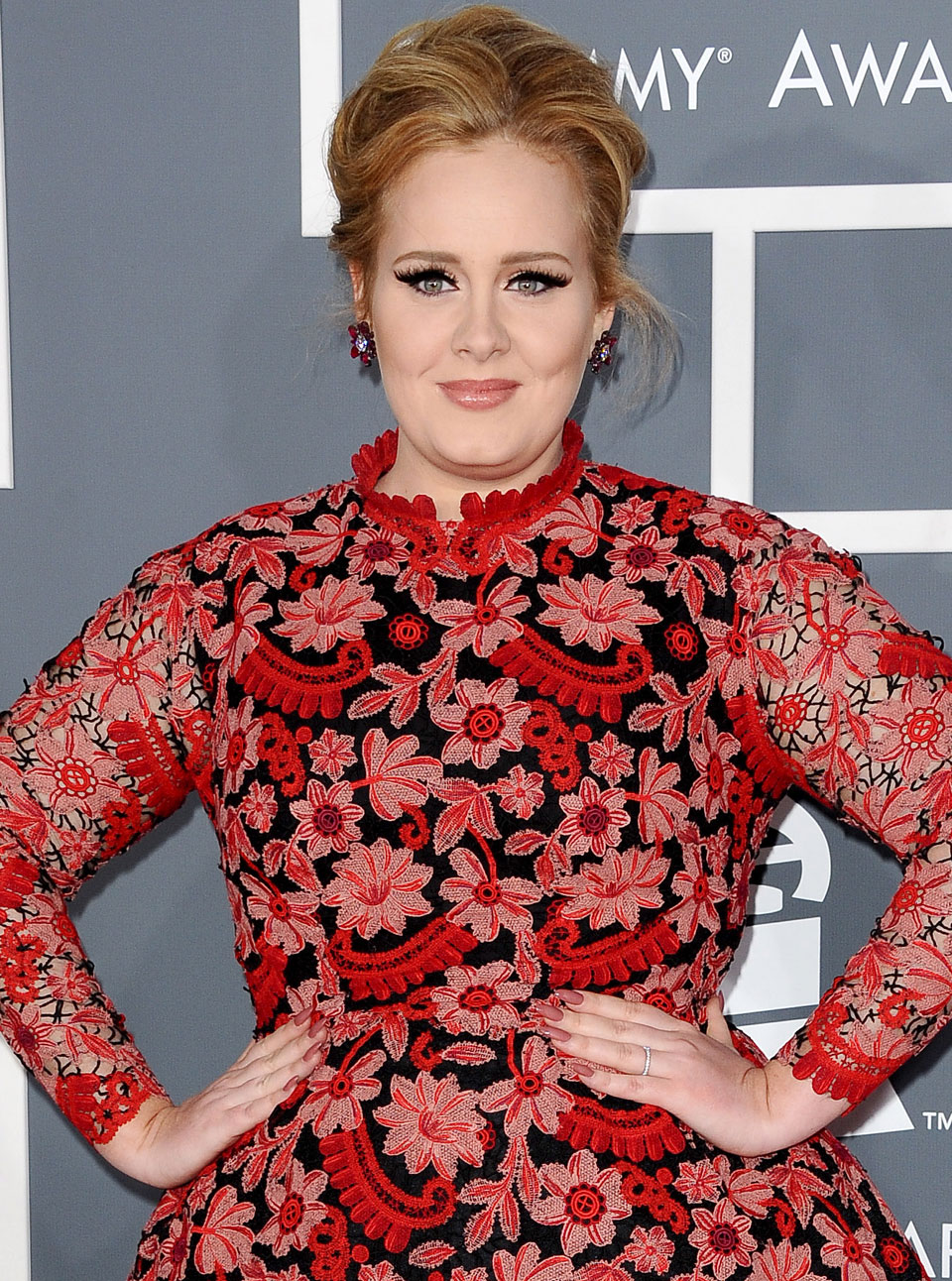 Call 0905 817 2809 to hear your weekly, monthly and yearly horoscopes.