Taurus Horoscope
Taurus
(21 April - 21 May)
Those under the Taurus star sign are said to be loyal, romantic and reliable - and above all, determined!
Taurus Horoscope Today: 29 July 2014
A group of fresh faces develop into fledgling friendships today, Taurus, so revel in the magic of instantly clicking. But don't follow the "fools rush in" refrain. Courtesy of an opposition between the emo moon and illusory Neptune, you're not seeing the wide-angle view just yet. Err on the side of caution and maintain an amiable vibe with them. And definitely don't get wrapped up into any of their internal politics. Hold off signing on as an official member until your research reveals that they're truly a good fit.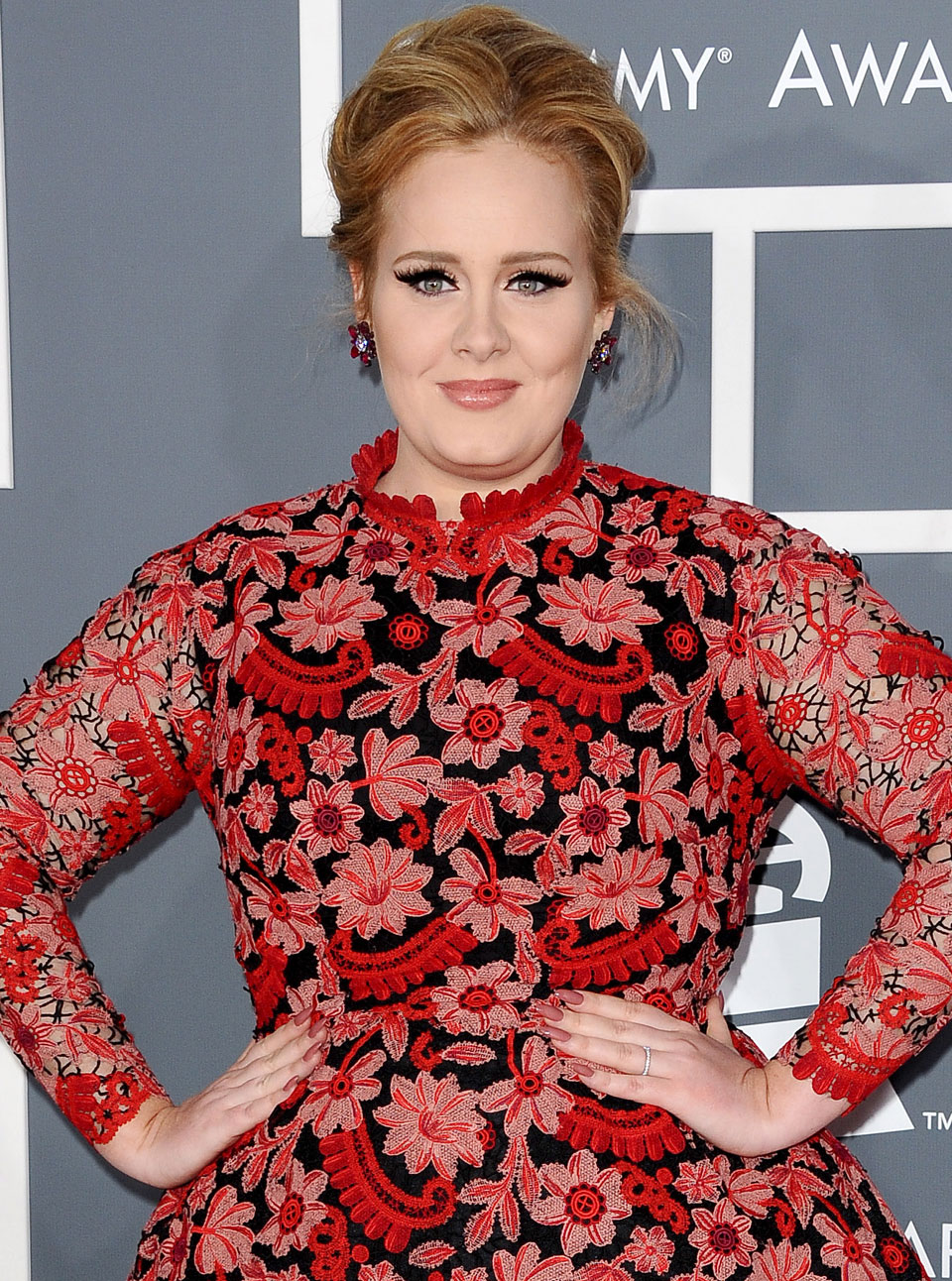 Call 0905 817 2809 to hear your weekly, monthly and yearly horoscopes.