Taurus Horoscope
Taurus
(21 April - 21 May)
Those under the Taurus star sign are said to be loyal, romantic and reliable - and above all, determined!
Taurus Horoscope Today: 21 April 2015
Full steam ahead, Bull. Today, energizer Mars in Taurus, your first house of self and identity, forms a supportive trine to deep-digging Pluto. Perhaps you leap out of bed, inspired with visions of how much grander your life can be. Or maybe as you're vocalizing one of your passion projects in conversation, you get an intuitive hit on who might be able to help, or how you can reach a global audience. Any actions you take today are inspired...and could lead to a lasting and powerful personal transformation. So, pick up the phone, send that email!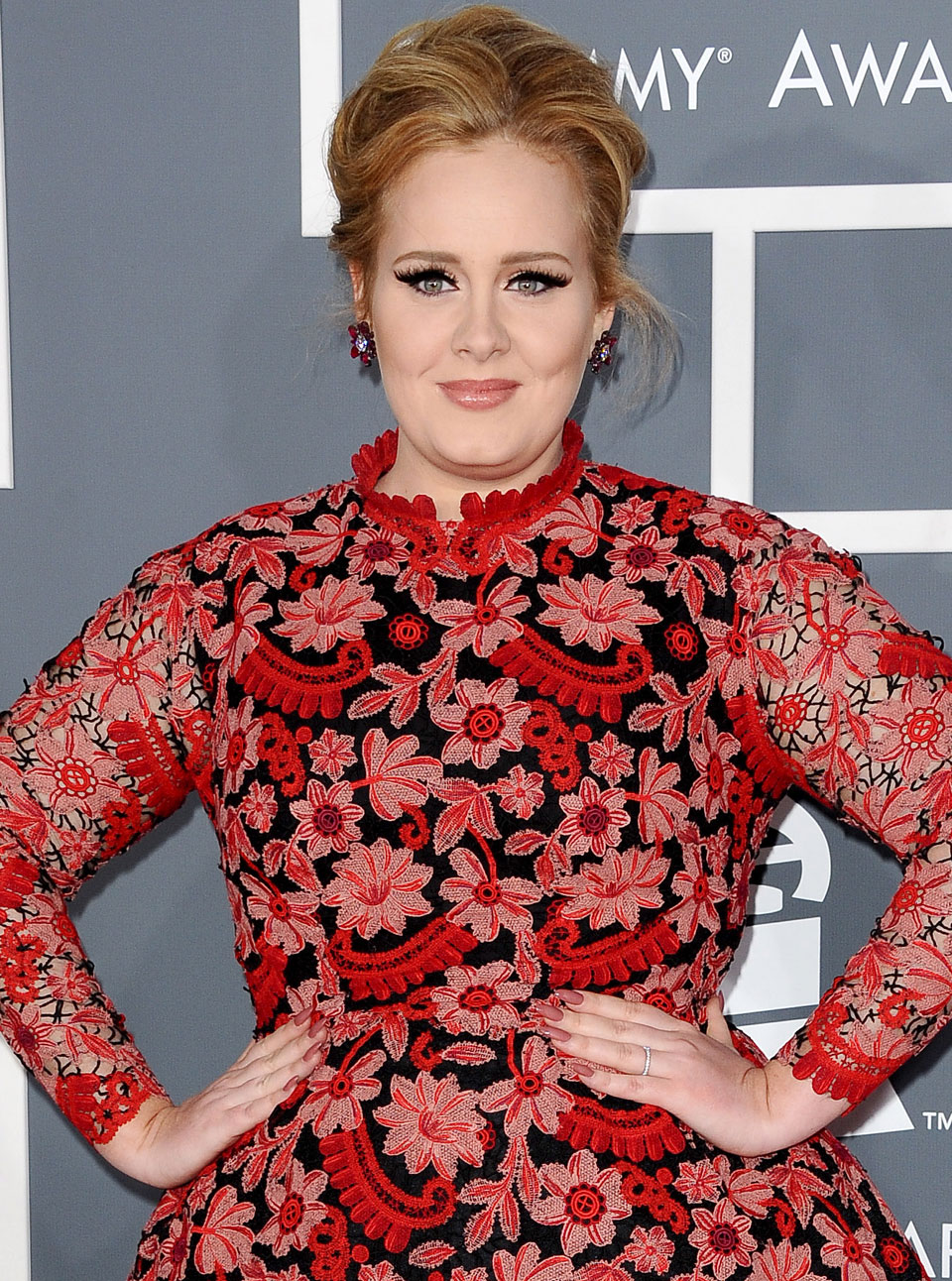 Call 0905 817 2809 to hear your weekly, monthly and yearly horoscopes.