Taurus Horoscope
Taurus
(21 April - 21 May)
Those under the Taurus star sign are said to be loyal, romantic and reliable - and above all, determined!
Taurus Horoscope Today: 20 October 2014
Today's stars remind you that people say much more with their actions than they do their words. Pay close attention to those non-verbal cues, like gestures and eye contact--or lack thereof. Someone who leans into you while you're speaking, or "accidentally" brushes your hand is sending crystal clear messages. On the flipside, crossed arms and pursed lips could indicate opposition or intimidation. Once you tune into the signals, you can adjust your delivery accordingly.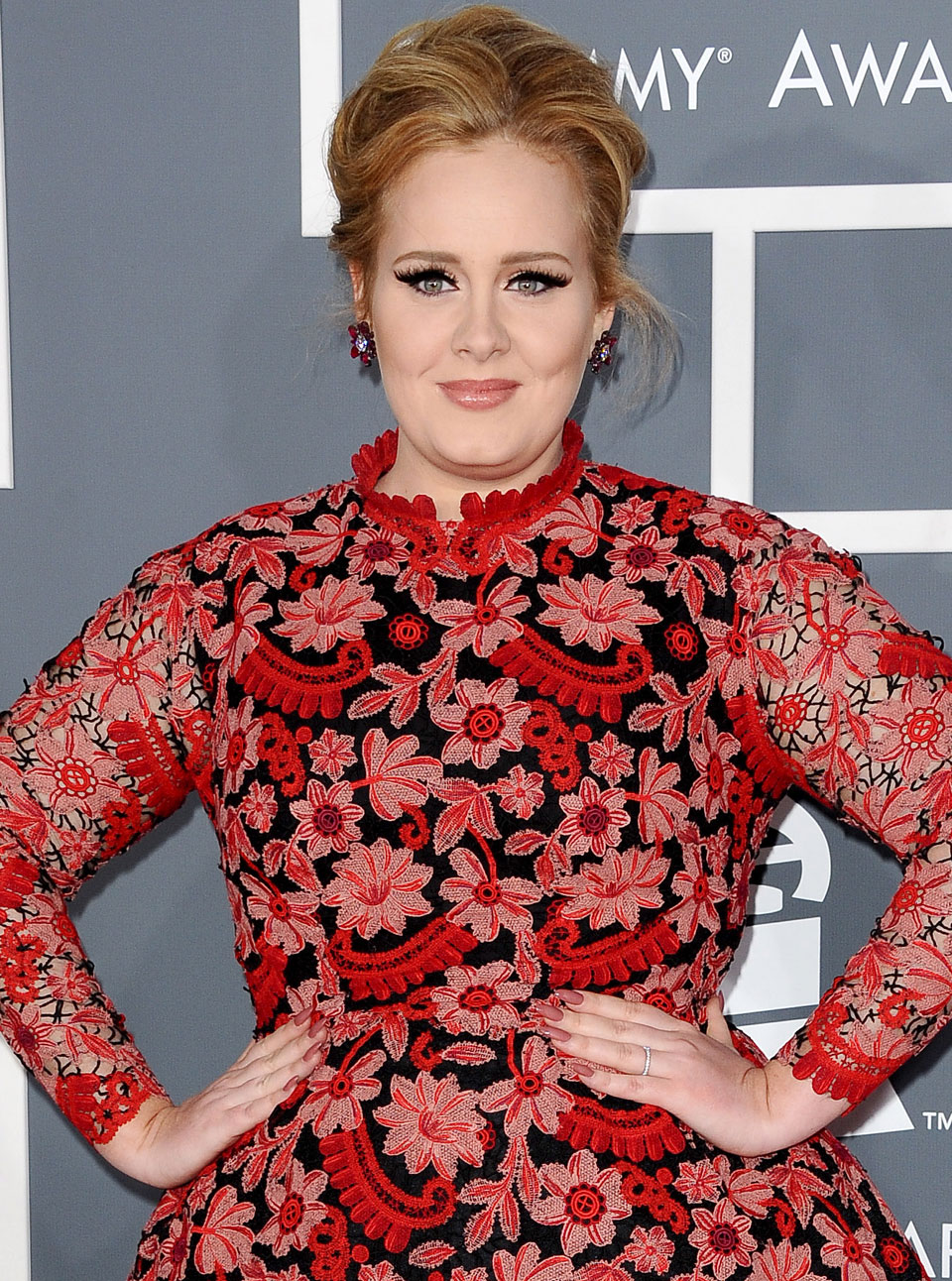 Call 0905 817 2809 to hear your weekly, monthly and yearly horoscopes.