Sagittarius Horoscope
Sagittarius
(23 November - 21 December)
Those born under the Sagittarius star sign are super-enthusiastic and ambitious. In the same breath they love to party and live life at 100 miles an hour.

Sagittarius Horoscope Today: 20 October 2014
Power surge! Today's potent alliance of cooperative Venus and make-it-happen Mars tops your tanks, especially when it comes to one lofty goal. Channel that turbo-charged drive and determination, and you'll double your productivity. But as you're traveling at light speed, take off those blinders and pay attention to who's keeping up with you. Instead of investing your energy competing with these wunderkinds, why not merge forces? You and your crew could be scoring the blue ribbon before the weekend rolls around.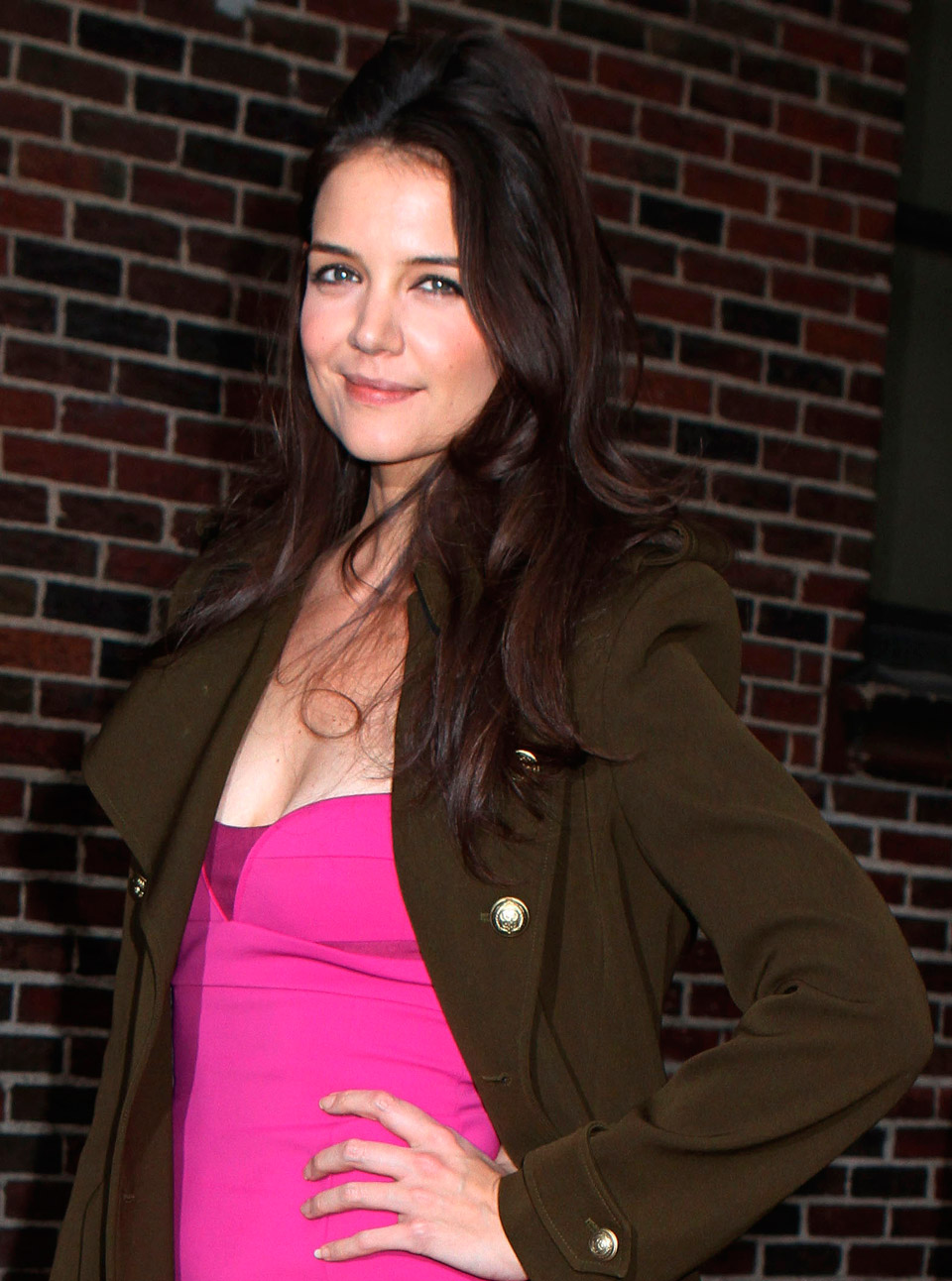 Call 0905 817 2816 to hear your weekly, monthly and yearly horoscopes.