Sagittarius Horoscope
Sagittarius
(23 November - 21 December)
Those born under the Sagittarius star sign are super-enthusiastic and ambitious. In the same breath they love to party and live life at 100 miles an hour.

Sagittarius Horoscope Today: 25 November 2014
Forgiveness doesn't wipe your memory bank clean, Sag, something the stars remind you of today. You could come to the realization that your world no longer has room for someone you used to adore. If this particular person has hurt you in the past, does evidence exist that they won't do it again? If the offending party hasn't done the inner work to truly change, don't walk back into the lion's den. While it may be sad to say goodbye, it's far better than getting burned again.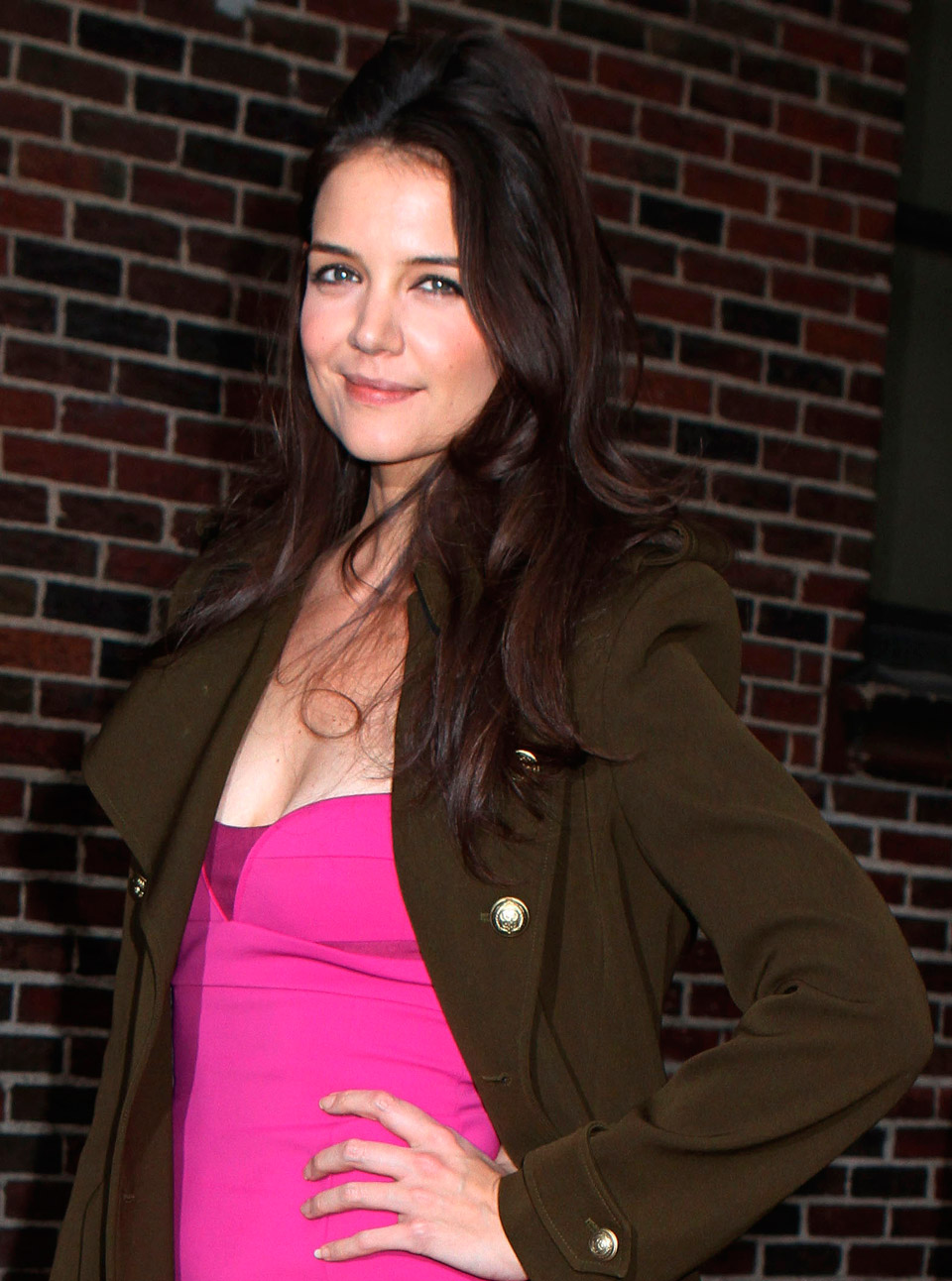 Call 0905 817 2816 to hear your weekly, monthly and yearly horoscopes.