Sagittarius Horoscope
Sagittarius
(23 November - 21 December)
Those born under the Sagittarius star sign are super-enthusiastic and ambitious. In the same breath they love to party and live life at 100 miles an hour.

Sagittarius Horoscope Today: 31 August 2014
The here-and-now is where it's at, Archer. This Saturday's stars prod you to let go of rigid timelines and agendas. Planning for the future is all well and good, but spending too much time projecting ahead can lead you to lose out on today. Dreaming is in your genes, Sag, so why not try a different approach to realizing your desires? Set aside the calculator and those spreadsheets. Then, pull out your scissors, glue stick, and a stack of magazines to create a vibrant vision board. Come Sunday, stern Saturn merges with both the moon and Mars in your twelfth house of transitions. While endings can be painful, remember that they only make room for something better to take its place. Be honest with yourself and let go of that situation, person, or behavior that's preventing you from being your best self. It's high time to unfurl your grip on this stale dynamic. Forgiveness can release you from these chains. As much as you'd like to direct the outcome, don't bother trying. An "earth angel" could show up willing to lend an assist. Remember: suffering is optional, Sagittarius.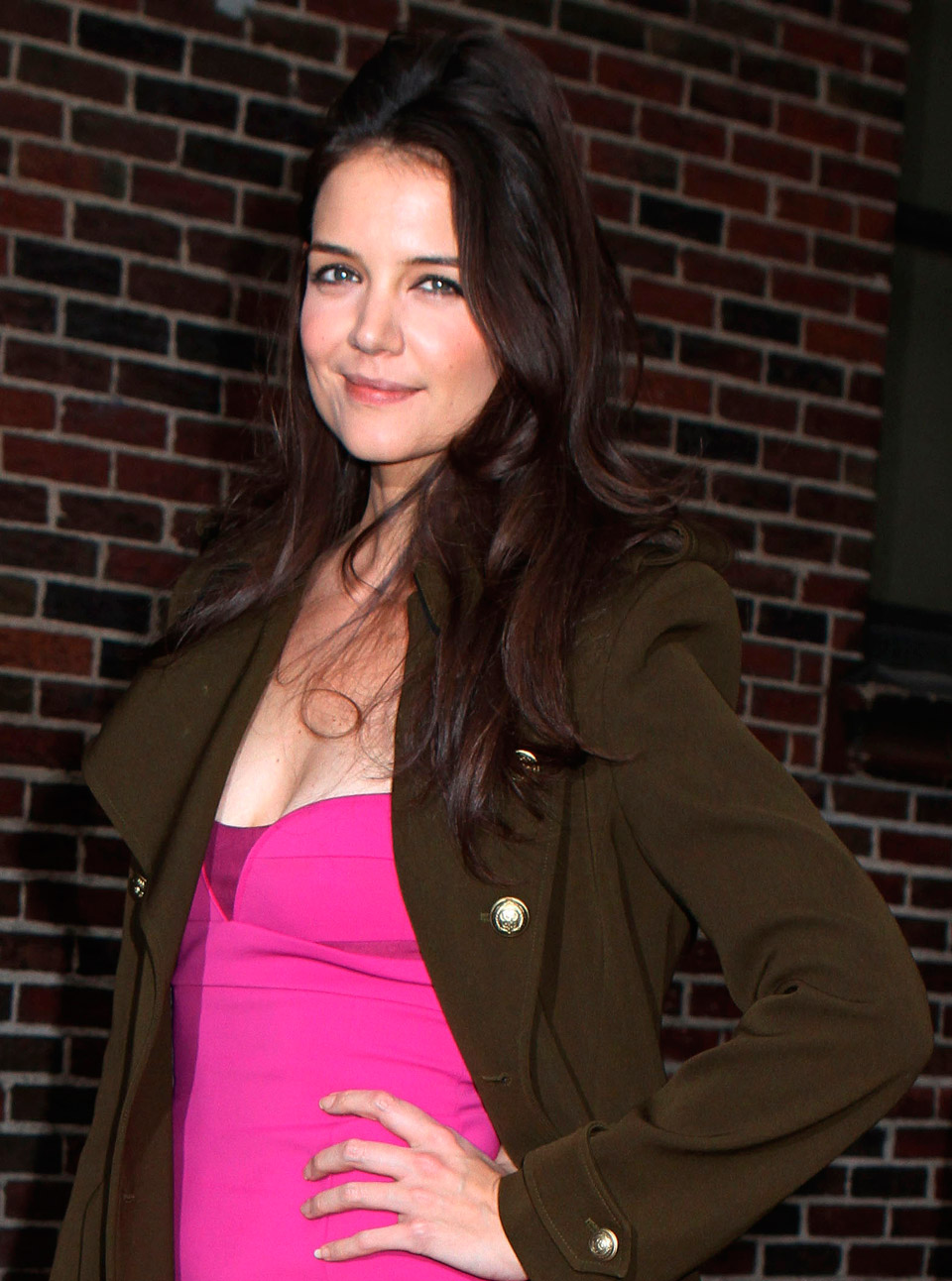 Call 0905 817 2816 to hear your weekly, monthly and yearly horoscopes.