Sagittarius Horoscope
Sagittarius
(23 November - 21 December)
Those born under the Sagittarius star sign are super-enthusiastic and ambitious. In the same breath they love to party and live life at 100 miles an hour.

Sagittarius Horoscope Today: 24 May 2015
Up all night to get lucky? On Saturday, you're in the mood to take a leap of faith, thanks to the moon in Leo forming a conjunction with abundant Jupiter in Leo, your ninth house of good fortune. It's hard to say: do your chances of hitting the jackpot increase because of coincidence, or because you have a positive expectation of hitting it big? It could be both, but under this influence, it doesn't really matter--you simply know that this next chapter of your life is gonna be awesome. Take a risk, Archer! On Sunday, the party vibes continue, as the moon in Leo, your ninth house of adventure, forms a supportive trine to rollicking Uranus. Before you even finish your morning coffee, you could be thinking about your next travel destination: kite surfing on the shores of the Bosphorous? If you happen to be on vacation already, you could meet a sexy suitor (bonus points if you're seduced by a sultry accent!). Both coupled and solo Archers could feel like it's time to spread those gossamer wings. Too much confinement, especially within a romance, will make you climb the walls. (What's new?) Combat ennui by doing something spontaneous: go eat brunch in a part of town you never visit, or go sketch in your local park. Ah, fresh air!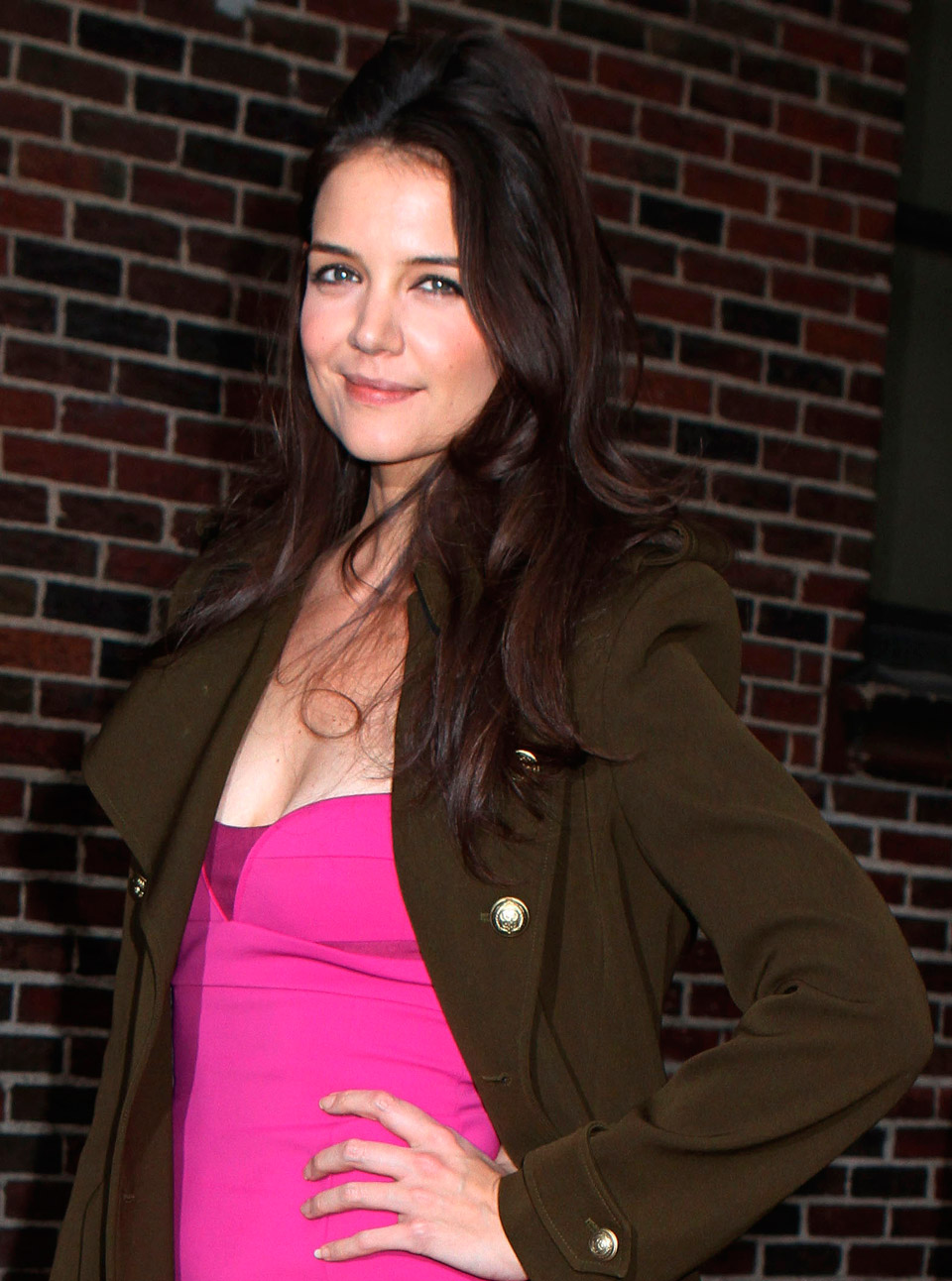 Call 0905 817 2816 to hear your weekly, monthly and yearly horoscopes.