Sagittarius Horoscope
Sagittarius
(23 November - 21 December)
Those born under the Sagittarius star sign are super-enthusiastic and ambitious. In the same breath they love to party and live life at 100 miles an hour.

Sagittarius Horoscope Today: 31 October 2014
The bigger the party, the better the time? Not always, Archer. The moon decamps to your garrulous third house, putting you in the mood to frolic with fun-loving friends. But with the Scorpio Sun in your shadowy twelfth house, you could draw in an energy-sucker into your midst. Be proactive, and keep tonight's plans under wraps. (Yes, that includes Twitter.) And whatever you do, don't guilt-invite someone along. If you do, you'll end up hand-holding or spending most of your evening dodging her.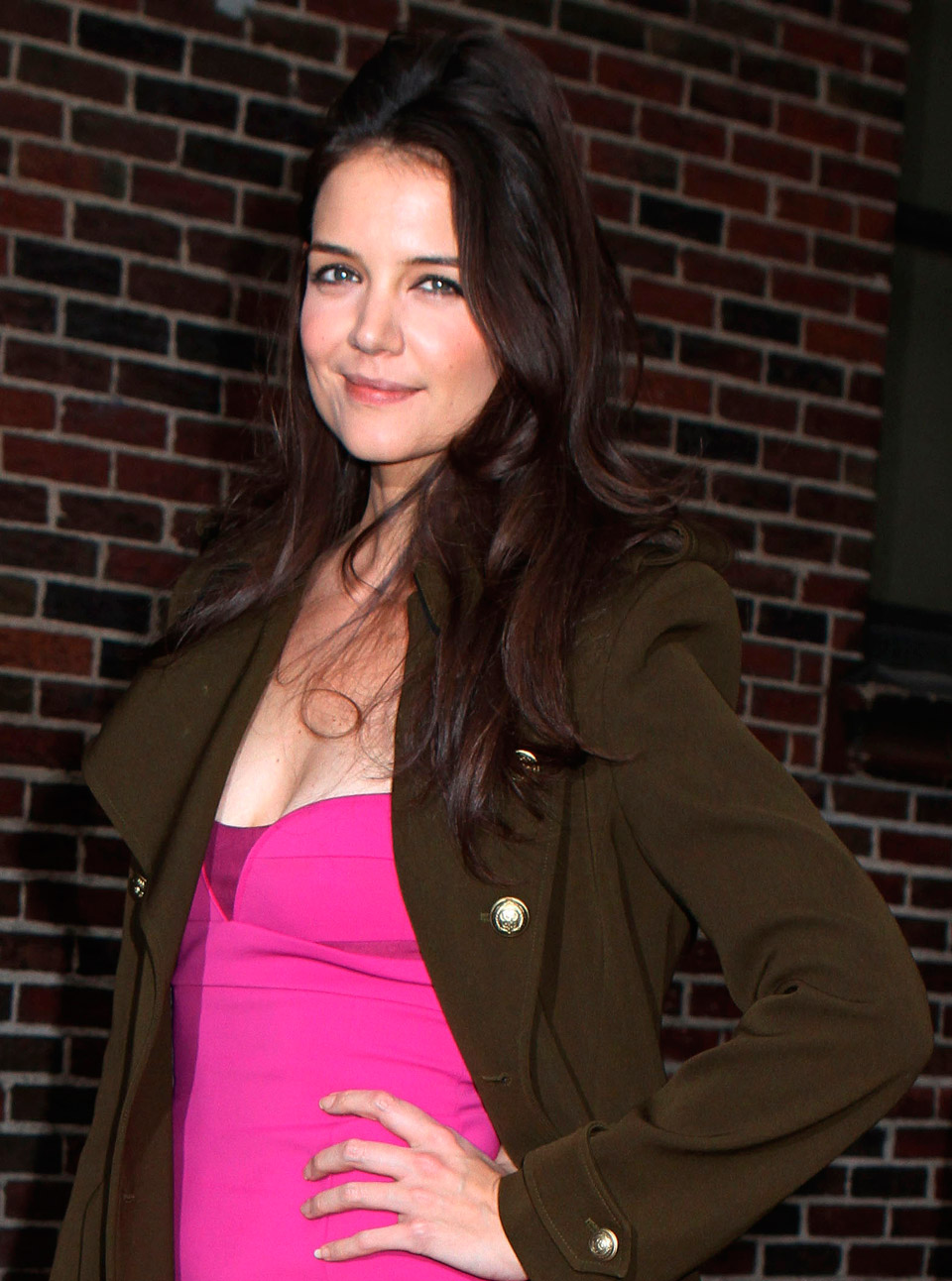 Call 0905 817 2816 to hear your weekly, monthly and yearly horoscopes.