Sagittarius Horoscope
Sagittarius
(23 November - 21 December)
Those born under the Sagittarius star sign are super-enthusiastic and ambitious. In the same breath they love to party and live life at 100 miles an hour.

Sagittarius Horoscope Today: 25 October 2014
Mutiny on Team Sagittarius? Over the last three weeks, communicator Mercury has been traveling retrograde (backward) in Libra and your eleventh house of group activity, straining dynamics with your crew. All things tech may have also been a source of stress during this cycle. Signals finally unscramble this Saturday, as Mercury corrects its course with forward motion again. Slide into the role of diplomat, and bring back the love with your posse. Also, the quicksilver planet is now in your corner when it comes to forging fresh contacts. Network, network, network! On Sunday, energizer Mars moves into Capricorn and your second house of work and money until December 4. You could finally snag that promotion or bonus you've been hoping for, or secure a dream client. At the same time though, Mars can also crank up the pressure with extra expenses or a heavier workload. Get a firm handle on your budget, and steer clear of splurging unless you know you can really afford it. While you're generous by nature, Archer, you don't need to break the bank when it comes to that gift list. A thoughtful thank-you card, fresh flowers, or even a tin of your famous chocolate chip cookies may be more than enough. Make sure you earmark some of your disposable income for a little something special for yourself. Considering how hard you work, Sag, you deserve it!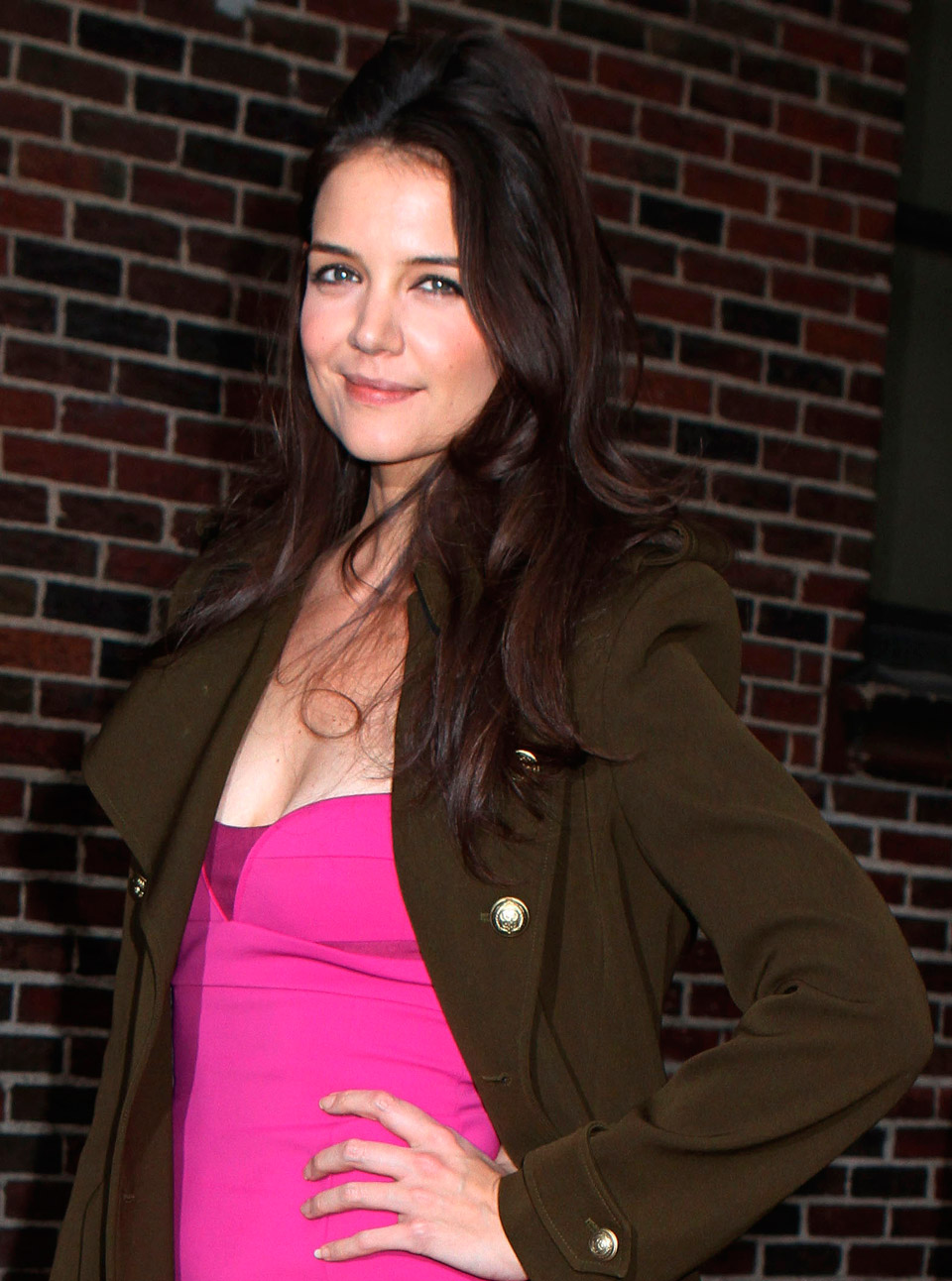 Call 0905 817 2816 to hear your weekly, monthly and yearly horoscopes.