Sagittarius Horoscope
Sagittarius
(23 November - 21 December)
Those born under the Sagittarius star sign are super-enthusiastic and ambitious. In the same breath they love to party and live life at 100 miles an hour.

Sagittarius Horoscope Today: 08 December 2013
Network like there's no tomorrow, Archer. Your fanbase is about to multiply exponentially starting Saturday, courtesy of energizer Mars blasting into your eleventh house of community until next July. You can't be everything to everyone, so you'll need to be discerning with how you spend your time. If not, you're going to drain yourself dry and be no good to anyone--including yourself. Being an integral part of a team with a strong track record can do wonders for advancing your goals. That said, Mars is an agitator, so if your involvement with a certain group or organization causes your stress levels to peak, it might be best to say your goodbyes. On Sunday, a guilt-tripping female friend or family member could try and lay one on you. Don't let yourself be manipulated, Sag. Sometimes your big heart gets in the way of setting clear limits. Resist that reflex to swoop in and save the day. There's a plethora of other ways to solve this dilemma--and most of them don't require firing up your invisible jet and giving Wonder Woman a run for her money.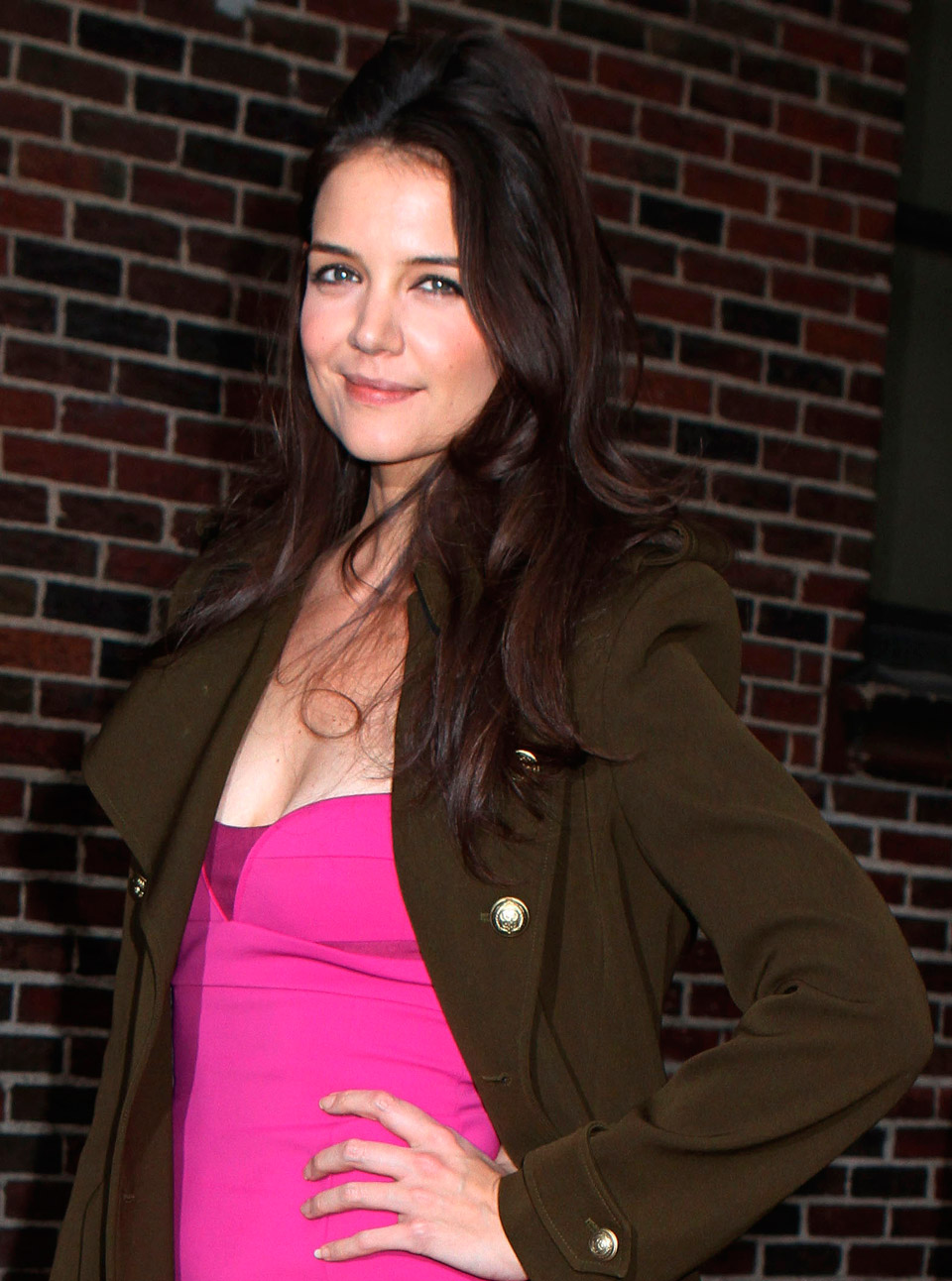 Call 0905 817 2816 to hear your weekly, monthly and yearly horoscopes.