Sagittarius Horoscope
Sagittarius
(23 November - 21 December)
Those born under the Sagittarius star sign are super-enthusiastic and ambitious. In the same breath they love to party and live life at 100 miles an hour.

Sagittarius Horoscope Today: 24 July 2014
As the truth-telling sign of the zodiac, honesty is usually the name of your game, Sagittarius. Under today's alignment of the Sun and candid Jupiter, your shoot-from-the-hip style is in prime form. Never mind going along to get along, or turning a blind eye to conflict. If you want your desires met, diplomatically ask for what you need. Also, opportunity could come knocking from afar or via a cross-cultural connection. If inspiration strikes, follow that urge. Your indie spirit is raring to go, so don't get slowed down by others. Forge ahead!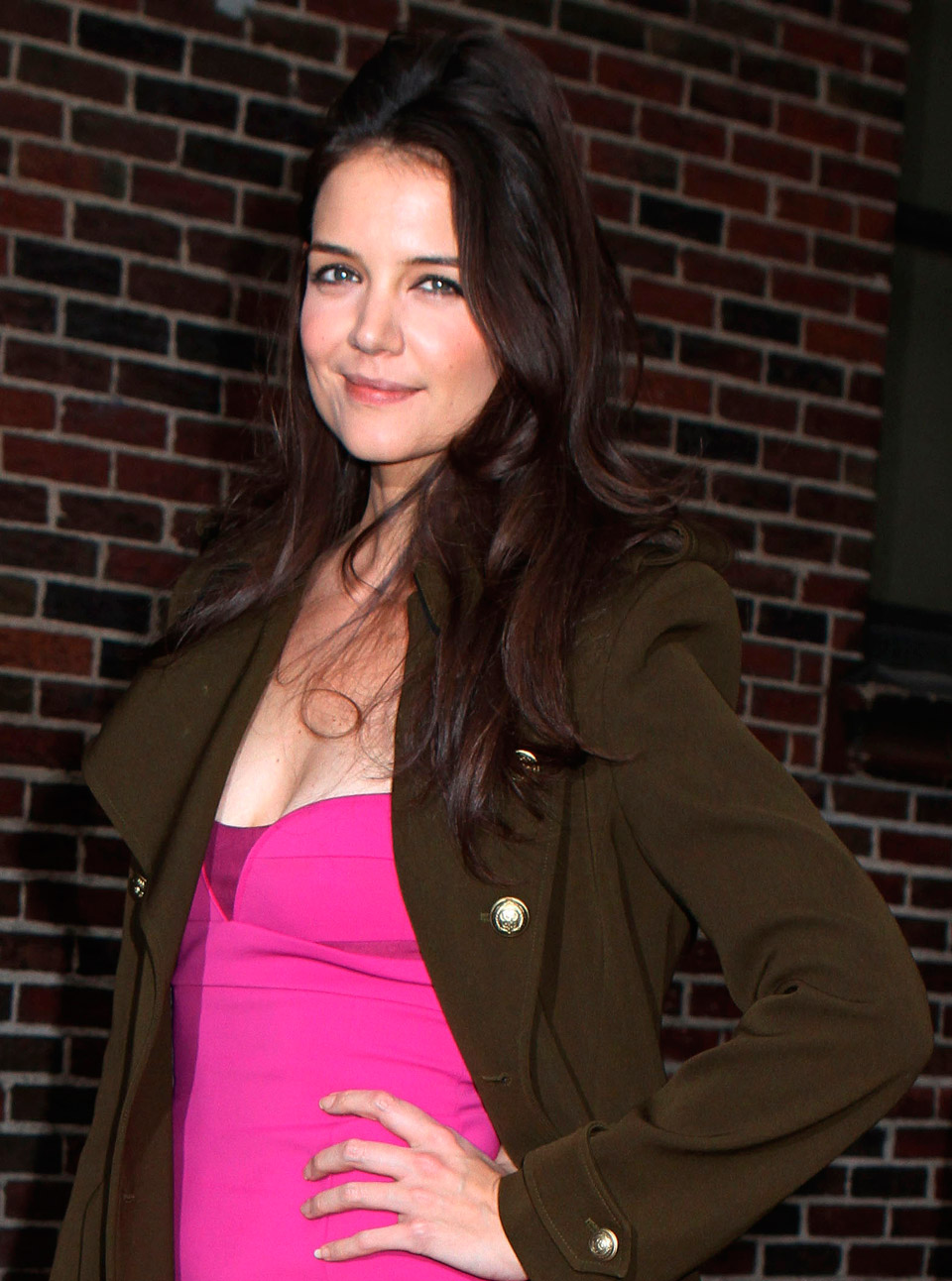 Call 0905 817 2816 to hear your weekly, monthly and yearly horoscopes.