Sagittarius Horoscope
Sagittarius
(23 November - 21 December)
Those born under the Sagittarius star sign are super-enthusiastic and ambitious. In the same breath they love to party and live life at 100 miles an hour.

Sagittarius Horoscope Today: 20 April 2014
Let's get physical! After four weeks of excess and indulgence, the Sun blasts into your sixth house of healthy habits until May 20. Sure you've enjoyed every last drop and crumb, but you're now happy to treat your body with more TLC. Archers love the great outdoors, so spend more time in the fresh spring air. Join a runners group or arrange regular powerwalks with a few pals. Also, focus on getting (and staying) organized. It will help you stay on top of the heavier workload that's coming your way. On Sunday, wild child Jupiter faces off with possessive Pluto, making your feelings about a certain someone flip-flop. You're not quite ready for an exclusive thing, but you sure as heck don't want to share this person's affections. Alas, Sagittarius, you can't have your cake and eat it, too. Get off the fence and make a decision. It's not fair to keep people waiting in the wings until someone better comes along.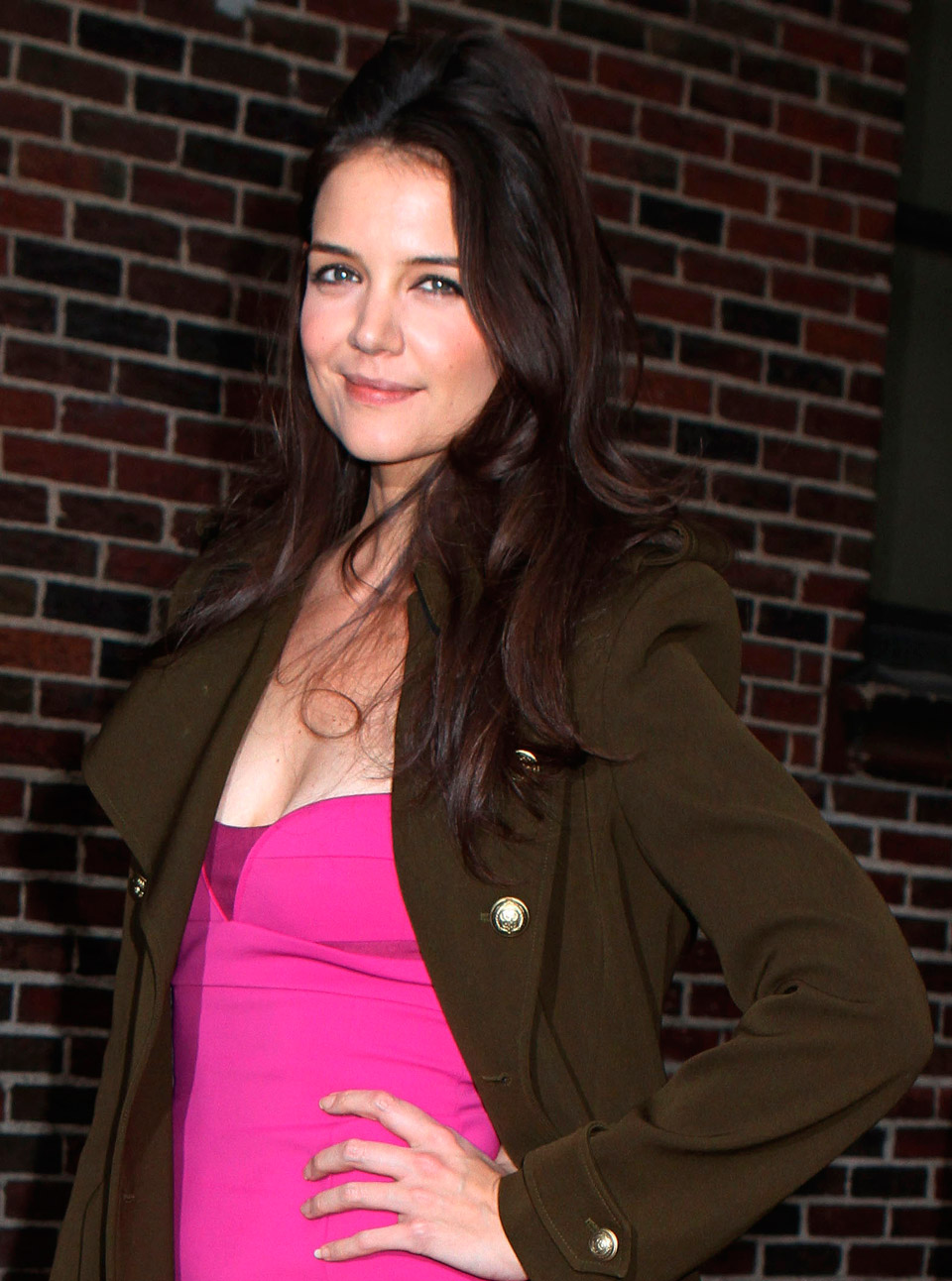 Call 0905 817 2816 to hear your weekly, monthly and yearly horoscopes.