Sagittarius Horoscope
Sagittarius
(23 November - 21 December)
Those born under the Sagittarius star sign are super-enthusiastic and ambitious. In the same breath they love to party and live life at 100 miles an hour.

Sagittarius Horoscope Today: 03 September 2014
Authenticity is the name of your game, Archer, and even more so today. A sweet angle between the moon in your sign and Venus in your expansive ninth house activates your vivacious veracity, inspiring others to live their own truth. Own the choices you've made, the entanglements you learned from, the mistakes you wish you could take back. Your honesty and self-acceptance helps others become more compassionate with themselves. With all this judgment-free energy floating about, you're bound to have soulful bonding moments on both the friend and romance fronts.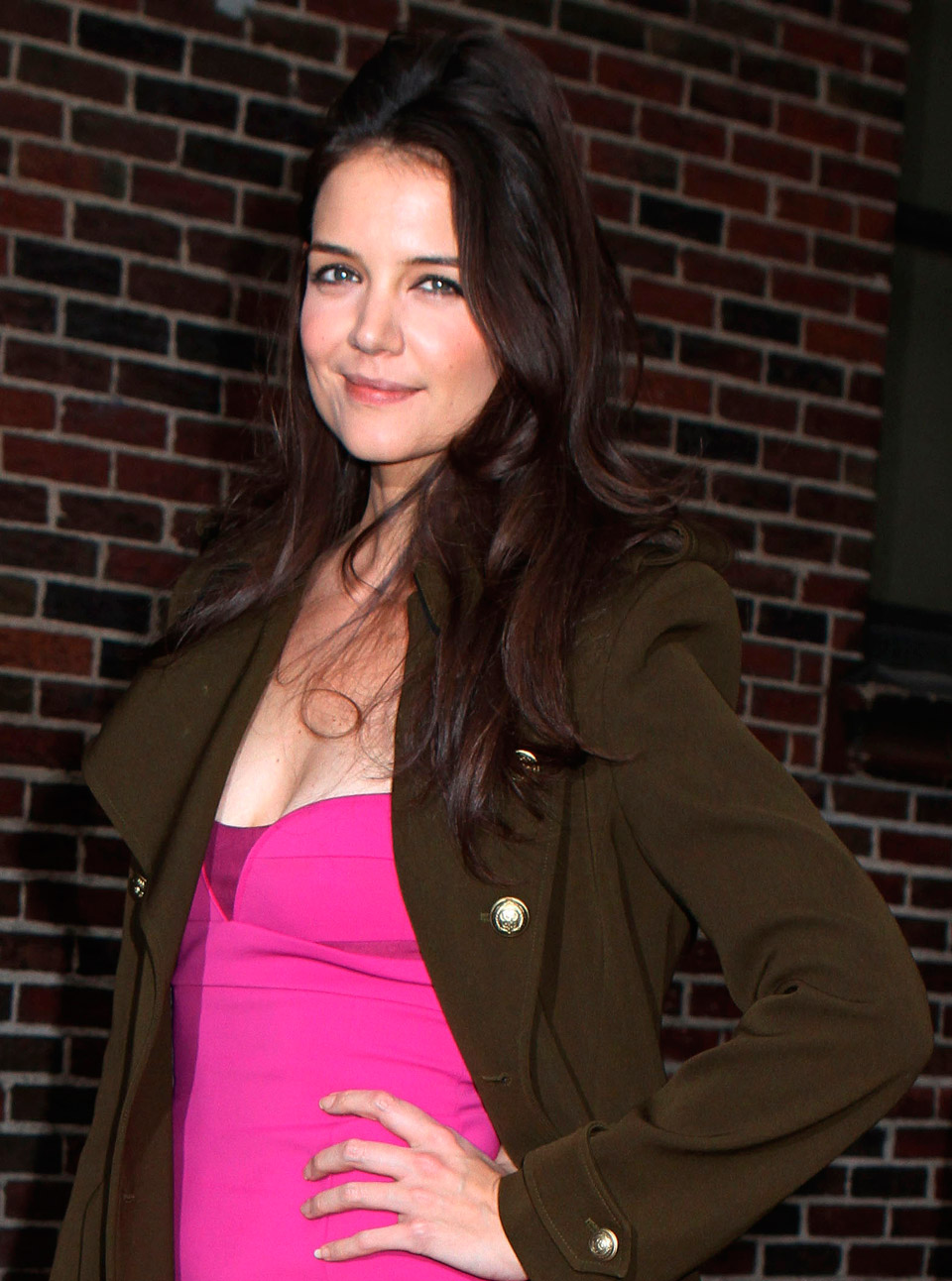 Call 0905 817 2816 to hear your weekly, monthly and yearly horoscopes.