Sagittarius Horoscope
Sagittarius
(23 November - 21 December)
Those born under the Sagittarius star sign are super-enthusiastic and ambitious. In the same breath they love to party and live life at 100 miles an hour.

Sagittarius Horoscope Today: 27 March 2015
Is that a volcanic eruption...or just your buried emotions rising to the surface? Today, the moon in Cancer, your psychologically complex eighth house, forms a tense opposition to shadowy Pluto. In both intimate relationships and money dealings, you could have an epiphany that leads to a breakthrough--as long as you're willing to see the whole picture. The first question to ask yourself: how has my own stubbornness or insecurity played into this situation, or contributed to my unhappiness? Owning that personal responsibility will bring you back to stable ground.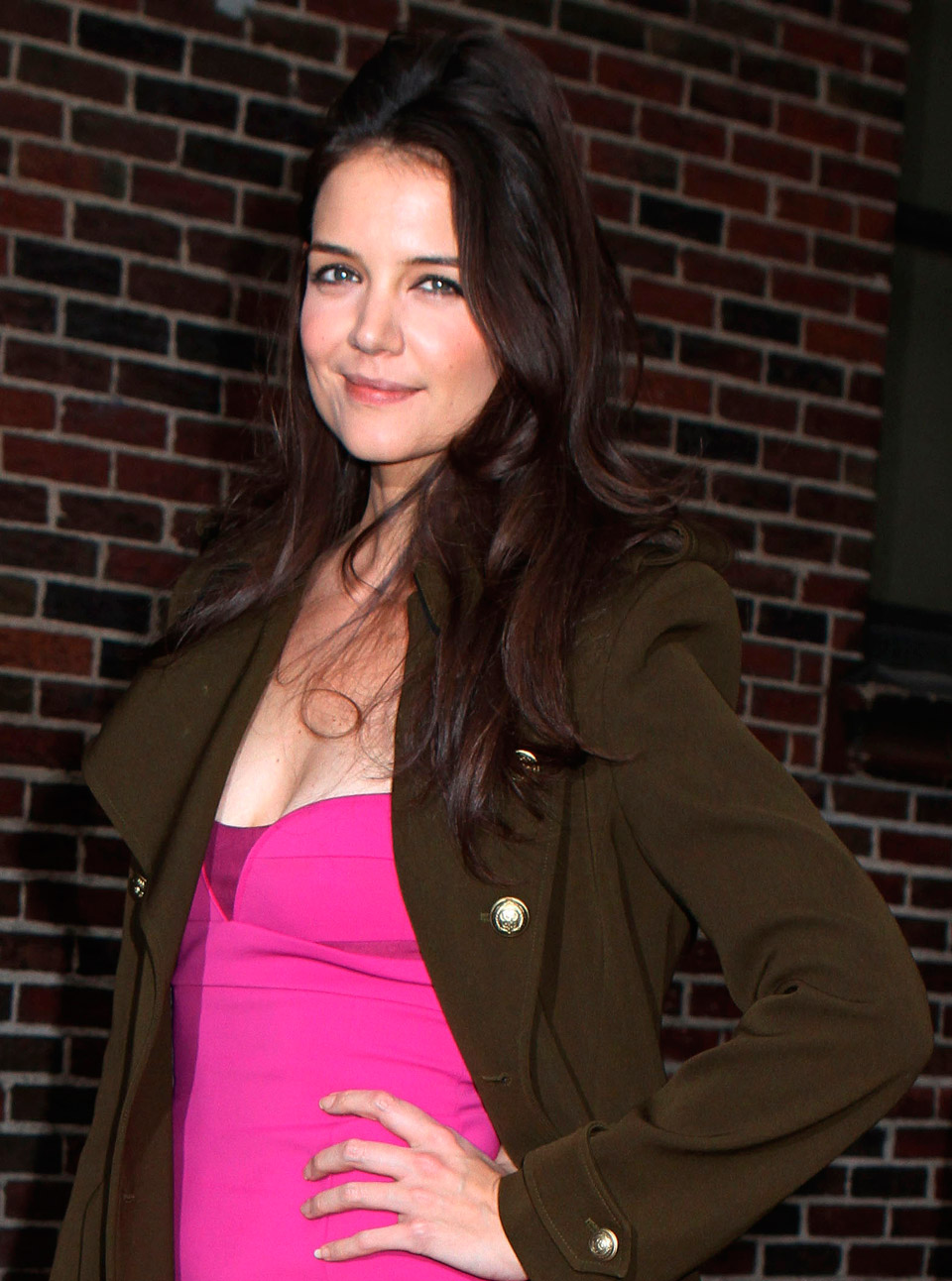 Call 0905 817 2816 to hear your weekly, monthly and yearly horoscopes.