Sagittarius Horoscope
Sagittarius
(23 November - 21 December)
Those born under the Sagittarius star sign are super-enthusiastic and ambitious. In the same breath they love to party and live life at 100 miles an hour.

Sagittarius Horoscope Today: 24 November 2014
Today's Sagittarius moon inspires you to blast out of the starting gates, but don't jump the gun. Make sure you consult with your crew before taking on additional responsibilities or making a decision that affects everyone. While your drive and determination is formidable, Archer, no (wo)man is an island. Look for ways your close friends and family can support you in your most recent ventures. Knowing they have your back allows you to soar to new heights.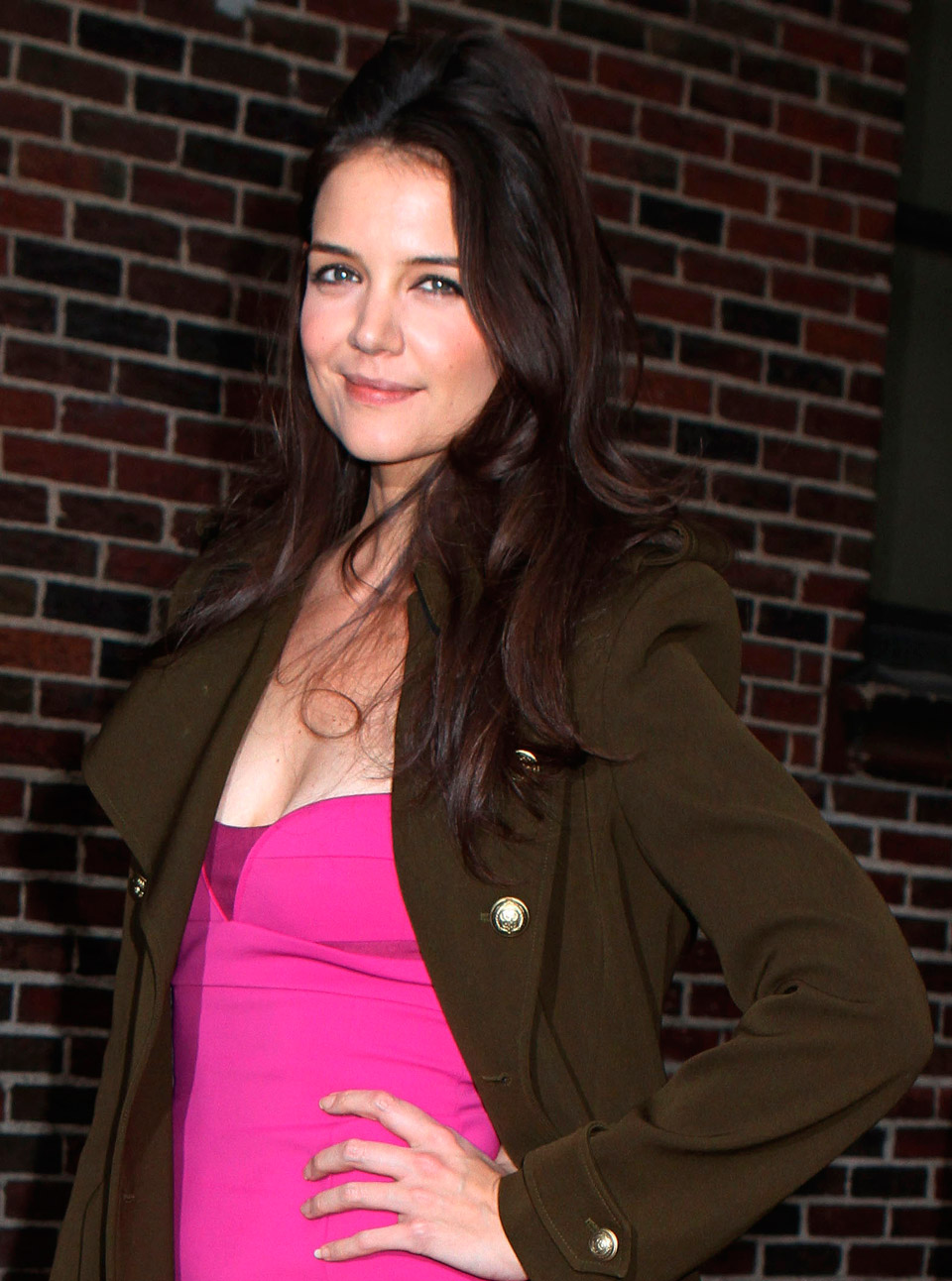 Call 0905 817 2816 to hear your weekly, monthly and yearly horoscopes.