Sagittarius Horoscope
Sagittarius
(23 November - 21 December)
Those born under the Sagittarius star sign are super-enthusiastic and ambitious. In the same breath they love to party and live life at 100 miles an hour.

Sagittarius Horoscope Today: 27 January 2015
Snuggie and slippers, anyone? Nurturing Venus slides into your domestic fourth house until February 20, putting you in serious nesting mode. You now have no issue putting your nomadic ways on ice in the name getting cozy with your nearest and dearest. Whether you've got babies on the brain, hope to dazzle the in-laws with your culinary finesse, or are ready to commit to cohabitation, domestic matters take center stage over the next three weeks. Lead with your heart.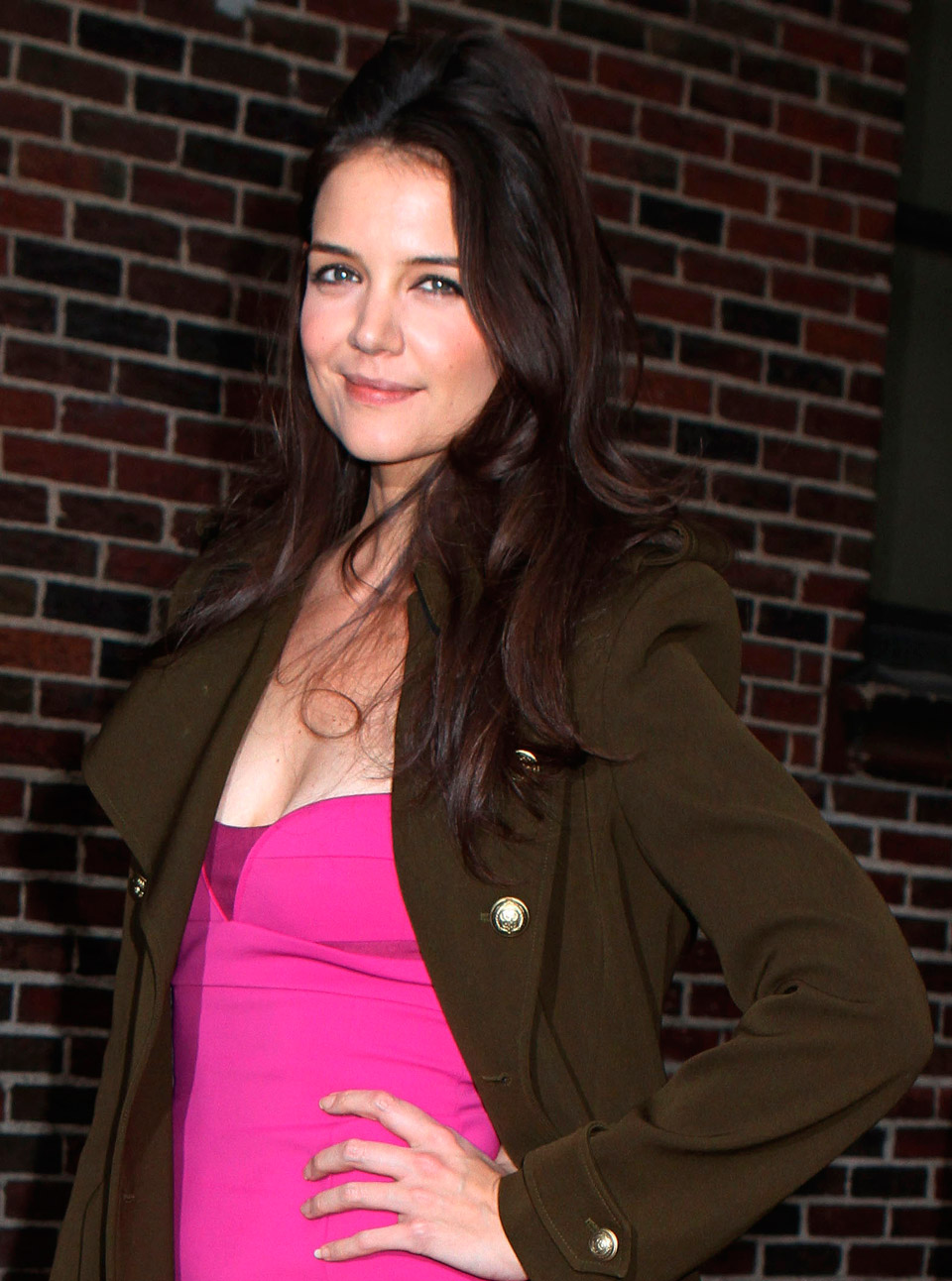 Call 0905 817 2816 to hear your weekly, monthly and yearly horoscopes.