Sagittarius Horoscope
Sagittarius
(23 November - 21 December)
Those born under the Sagittarius star sign are super-enthusiastic and ambitious. In the same breath they love to party and live life at 100 miles an hour.

Sagittarius Horoscope Today: 30 September 2014
Cue Pharrell's "Happy." Today's Sagittarius moon turns your attention to your own satisfaction, particularly when it comes to your professional life. Are you really content with your current career trajectory? Aside from the accolades and applause that comes with your job, do you enjoy what you're doing? Equally as important is the number of hours you devote to work. If you've got little to no time left for "me, myself, and I," rejig your schedule so that you do. This might mean letting go of a project that sucks most of your energy or brings you little reward. Balance is key.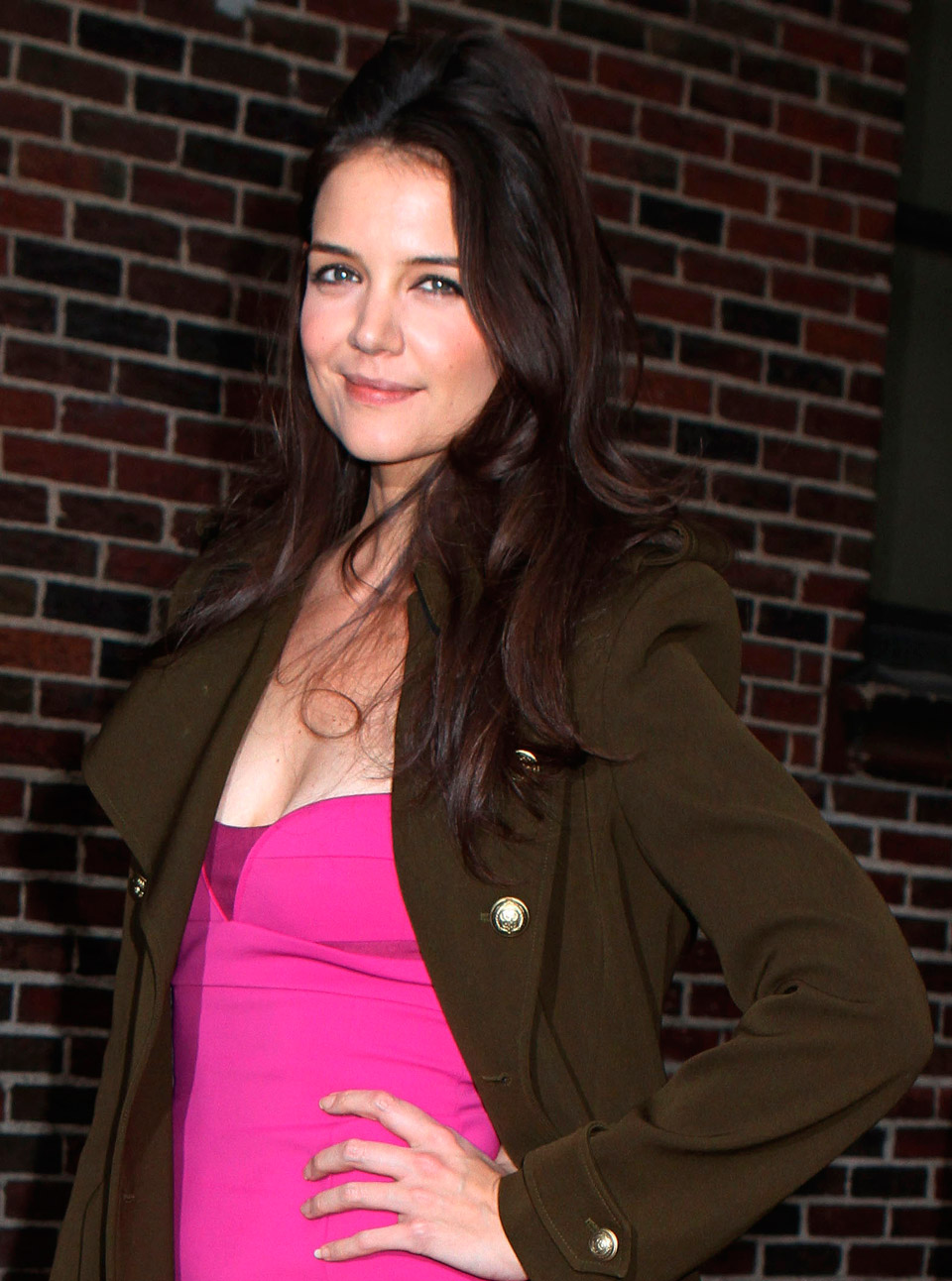 Call 0905 817 2816 to hear your weekly, monthly and yearly horoscopes.