Sagittarius Horoscope
Sagittarius
(23 November - 21 December)
Those born under the Sagittarius star sign are super-enthusiastic and ambitious. In the same breath they love to party and live life at 100 miles an hour.

Sagittarius Horoscope Today: 28 April 2015
Pace yourself, Archer. Today's ambitious tenth house moon ramps up your motivation levels when it comes to your grandest goals. That said, a tough square from conservative Saturn in Sagittarius wants you to slow down and consider the possible long-term consequences of your decisions. Nothing gets an Archer amped up more than the adrenaline rush of fast and furious success. But today, make "slow and steady" your mantra, and you'll achieve the best results. Take some time to spruce up your image, too, aiming for purely professional. If you end up being over-dressed or over-prepared, it's far better than falling short of expectations.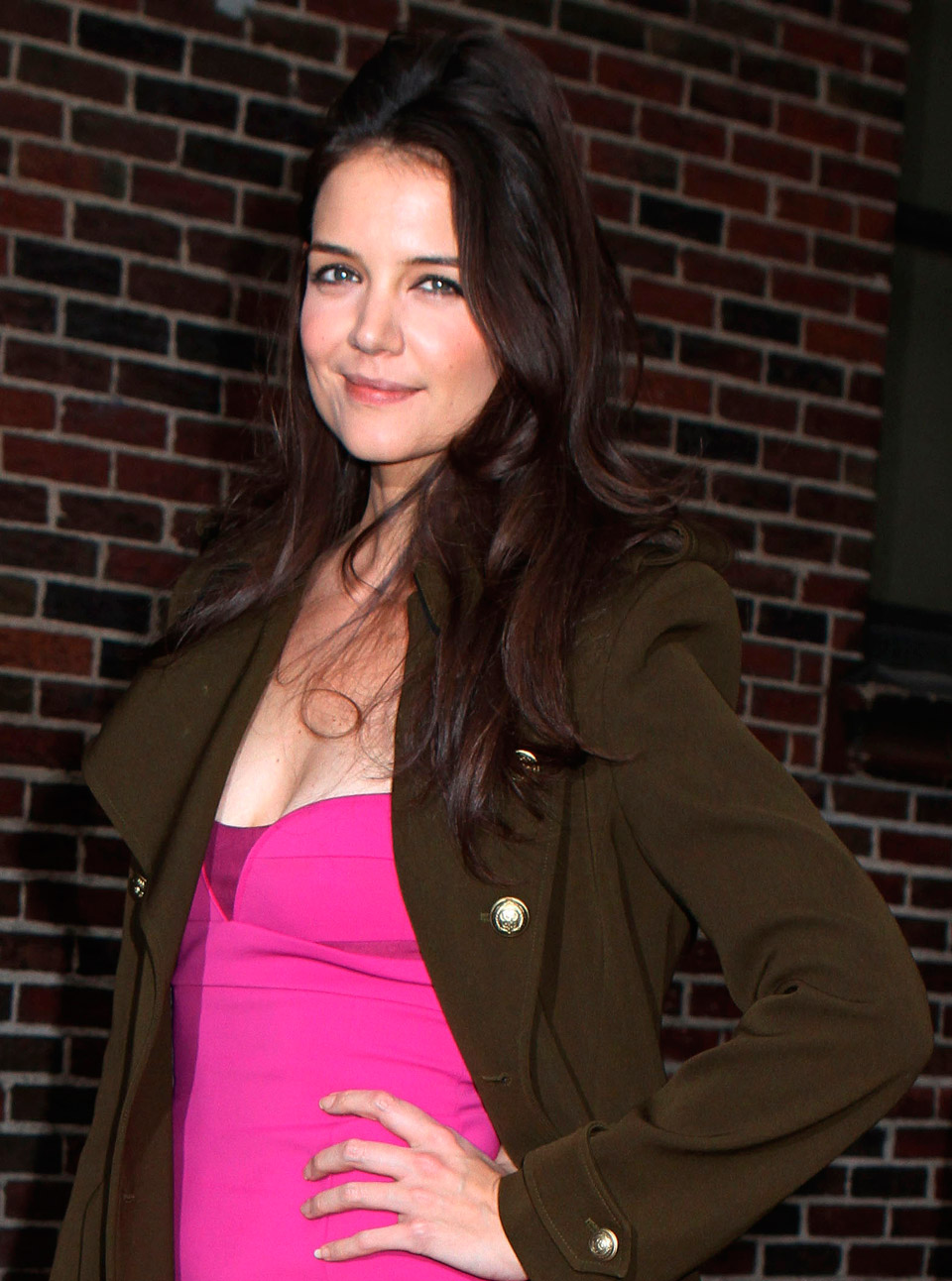 Call 0905 817 2816 to hear your weekly, monthly and yearly horoscopes.