Pisces Horoscope
Pisces
(20 February - 20 March)
Those under the Pisces star sign are known for their their thoughtfulness, caring nature, versatility and creativity.
Pisces Horoscope Today: 30 July 2014
Drum roll please: today's cosmos helps you open up in the name of advancing a relationship. The more vulnerable you can be, Pisces, the stronger this connection will grow. Trust has already been established, so there's no need to hold you cards so close to your vest. Put yourself out there and share something personal and see how it's received. If it's met with reciprocity, keep riding that train and go deeper. There's just one catch: don't present this info in a negative light. Focus on how you conquered and overcome this challenge. You want you-know-who to see your strength, not your needy side.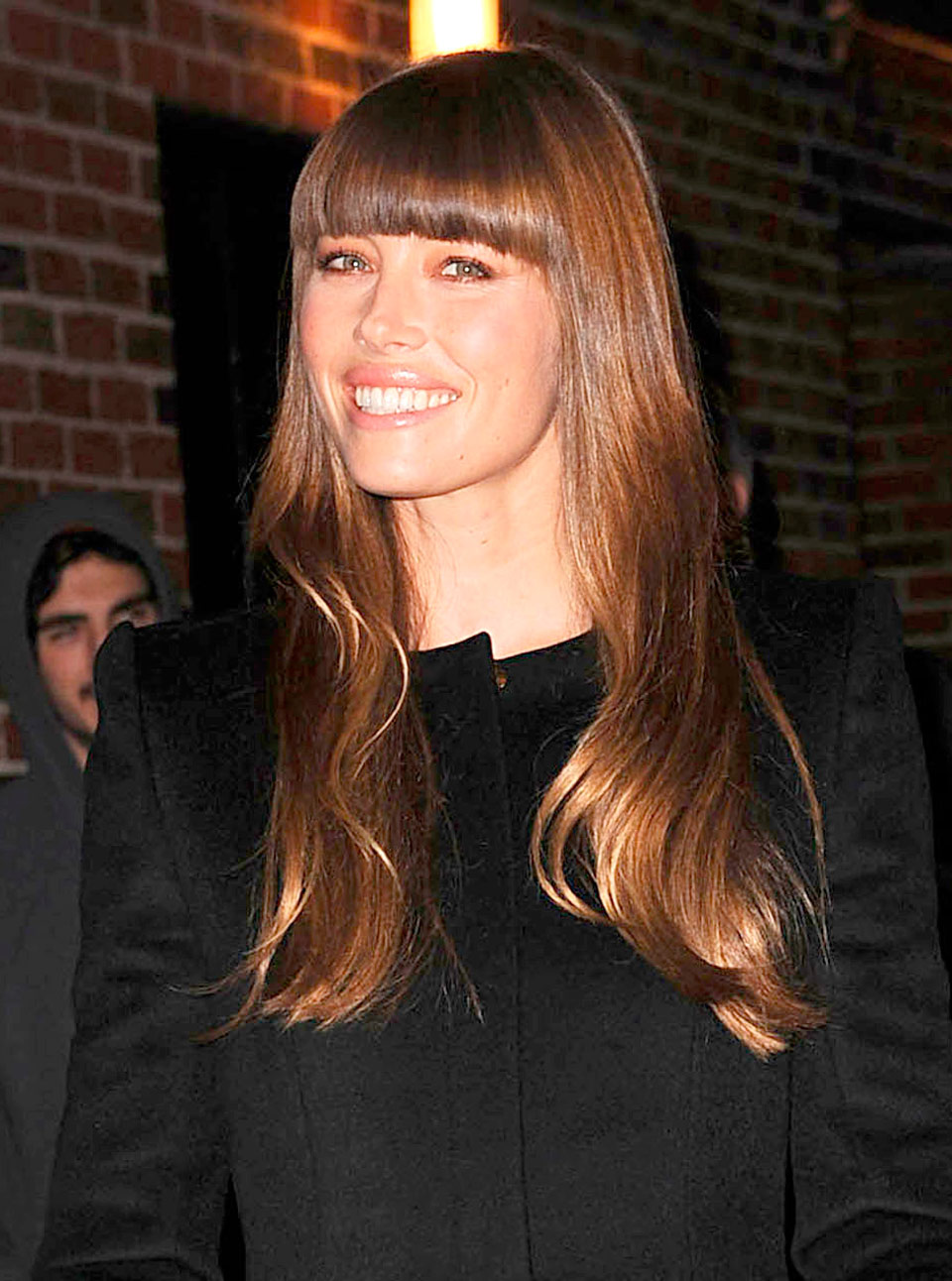 Call 0905 817 2819 to hear your weekly, monthly and yearly horoscopes.