Pisces Horoscope
Pisces
(20 February - 20 March)
Those under the Pisces star sign are known for their their thoughtfulness, caring nature, versatility and creativity.
Pisces Horoscope Today: 22 December 2014
Let your truth be heard, Pisces! Today, wise teacher Saturn spends one final day in Scorpio and your candid ninth house (with the exception of a short phase from June 14 to September 17, 2015). Over the last two years, you've come to know which people and situations will jibe with your vibe. Now, it's time to share that important info. Sitting on the fence in an attempt to spare others' feelings isn't doing anyone any favors. Speak from the heart. You'll be surprised at how liberating it actually is.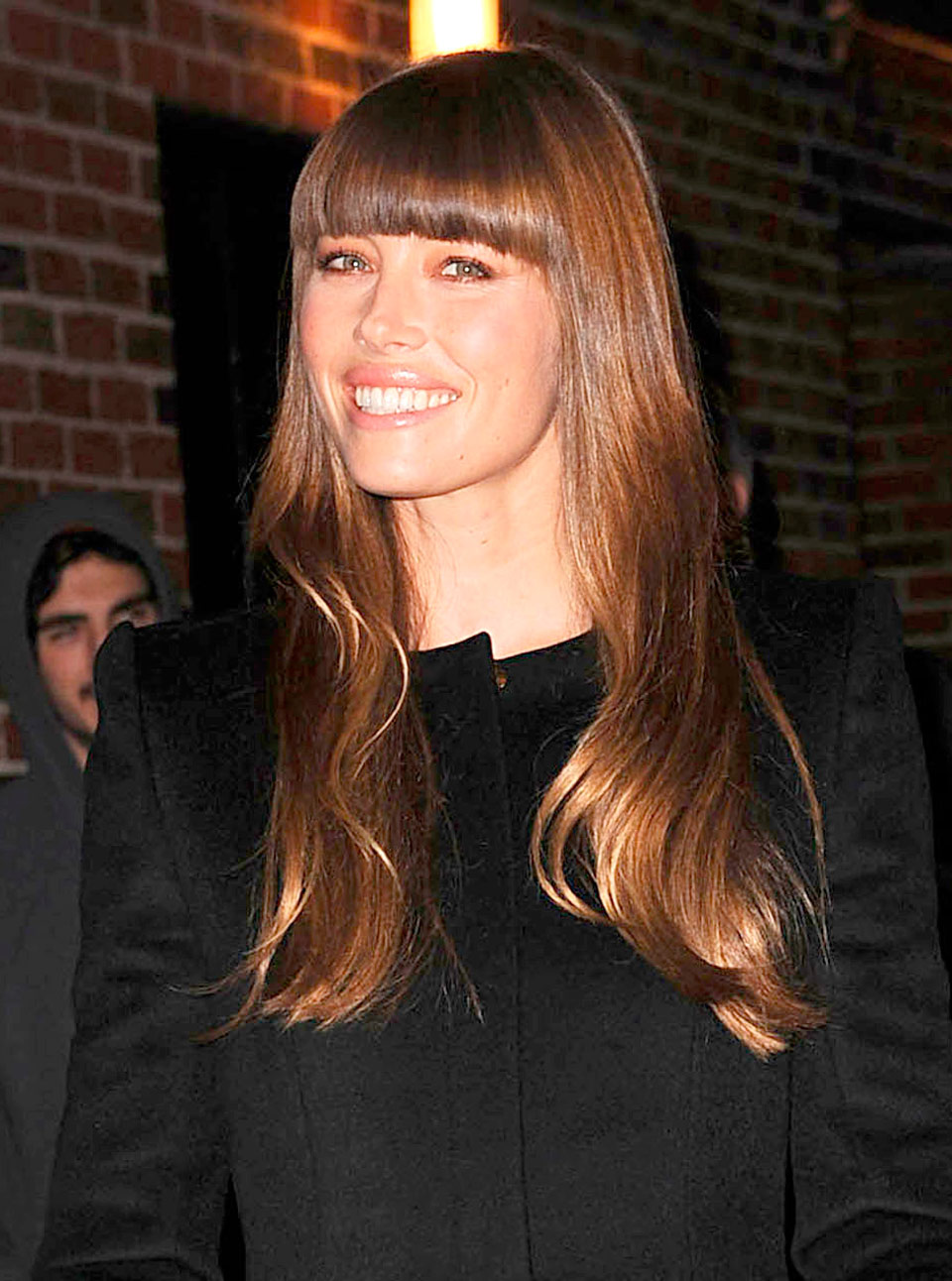 Call 0905 817 2819 to hear your weekly, monthly and yearly horoscopes.