Pisces Horoscope
Pisces
(20 February - 20 March)
Those under the Pisces star sign are known for their their thoughtfulness, caring nature, versatility and creativity.
Pisces Horoscope Today: 20 October 2014
People from all walks of life fill your social schedule, and today's the day to bring 'em all together. But don't leave things to chance. If you know that your bestie's brother's single buddy would be perfect for your friend in HR, hook 'em up! What about connecting that bright young social worker in need of work and that non-profit your neighbor runs? Make those introductions, set up blind dates, get people to swap business cards. Then, watch the magic unfold. Being the person who bridges the gap earns you major bonus (and karma) points.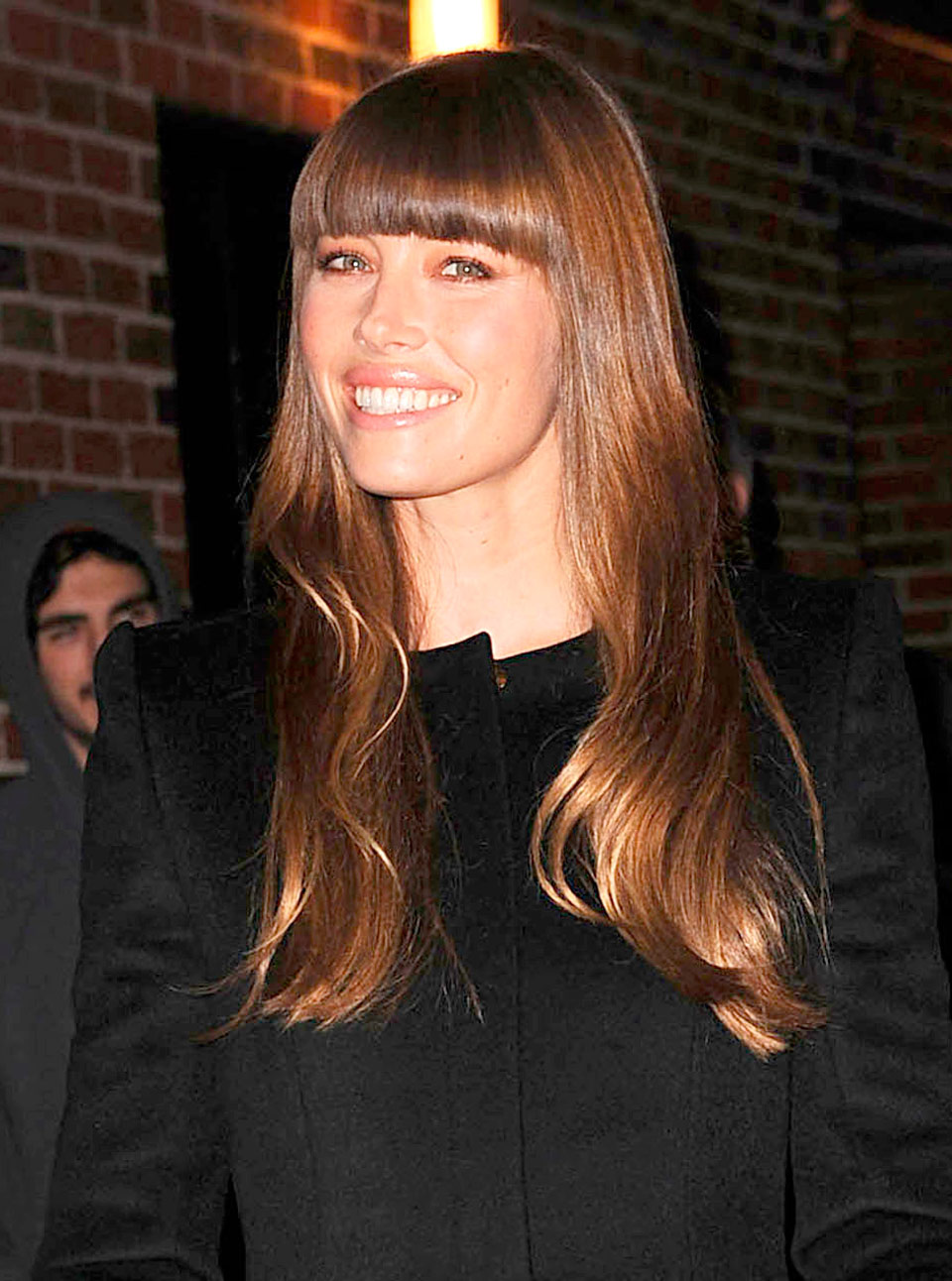 Call 0905 817 2819 to hear your weekly, monthly and yearly horoscopes.