Pisces Horoscope
Pisces
(20 February - 20 March)
Those under the Pisces star sign are known for their their thoughtfulness, caring nature, versatility and creativity.
Pisces Horoscope Today: 18 September 2014
Cupid's in your corner today, thanks to a sultry alignment of the Sun and moon. But don't wait for his arrows to hit the mark, Pisces. Take the bull by the horns, and make the first move, regardless of what convention says. If you're already attached and have an outre idea to propose to your boo, raise the issue. You've got charm in spades, so it won't take much to get your sweetie onboard. It's also a stellar day to nurture creative collaborations. Join forces with another imaginative soul, and see how far you can soar together.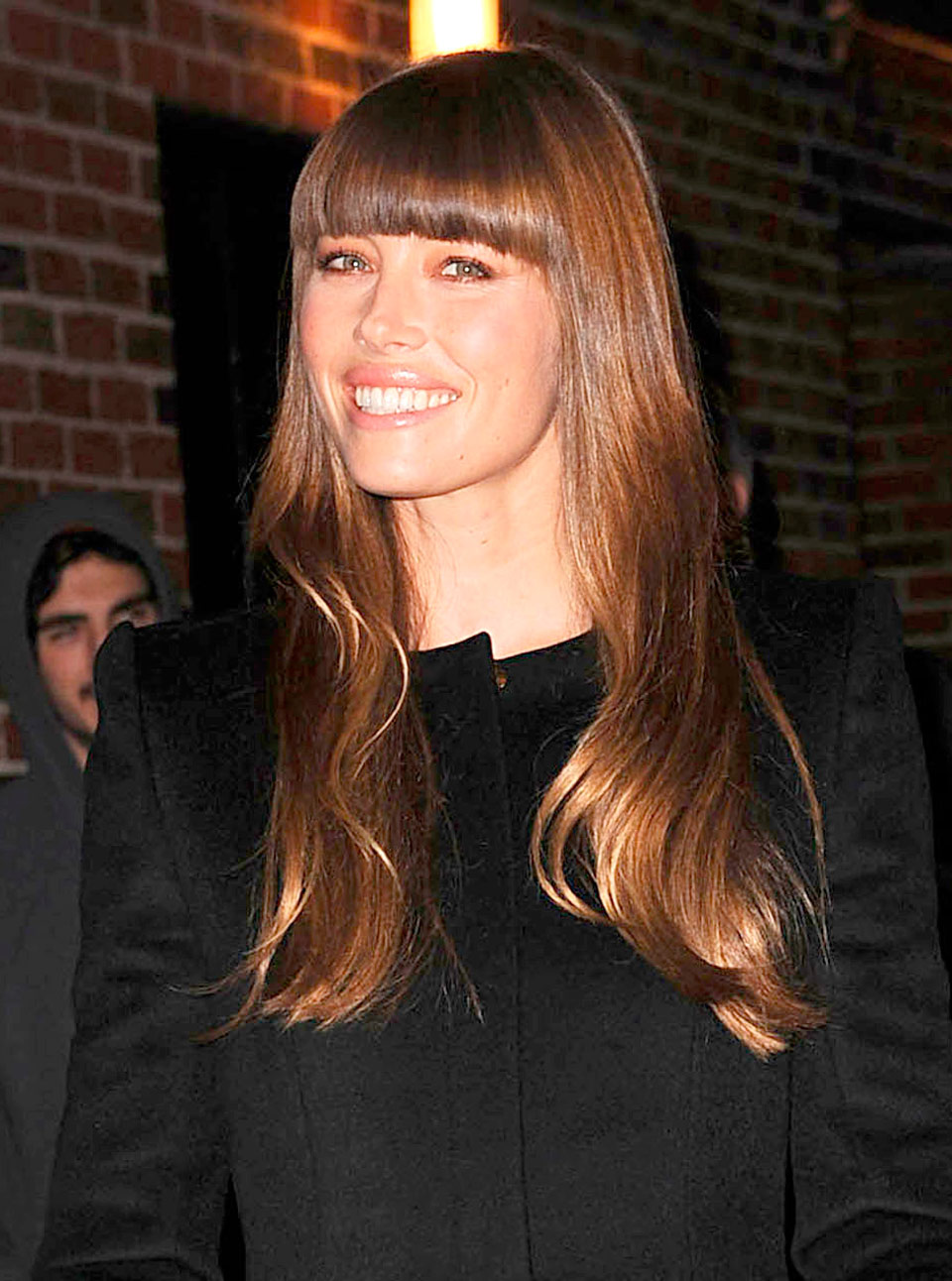 Call 0905 817 2819 to hear your weekly, monthly and yearly horoscopes.