Pisces Horoscope
Pisces
(20 February - 20 March)
Those under the Pisces star sign are known for their their thoughtfulness, caring nature, versatility and creativity.
Pisces Horoscope Today: 29 November 2014
Saturday's quarter moon in your sign shines its beams on Numero Uno. As Pisces tend to invest a lot of energy in making others happy, there's a chance your own needs haven't even made your priority list. The balancing energy of la luna helps you find middle ground. Don't be afraid to contribute to a conversation, even if your opinion is in the minority. You might have grand plans for your crew, but if they're just not feeling it, head out on an independent adventure. You'll have a far better time solo instead of dragging along a less-than-enthusiastic entourage. On Sunday, a merger of the Sun and stable Saturn sets the scene for exploring new horizons. Lace up your hiking boots and discover new trails, or drive beyond city limits to a quaint little town. If you need to stick around home base, you can still uncover gems in a local indie bookstore, antique market, or a secondhand shop. Your imagination knows no bounds this Sunday, so seek out inspiration that will make it soar.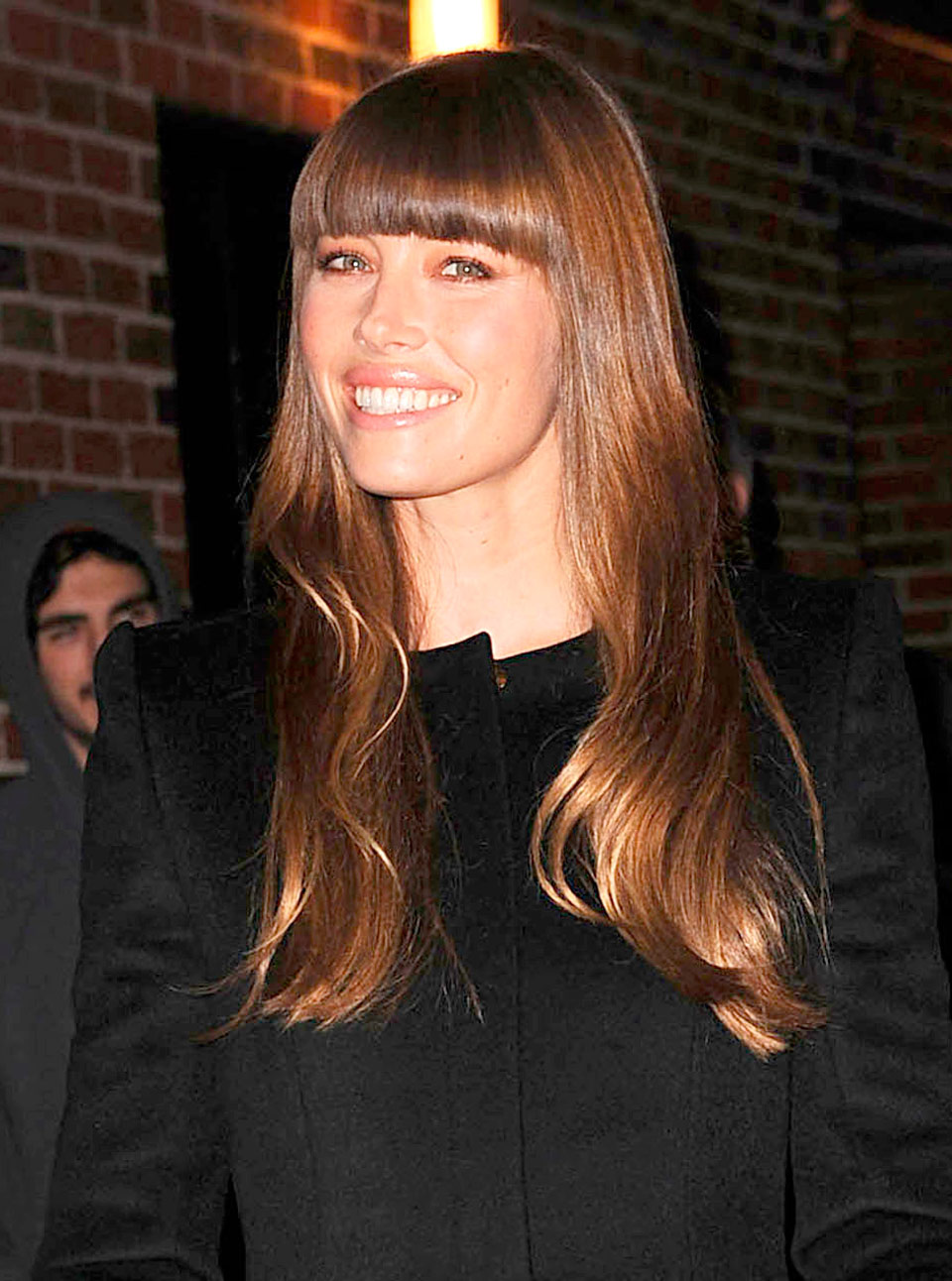 Call 0905 817 2819 to hear your weekly, monthly and yearly horoscopes.