Pisces Horoscope
Pisces
(20 February - 20 March)
Those under the Pisces star sign are known for their their thoughtfulness, caring nature, versatility and creativity.
Pisces Horoscope Today: 30 October 2014
You like to keep your personal life close to your vest, but not today. A quarter moon in your twelfth house of release rattles an important skeleton out of the closet. Stop allowing this secret to torture you, and get it off your chest. Talk about it with someone you trust, like a loyal confidante or wise advisor. Honesty is so the best policy today, especially if you value peace of mind. Speak your truth, and you'll be surprised to see how quickly you can conjure up solutions.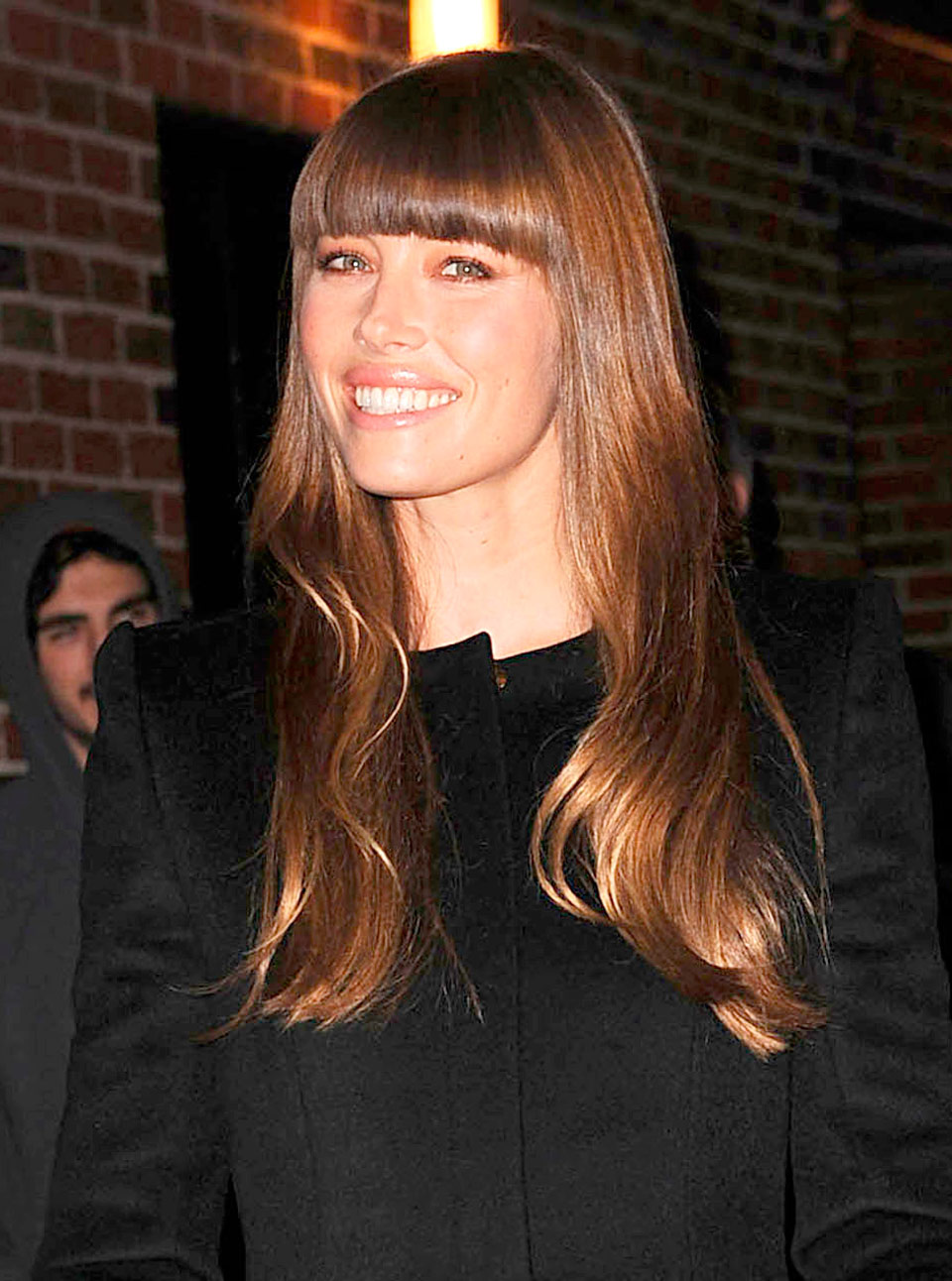 Call 0905 817 2819 to hear your weekly, monthly and yearly horoscopes.