Pisces Horoscope
Pisces
(20 February - 20 March)
Those under the Pisces star sign are known for their their thoughtfulness, caring nature, versatility and creativity.
Pisces Horoscope Today: 23 July 2014
Dive into the deep end? With pleasure, Pisces. Today's cosmos activate the emotional sectors of your chart, inspiring you to connect with you-know-who on a more substantial level. Private conversations work best now. If the object of your affections is somewhat skittish, ease into any emotional discussions slowly. If you launch "the talk" right away, you're liable to send your audience bolting for the door.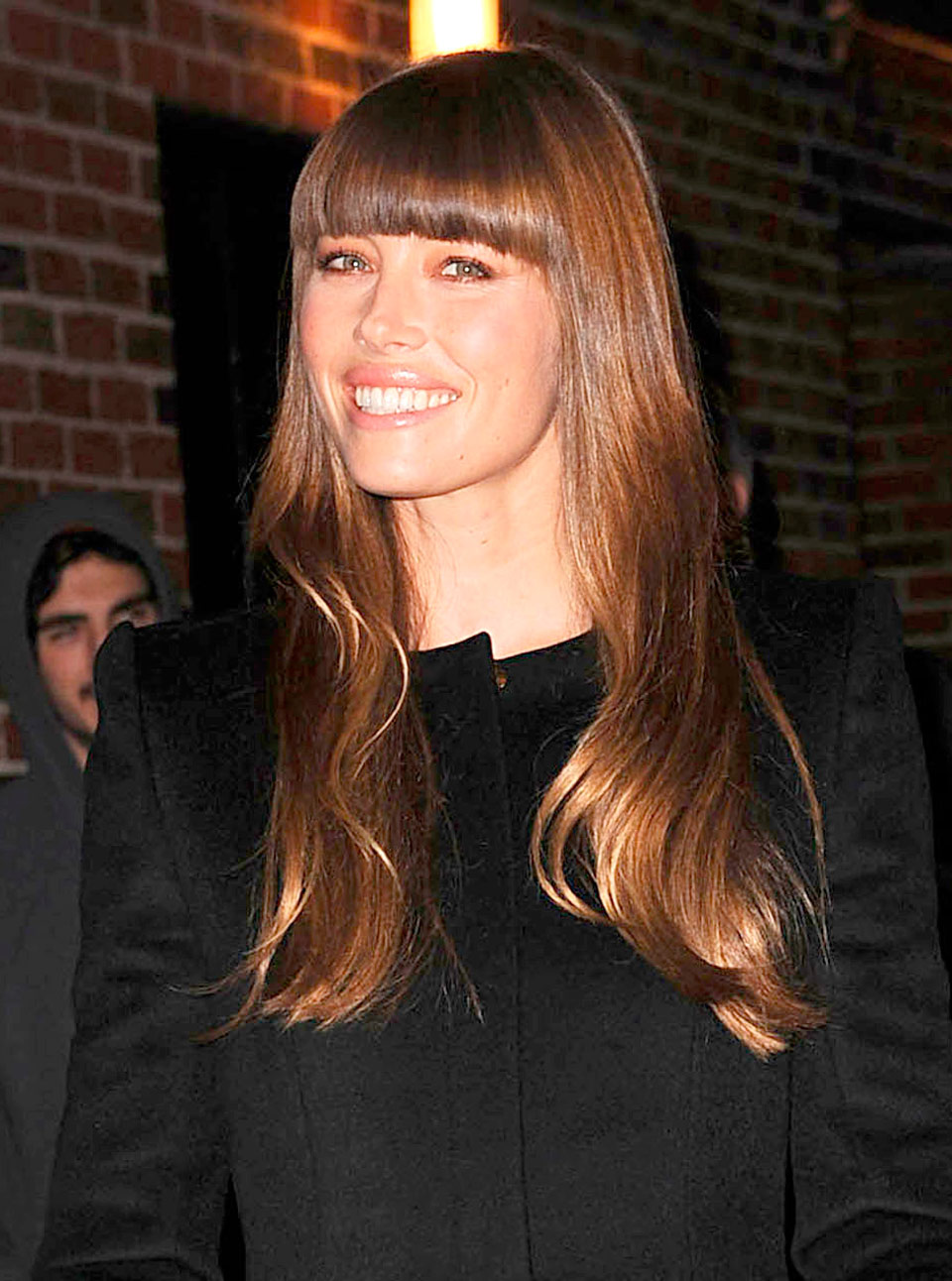 Call 0905 817 2819 to hear your weekly, monthly and yearly horoscopes.