Pisces Horoscope
Pisces
(20 February - 20 March)
Those under the Pisces star sign are known for their their thoughtfulness, caring nature, versatility and creativity.
Pisces Horoscope Today: 11 March 2014
Needy Nancy alert! Today's Mercury-Saturn square calls for clear boundaries, something your sensitive sign struggles to set. But a demanding person is becoming a serious energy suck, and it's up to you to put a stop to it. This doesn't mean you should be cruel, but swooping in for the save only creates a dependency that harms both of you in the long run. Instead, give a morale-boosting pep talk, or direct them towards resources they can access independently. If your energy levels drop when you're with this person, it's a sign you're going over and above the call of duty. P.S. Don't forget about all the support that surrounds you--all you have to do is ask!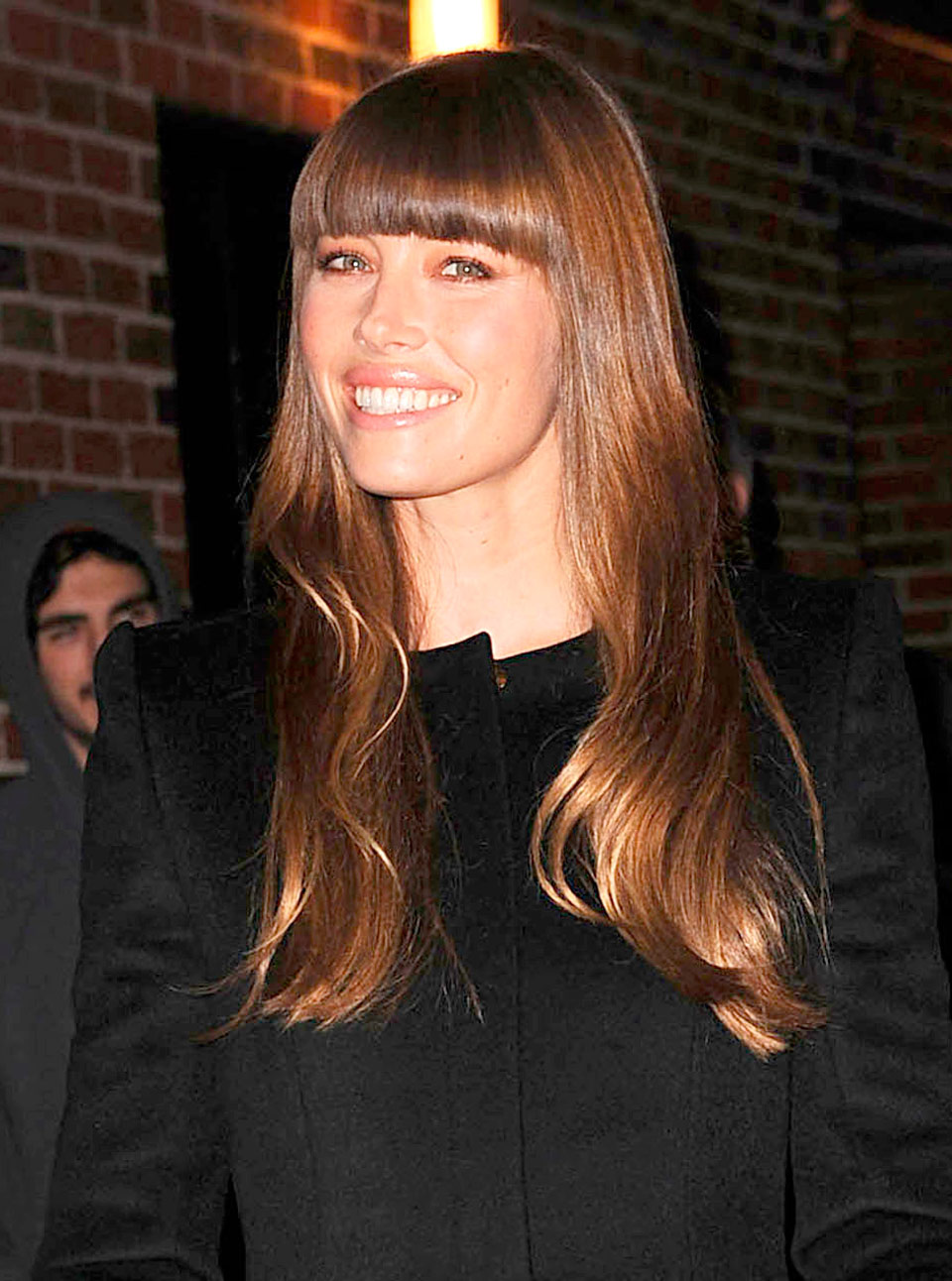 Call 0905 817 2819 to hear your weekly, monthly and yearly horoscopes.