Pisces Horoscope
Pisces
(20 February - 20 March)
Those under the Pisces star sign are known for their their thoughtfulness, caring nature, versatility and creativity.
Pisces Horoscope Today: 27 May 2015
Even the most supportive families can stress each other out. If one of your nearest and dearest is getting on your last nerve, say something. An alignment of communicator Mercury and assertive Mars in your domestic fourth house helps you express your needs directly. The same logic also applies to roomates, and any houseguests you'd rather see in a hotel. If you're spinning your wheels in a specific area of your life, turn to that relative whose optimism and genuine caring always helps you put things back into perspective.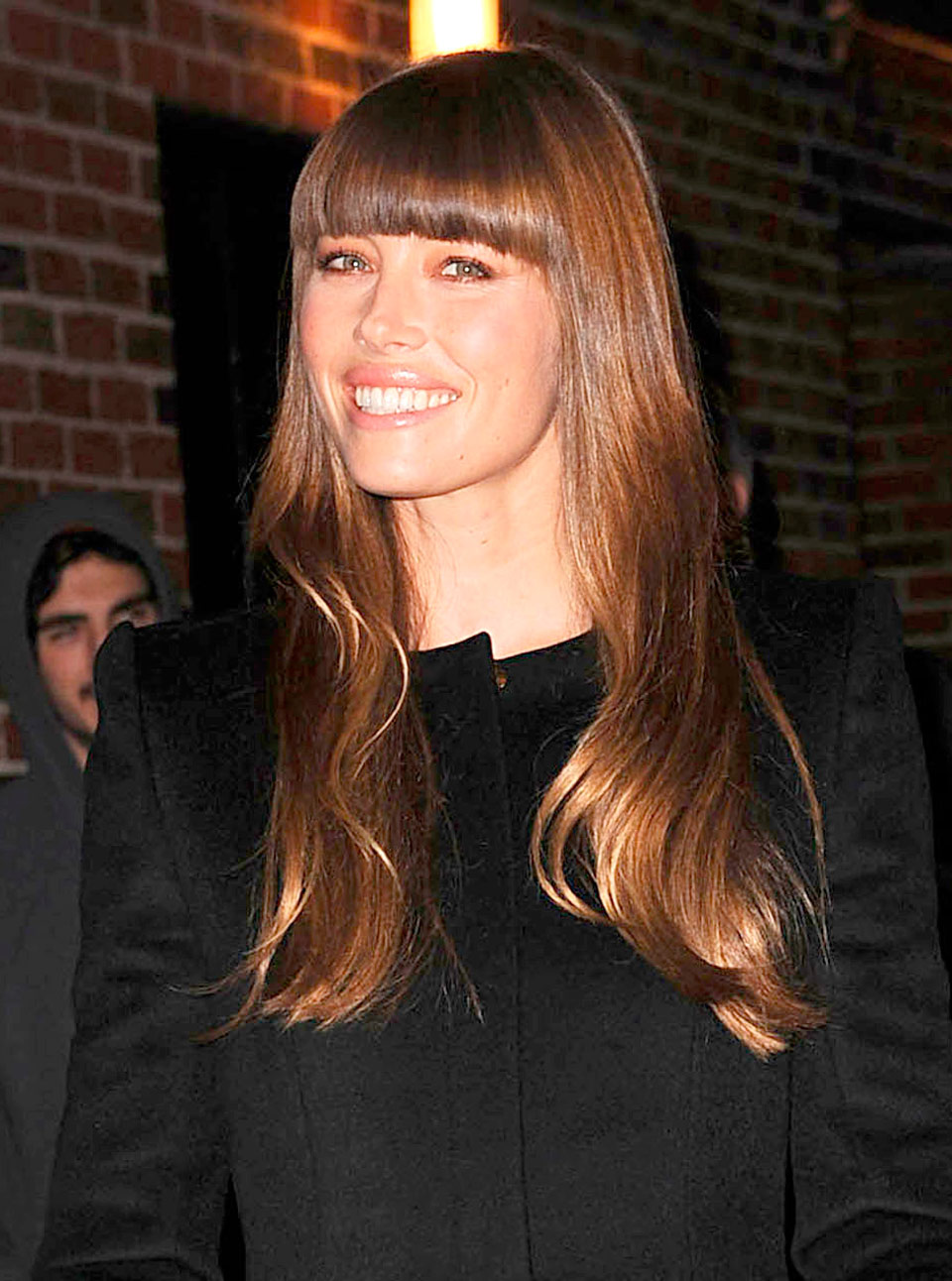 Call 0905 817 2819 to hear your weekly, monthly and yearly horoscopes.