Pisces Horoscope
Pisces
(20 February - 20 March)
Those under the Pisces star sign are known for their their thoughtfulness, caring nature, versatility and creativity.
Pisces Horoscope Today: 26 January 2015
You silver-tongued devil, you. With today's quarter moon in your communication sector, you've got a captive audience, so take full advantage. Get clear on the message you want to spread to the masses, and then turn to social media to get it out there. Get your Facebook friends turned on about a cause you care about, breathe new life into a trending topic, start a red-hot hashtag. Talk about potent powers of persuasion! Shyness, begone!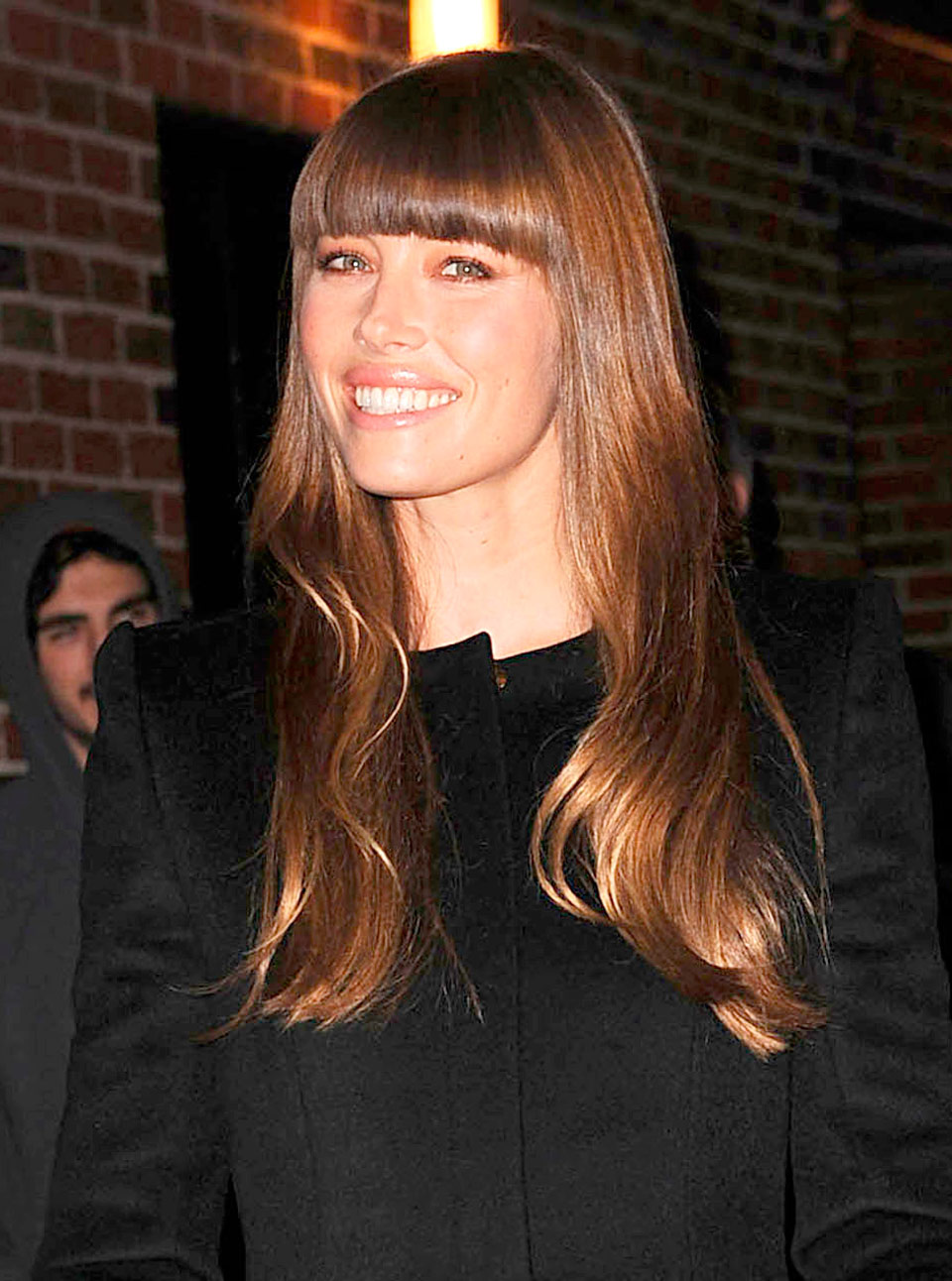 Call 0905 817 2819 to hear your weekly, monthly and yearly horoscopes.