Pisces Horoscope
Pisces
(20 February - 20 March)
Those under the Pisces star sign are known for their their thoughtfulness, caring nature, versatility and creativity.
Pisces Horoscope Today: 22 August 2014
Make moderation your mantra today, Pisces. An uncomfortable angle between impatient Mars and incendiary Uranus makes you susceptible of going overboard in all areas of your life. Swear off retail therapy and stick to a budget; draft out a comprehensive project plan before swan-diving in; make sure you have the time and resources to fulfill any ambitious promises. If not, you could end up in the red, drowning in the details. You could also tarnish your reputation by backing out in the eleventh hour.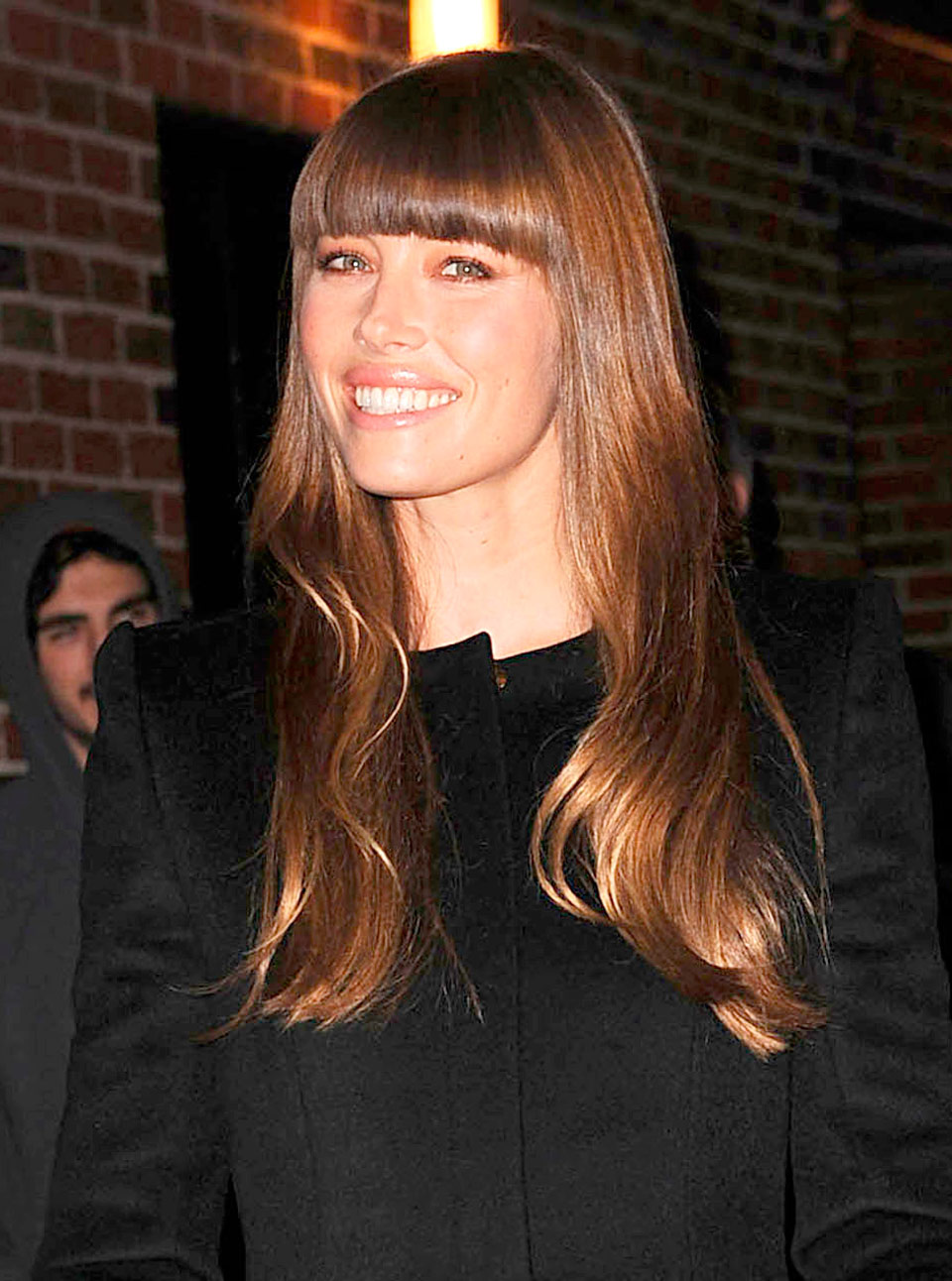 Call 0905 817 2819 to hear your weekly, monthly and yearly horoscopes.