Pisces Horoscope
Pisces
(20 February - 20 March)
Those under the Pisces star sign are known for their their thoughtfulness, caring nature, versatility and creativity.
Pisces Horoscope Today: 26 March 2015
Glam it up! You have an all-access pass for decadence and indulgence, thanks to the moon in Cancer passing through your hedonistic and expressive fifth house. Don your gem-laden crown and hit the town. Charm suitors (maybe one in particular) with your confidence and glow. If you've been holding off on having an honest conversation, this the day to wear your heart on your sleeve. Don't be afraid to gush either. Yes, you want to be adored, but being adoring is just as important!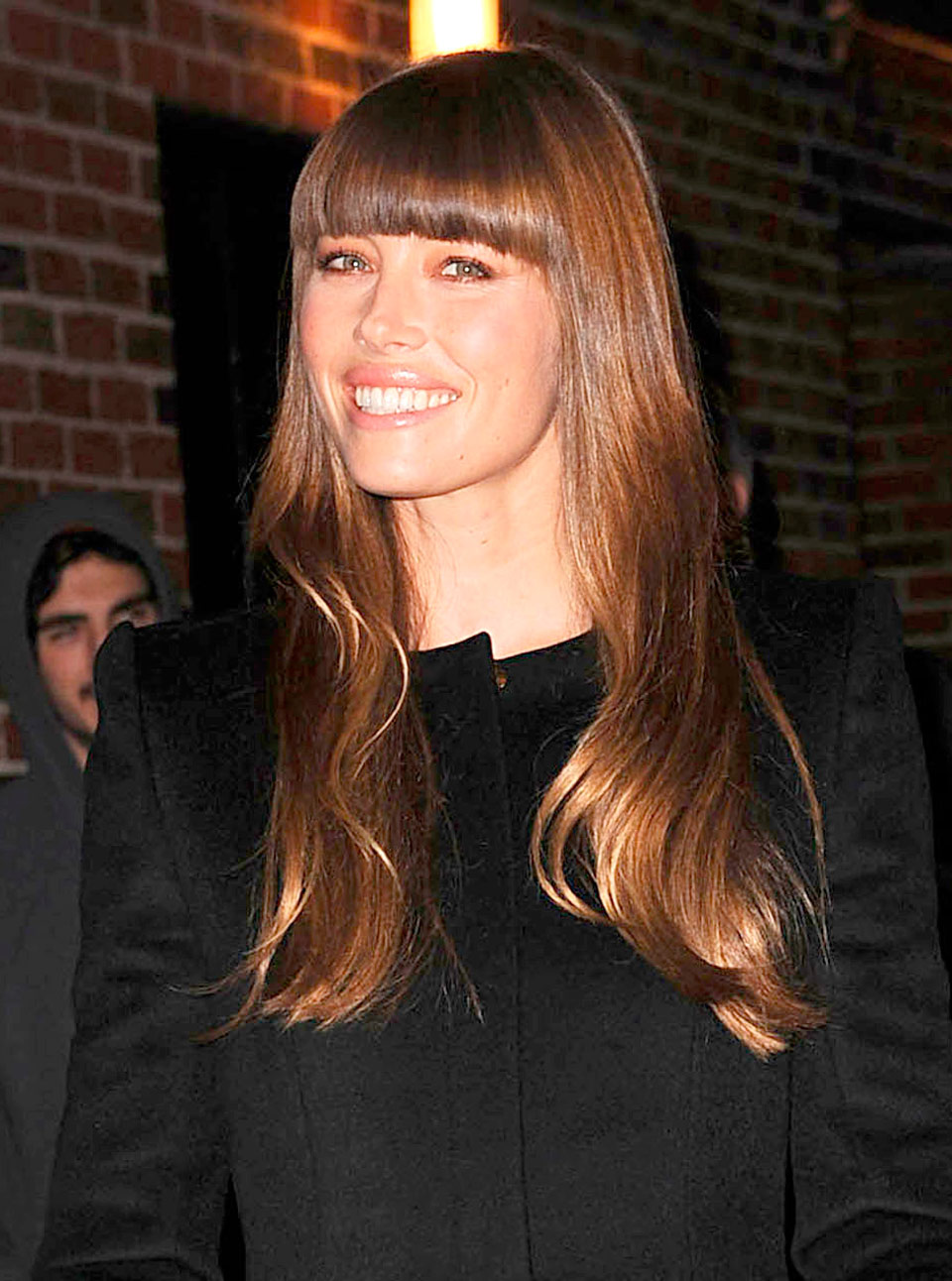 Call 0905 817 2819 to hear your weekly, monthly and yearly horoscopes.