Pisces Horoscope
Pisces
(20 February - 20 March)
Those under the Pisces star sign are known for their their thoughtfulness, caring nature, versatility and creativity.
Pisces Horoscope Today: 19 April 2015
Bring on those greenbacks! This Saturday, a new moon in Aries sparks up your second house of finances, paving the way for moneymaking opportunities. This lunar light turns a fresh fiscal page, meaning you should spend within budget or seek out exciting new sources of income. Work the Law of Attraction to draw in a career that nourishes your soul--and pads your bank balance. You do love to treat yourself, Pisces, and why not? You deserve it! On Sunday, the planets give you good reason to indulge. The moon, garrulous Mercury, and high-octane Mars all convene in your third house of friendships and overall good times. Everything you crave is in your own backyard, Pisces, so rally your amigos for an open-invite gathering at your local hang. Just don't make it an all-day affair. Jupiter forms a hard angle in your self-care sector, reminding you to not fall off the healthy-living wagon or neglect that to-do list. Pay all your bills online and do the dishes before meeting the gang for brunch. Go easy on the Bloody Mary binge, and hit the gym or yoga studio afterward.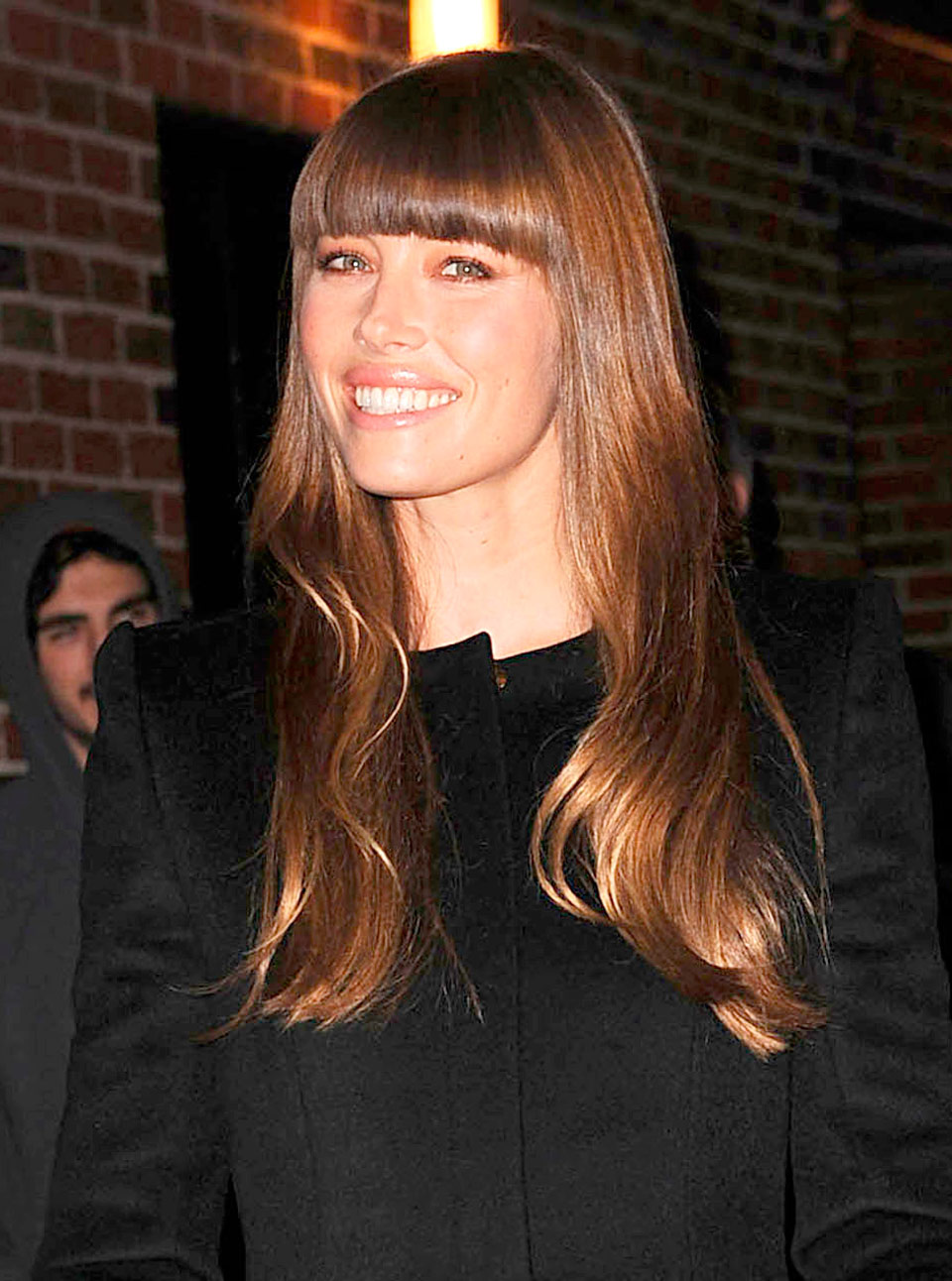 Call 0905 817 2819 to hear your weekly, monthly and yearly horoscopes.