Leo Horoscope
Leo
(23 July - 22 August)
Leos are warm, positive-thinking, extremely charismatic and full of energy. They are fiercey loyal and generous, making them exciting people to have around.

Leo Horoscope Today: 31 October 2014
Hello, couple's costume theme! Today's Aquarius moon hovers in your seventh house of relationships, inspiring you to dress up a deux. From Jay Z and Queen Bee to Callie and Arizona, use your combined creativity. Single? You'll be turning heads left, right, and center--which could put your friends in a funk. You can never make everyone happy all of the time, Leo, so just enjoy yourself. Just don't go MIA--at least give 'em the heads up that you're heading out (or disappearing to the broom closet).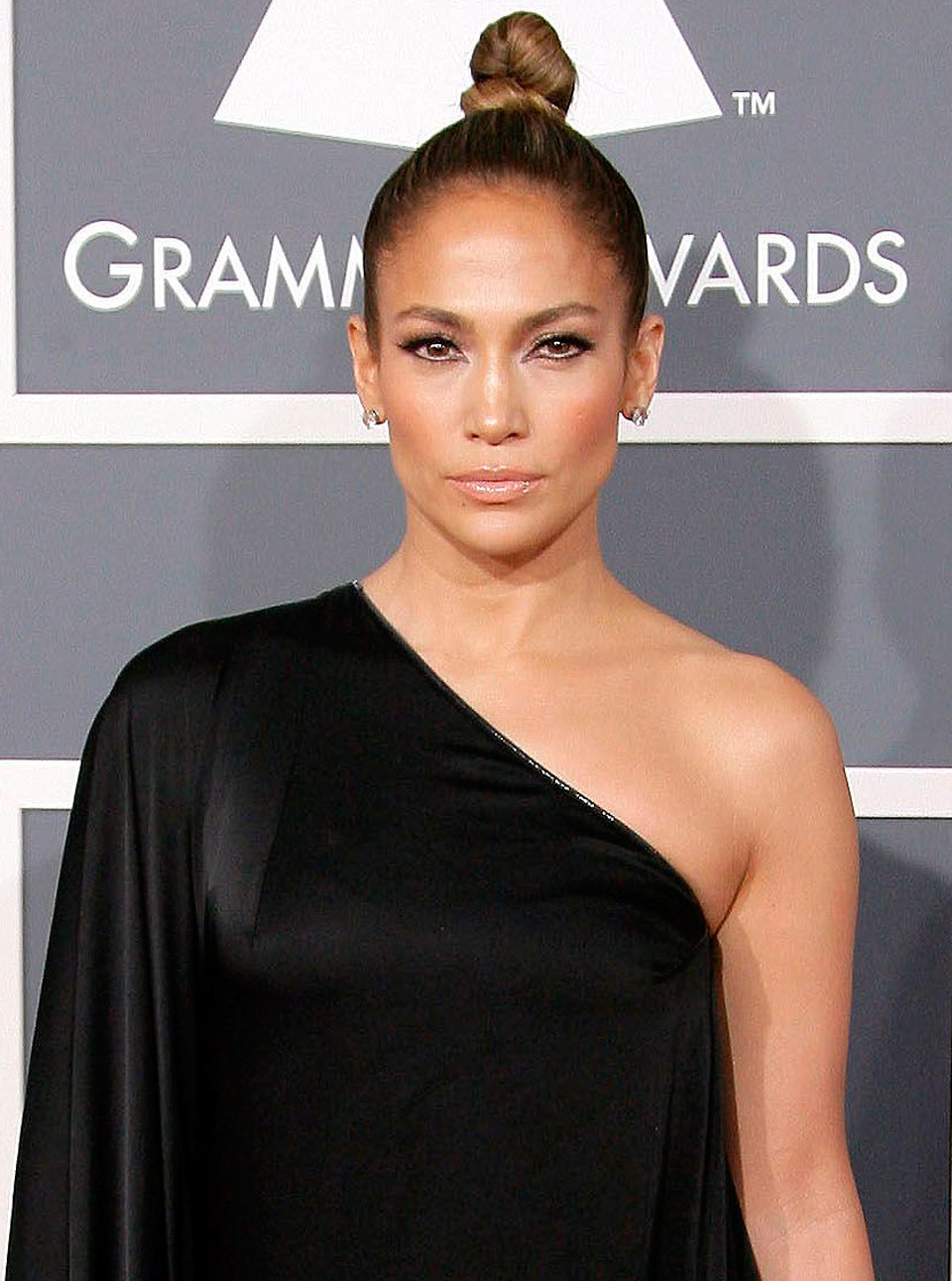 Call 0905 817 2812 to hear your weekly, monthly and yearly horoscopes.