Leo Horoscope
Leo
(23 July - 22 August)
Leos are warm, positive-thinking, extremely charismatic and full of energy. They are fiercey loyal and generous, making them exciting people to have around.

Leo Horoscope Today: 04 March 2015
Mix up the same old, same old, Leo. Today, creative Venus merges with rebellious Uranus, inspiring you to think outside the box--especially when it comes to expressing yourself. Deliver your message with music or evocative works of art. Philosophical discussions stimulate you in more ways than one. Ooh la la! What starts off as intellectual synergy could turn into some steamy PDA. Just don't analyze things ad nauseam. With unpredictable Uranus in the frame, this connection probably falls under the fling category. Buckle up and enjoy the ride!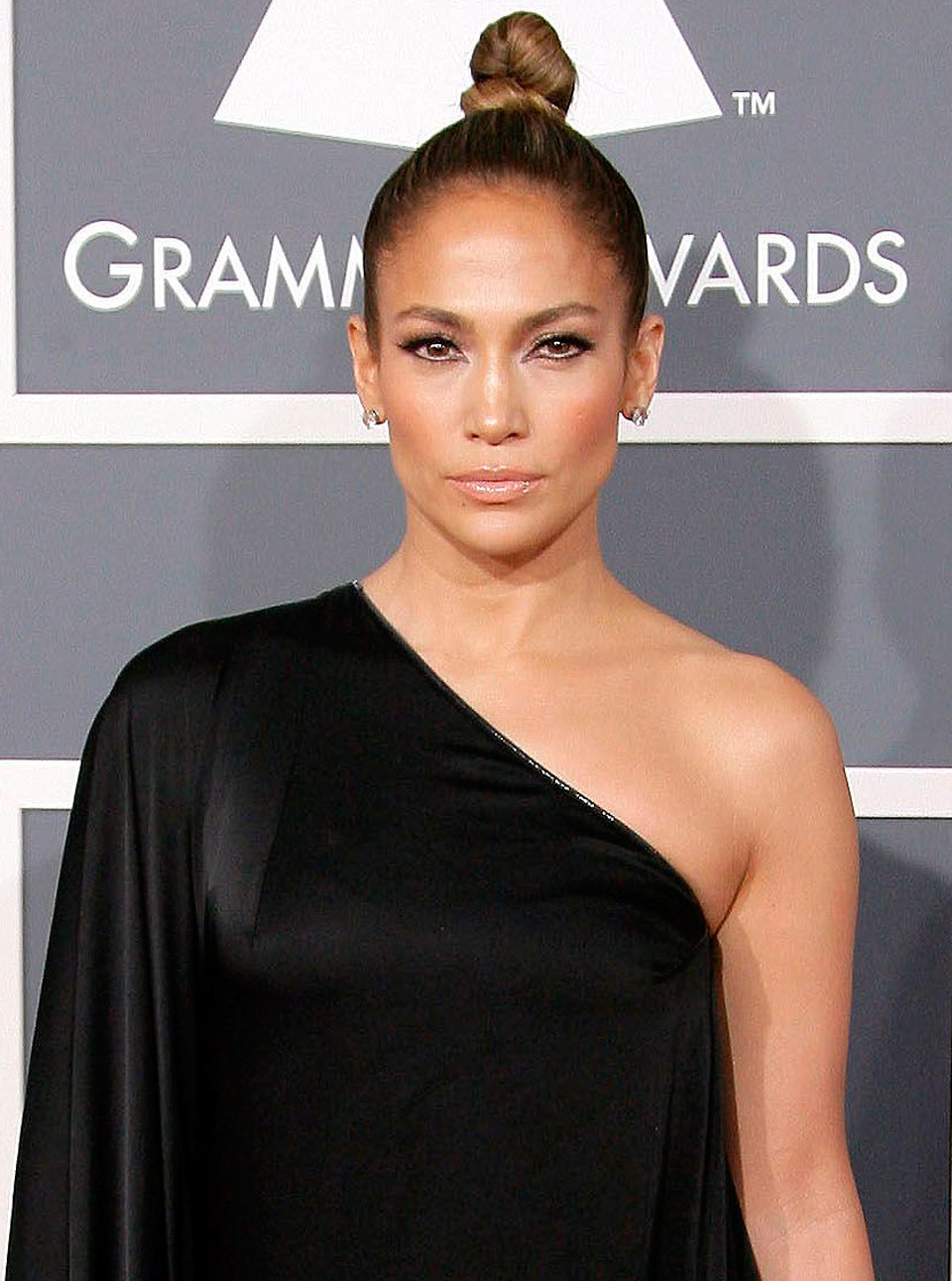 Call 0905 817 2812 to hear your weekly, monthly and yearly horoscopes.