Leo Horoscope
Leo
(23 July - 22 August)
Leos are warm, positive-thinking, extremely charismatic and full of energy. They are fiercey loyal and generous, making them exciting people to have around.

Leo Horoscope Today: 26 April 2015
Take yourself seriously, Leo. On Saturday, you're feeling a fair amount of gravitas, as the moon in Leo, your first house of self, forms a supportive trine to mature Saturn. Whether you're an artist or a business executive, chances are, this air of responsibility will help you get ahead. No one can have respect for your ingenious takes or untold talent if you don't have it first. Luckily, you are in a place of reckoning, where you can see yourself realistically--and it's awesome. Others sense your centeredness, too. On Sunday, you could be the life of the proverbial party (or the actual party) as the moon meets up with expansive Jupiter in Leo. Maybe you'll play "host with the best jokes," or invite a bunch of friends over and then shower them with your endlessly happy aura. You have a flair for making people feel like they are the only ones in the room. But it's far from fake. Under this enthusiastic, possibility-loving sky, everyone is truly special.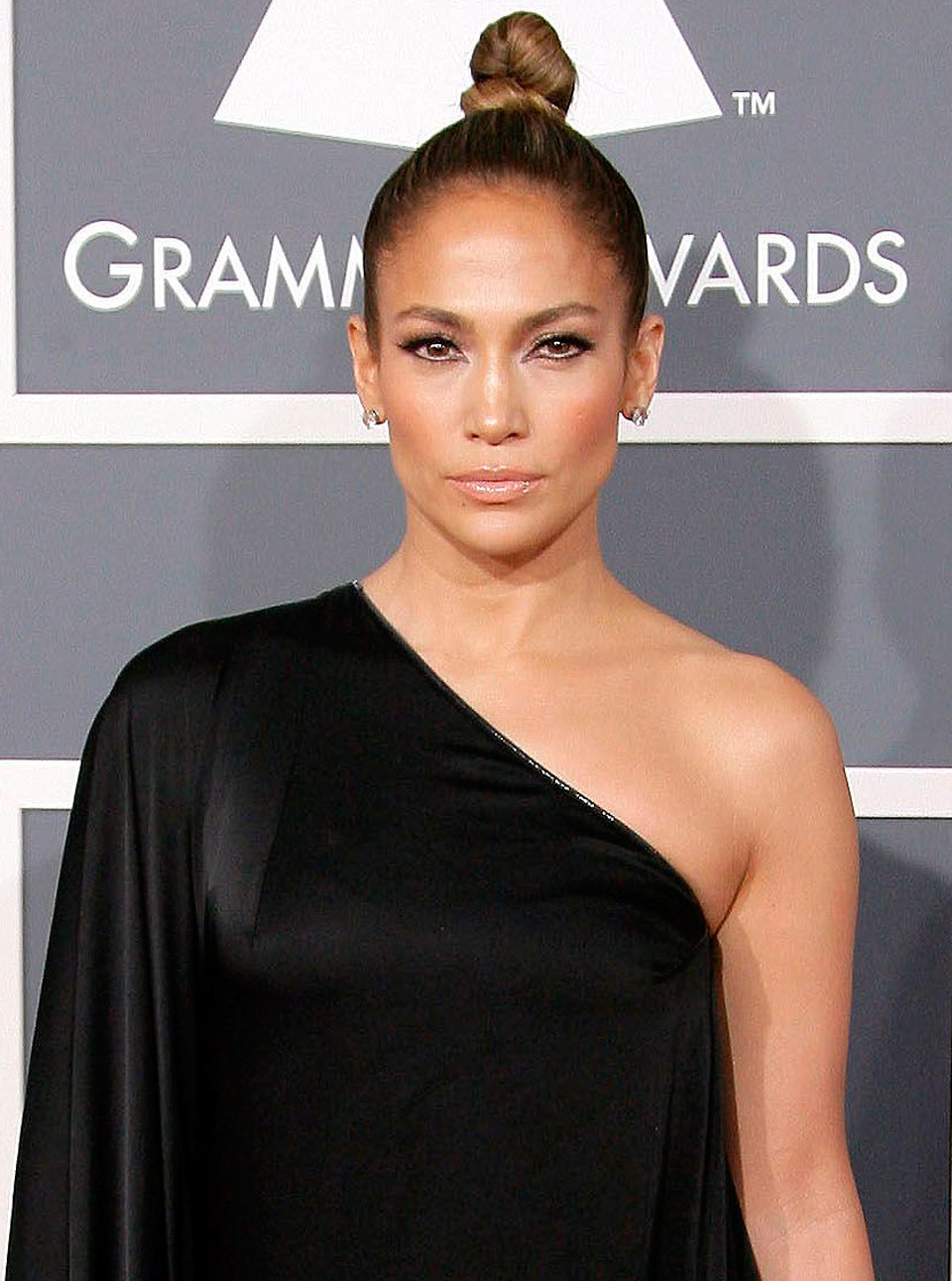 Call 0905 817 2812 to hear your weekly, monthly and yearly horoscopes.