Leo Horoscope
Leo
(23 July - 22 August)
Leos are warm, positive-thinking, extremely charismatic and full of energy. They are fiercey loyal and generous, making them exciting people to have around.

Leo Horoscope Today: 25 May 2015
The nitty-gritty of daily life demands your attention, Leo, and fortunately, today's action-driven quarter moon gives you the traction you need. La luna hovers in your second house of work and money, motivating you to tackle that budget. If it turns out to be a daunting task, break it down into manageable bite-sized pieces. There's no need to cross the finish line today, but you do need to get started. Action invites productivity.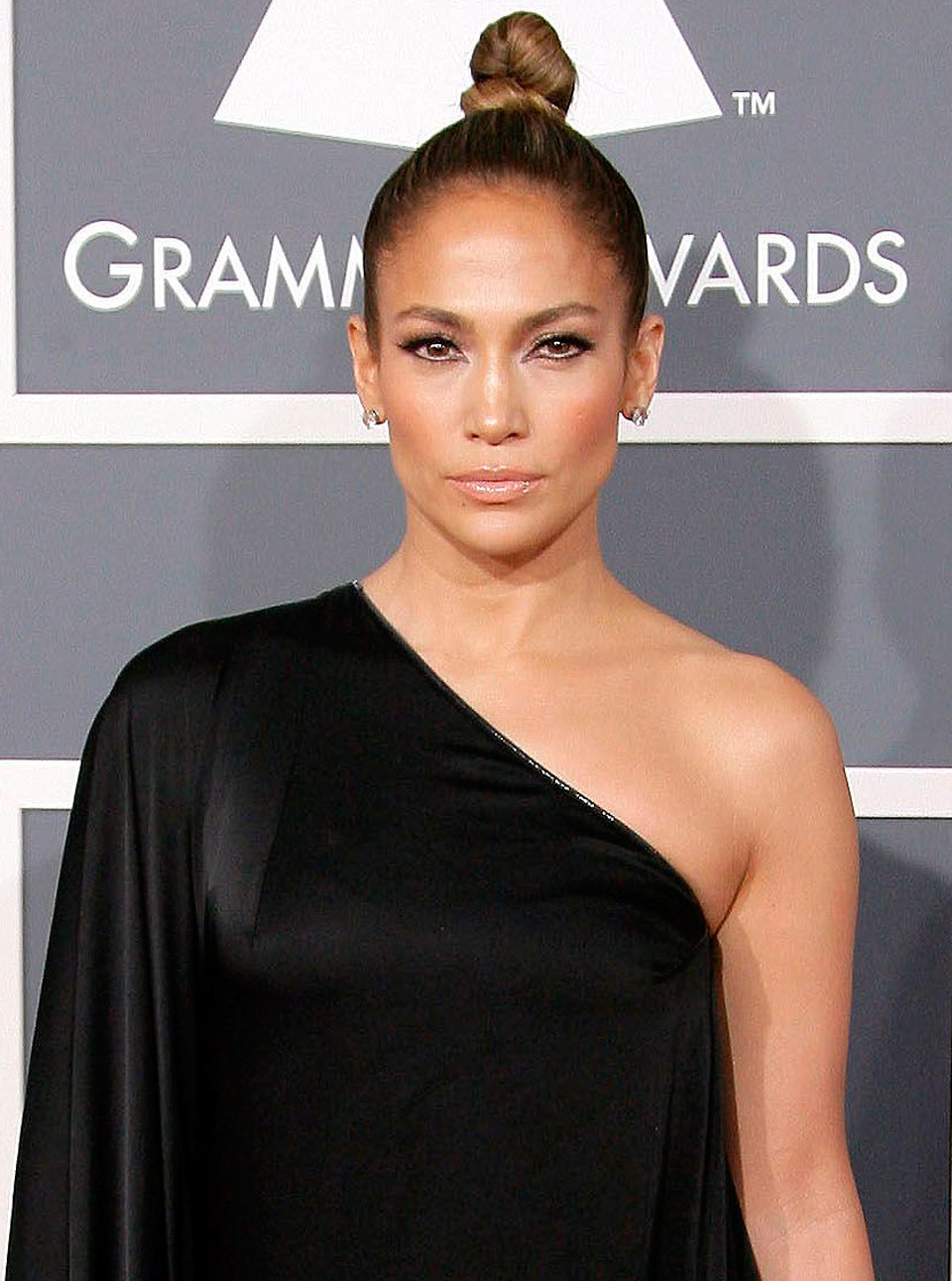 Call 0905 817 2812 to hear your weekly, monthly and yearly horoscopes.