Leo Horoscope
Leo
(23 July - 22 August)
Leos are warm, positive-thinking, extremely charismatic and full of energy. They are fiercey loyal and generous, making them exciting people to have around.

Leo Horoscope Today: 23 August 2014
Next stop: Prosperity Central. On Saturday, the Sun moves into industrious Virgo and your second house of work and money. This month-long cycle is all about concretizing the musings and desires you connected to while the Sun was in your sign over the last 30 days. This solar energy infuses you with motivation mojo, and kicks you into manifesting mode. Use this phase to tackle the most pressing items. Prioritize the tasks at hand, and reconfigure your routines to maximize success. Keep it simple, and you'll maintain minimal stress levels. Draft out an action plan over the weekend, and get pumped about putting into practice come Monday. The moon is in Leo all weekend, giving you an itch for adventure. Mix things up, and seek out scenes you're not familiar with. You might even take the Zipcar out of town for an overnighter somewhere completely new to you: go glamping, reserve that penthouse suite, or cozy up in a B&B.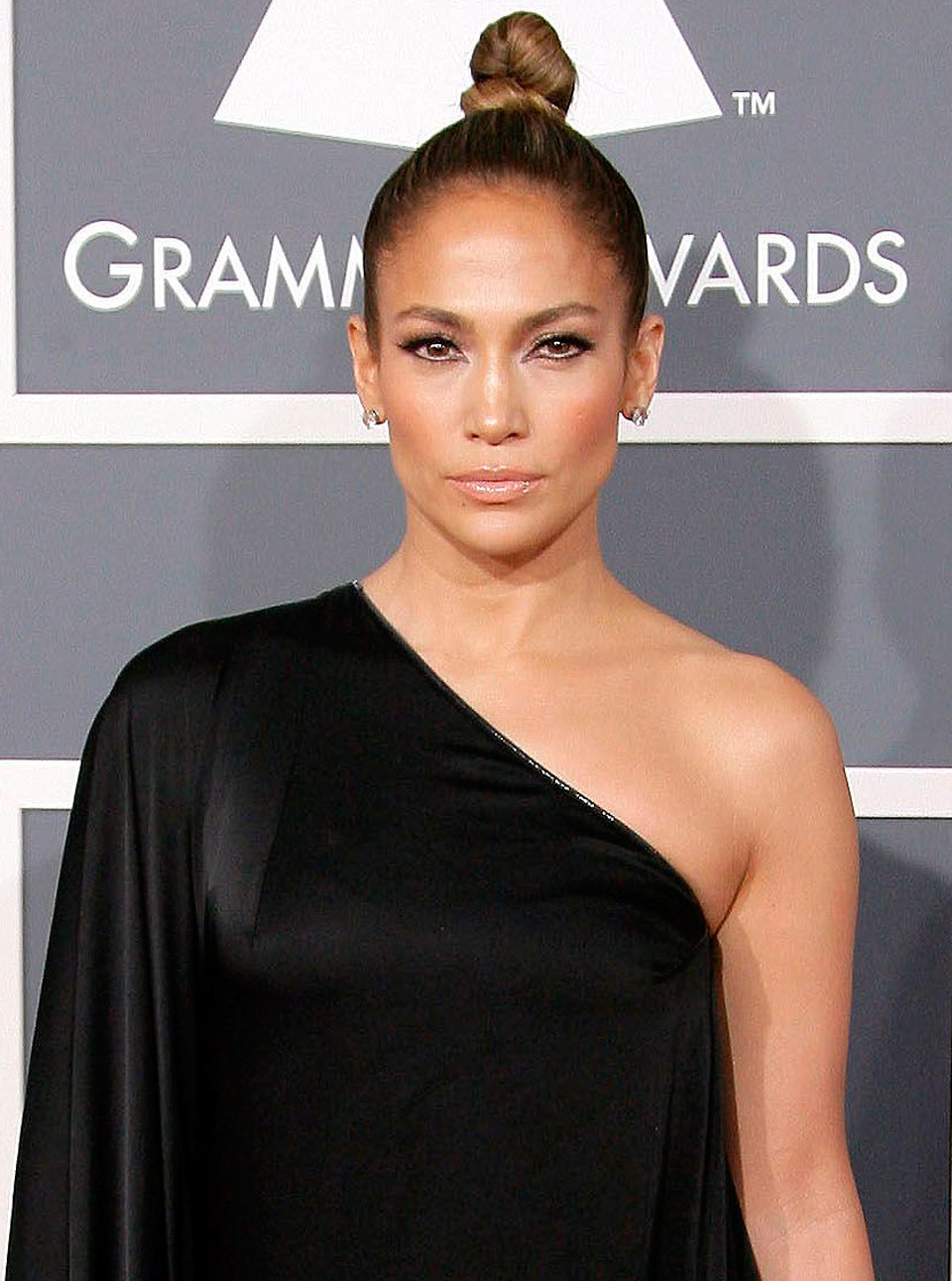 Call 0905 817 2812 to hear your weekly, monthly and yearly horoscopes.