Leo Horoscope
Leo
(23 July - 22 August)
Leos are warm, positive-thinking, extremely charismatic and full of energy. They are fiercey loyal and generous, making them exciting people to have around.

Leo Horoscope Today: 25 April 2014
You could put the local psychic medium to shame today, courtesy of an intuitive alignment of the emo moon and sensitive Venus. A certain woman in your world could use a shot of your empowering energy. Reach out and see what's troubling her. Chances are good that your insight and advice will be invaluable. Just make sure you don't do any of the heavy lifting for her. Come this evening, you and a certain someone could set off some serious sparks. Don't forget to hang the "do not disturb" sign. Va-va-voom!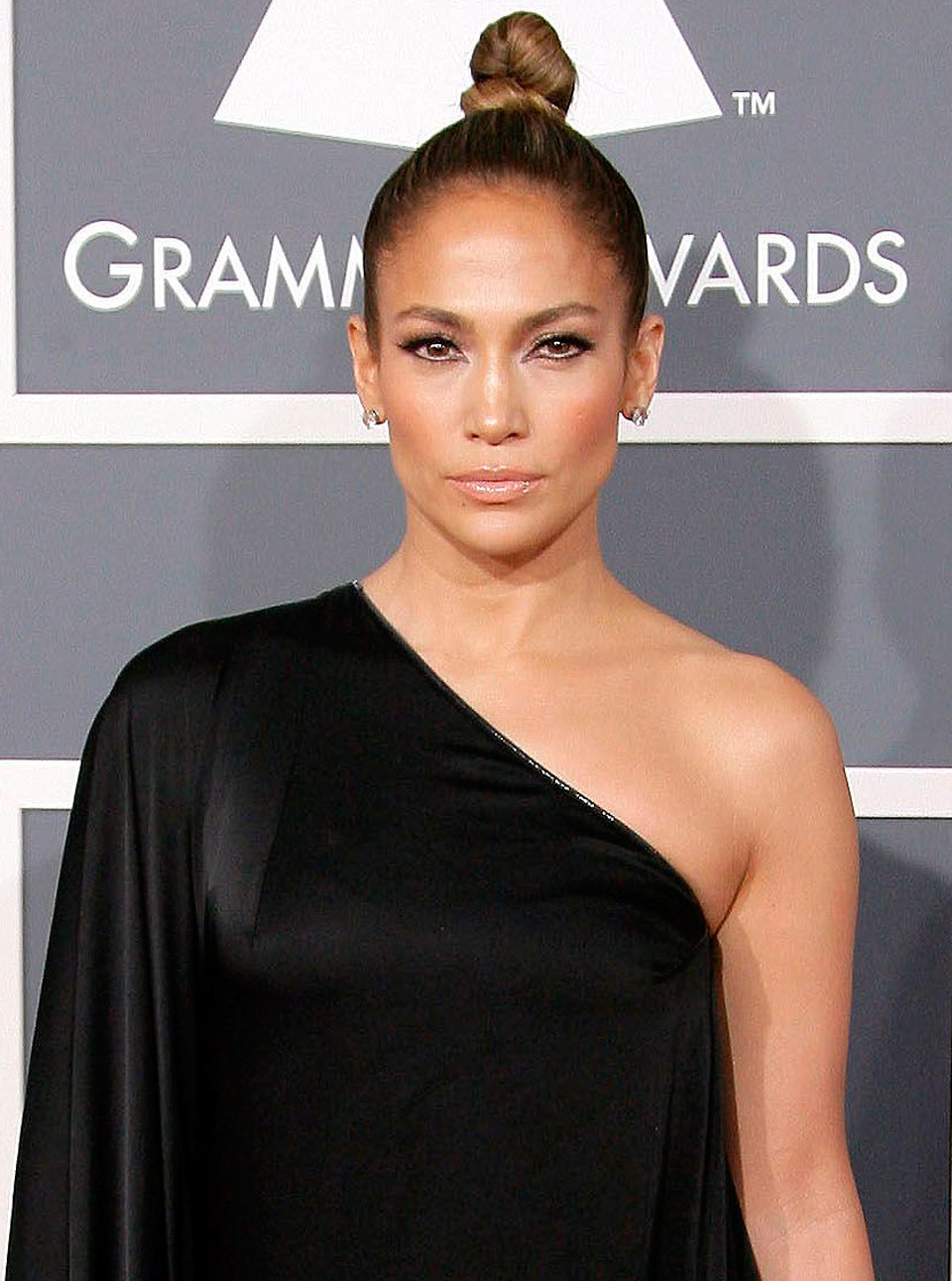 Call 0905 817 2812 to hear your weekly, monthly and yearly horoscopes.