Leo Horoscope
Leo
(23 July - 22 August)
Leos are warm, positive-thinking, extremely charismatic and full of energy. They are fiercey loyal and generous, making them exciting people to have around.

Leo Horoscope Today: 18 April 2014
Feeling hot, hot, hot! With today's merger of the emo moon and fiery Mars, you're just oozing passion. Your creativity is also off the charts, so apply it in all that you do, making up the rules as you go along. You've got the gift of gab today, and recruiting others to Team Leo won't take too much effort. When it comes to romance, slide into the driver's seat. Instead of wasting time playing games, approach that cutie who's making eyes at you. You'll have 'em at "Hello."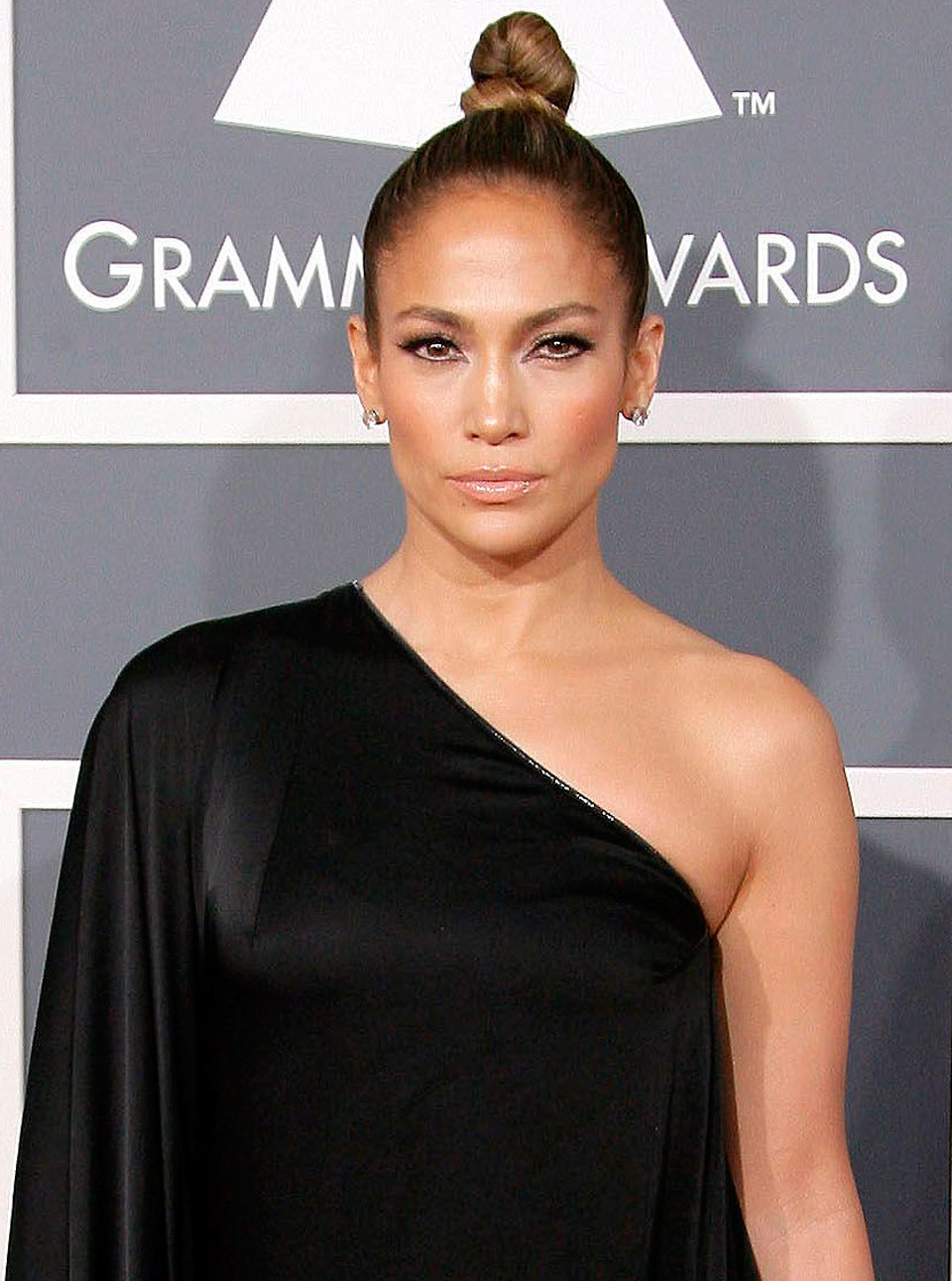 Call 0905 817 2812 to hear your weekly, monthly and yearly horoscopes.