Leo Horoscope
Leo
(23 July - 22 August)
Leos are warm, positive-thinking, extremely charismatic and full of energy. They are fiercey loyal and generous, making them exciting people to have around.

Leo Horoscope Today: 29 March 2015
Shaken and stirred? On Saturday, you could feel a bit off center, as the moon in Cancer, your twelfth house of compassion and healing, forms a tricky square to assertive Mars. Perhaps you want nothing more than to relax in your bed all day, but you're called to support a friend or you have tickets to a can't-miss event. Your desire for downtime could go unrequited, alas. If you're asked for advice, you could be brutally honest, having zero tolerance for that person who always steps in the same (obvious) potholes. Tell it like it is, Leo but only if you're asked--and if you're ready to deal with any backlash from the other party. If you can't find any compassion, it's better to honestly tell this person that you're not up for playing life coach today. On Sunday, you're feeling oh-so steady again, thanks to the moon in Leo, your first house of self and identity, forming a supportive trine to serious Saturn. If you've been working on a creative project, devote time to its development today. Having a regular discipline is key, and you might also want to map out a plan for its execution, e.g. how many days in the studio/at the laptop it will take to complete, how you're going to share it with a wider audience when it's done. The same goes for if you need to express yourself to someone important. Map out a game plan! The weekend wraps on a mature and capable note. Ahhh, that's more like it, Leo.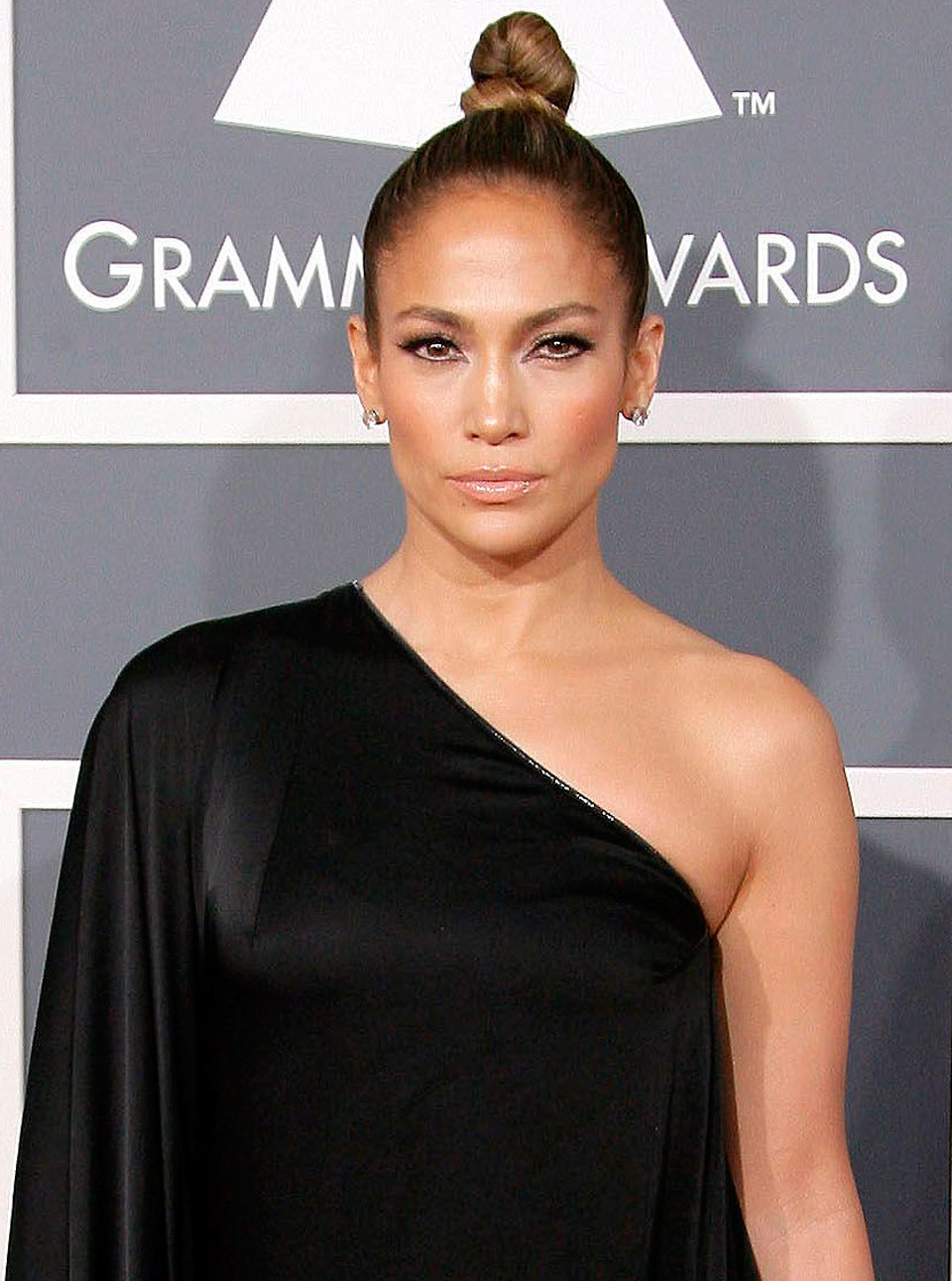 Call 0905 817 2812 to hear your weekly, monthly and yearly horoscopes.