Leo Horoscope
Leo
(23 July - 22 August)
Leos are warm, positive-thinking, extremely charismatic and full of energy. They are fiercey loyal and generous, making them exciting people to have around.

Leo Horoscope Today: 09 December 2013
Has revolutionizing an area of your life led you a bit over the top, Leo? Today's quarter moon helps you bring things back into balance. If you want growth that leads to lasting change (and we know you do), it's not going to happen overnight. Recalibrate your plan into a rhythm that's sustainable. If not, you're just going to burnout w-a-a-y before you see results. Pace yourself, and at least you know you'll end up crossing the finish line.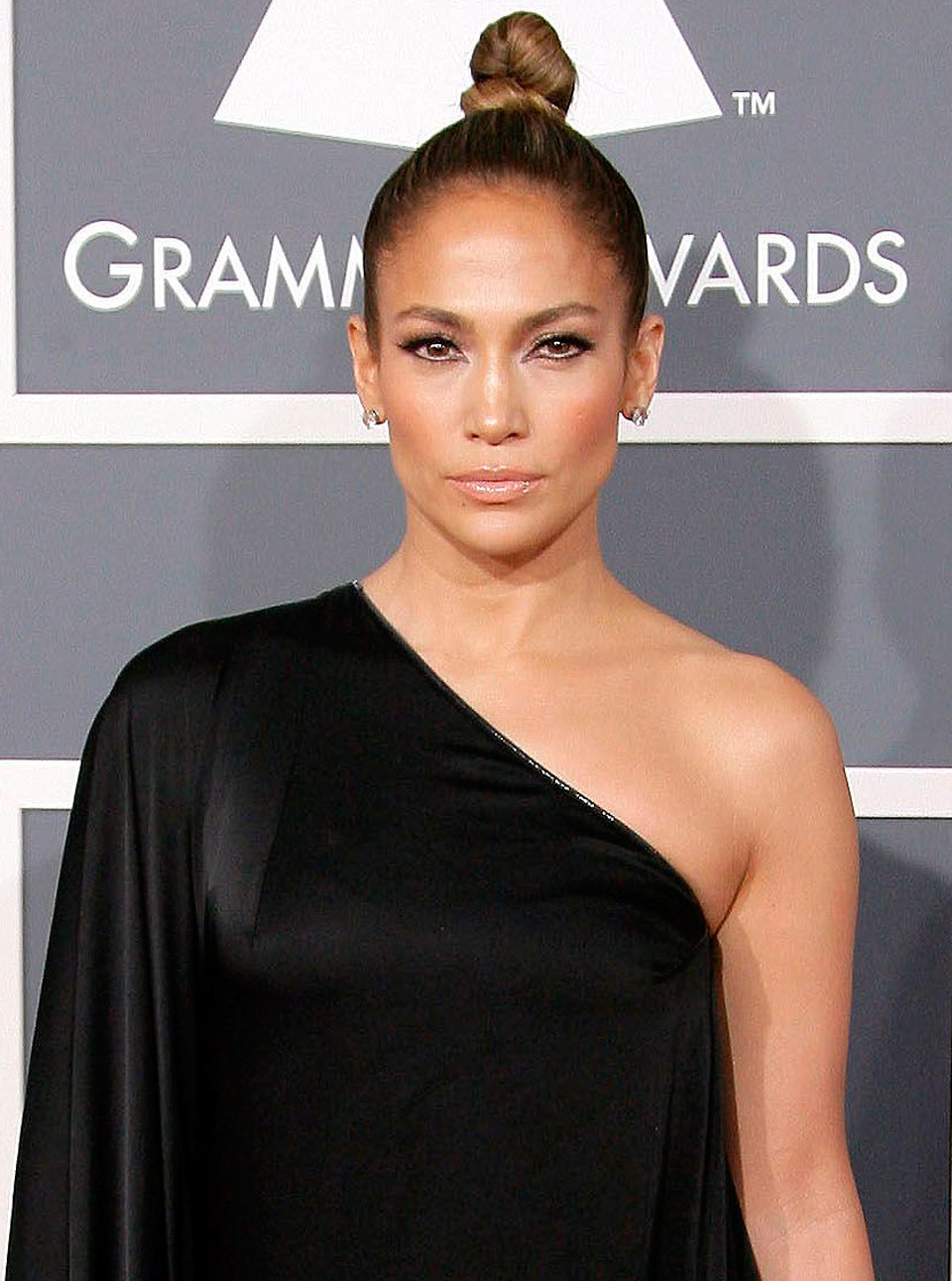 Call 0905 817 2812 to hear your weekly, monthly and yearly horoscopes.