Leo Horoscope
Leo
(23 July - 22 August)
Leos are warm, positive-thinking, extremely charismatic and full of energy. They are fiercey loyal and generous, making them exciting people to have around.

Leo Horoscope Today: 28 July 2014
Creative juices are coursing through your veins today, Leo, but don't ignore the practical part of things. Before you swandive into a project that gets your imagination reeling, take a timeout to tackle the details. If you barrel ahead without developing a doable timeline or crunching the numbers, you could end up wasting valuable hours--or worse yet, a wad of cash you had earmarked for another expense. Roll up your sleeves before jumping into the fun stuff. You might discover you can do even more than you originally planned. Score!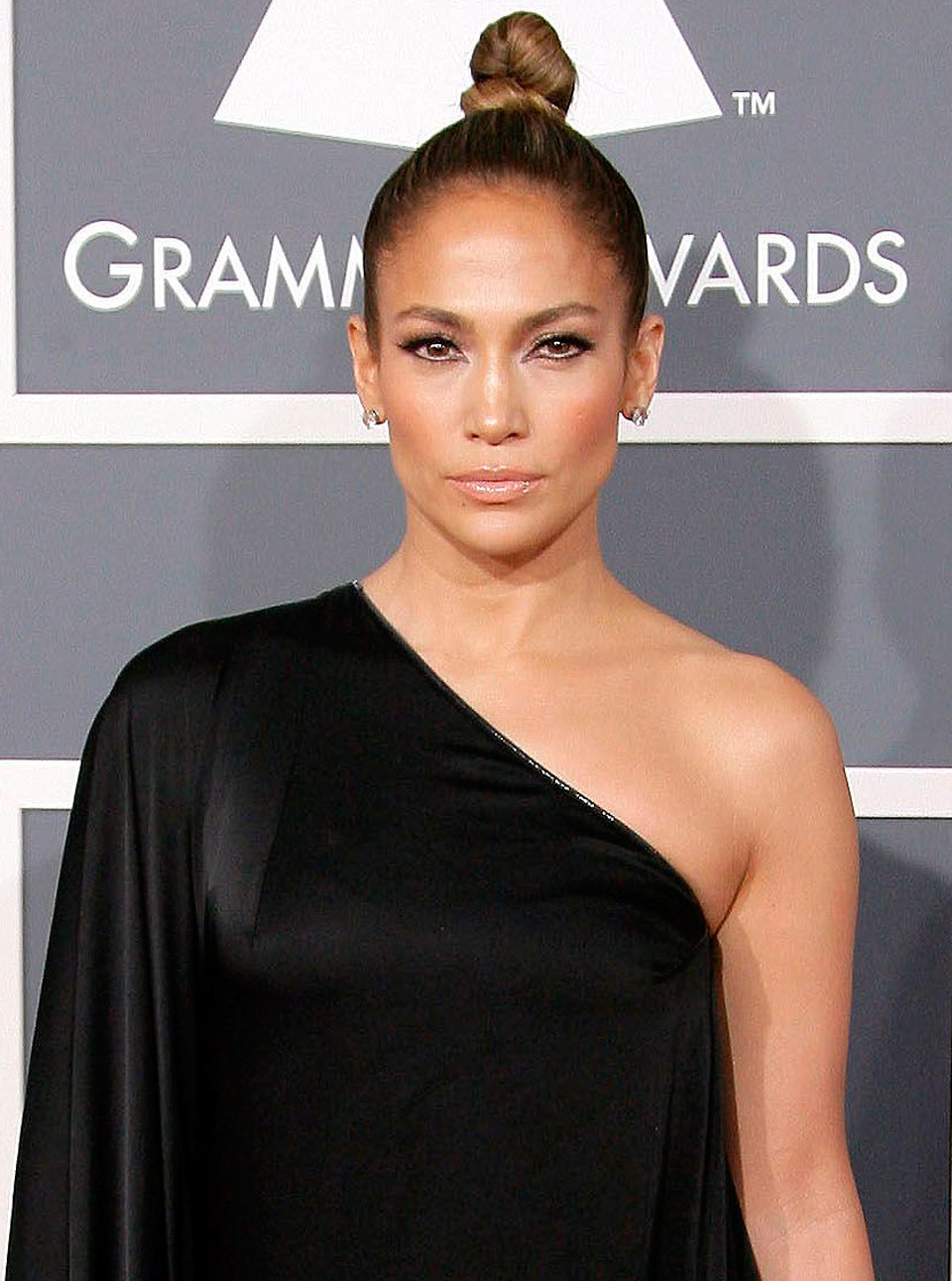 Call 0905 817 2812 to hear your weekly, monthly and yearly horoscopes.