Leo Horoscope
Leo
(23 July - 22 August)
Leos are warm, positive-thinking, extremely charismatic and full of energy. They are fiercey loyal and generous, making them exciting people to have around.

Leo Horoscope Today: 16 September 2014
Skip the sugar-coating and reach out to straight-talking pals today. Sure, everyone loves to be flattered, Leo, but what you need are amigos who aren't afraid to call it like it is. Request feedback from your most frank friends, and their input can take your work from meh to magnifique! Also, apply this cosmic advice when others ask for your opinion. By all means, point out the positives, but be truthful when delivering critiques. For best results, throw in a dash of compassion with that candid commentary.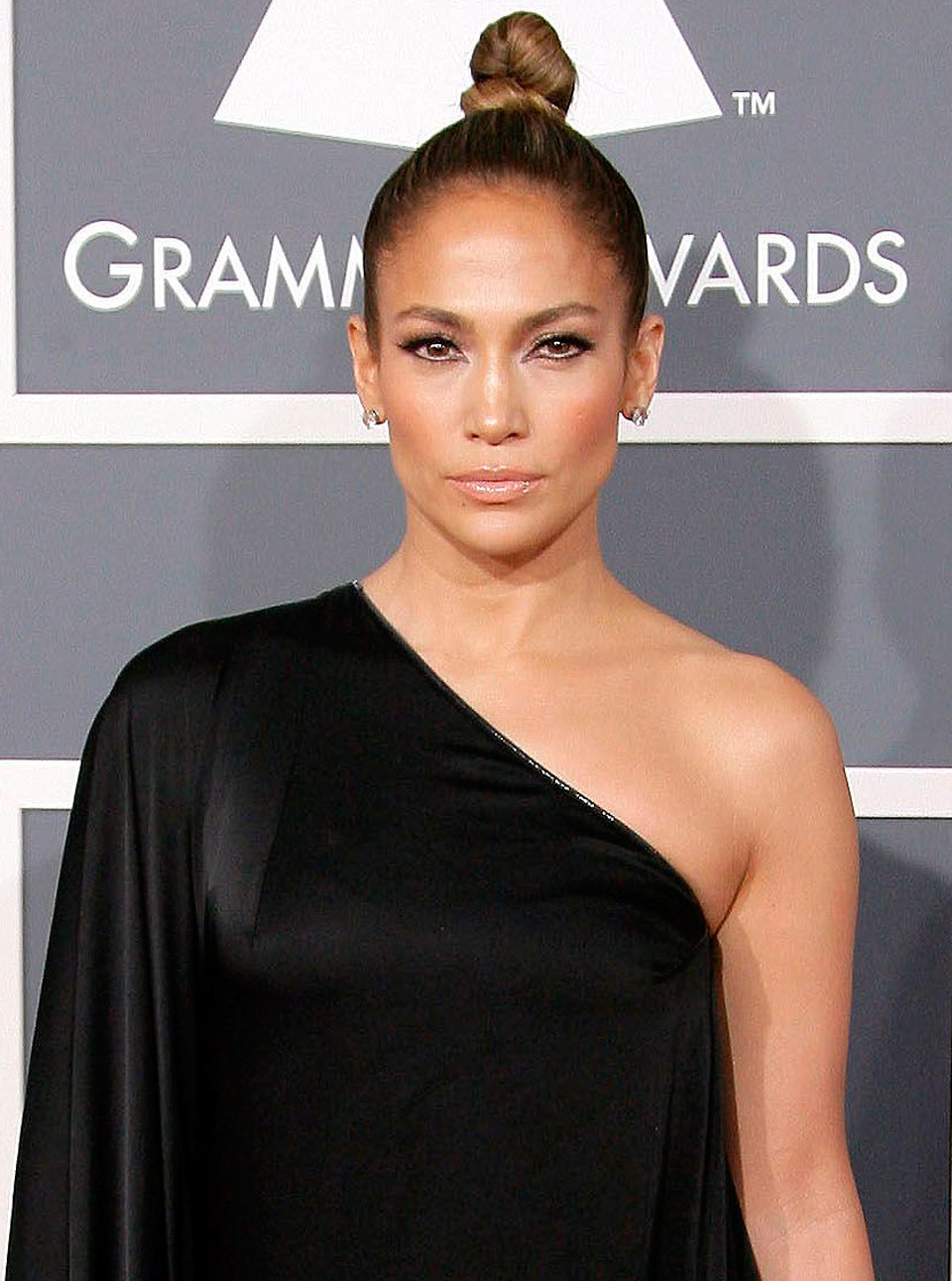 Call 0905 817 2812 to hear your weekly, monthly and yearly horoscopes.