Leo Horoscope
Leo
(23 July - 22 August)
Leos are warm, positive-thinking, extremely charismatic and full of energy. They are fiercey loyal and generous, making them exciting people to have around.

Leo Horoscope Today: 11 March 2014
Projection alert! Someone could misdirect mommy or daddy issues onto you, Leo. Keep your wits about you so can recognize when people's emotional curve balls are everything about their own issues and nothing to do with you. In other words, keep your superwoman cape in the closet--this issue is NOT yours to fix. Your generous spirit may find it difficult to walk away, so feel free to lend an ear, a sympathetic hug, or give a pep talk. Just don't get sucked into a blame game--especially if it paints you as the guilty one!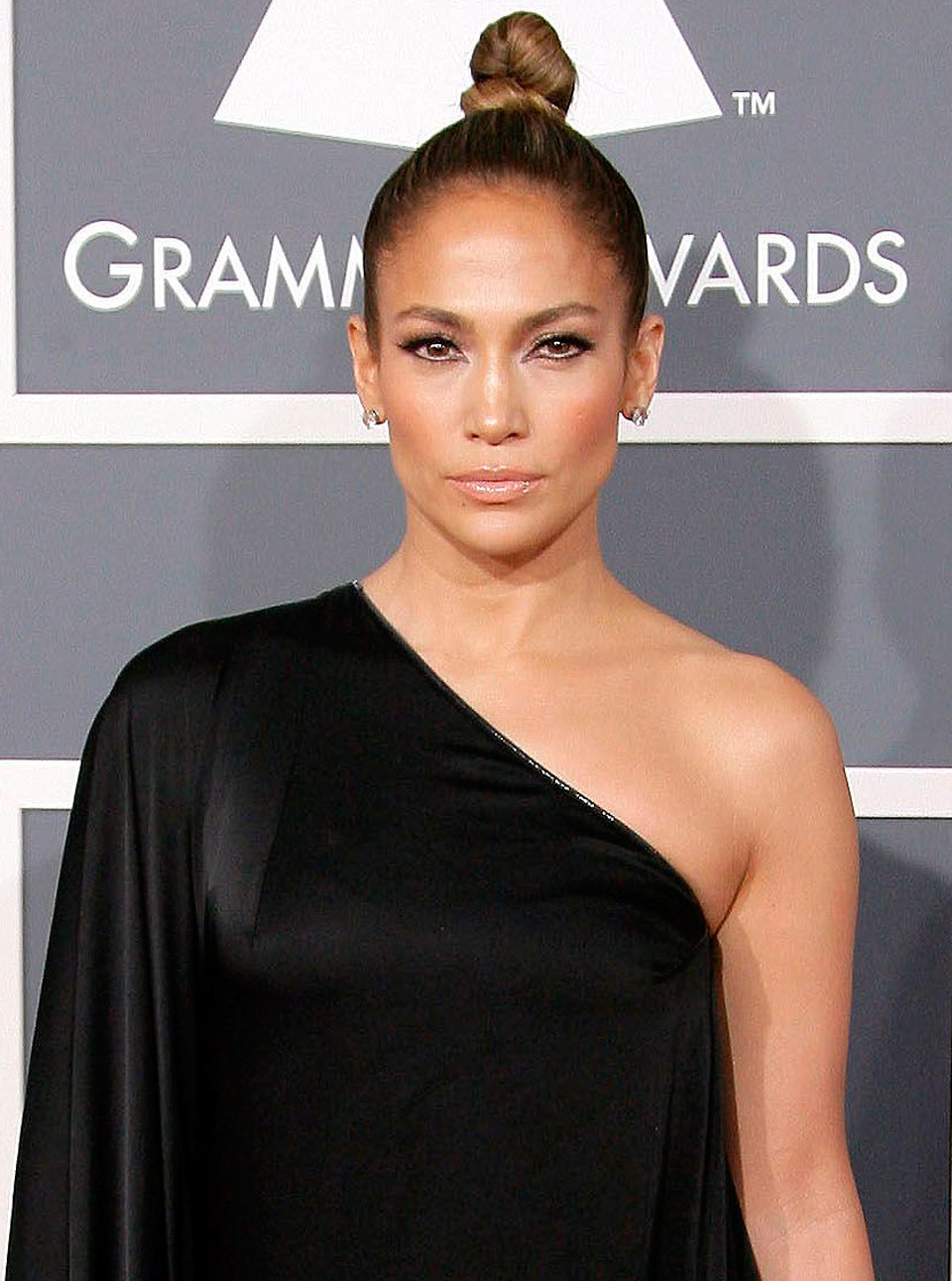 Call 0905 817 2812 to hear your weekly, monthly and yearly horoscopes.