Leo Horoscope
Leo
(23 July - 22 August)
Leos are warm, positive-thinking, extremely charismatic and full of energy. They are fiercey loyal and generous, making them exciting people to have around.

Leo Horoscope Today: 08 July 2015
Next stop: the imagination station. Today, expressive Mercury moves into your twelfth house of the subconscious until July 23. Be it journaling, painting, or composing songs, tap into your creative side and you could be struck with a personal breakthrough moment. You might require extra emotional support during this cycle, so consider booking sessions with a therapist, spiritual advisor or even a holistic healer. Forgiveness is also a major theme. Don't brush away any of the tough stuff that might surface now, or these unresolved emotions could turn into physical complaints. Shower yourself with TLC.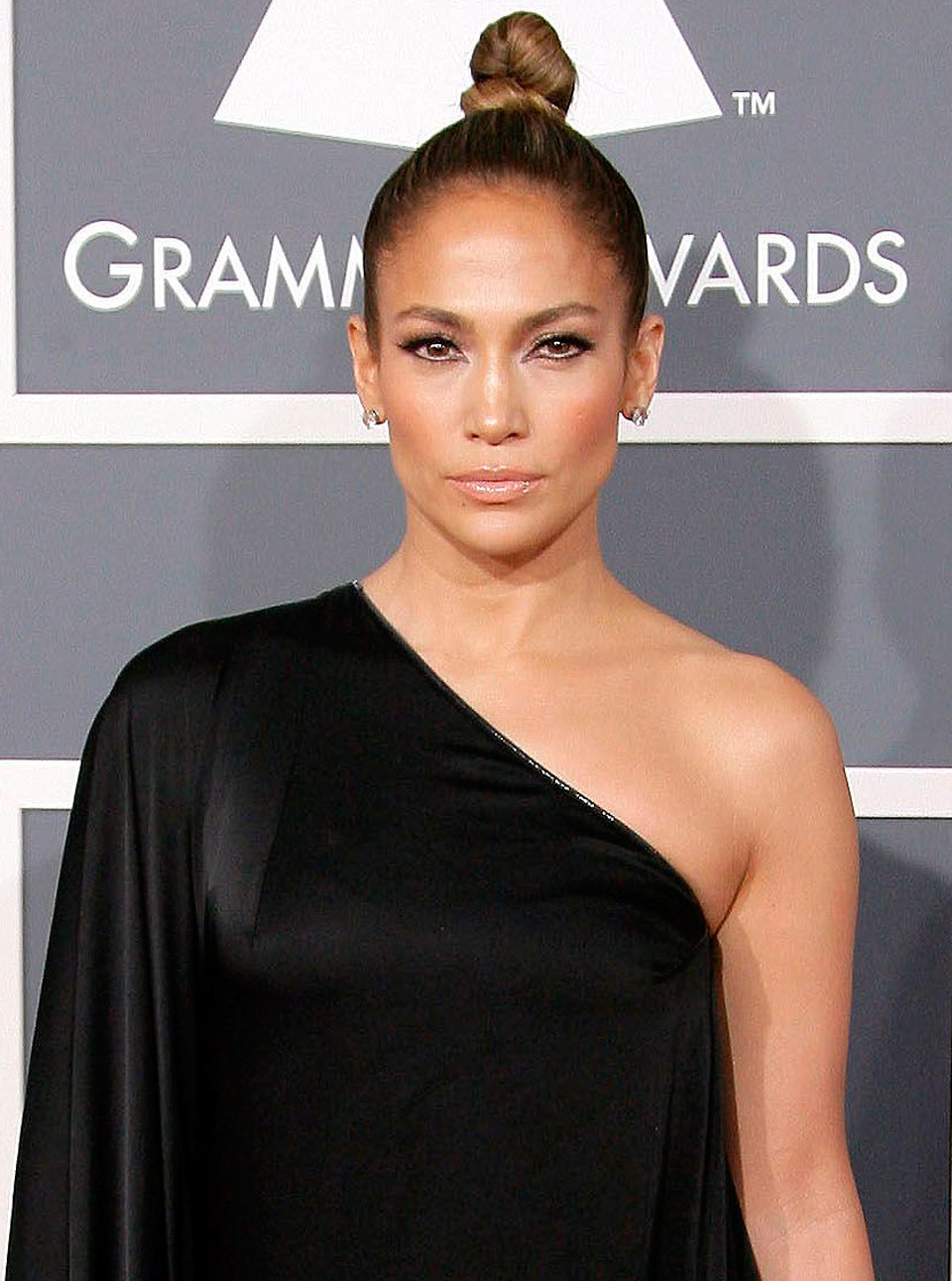 Call 0905 817 2812 to hear your weekly, monthly and yearly horoscopes.