Leo Horoscope
Leo
(23 July - 22 August)
Leos are warm, positive-thinking, extremely charismatic and full of energy. They are fiercey loyal and generous, making them exciting people to have around.

Leo Horoscope Today: 31 January 2015
Next stop: transformation station! Saturday's mashup of go-getter Mars and healing asteroid Chiron in your intense eighth house gives you the mojo to revolutionize an area of your world. Change can be a great thing, Leo, but get clear on your goal first. Such self-improvement undertakings bring the best results when they're grounded in self-acceptance. Never mind trying to keep up with the Joneses. Turn your attention to what you've already got, and work out a plan to improve on it. Instead of turning your world upside down, make tweaks that will pave the way for natural, long-lasting growth. Sunday's stars are sultry and seductive, thanks to a merger of romance planet Venus and enchanted Neptune in your erotic eighth house. You could find yourself knee-deep in an encounter with an intriguing and irresistible character. Heads up, Lion: crossing paths with this certain someone may be more about learning an important lesson than finding your other half. While you may have fantasized long and hard about you-know-who, don't let this player's slick game blind you from the truth. If taking a walk on the wild side with this sexy soul means putting you (or one of your relationships) in the danger zone, is it really worth it?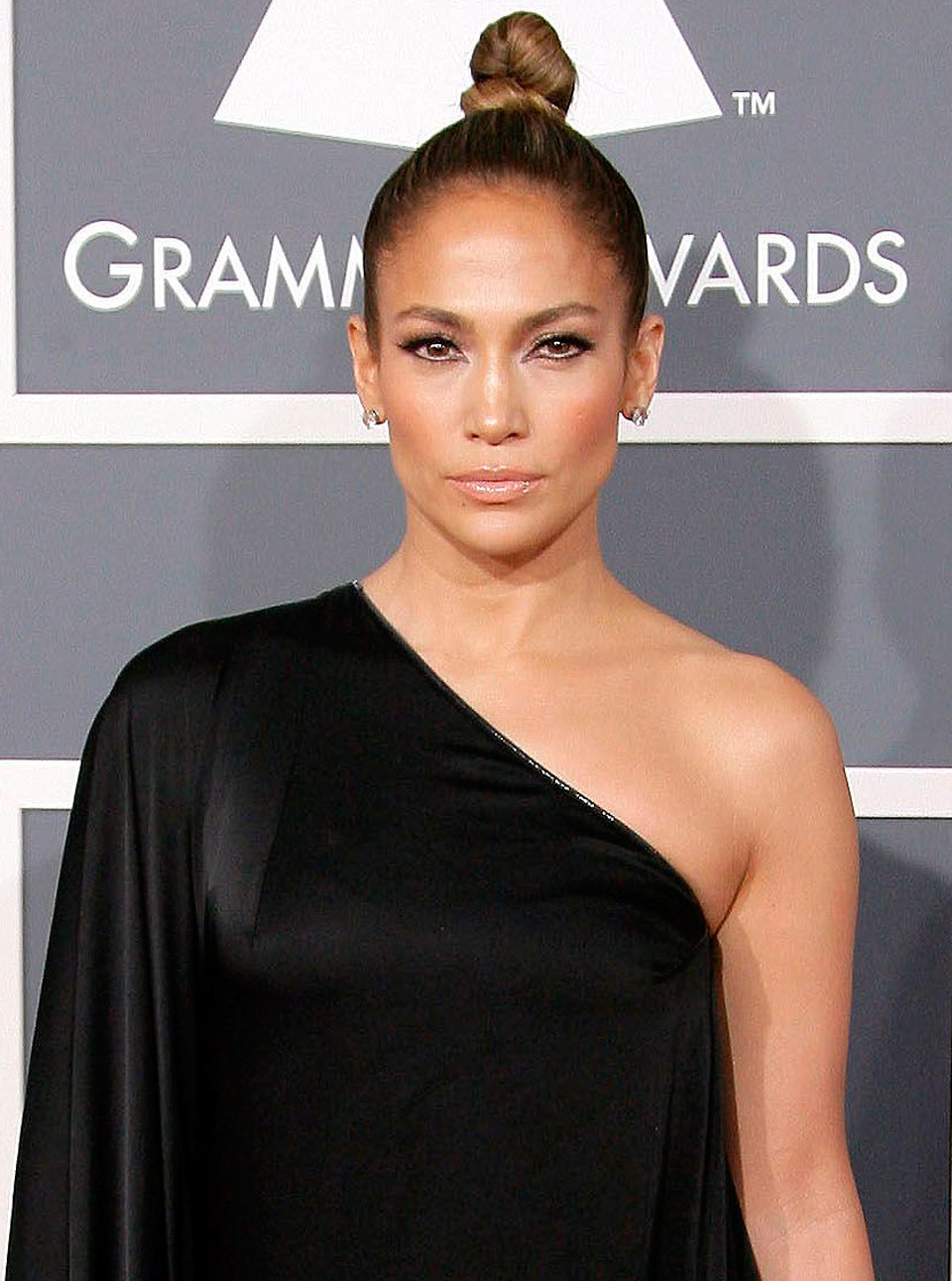 Call 0905 817 2812 to hear your weekly, monthly and yearly horoscopes.