Leo Horoscope
Leo
(23 July - 22 August)
Leos are warm, positive-thinking, extremely charismatic and full of energy. They are fiercey loyal and generous, making them exciting people to have around.

Leo Horoscope Today: 24 November 2014
It may be a Monday, Leo, but Cupid's got plans for you that don't involve work. Take a couple of lieu hours this morning so you can have a little more playtime with your paramour. Or ring up that intriguing prospect you recently right-swiped for a lunch date. While you're at your job, do your duties but don't slap those blinders on. Tune into what's going on around you--someone could be dropping subtle hints that would be worth your time following up on.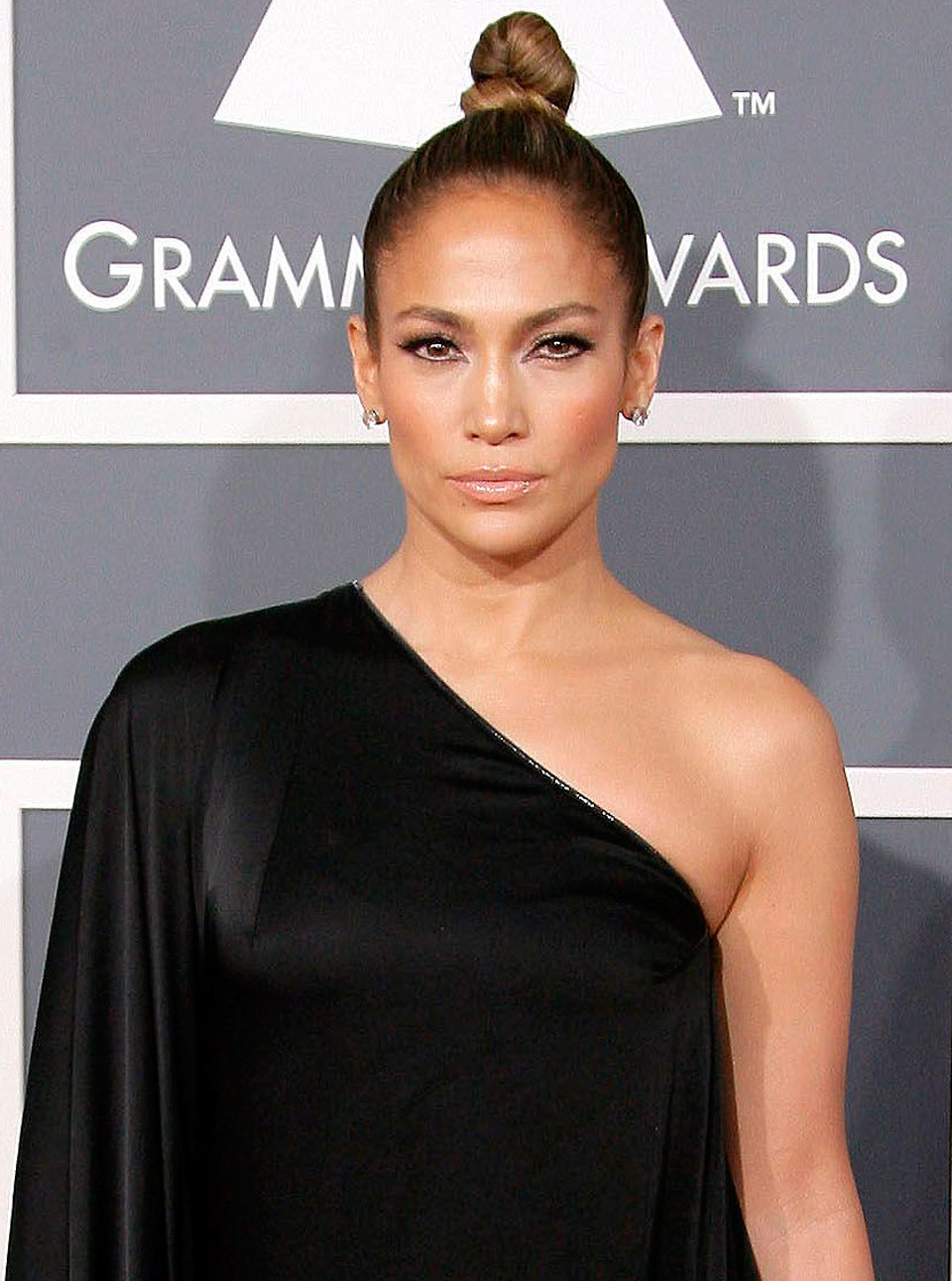 Call 0905 817 2812 to hear your weekly, monthly and yearly horoscopes.