Leo Horoscope
Leo
(23 July - 22 August)
Leos are warm, positive-thinking, extremely charismatic and full of energy. They are fiercey loyal and generous, making them exciting people to have around.

Leo Horoscope Today: 24 July 2014
Go on, Leo, strut your stuff! Today's merger of the life-giving Sun and lucky Jupiter in your sign tops your confidence tanks. Be strategic in promoting your offerings so that they reach the widest audience possible. As Jupiter favors travel, it's a stellar time to venture far away from home in the name of self-development. Immerse yourself in another culture to learn the language; get in touch with your spiritual side at a mediation center; let your inner bohemian roam free at Burning Man. Taking a such a risk may feel scary, but the growth you're bound to gain will be worth it.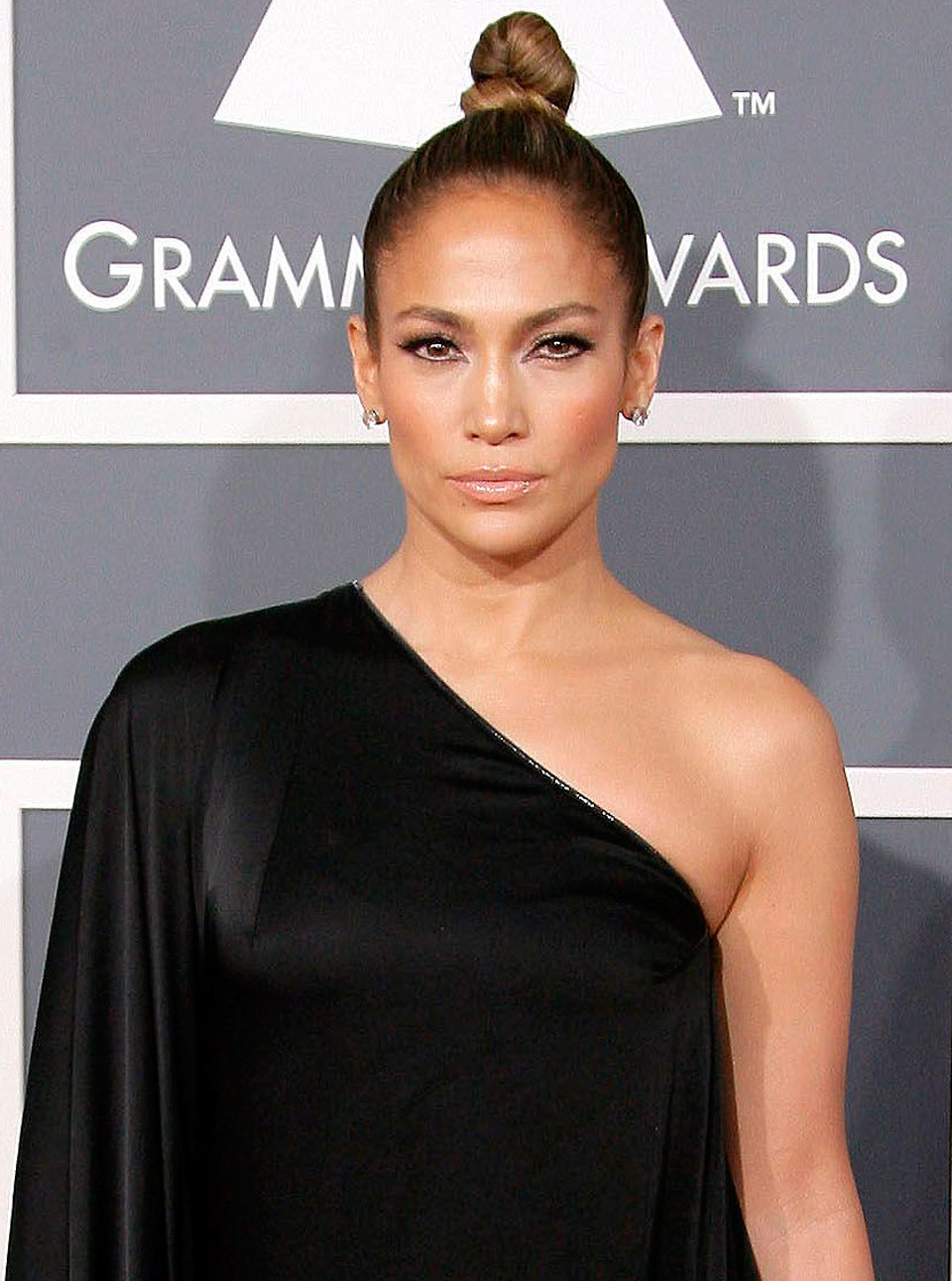 Call 0905 817 2812 to hear your weekly, monthly and yearly horoscopes.