Leo Horoscope
Leo
(23 July - 22 August)
Leos are warm, positive-thinking, extremely charismatic and full of energy. They are fiercey loyal and generous, making them exciting people to have around.

Leo Horoscope Today: 24 October 2014
You're chomping at the bit to get started, but a controlling or anxious woman could distract you from your mission. While her resistance to your growth definitely gets under your skin, take a moment to recognize what lies at the heart of it all. She might need to get a few concerns out in the open. Perhaps she feels neglected or fears growing apart. If this relationship means something to you, take the time to talk it through. After you've hugged it out, she'll prove to be one of your strongest allies.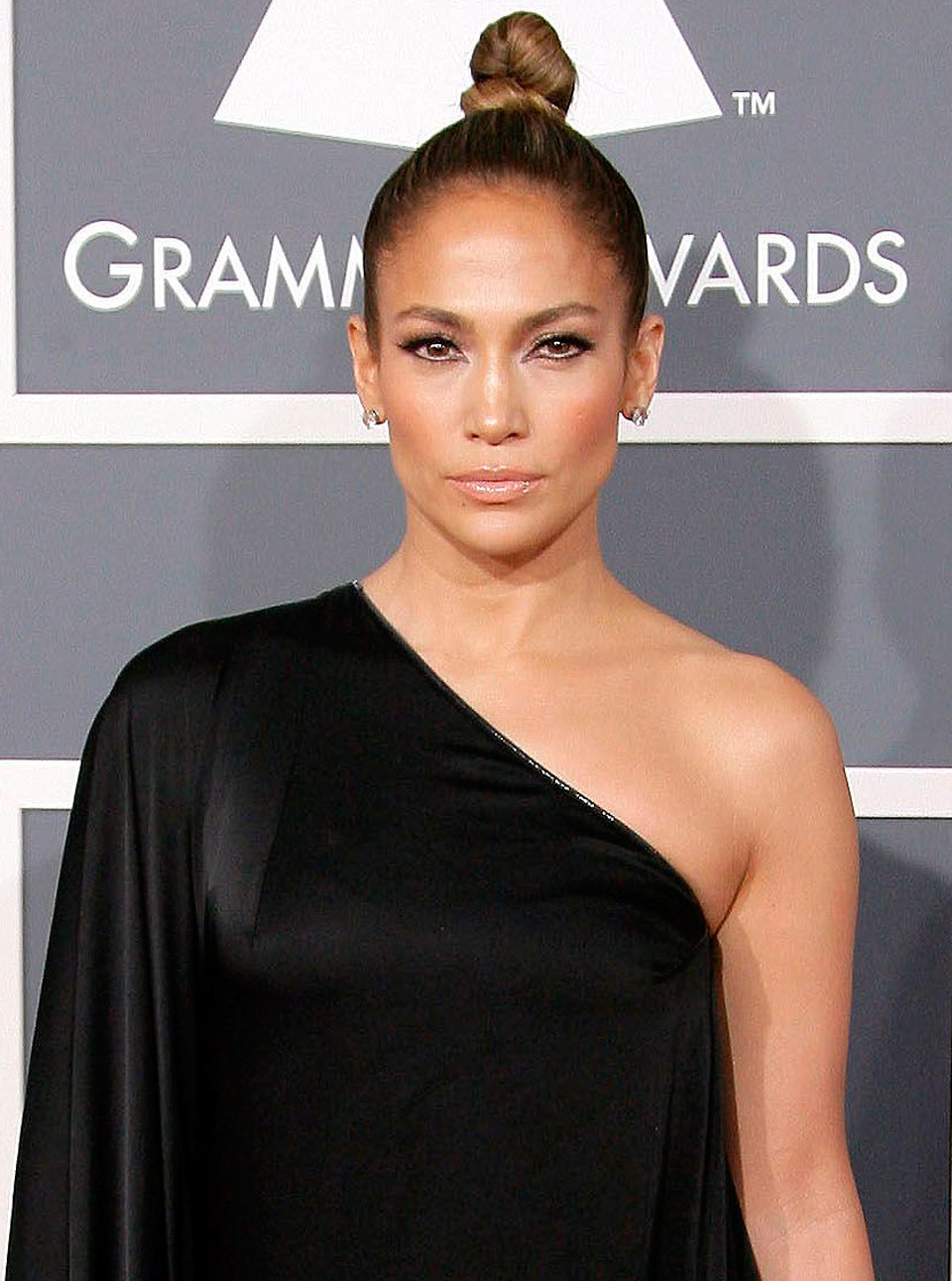 Call 0905 817 2812 to hear your weekly, monthly and yearly horoscopes.