Gemini Horoscope
Gemini
(22 May - 21 June)
Geminis are represented by a pair of twins - thought to signify the very different sides of their personality. They're known to be quick thinking and intellectual, but can change moods at the drop of a hat!
Gemini Horoscope Today: 02 March 2015
You silver-tongued devil, you. Today's moon-Jupiter mashup in your communication sector makes it easy for you to express yourself effectively. If you've got an idea to pitch or a product to push, steer clear of the hard sell. Your infectious enthusiasm is all that's required to get others interested and excited about your offerings. Widen your social circle a bit, too. Nurture a cross-cultural connection, or dive into a different scene tonight. Hello, kindred spirit.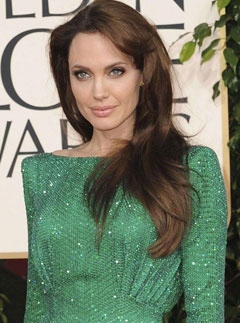 Call 0905 817 2810 to hear your weekly, monthly and yearly horoscopes.