Gemini Horoscope
Gemini
(22 May - 21 June)
Geminis are represented by a pair of twins - thought to signify the very different sides of their personality. They're known to be quick thinking and intellectual, but can change moods at the drop of a hat!
Gemini Horoscope Today: 31 August 2014
Self-care takes center stage on Saturday, thanks to a soothing angle between the Sun and moon. Make a conscious effort to dip into the slow lane in the name of nurturing Numero Uno. Invest in a raw juicer, stock your fridge with organic produce, try out a new herbal tea. If you're in the mood to entertain, treat a few wellness-minded friends to a healthy yet decadent meal at Chez Gemini. On Sunday, a triple merger of motivated Mars, the moon, and structured Saturn occurs in your sixth house of fitness, making you even more committed to maximizing your vitality. Reflect on what habits you can incorporate to support your physical and emotional health--while also minimizing those patterns that don't. Tip: moderation is the most sustainable approach forward, so don't deny yourself the occasional margarita or double-fudge brownie. The sixth house also rules service, so you could also be inspired to give for the sake of giving. Supporting a cause that resonates with you not only helps others, but also aligns you with your highest self.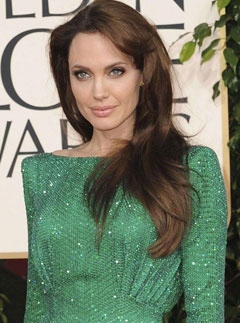 Call 0905 817 2810 to hear your weekly, monthly and yearly horoscopes.