Gemini Horoscope
Gemini
(22 May - 21 June)
Geminis are represented by a pair of twins - thought to signify the very different sides of their personality. They're known to be quick thinking and intellectual, but can change moods at the drop of a hat!
Gemini Horoscope Today: 27 May 2015
Elbows up, Gemini! Today's mashup between your planetary ruler Mercury and make-it-happen Mars in your sign urges you to bring your best. Being a little competitive can be a good thing; in fact, it can put you ahead of the pack. Your innovative takes are brilliant, so share your uncensored perspectives--especially if you feel passionate about them. Today's cosmos reward bold opinions, and eloquently expressed ideas. You've got this one, Gemini, so don't hold back!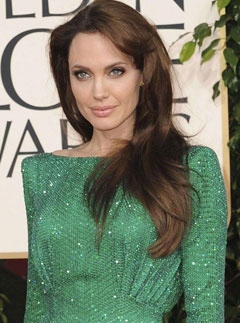 Call 0905 817 2810 to hear your weekly, monthly and yearly horoscopes.