Gemini Horoscope
Gemini
(22 May - 21 June)
Geminis are represented by a pair of twins - thought to signify the very different sides of their personality. They're known to be quick thinking and intellectual, but can change moods at the drop of a hat!
Gemini Horoscope Today: 28 April 2015
Your emotional wellbeing is an area you prefer to manage on your own. Sure, Gemini is the sign of the Twins, but you hate having to depend on others--especially when it comes to your feelings. You might also shudder at the thought of someone becoming dependent on YOU, too. However, today's square between the emo moon and reliable Saturn gives leaves you longing for meaningful and compassionate connections. Challenge your assumptions in the name of creating long-lasting, nurturing relationships.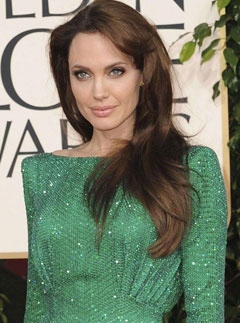 Call 0905 817 2810 to hear your weekly, monthly and yearly horoscopes.