Gemini Horoscope
Gemini
(22 May - 21 June)
Geminis are represented by a pair of twins - thought to signify the very different sides of their personality. They're known to be quick thinking and intellectual, but can change moods at the drop of a hat!
Gemini Horoscope Today: 01 February 2015
Slap on those blinders, Gemini! On Saturday, motivator Mars syncs up with Chiron in your tenth house of success, setting you up for an impressive slam dunk. While it may be the weekend, you'd be wise to invest a couple of hours prepping for that important presentation or proposal. And if at all possible, try to bypass the middlemen. A bold (and well thought-out) move could propel you into the stratosphere. Don't let an opportunity pass you by because the gatekeepers are operating on a slower timeline. Sunday's stars shine their beams on the men in your life, thanks to a Venus-Pisces conjunction in your masculine tenth house. If you're a Gemini lady, make a point of hanging with your favorite fun-loving fellas. Should another woman join the party, keep any competitive urges under wraps. While it's possible that she may steal a bit of your thunder, keep those claws to yourself. Catty conduct does not become you.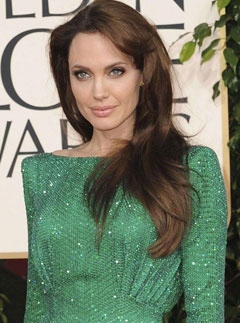 Call 0905 817 2810 to hear your weekly, monthly and yearly horoscopes.