Gemini Horoscope
Gemini
(22 May - 21 June)
Geminis are represented by a pair of twins - thought to signify the very different sides of their personality. They're known to be quick thinking and intellectual, but can change moods at the drop of a hat!
Gemini Horoscope Today: 31 October 2014
Pumpkin beer at your go-to hangout? Not this Halloween, Gemini. Today's Aquarius moon ignites your wanderlust, leaving you craving lively adventures out on the town. Going to an outdoor concert (costumes mandatory), or checking out a real-life haunted locale (ghost-tracking kit in tow) is totally up your alley. If it means heading beyond city borders and renting a room for the night, don't let that stop you. It'll actually make the evening that much more enjoyable.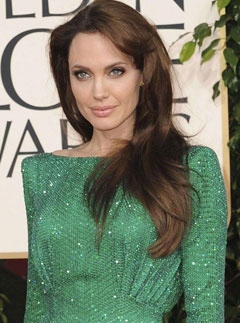 Call 0905 817 2810 to hear your weekly, monthly and yearly horoscopes.