Gemini Horoscope
Gemini
(22 May - 21 June)
Geminis are represented by a pair of twins - thought to signify the very different sides of their personality. They're known to be quick thinking and intellectual, but can change moods at the drop of a hat!
Gemini Horoscope Today: 02 September 2014
Next stop: flirtation station! Your cosmic ruler, communicator Mercury camps out in your passionate fifth house until Sept 27. The scene is set for sizzling repartee. Naughty wordplay lights your fire, but think twice before sending that white-hot email or text. If something is meant for only one pair of eyes, save it for face to face. Better safe than sorry, Gemini. This quicksilver cycle also gets your creative juices flowing freely. Capture those flashes of inspiration, and see where they lead. On the style front, don't be afraid to go bold. Bright red body-con dress, anyone?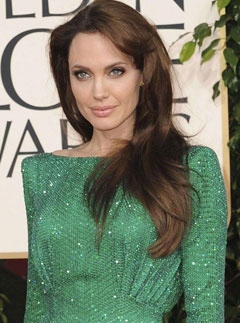 Call 0905 817 2810 to hear your weekly, monthly and yearly horoscopes.