Gemini Horoscope
Gemini
(22 May - 21 June)
Geminis are represented by a pair of twins - thought to signify the very different sides of their personality. They're known to be quick thinking and intellectual, but can change moods at the drop of a hat!
Gemini Horoscope Today: 30 September 2014
Two heads are better than one today, thanks to the moon lighting up your seventh house of partnerships. You've been quietly plugging away on a plan, but you can only go so far solo. Pull back the veil on your mission, and share it with a few trusted friends or colleagues. Open yourself up to their feedback, and it could pave the way for a breakthrough. You might even be inspired to join forces with one of them in the name of turning your vision into something truly spectacular.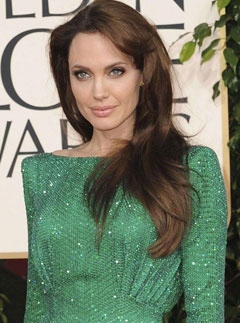 Call 0905 817 2810 to hear your weekly, monthly and yearly horoscopes.