Gemini Horoscope
Gemini
(22 May - 21 June)
Geminis are represented by a pair of twins - thought to signify the very different sides of their personality. They're known to be quick thinking and intellectual, but can change moods at the drop of a hat!
Gemini Horoscope Today: 11 March 2014
Rules and restrictions rile up your rebellious streak today, Gemini. While you're compelled to stir the pot, you don't need to lead a full-on revolution to get the excitement you crave. Ask questions with a philosophical bent to get people thinking outside of the box. Gentle persuasion works best under today's stars. Hitting them over the head with the answers, however, or using shock tactics could cause people to dig in their heels. Easy does it.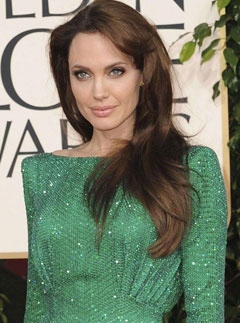 Call 0905 817 2810 to hear your weekly, monthly and yearly horoscopes.