Gemini Horoscope
Gemini
(22 May - 21 June)
Geminis are represented by a pair of twins - thought to signify the very different sides of their personality. They're known to be quick thinking and intellectual, but can change moods at the drop of a hat!
Gemini Horoscope Today: 04 July 2015
What commitments? On Saturday, you may try to get out of a pre-arranged plan, as the moon in Aquarius, your ninth house of freedom, forms an opposition to expansive Jupiter. Instead of making an excuse, you might try to be honest first. What would be SO terrible about telling the truth here? As much as you want to go play volleyball and eat hot dogs, you're kind of having a crisis of faith and would really prefer to go light a candle and meditate (or whatever your particular situation may be). On Sunday, you're feeling revved up around your professional life, thanks to the moon in Pisces, your ambitious tenth house, forming a supportive trine to vitality-inducing Mars. There's a strong sense that you CAN take this victory lap in your career. This is not a day to shut out the world, though. A few calculated emails or a couple of hours drafting your master plan, and you're golden.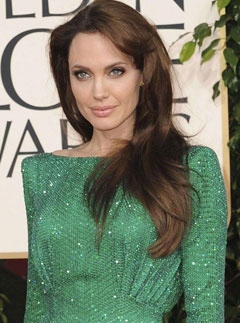 Call 0905 817 2810 to hear your weekly, monthly and yearly horoscopes.