Gemini Horoscope
Gemini
(22 May - 21 June)
Geminis are represented by a pair of twins - thought to signify the very different sides of their personality. They're known to be quick thinking and intellectual, but can change moods at the drop of a hat!
Gemini Horoscope Today: 23 November 2014
It takes two to make a thing go right. On Saturday, the new moon in Sagittarius electrifies your commitment sector, transforming tentative pairings to permanent partnerships. Also putting you squarely in the dynamic duo sector is the life-giving Sun transiting Sagittarius, starting this Saturday until December 21. The cosmos give you the confidence, so now it's up to you to make it happen. Reflect on how you can move from solo to power couple. Take the wheel and kick things into drive: put cohabitation or engagement talks on the table, get a photographer friend to shoot a few snaps of you for your dating profile, let your friends play matchmaker. Already attached? This lunar light helps you turn to a fresh page with your boo. Kiss and make up already. Come Sunday, the cosmos encourage you to keep your existing bonds in balance. Use your heart, not your head. Your sign's proclivity to mental chess may work well in other areas of your life, but it has no place in your closest relationships. Express your true feelings, and work together to come up with a solution.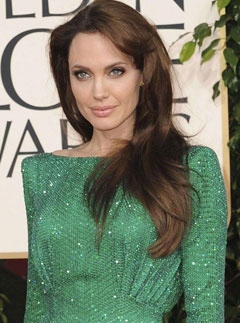 Call 0905 817 2810 to hear your weekly, monthly and yearly horoscopes.