Gemini Horoscope
Gemini
(22 May - 21 June)
Geminis are represented by a pair of twins - thought to signify the very different sides of their personality. They're known to be quick thinking and intellectual, but can change moods at the drop of a hat!
Gemini Horoscope Today: 13 December 2013
Release resentment, and set yourself free. Clinging to a grudge is only causing you harm, Gemini. Letting it go doesn't mean you should allow this toxic influence back into your world. But it does mean that you should stop making it a focus of your thoughts and conversations. Doing so only activates the Law of Attraction, bringing more of the same pain. Turn your attention to something that soothes your soul tonight. Think: a stimulating lecture, a candlelit yoga class, or dancing till dawn to your favorite DJ.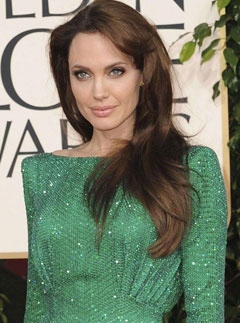 Call 0905 817 2810 to hear your weekly, monthly and yearly horoscopes.