Gemini Horoscope
Gemini
(22 May - 21 June)
Geminis are represented by a pair of twins - thought to signify the very different sides of their personality. They're known to be quick thinking and intellectual, but can change moods at the drop of a hat!
Gemini Horoscope Today: 22 July 2014
Stretch your social butterfly wings, Gemini. The Sun shifts signs into Leo, illuminating your garrulous third house until August 22. Take off those blinders when it comes to work, and balance out your schedule with some merriment over the next month. Kindred spirits could also come out of the woodwork. A synergistic connection with one or two of them could even lead to a potent partnership. You won't have to go far to find the fun either. The local scene is brimming full of places and faces you still don't know.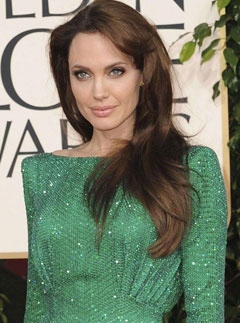 Call 0905 817 2810 to hear your weekly, monthly and yearly horoscopes.