Gemini Horoscope
Gemini
(22 May - 21 June)
Geminis are represented by a pair of twins - thought to signify the very different sides of their personality. They're known to be quick thinking and intellectual, but can change moods at the drop of a hat!
Gemini Horoscope Today: 20 September 2014
Flutter, flutter. Saturday's alignment of the moon and expansive Jupiter in your third house of amigos opens up those social butterfly wings of yours. Your networking skills are in prime form, so put them to good use and add fresh faces to your existing circle of peeps. This cosmic combination also gives a boost to your existing relationships. You could discover good reason to bump a casual friend in the BFF zone. The two of you might even decide to co-host a fiesta, launch a creative collabo, or champion each other's offerings on social media. Wonder Twin powers, activate! On Sunday, a tricky T-square (three-way tug of war) could find you feeling pulled in various directions. Professional demands could occupy too much brain space, particularly if you've got an important pending presentation or powwow. While you would prefer to not deal with work issues, take a few hours this Sunday to get yourself organized for the week ahead. It will do wonders for your stress levels. Your paramour or family members could also pile on the pressure. Divide your day so you're devoting a few hours to the varying demands you're facing. Make sure you also reserve a good chunk of one-on-one time for that special someone, too.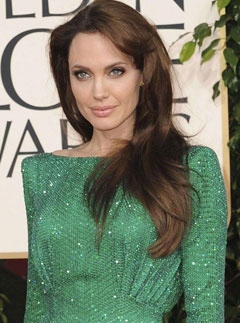 Call 0905 817 2810 to hear your weekly, monthly and yearly horoscopes.