Gemini Horoscope
Gemini
(22 May - 21 June)
Geminis are represented by a pair of twins - thought to signify the very different sides of their personality. They're known to be quick thinking and intellectual, but can change moods at the drop of a hat!
Gemini Horoscope Today: 01 August 2014
Are there too many people trying to steer this ship, Gemini? Creative Venus forms a tense square to unpredictable Uranus, churning up conflict with your crew. You've received so much conflicting advice and feedback that your head is spinning. Fortunately, the loving planet also merges with stable Saturn, helping you scale back in the name of flying solo. Tune into your own wisdom and make decisions that resonate best with you. The planets infuse you with plenty of extra innovation and inspiration now. You might even take a pass on your Friday night plans to further develop your new and improved plan of action.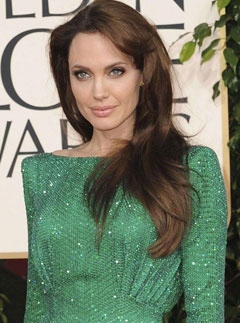 Call 0905 817 2810 to hear your weekly, monthly and yearly horoscopes.