Q
Is it really worth spending money on a pair of expensive sports socks?
Marie Claire reader
A
Once you've tried a pair of decent socks you will definitely notice the difference. The newest kid on the block is the Hera Quarter by Asics, £11.99. It's an anatomically correct sock with ribbed arch support, mesh air channels and uniquely designed ankle fit.
For something even more high-tech, the Brooks HVAC Glycerin, £11.99, features right and left socks for a perfect fit, silver fibres that exfoliate and eliminate moisture, and claims to provide greater resistance to odours than any other sock.
If you have 2012 in your sights, take a tip from Paula Radcliffe and try the 1,000 Mile Compression Sock, £12.99. It provides superior muscle support, which means less muscle damage.
Sock shopping may not be as thrilling as a spree on the latest Louboutins, but if you want to maximise your fitness regime, it's worth banishing those greying ankle rags to the back of your drawer.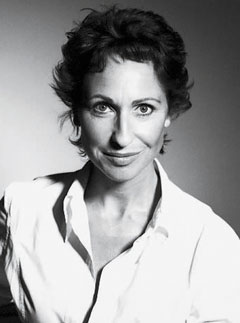 More about the expert...
Joanna Hall
Joanna Hall is the UK's leading fitness, diet and lifestyle expert.