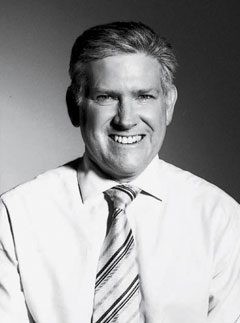 More about the expert...
Chris Inglefield
Chris Inglefield has been a consultant plastic and reconstructive surgeon in the NHS since 1998. He now works at the London Bridge Hospital Breast Clinic.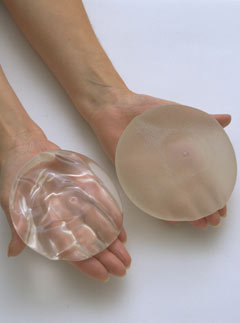 Since having my baby a year ago, my boobs have become extremely saggy. Could a breast-lift...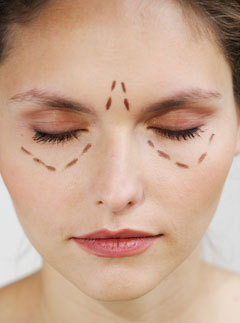 In recent months, I've become obsessed with tweaking my body with a few nip/tucks. What do...