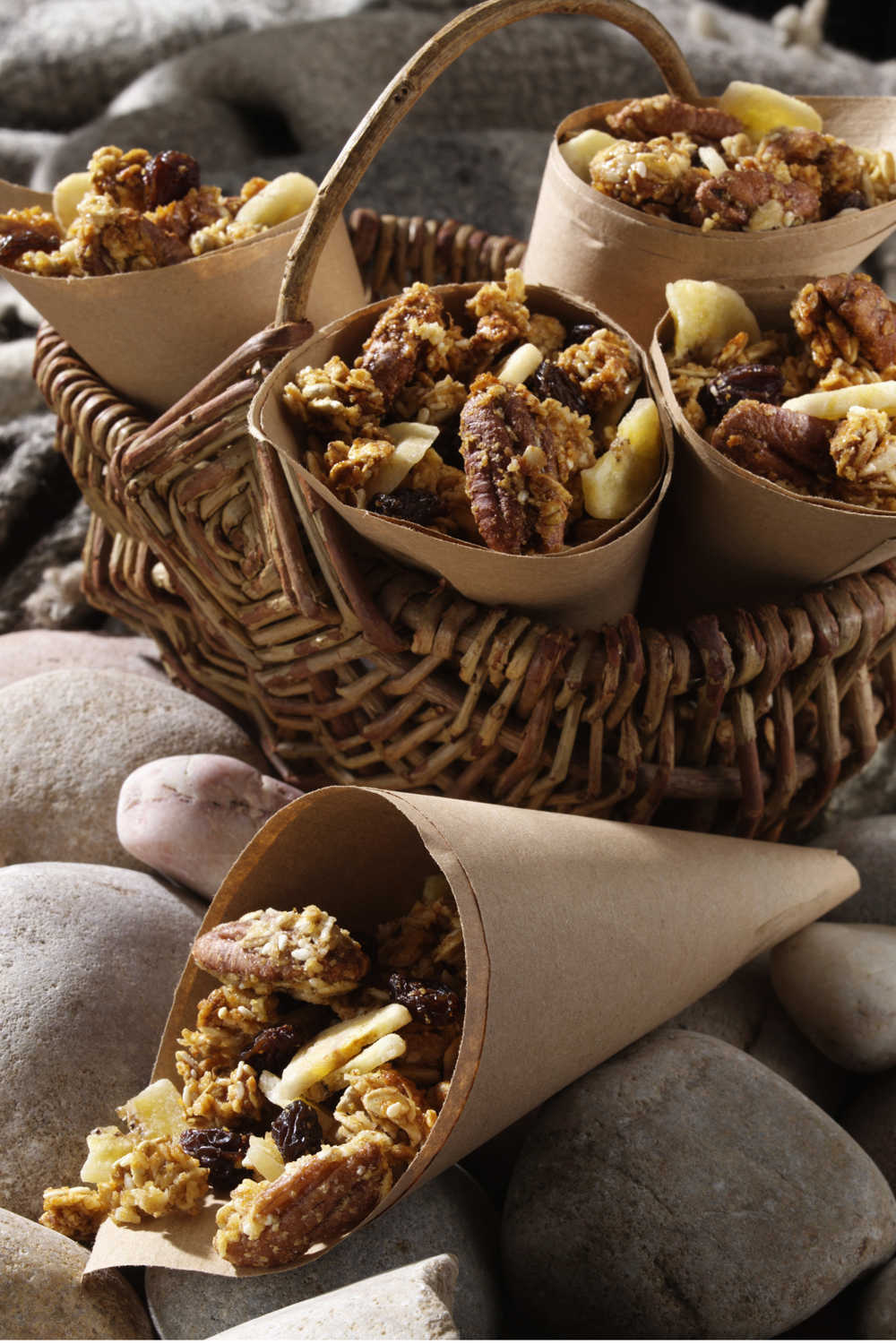 rex features
466562
Healthy Afternoon Snacks
Healthy afternoon snacks aren't always our first thought when it's so easy to reach for the chocolate. But even though the healthy options might not be sugar-filled or carb-loaded, they really can be just as tempting. Honestly.

If, like us, lunch doesn't always do the trick, you need just a little helping hand to get you through the afternoon. Around 1pm, it's the sleepy stage. This is often followed by the the post-lunch bloat and the low energy lull. Sound familiar?

Sugar-packed snacks won't help, but one of these energy-boosting, metabolism-building, fuller-for-longer foods is sure to fill that tiny gap. So we've asked the nutritionists what to reach for in the afternoon, and they've come back with the goods.

This is what you should be snacking on in the afternoon...


Read Full Caption