Buy Of The Day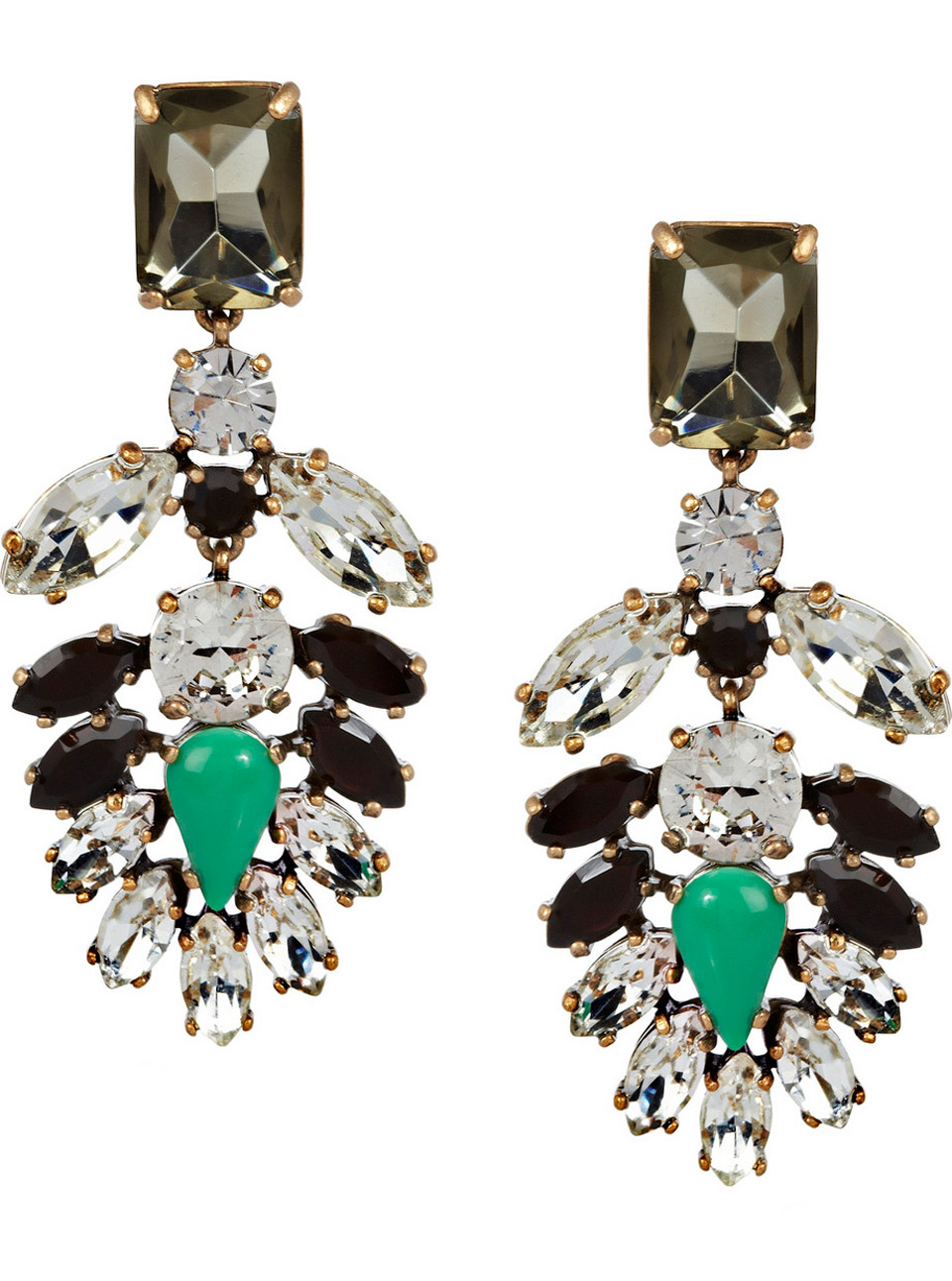 £86

With the Christmas party season kicking off, there's never been a better time to start jazzing up our outfits with some statement jewels.

Top of our wish list? This decadent pair of drop earrings by J.Crew at Net-a-Porter. This eye-catching design features light reflecting crystals and cubic zirconia for that coveted shimmer, all finished off with a striking green resin centre.

Go on, add them to your jewellery box now.


Review by Fiona Raisbeck
click to buy