Buy Of The Day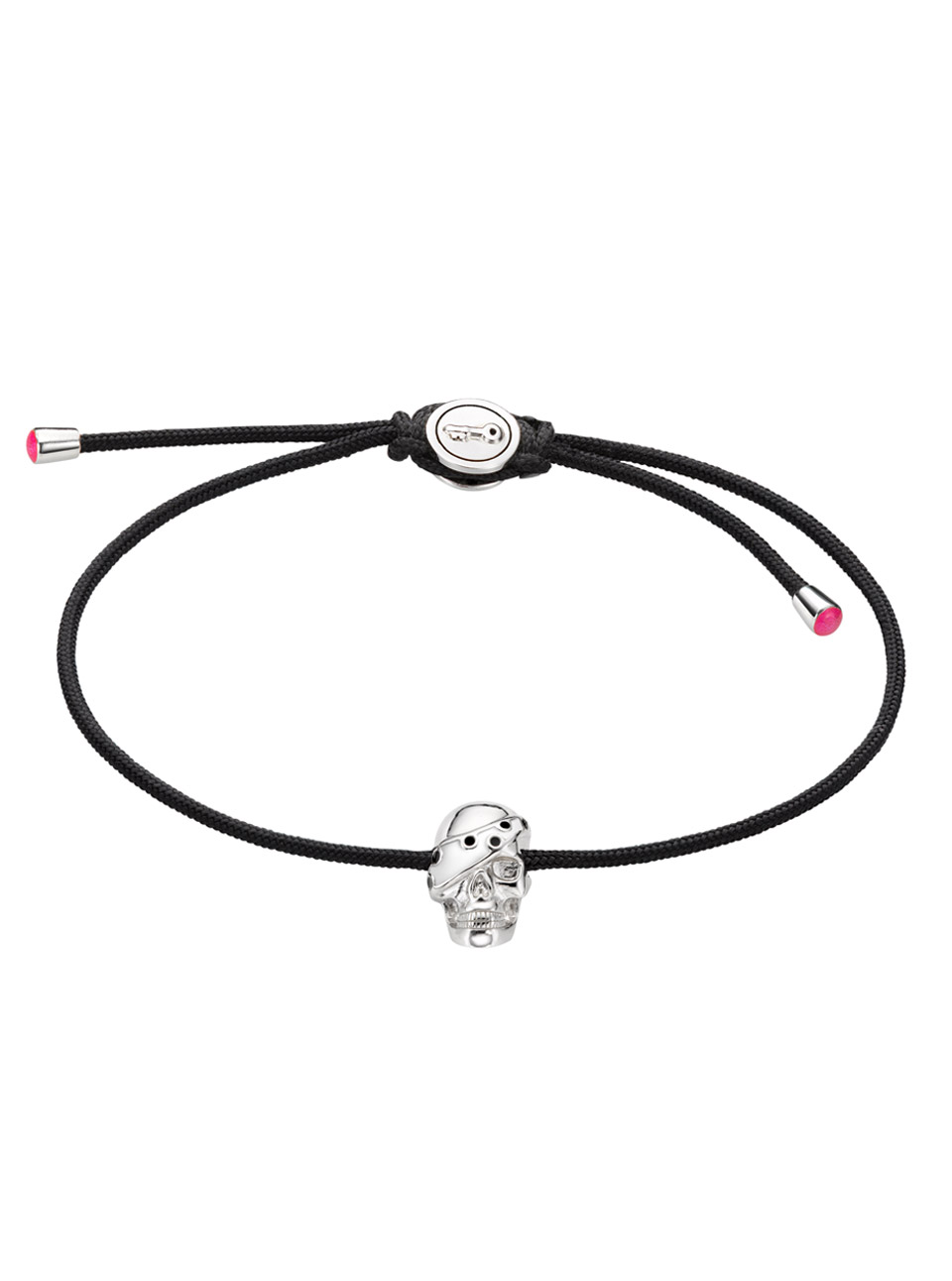 Theo Fennell Children In Need bracelet
£85

Jewellery designer Theo Fennell has created two limited edition bracelets exclusively for BBC's Children in Need appeal, with £27.20 from each sale being donated to the charity.

Beautifully crafted from sterling silver and enamel, the bracelets combine the charity's iconic Pudsey Bear logo with Theo's own distinctive style.

The Pudsey Bear motif is super cute but this skull design acts a reminder to how serious the problem of child neglect can be.



Review by Lisa Potter
click to buy