Buy Of The Day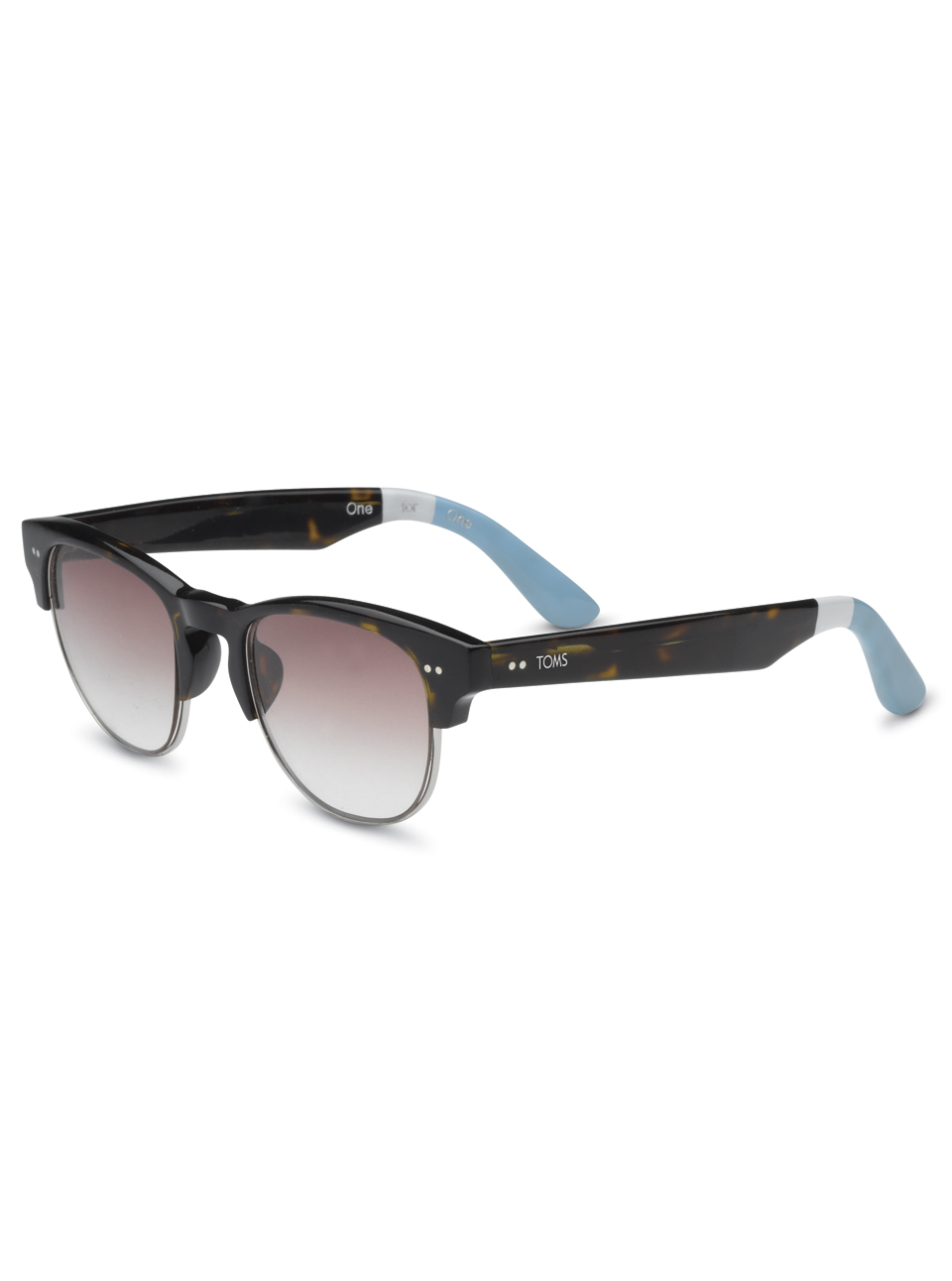 £125

Everyone must have heard about Toms by now. Founded by Blake Mycoskie, Toms works on the simple premise: One for One. With every purchase of a pair of their shoes, Toms pledged to help a child in need.

Now they have launched a stylish sunglasses range, with the intention that for every pair sold, help will be given to some of the 285 million people world wide that are blind or visually impaired.

The sunglass range is extensive and reasonably priced, our favourites are these 60's style Lobamba ones which come in various striking designs.

Review by Lisa Potter
click to buy