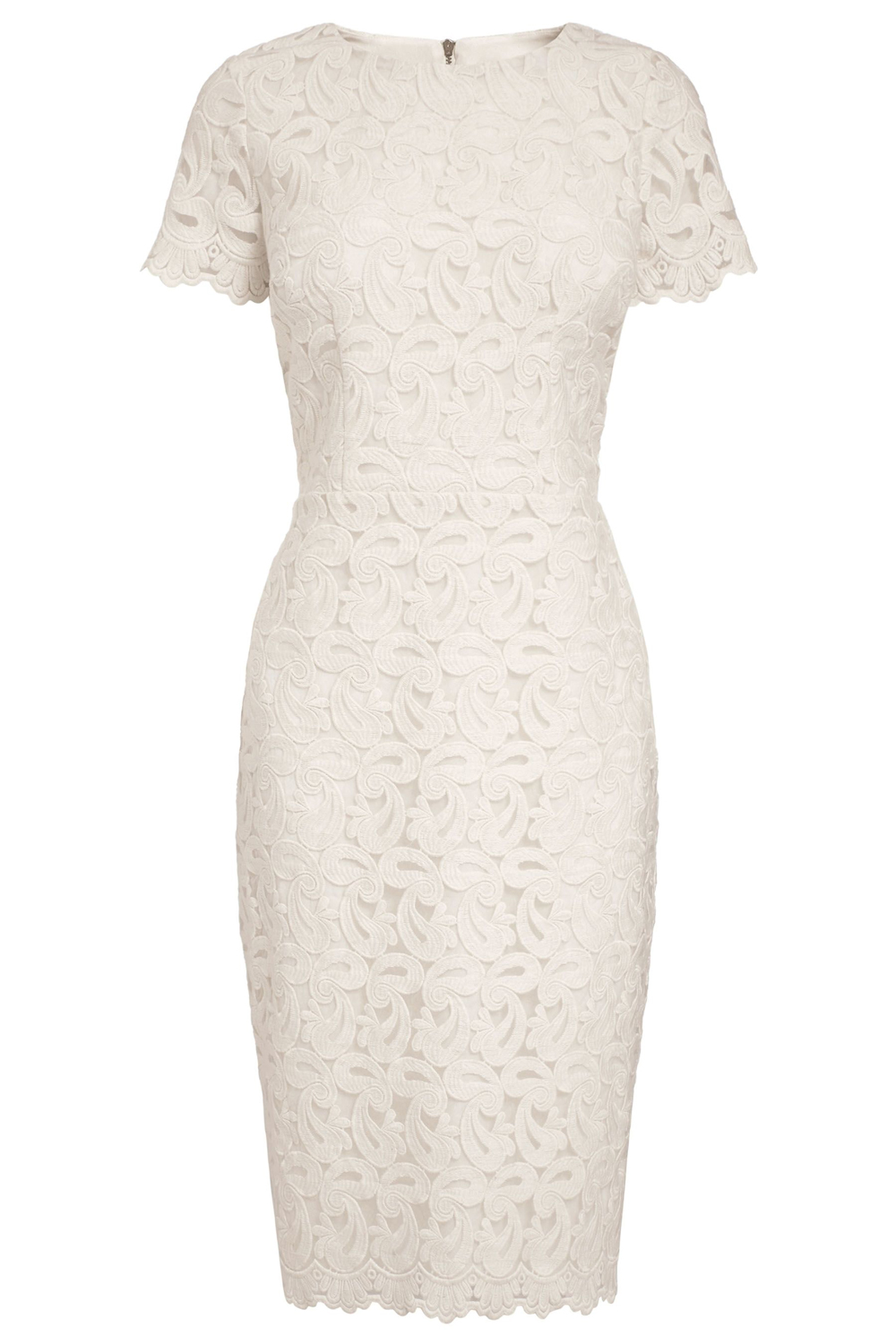 Next
454208
High Street Wedding Dresses
Tuesday 18th March 2014
Wedding dresses can be the cause for so much angst, but if you think you've exhausted every avenue, think again. The high street has some exquisite style finds to offer any blushing bride. Just take a look at our picks...
Next Lace Wedding Dress, £75
If pared back style is more your thing, Next's simple but classic shift dress could be your ideal wedding dress choice.
CLICK HERE TO BUY NOW
Read Full Caption