Hussein Chalayan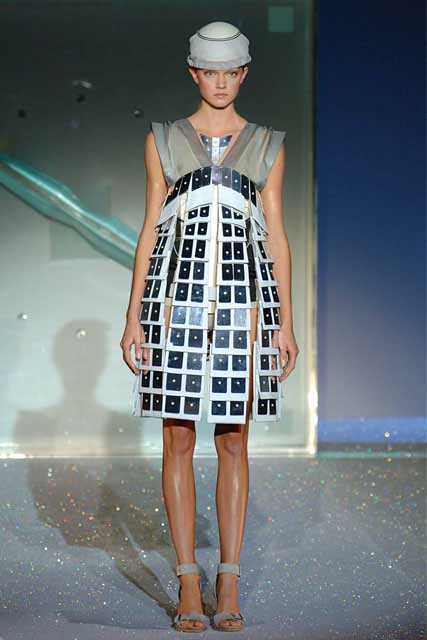 Born in 1970, Hussein Chalayan is a Central St Martins graduate and a proud holder of a MBE.

Of Turkish Cypriot origin, Chalayan today holds British citizenship and debuted at London Fashion Week in October 1995.

Twice named British Designer of the Year, his designs are at once abstract, challenging and extremely covetable.