Ralph Lauren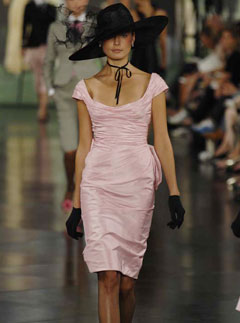 Best-known for his preppy, sportswear creations, American designer, Ralph Lauren, is one of fashion's most revered.

Lauren founded his empire in 1967 by opening a tie shop without any formal design training. Next up, menswear, before his women's label was launched in 1971.

The business now includes Polo Ralph Lauren, Polo Sport and the Ralph Lauren Collection, and his designs are now synonyous with American style.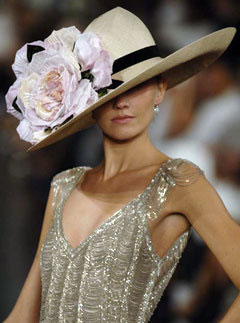 After 40 years in the business, Ralph Lauren celebrates with a lavish show and the hottest party...