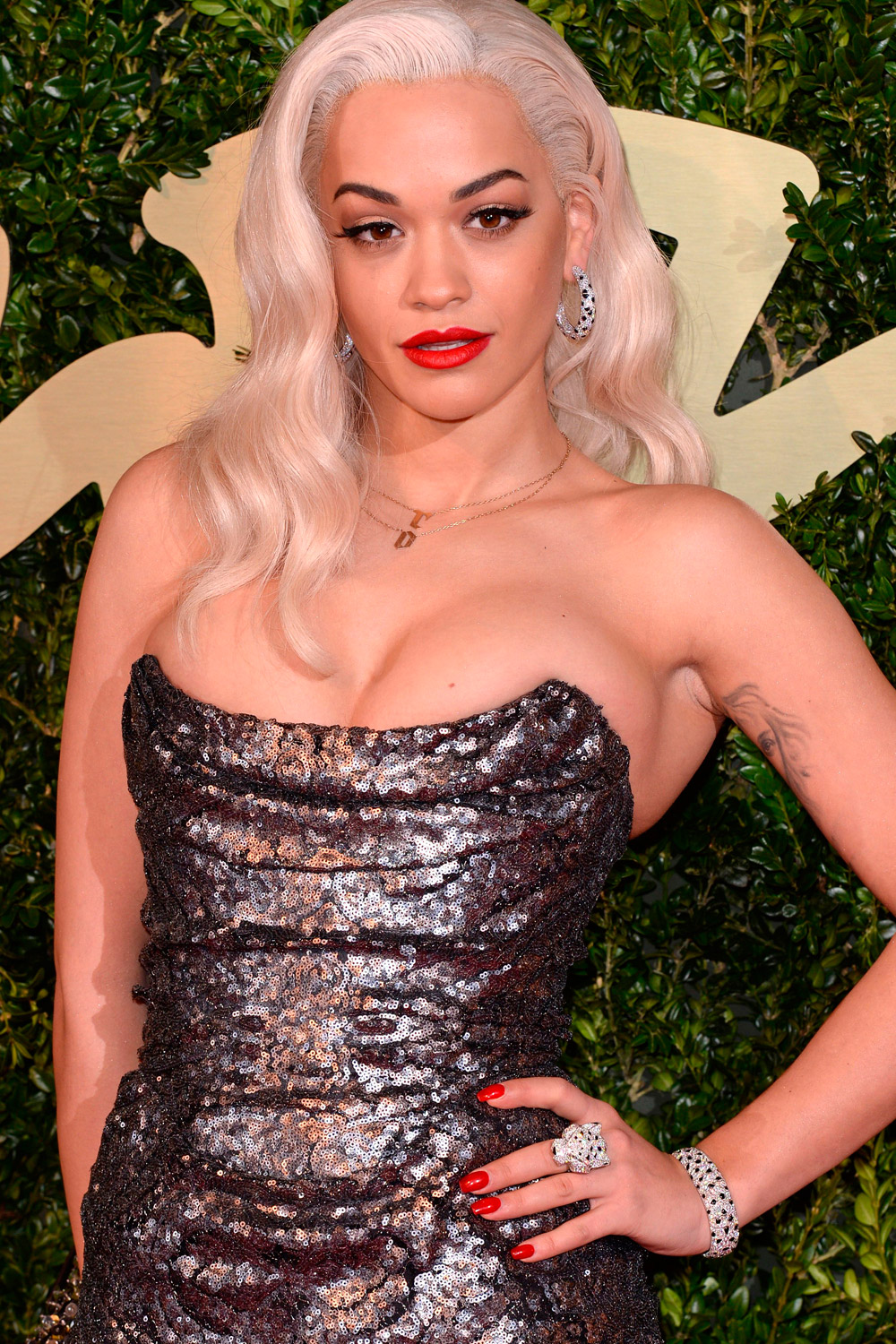 Rex Features
442284
Fifty Shades Of Grey Movie Cast Contenders
Tuesday 3rd December 2013
Who should being playing Christian Grey in the Fifty Shades of Grey movie adaptation? Meet the cast, here...
Rita Ora
Fifty Shades of Grey movie filming may already be underway, but it's thought studio bosses are still hard at work casting the final few roles. The latest famous face to bag a part? None other than songstress Rita Ora. The singer, who will play Christian Grey's sister Mia, took to Twitter to confirm the news, telling fans: 'It's official! I've been cast in @FiftyShades of Grey as Christian's sister Mia.' The pop princess, who trained at world-renowned stage school Sylvia Young as a teen, joins Jamie Dornan, Dakota Johnson, Jennifer Erhle, Luke Grimes and Eloise Mumford in the hotly tipped 50 Shades of Grey flick.

Click on to meet more cast members...


Read Full Caption