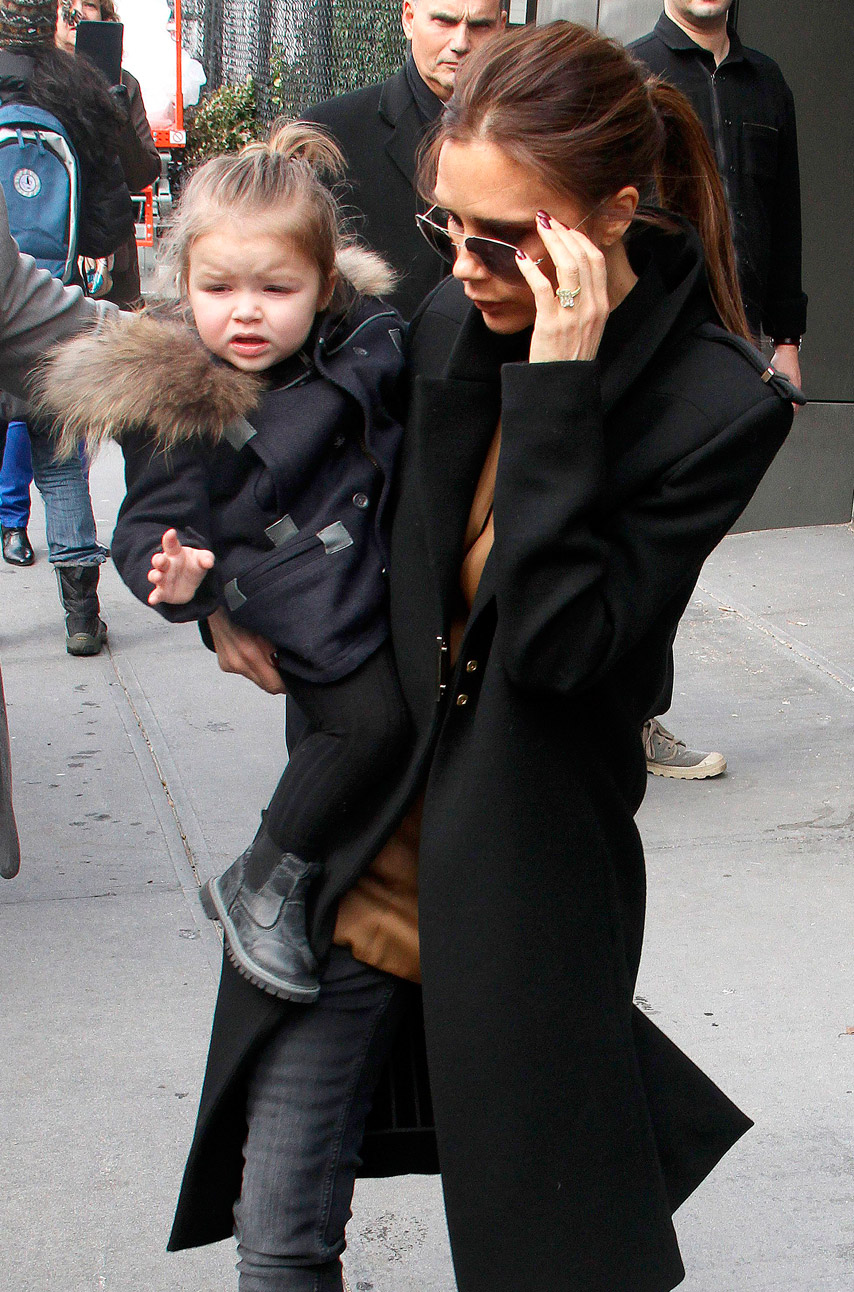 Rex Features
338024
Wednesday 14th May 2014
From Harper Beckham to Suri Cruise, there are some seriously cute kids in Hollywood. Come and coo over these super-sweet sprogs...
Harper Beckham
When your mummy is a former Spice Girl and world-famous fashion designer and your daddy is a superstar footballer, there's no way you could turn out to be anything short of fabulous. David and Victoria Beckham's adorable daughter Harper Beckham turned one in July this year, and is already proving to be one of the cutest kids on the block with her chubby cheeks and gorgeous grin. And with a clothing collection that would make most adults groan with jealousy, it looks like Harper could even soon have a wardrobe to rival Suri's!

HARPER BECKHAM'S FASHIONABLE FIRST YEAR!

Read Full Caption