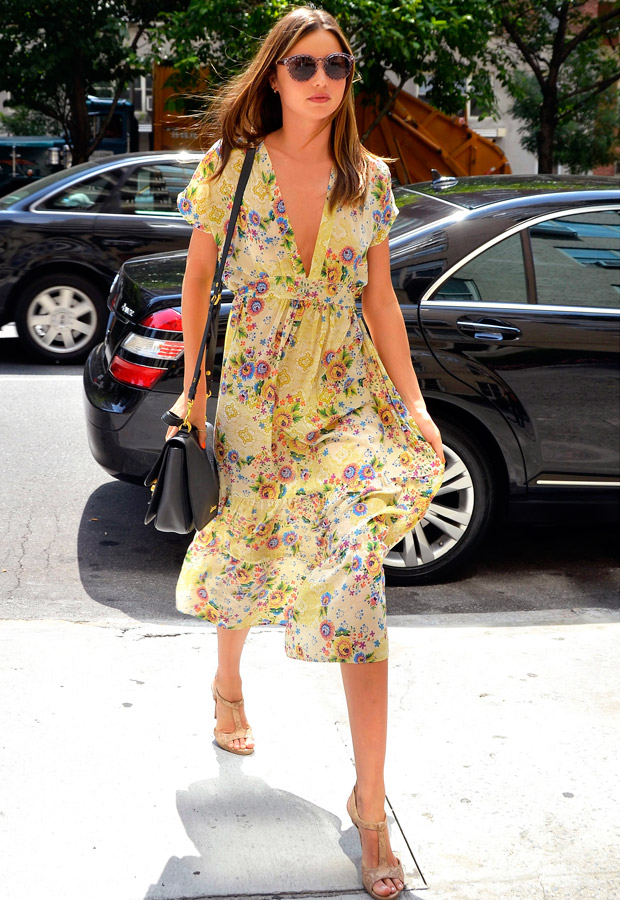 Rex Features
267719
Celebrity Summer Style
Thursday 23rd August 2012
Take inspiration from the A-listers who know how to embrace the summer months in immaculate style - whatever the weather!
Miranda Kerr
The summer months are when fashionistas come into their own. Be it billowing boho maxi dresses or uber-cool trilbys, the A-list style set continue to show us a thing or two about easy, breezy sizzling chic.

Miranda Kerr, while always faultless, revs up her cool points as soon as the sun comes out. For a business meeting in New York's sweltering heat, Miranda couldn't look cooler if she tried.

Read Full Caption