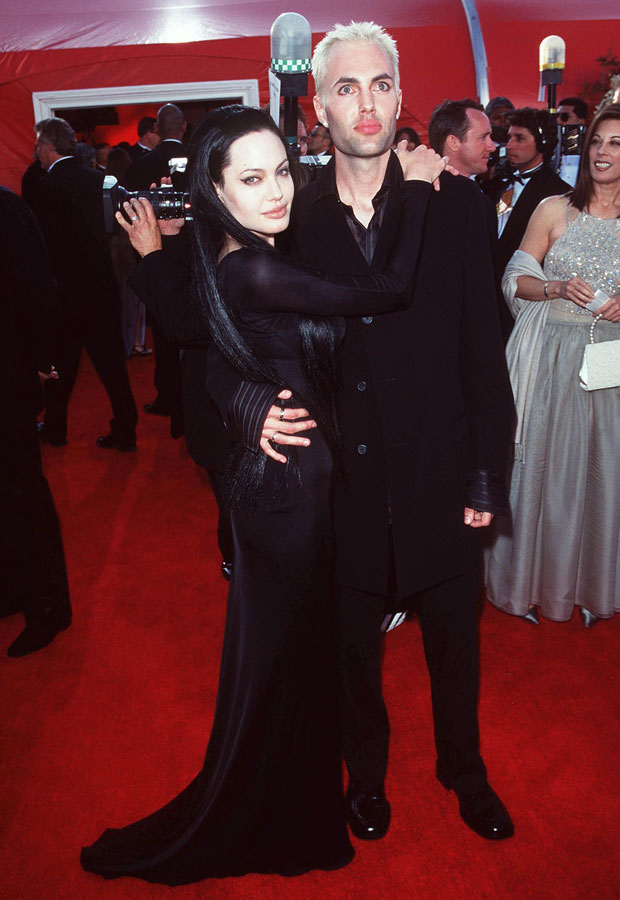 PA
225628
Monday 3rd March 2014
There have been some stand-out Oscar moments over the years and these are some of our favourites...
Oscars 2000: Angelina Jolie's brotherly smooch
Angelina Jolie wasn't always the nurturing and motherly role model is she today. At the 2000 Oscars, Ange smooched open-mouthed with her brother, James, in front of the cameras. Not only that, as she accepted her award for Girl, Interrupted she proceeded to gush about how 'in love' with her brother she was. Her behaviour led some people to wonder whether the pair were having an incestuous affair.

Read Full Caption