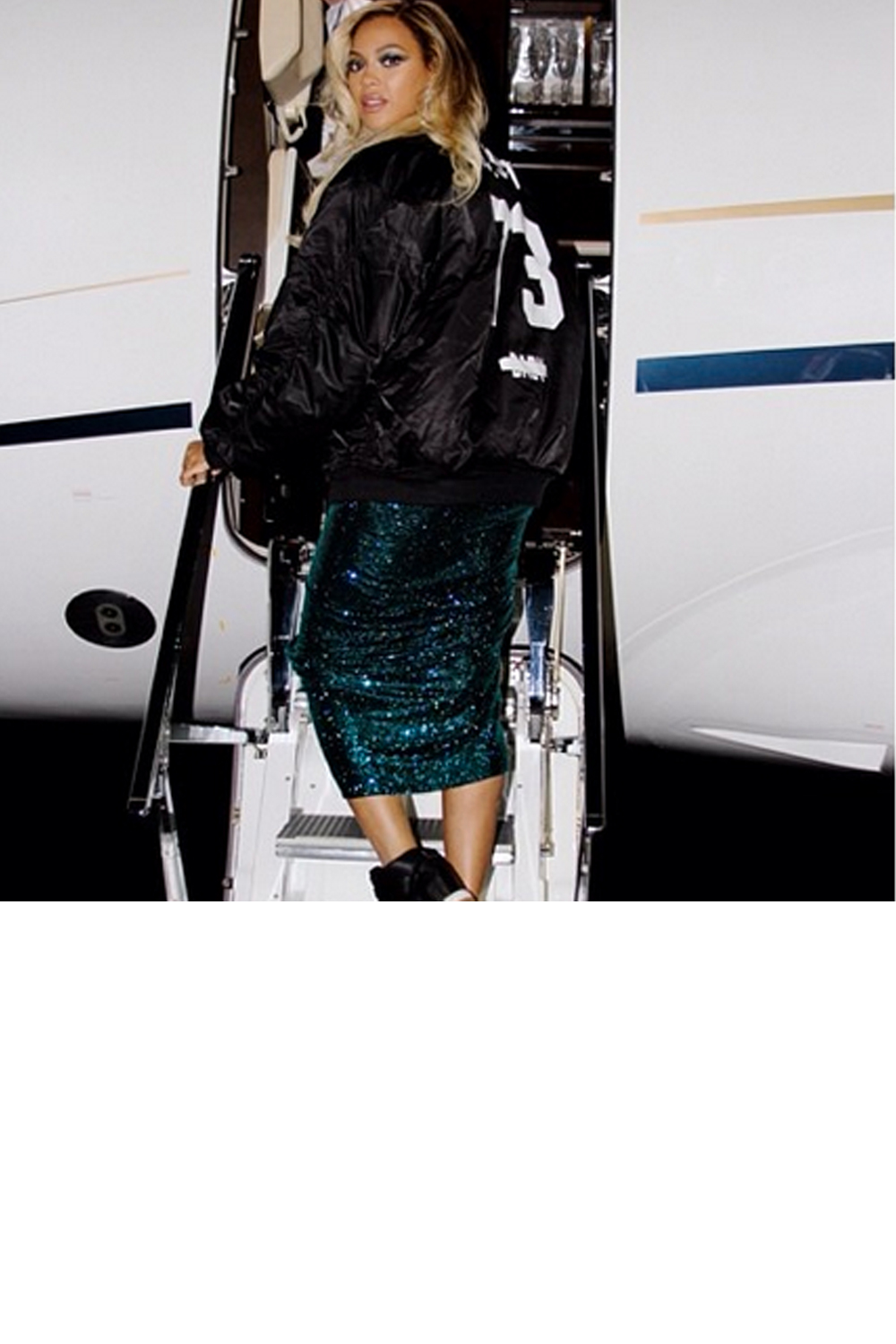 Instagram
482936
Celebrity Twitpics: Insider Snaps Straight From The Stars
Thursday 20th February 2014
Check out the stars' best Twitter and Instagram pics here. From behind-the-scenes during awards season to exotic holiday pictures and hilarious selfies, see our favourites...
Beyonce Boards A Jet Straight Out Of The Brits 2014
Who: Beyonce
Where: The Brits 2014
What: Hot from a smouldering performance of XO on the Brits 2014, and still wearing her red carpet dress, Beyonce boards a private jet wearing a baseball jacket and some slick monochrome hi tops. Just too cool.

Read Full Caption