In all honesty, we've limited this to 12 so as not to come across too keen
He's been softening our Sunday blues for weeks now, and as the final episode of
The Night Manager
approaches (*sob*) we wanted to console ourselves by celebrating the many, many,
many
times Tom Hiddleston has made us fall quite hopelessly in love with him.
1. He's unafraid of being at one with nature.
(As in, he likes to be naked. We're not even going to apologise for starting this at such a base level. We're not ashamed of being red-blooded Hiddlestoners.)

2. And while we're on the subject of Hiddlestoners, here's what he thinks of his fans. He's very modest.
3. He charmed Miss Piggy.
4. And the Cookie Monster
5. He's a gifted table tennis player, which is great if we ever, er, want to drop by a youth club with him.
6. He can speak fluent French, Spanish and Greek. Which means yes, he can swear in three different languages. Or talk about love and stuff too.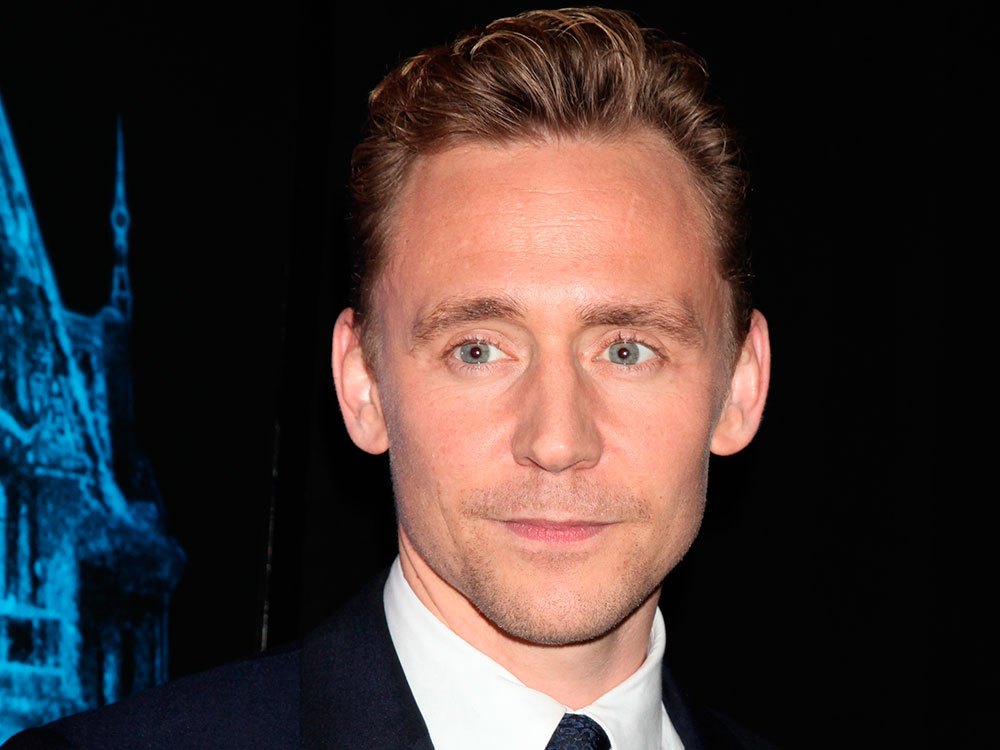 7. He did his Robert Di Niro impression to Robert Di Niro. He didn't even seem nervous. It was like, 'This ain't no thing.'
8. Prince William is a pal. Don't get us wrong, we're not social climbers, but seeing as we will make Tom our boyfriend in the near (to never) future, the prospect of going to Kate and Wills' for dinner is very exciting.
9. He's had his very own unlikely Casualty storyline. Yes that's right, he knocked a woman from her balcony while abseiling down a building. Oopsie.
10. Even as a bad guy with a dodgy haircut he still manages to completely charm us.
11. Oh hey there twinkle toes…
12. He looks like this in a tuxedo.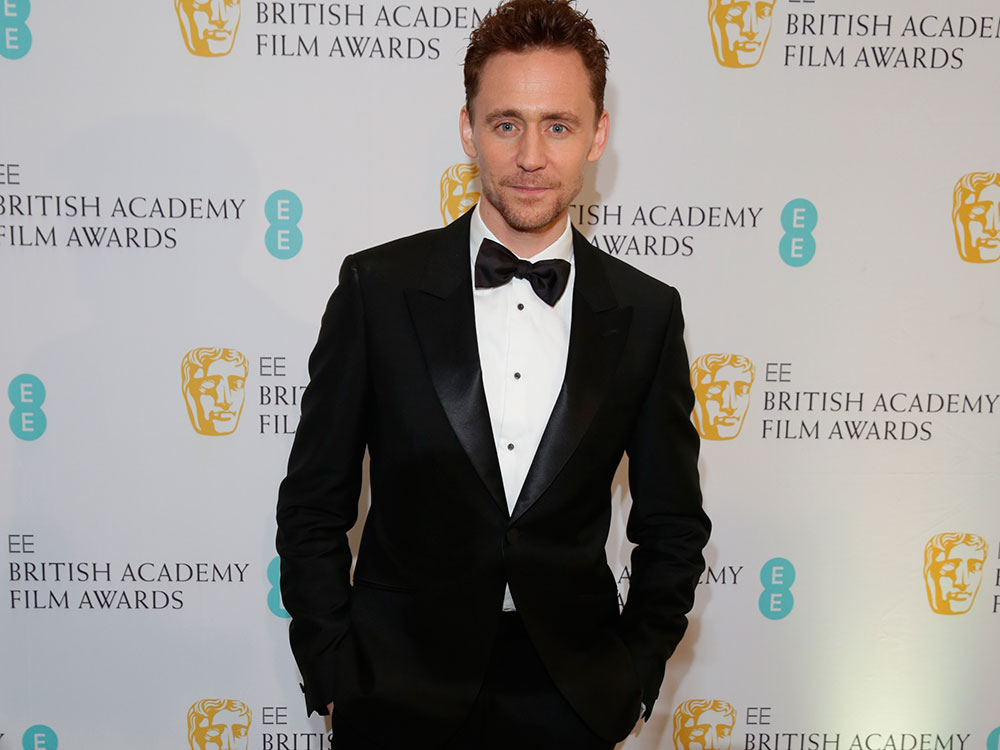 We'd quite like it if he wore this on our wedding day. Although we wouldn't be controlling brides, the decision would ultimately be left to him. We're breezy. Ahem.