"In memory, everything seems to happen to music."
American playwright Tennessee Williams was a prolific and Pulitzer Prize-winning wordsmith, responsible for penning
A Streetcar Named Desire
and
Cat On A Hot Tin Roof
. These two iconic works of 20th century drama were later turned in to movies starring
Marlon Brando
and
Elizabeth Taylor
, respectively.
Williams tackled issues of sexuality, addiction and madness in his writing, at a time when no one else did, and his work remains hugely influential. Recently, Woody Allen drew inspiration from
A Streetcar Named Desire
when writing
Blue Jasmine
, a film
Cate Blanchett
went on to win an Oscar for her role in.
The 26th of March marks what would have been Williams' 105th birthday, so we're taking the opportunity to pay tribute to his talent by collating his most memorable quotes. He crafted the razor sharp aphorisms 'luck is believing you're lucky' and 'success and failure are equally disastrous' in addition to all the poignant lines below…
"What is the victory of a cat on a hot tin roof?—I wish I knew... Just staying on it, I guess, as long as she can..."
From Cat on a Hot Tin Roof
"What is straight? A line can be straight, or a street, but the human heart, oh, no, it's curved like a road through mountains."
From A Streetcar Named Desire
"In memory, everything seems to happen to music."
From The Glass Menagerie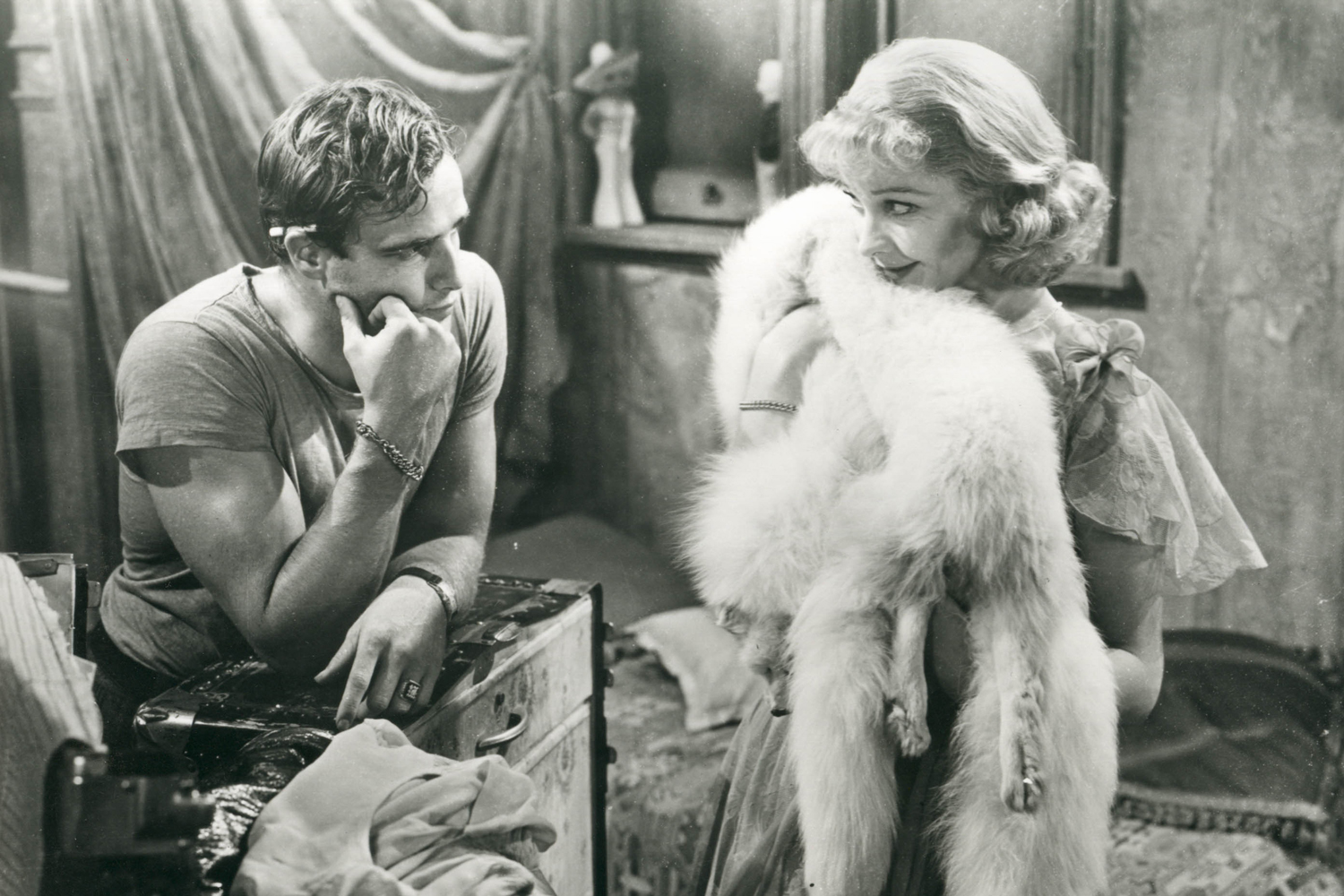 Marlon Brando and Vivien Leigh in A Streetcar Named Desire

"Physical beauty is passing - a transitory possession - but beauty of the mind, richness of the spirit, tenderness of the heart - I have all these things - aren't taken away but grow! Increase with the years!"
From A Streetcar Named Desire
"Everybody is nothing until you love them."
From The Rose Tattoo
"Being disappointed is one thing and being discouraged is something else. I am disappointed but I am not discouraged."
From The Glass Menagerie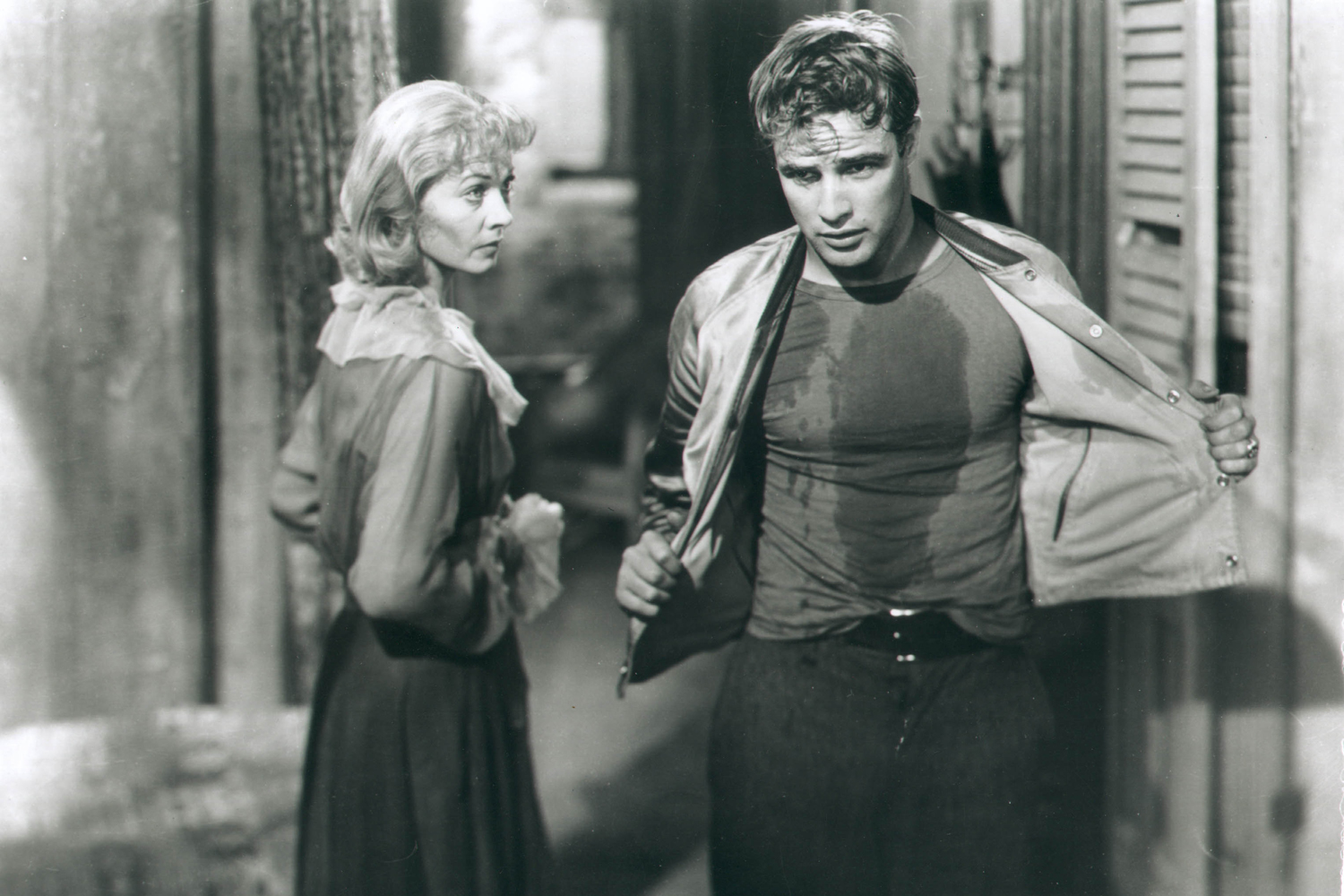 Marlon Brando and Vivien Leigh in A Streetcar Named Desire

"Oh, you can't describe someone you're in love with!"
From A Streetcar Named Desire
"Has it ever struck you that life is all memory, except for the one present moment that goes by you so quick you hardly catch it going?"
From The Milk Train Doesn't Stop Here Anymore
"My only point, the only point that I'm making, is life has got to be allowed to continue even after the dream of life is--all--over...."
From Cat on a Hot Tin Roof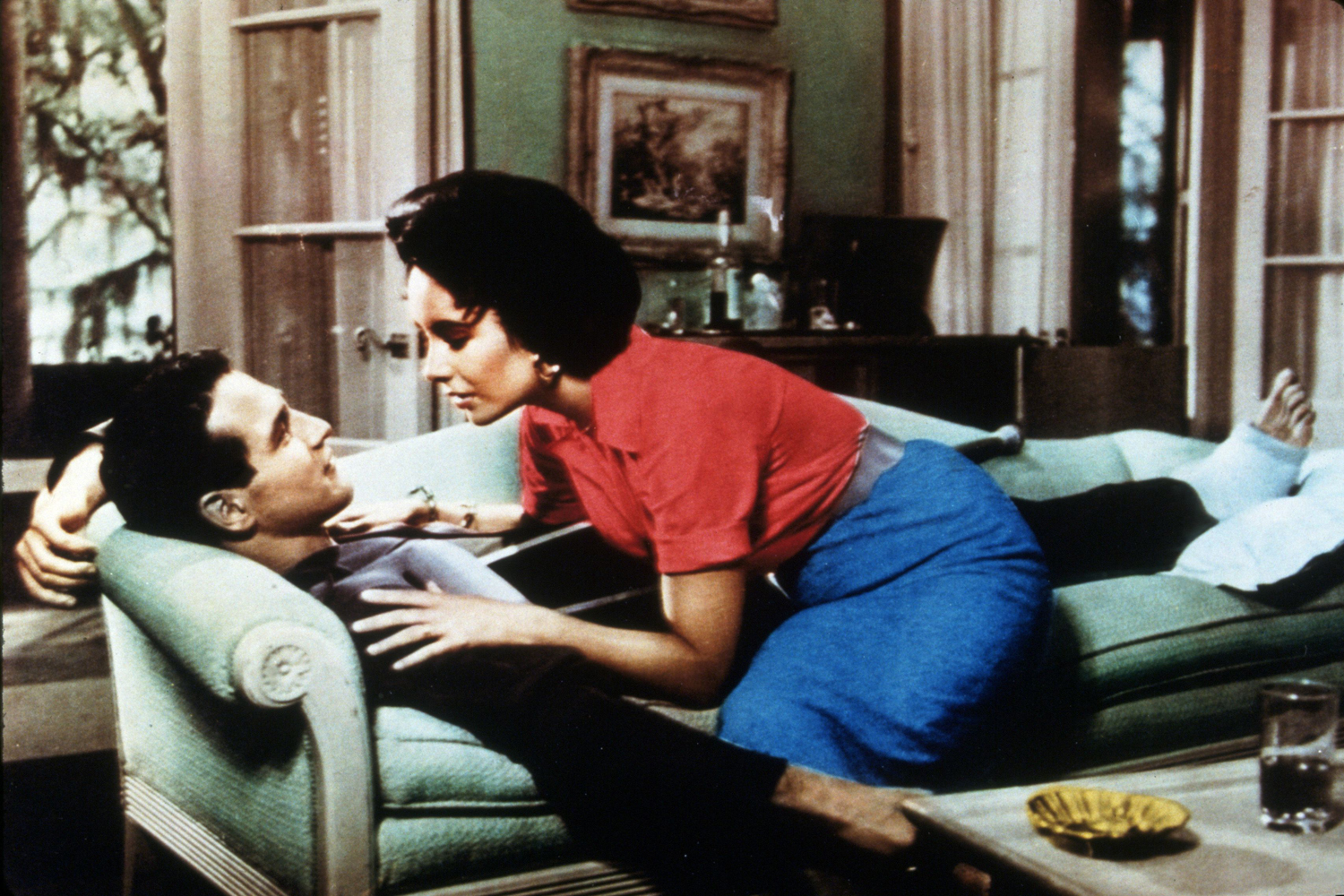 Paul Newman and Elizabeth Taylor in Cat on a Hot Tin Roof
"I've got the guts to die. What I want to know is, have you got the guts to live?"
From Cat on a Hot Tin Roof
"I don't want realism. I want magic!"
From A Streetcar Named Desire