A female account of how it really feels to come prematurely...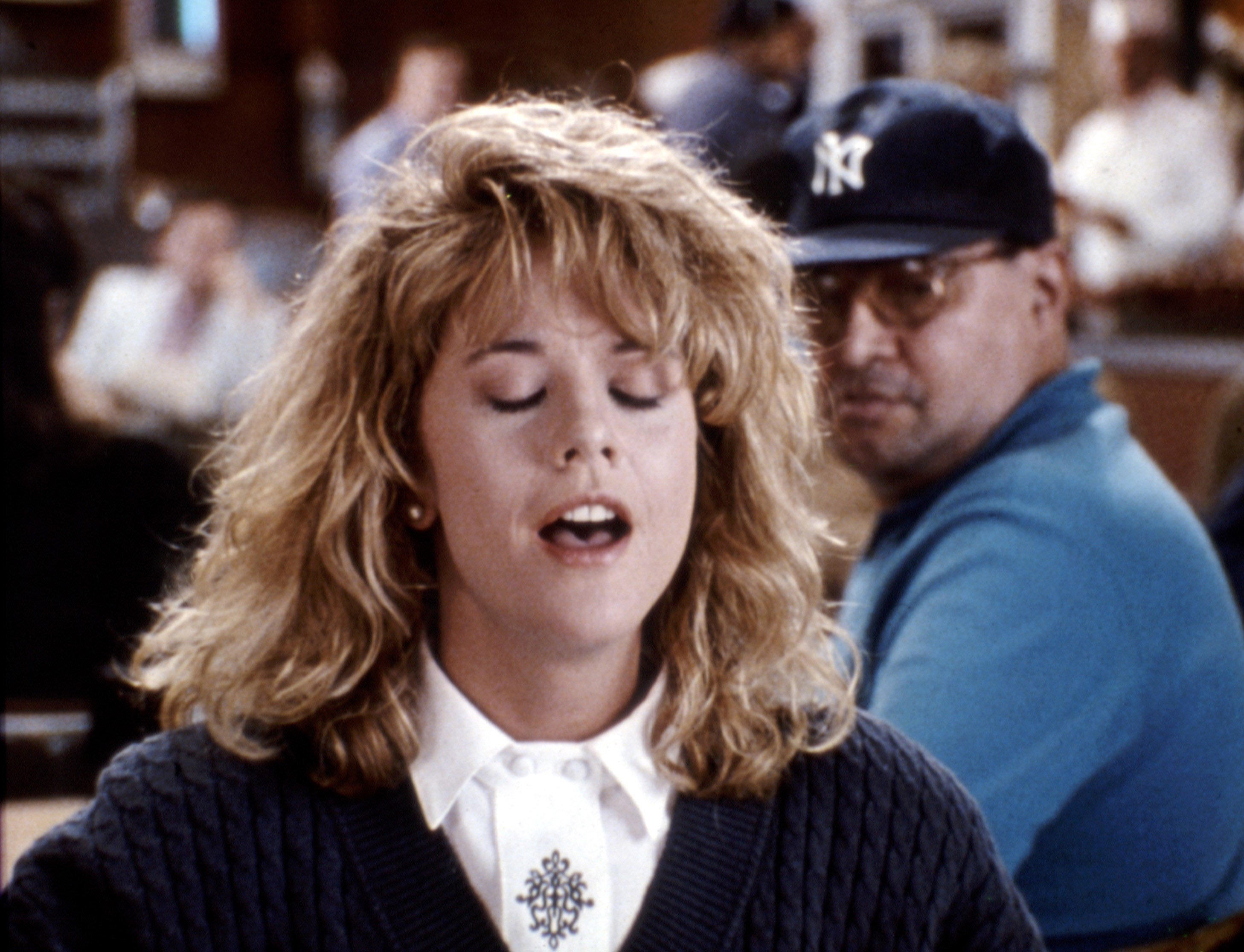 On the sofa, two minutes into sex, me on top of him, and there it was – that telltale pulsing sensation. Then, boom – I'd orgasmed. "Did that just happen? Already?" my husband asked. There hadn't even been any foreplay and already I was done. A familiar guilt crept in.
Men who ejaculate prematurely get a bad rap, and I can sympathise. I always come before my husband, and nine times out of ten it's way before. In fact, I only last about five minutes, whereas he takes more like 20. My friends think I'm lucky, and I know what they mean, but sometimes I'd really like to be able to last longer. After all, I enjoy being intimate with him, and coming too fast often makes me feel like I've ruined the moment. Unlike a man who can't carry on after coming because he goes soft, technically I can, but we have to use lube or change position, otherwise the stimulation can be too much for me. And once I've come, it's difficult for me to stay aroused. (I'm a 'one and done' girl – I don't often have multiples.) so that 15-minute wait for him to orgasm can feel like forever.
To speed him up, I'll pinch his nipples or talk dirty. Occasionally, I find myself thinking, "Am I doing something wrong? Isn't he attracted to me?" and sometimes we'll just stop because he can tell that I'm not feeling it. I'll give him a hand- or blow-job, or let him know it's OK to use a Fleshlight. My speed doesn't seem to bother him; he's glad I can get off so fast. He'll prance around the house for a good hour afterwards, feeling rather proud of himself.
While there's this idea women want a man who can last forever, I sometimes think it'd be nice if mine came within two minutes, too, so I'd be sure we were both satisfied. I get so aroused during foreplay that we only ever do it when we've been drinking, because alcohol dulls the sensation a little. He likes foreplay but doesn't need it, as such, though I do focus on him more than myself (blow-jobs, bob-jobs, spankings) – anything that will stimulate him so we'll come closer in time when we do have sex.
I've tried everything to delay coming, from shifting position to thinking about a dog that died. I won't do that again. I've also tried to pretend that I haven't orgasmed when I have. It doesn't work – he can feel the contractions. I'm actually glad of this. After all, part of the intimacy of sex is how vulnerable you are when you orgasm and lose control of your body. Films and TV reinforce the idea that couples should come together, which isn't real life. My husband says, "I don't care if you finish first, just let go." Being able to orgasm without a struggle is liberating, and I allow myself to have the good time I should. When we first got together, he always came first and it took me around 40 minutes. It wasn't until I became comfortable with him – not sucking in my stomach or worrying about how I looked – that the tables turned. Women are taught to focus on a man's pleasure, but once I started focusing on mine, the orgasm came. I remember the first time I orgasmed quickly, about six months in, and he asked, "Was I doing something different?" I said, "No – I was."
Now my body is so tuned into getting aroused, there's no stopping it. If I want a quick release, I can masturbate and come within minutes. We have sex more often now, as all it takes is my husband to come up behind me, push my hair aside and kiss my neck to get me excited,because I
know
I'm going to come. That's a powerful feeling.'