Obama isn't the only one who has shed a tear during a speech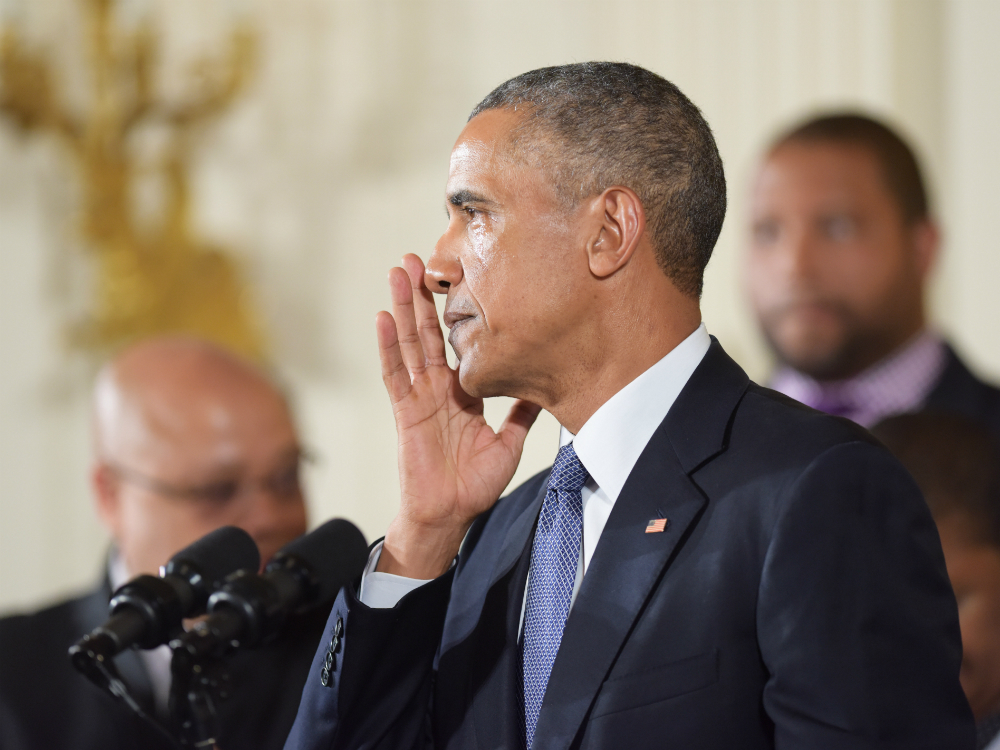 The Internet is divided over President Obama's crying incident while discussing gun crime this week with supporters applauding his outward show of emotion and critics criticizing his 'crocodile tears'. The President, who was surrounded by gun crime survivors and the families of victims was clearly moved by emotion and openly broke down, wiping away tears as he spoke.
During a speech at the White House about tighter restrictions on the purchasing of weapons, Obama wept as he spoke about the deaths of 20 children at Sandy Hook Elementary school in Connecticut in 2012.
'Each time I think about all these kids it makes me mad,' he said. 'And by the way, it happens on the streets of Chicago every day.'
Some may have slated him for his display of emotion, but the support for his heartfelt speech far outweighed the haters. And anyway, he's in pretty good company.
We bring you, our top 8 mid-speech breakdowns of all time.

Gwyneth Paltrow
1999 – The star sobbed right the way through her entire Oscar acceptance for Shakespeare in Love prompting criticism and jibes about her being over the top the following day in the press.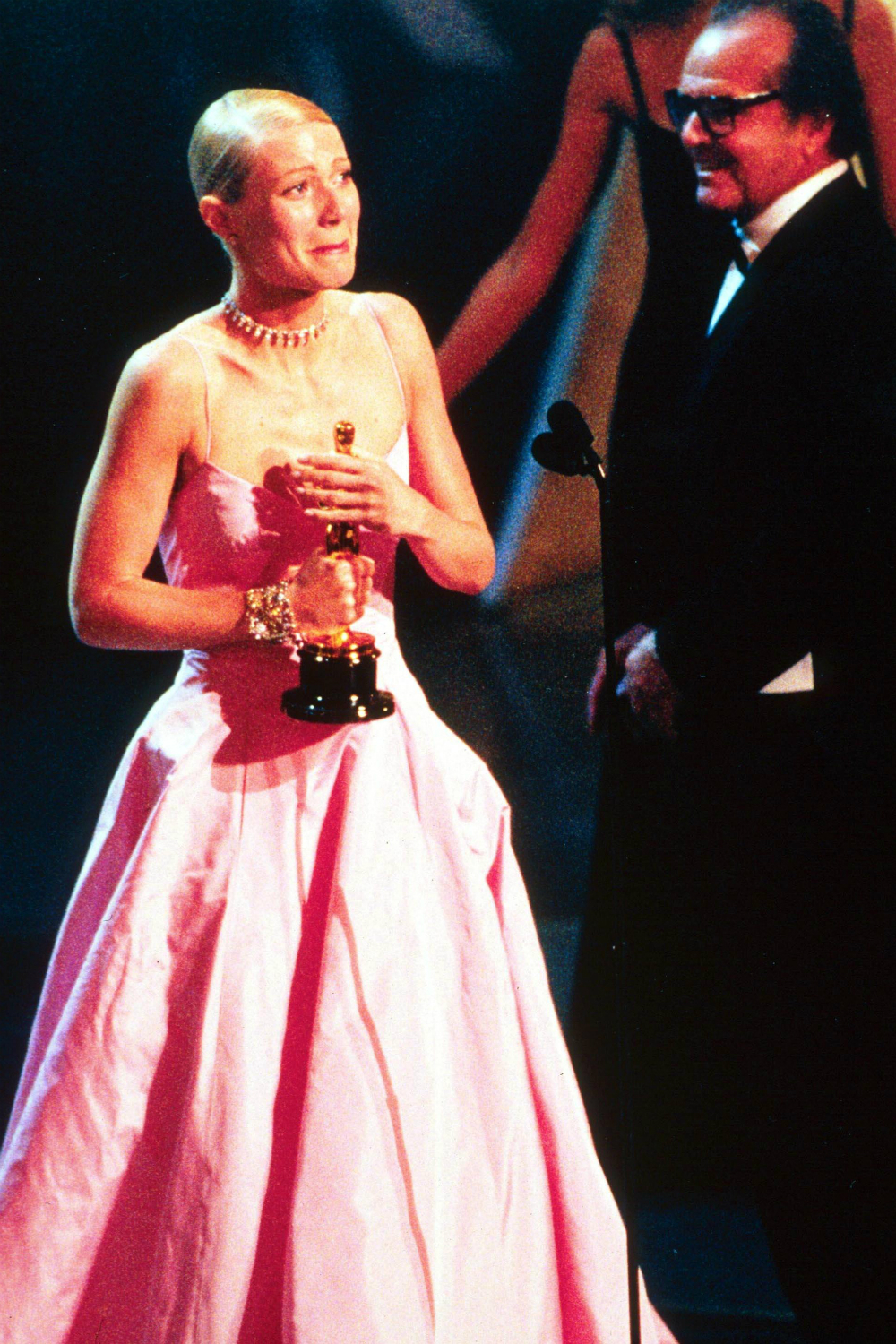 Hilary Clinton
2008 – During the campaign trail in New Hampshire, Clinton broke down when asked about how she was managing to manage such an exhaustive schedule.

George W Bush
2007 – At a congressional Medal of Honour ceremony the president openly wept as he presented an award to the parents of a Navy SEAL killed while on duty.

Margaret Thatcher
1990 – In her farewell Speech at 10 Downing Street, viewers were stunned to see the infamous Iron Lady's face crack as she clutched her husband tightly and said goodbye to her leadership.

Tom Hanks
1994 – The actor's Oscar acceptance for Philadelphia caused a stir when he broke down whilst thanking everyone who had inspired him during the film.

Angelina Jolie
2012 – The actress fought back tears as she delivered her speech at the end of a Bosnian premiere for the humanitarian war drama she directed In the Land of Blood and Honey.

Ben Affleck
2013 – The star choked back tears as he did his thank yous after winning Best Picture for Argo, which he produced, directed and starred in.

Charlize Theron
2004 – The actress struggled to hold it together during her Oscars acceptances speech film Monster.