Leaving an abusive partner is just the start of a long journey for victims of domestic abuse. Reclaiming their identity is another challenge.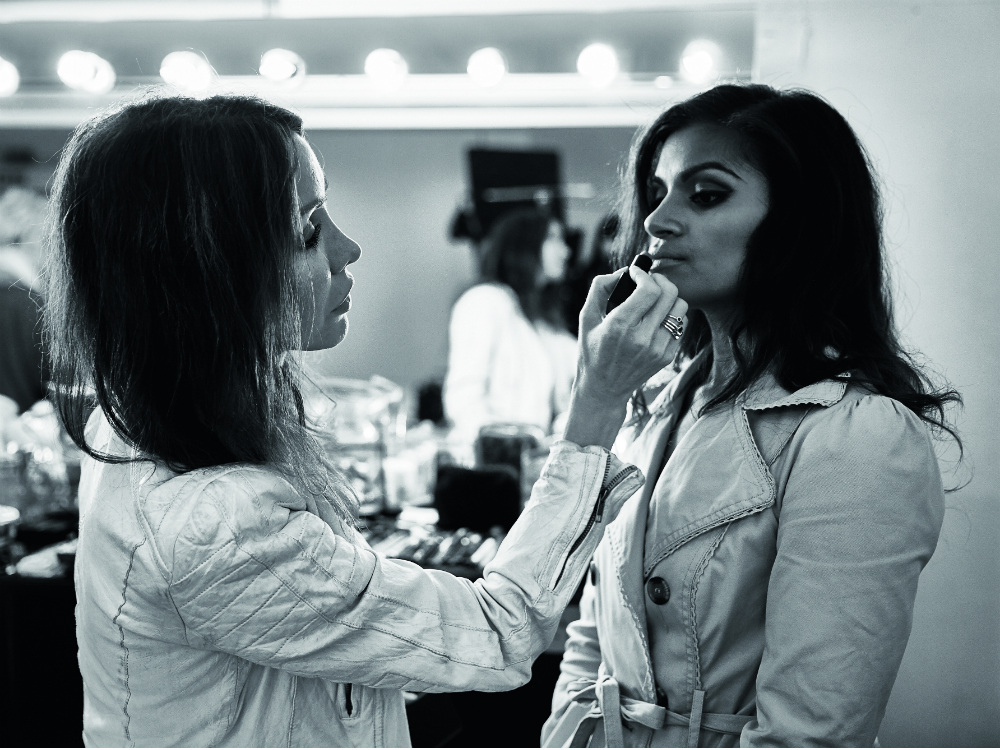 Make-up is about choice. It represents the freedom to do what you want to do, to be who you want to be in the most contemporary and transformative of ways. It can be war paint; it can be disguise; it can be something in between. And now, for thousands of women around the UK, it can be therapy, too.
Working with women who have experienced years of psychological and physical abuse at the hands of their ex-partners, charities across the country are positioning self-care as one of the primary tools for rehabilitation. For some women, that means taking the time to go to the gym, buy a bunch of flowers or read a book. For many more, it happens to involve eyeliner.
'Cosmetics are often seen as superficial,' says make-up artist Lee Pycroft, whose team provides tutorials to women who have experienced domestic violence. 'But there's a therapeutic side to it, too. Many of the women I work with haven't worn make-up for a long time, and you suddenly see a new shift taking place in front of you when they're given the opportunity to express their identity.'
The impact can't be underestimated. One charity providing support to more than 10,000 survivors of domestic and sexual violence across London is Solace Women's Aid. To mark its 40th anniversary, the charity has released a new report into the long-term impact of abuse. It reveals that 90 per cent of the women it works with continue to experience abuse at the hands of their exes even after they've left, and a quarter of the women have to move house up to three times in three years to end it altogether. And while legal advice and counselling all prove invaluable, for many, if they want to look forward, it's not a matter of finding out who they were before, it's about discovering who they are now.
Psychological abuse was criminialised in October 2015, meaning that men who bully their partners will finally be held legally accountable. But the victory is bittersweet: crisis loans and community care grants have been cut, leaving many women unable to afford to relocate, and trapping them under the shadow of their past. For them, more than anyone, it's the little things that count. 'Something powerful happens when a woman looks at her reflection in the mirror for the first time in weeks, months or years, and remembers who she really is,' explains Pycroft. 'In these circumstances, make-up isn't about fitting in, it's about finding yourself again.'
Here, we speak to four inspirational women who have experienced domestic abuse and for whom self-care has been key to their recovery.
'I'm not a victim or a survivor. I'm just me'
Nataline Daycreator, 41, is the founder of InterNations All Against Spiritual Abuse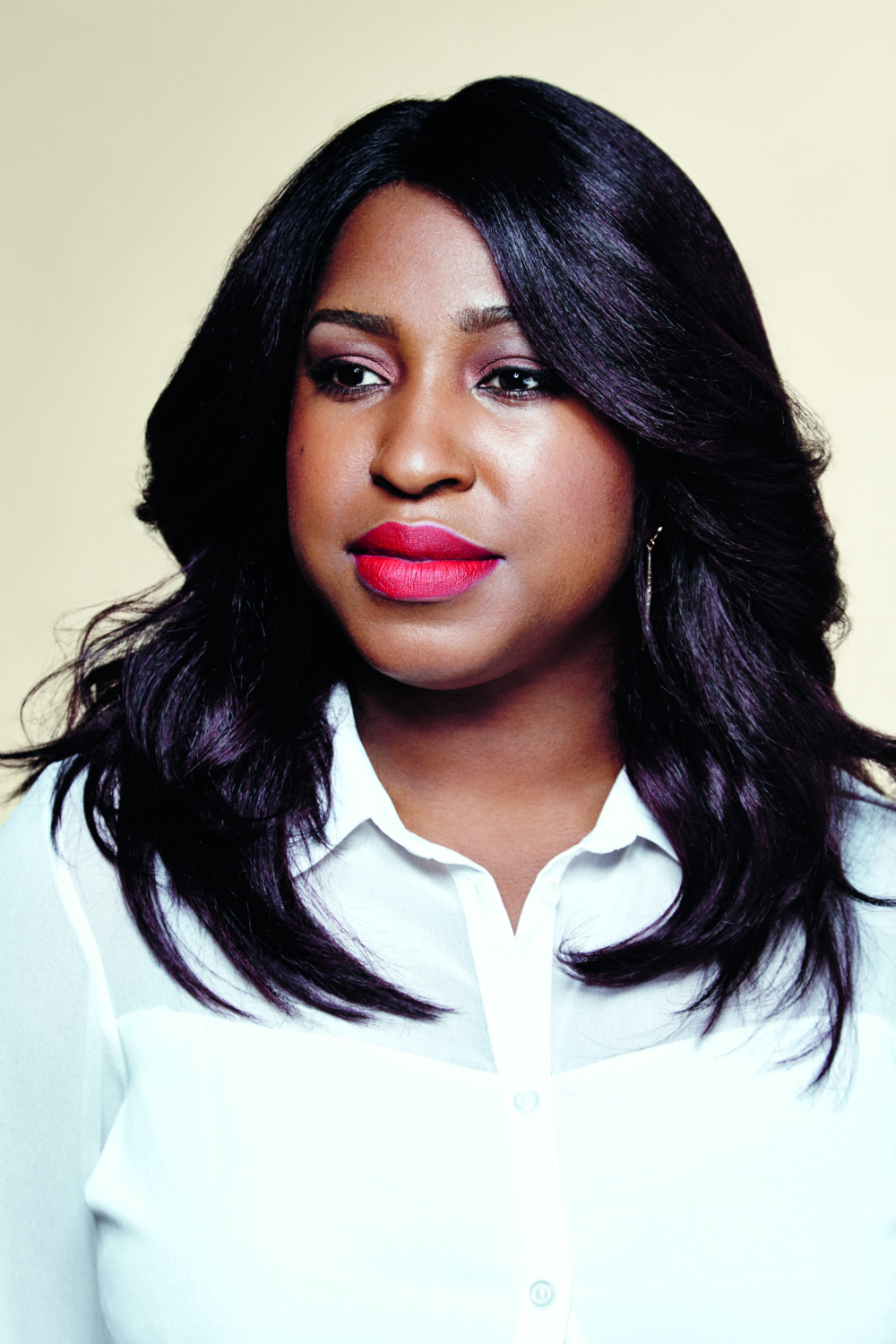 'I endured ten years of abuse from my ex-husband. It was primarily spiritual and psychological – there was only one incidence of violence – but he convinced me that a wife's role was to submit to her husband, whatever the circumstances. I'm a strong person, but over the years, he took away my self-confidence and left me wounded, isolated and alone. When I eventually did ask for help, I didn't think there would be so many women like me: women from different cultures, women who were authors, professionals, mothers…Like me, they were desperate to get their lives back, and they knew they had lost a part of themselves, too.
'I've been told that it's an either/or situation – that I'm either a victim or I'm a survivor – but really, I'm just Nataline. Abuse is one of many things that I've been through, and it's really important to remember that. There's still too much stigma around people who have suffered abuse. That's why make-up can be an important tool for helping anyone who has experienced it. When you apply make-up, you have to look in the mirror, you're forced to see yourself and the beautiful attributes that you have. My experiences made me forget my identity, because I stopped feeling like myself. So it's not just about putting on lipstick or eyeshadow to look pretty, it's about taking that time out to remember who you are.'
natalinedaycreator.com
'I didn't know who I was any more'
Natalie Pattison, 28, is studying psychology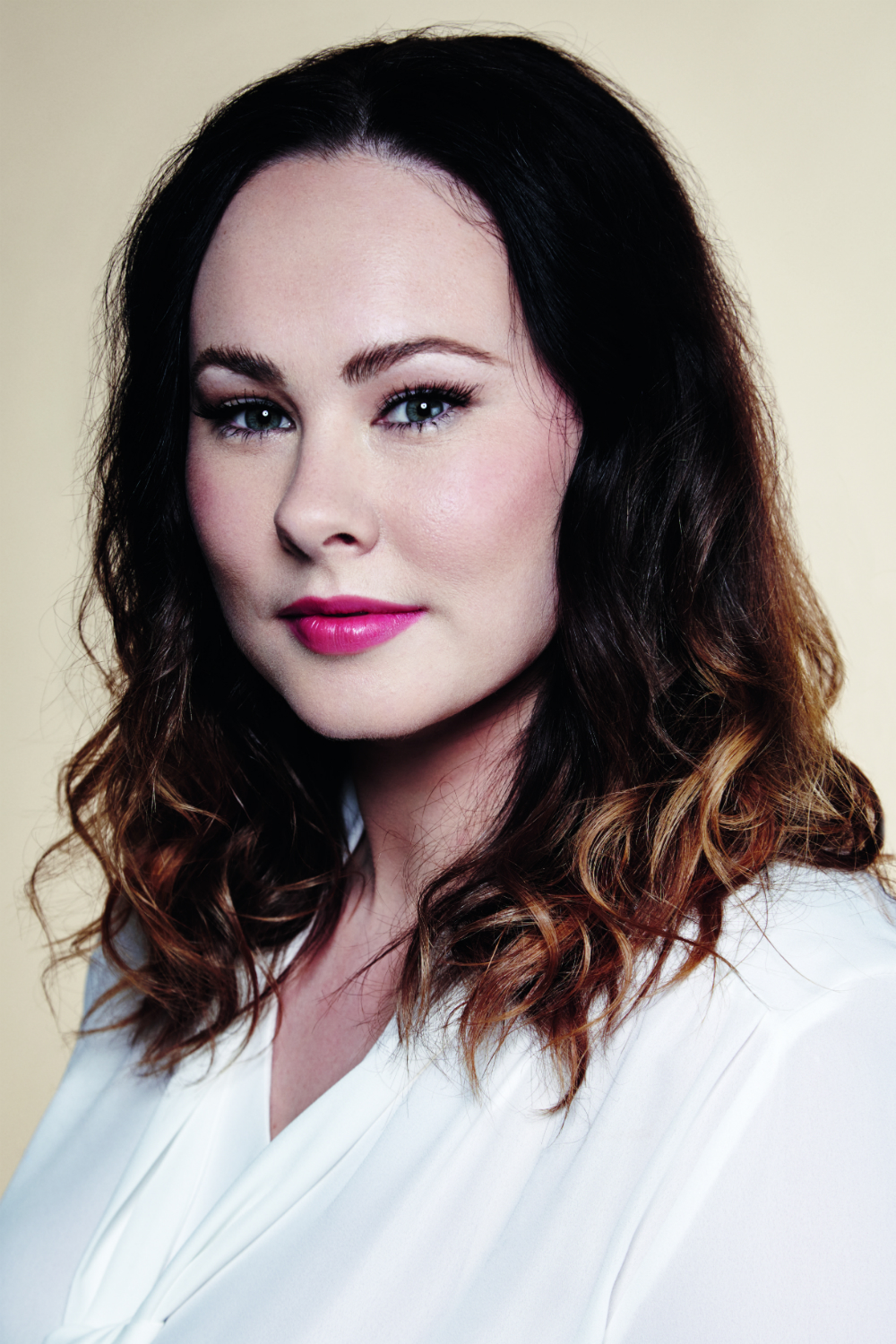 'I used to have so much ambition. I was training to be a hairdresser – I always had my hair done and my nails painted – and I dreamed of travelling the world. But in the space of seven years, my boyfriend took all of that away from me. Daily emotional, financial, sexual and physical abuse took their toll, and I started caring more about making him happy than about myself. I just didn't know who I was any more.
'Leaving was hard. Solace found a room in a refuge for my son and me, but I wasn't allowed to tell anybody where I was going, in case my ex-partner found out. For the first three months, I felt so lonely, and I thought about going back every day. Nobody tells you that things don't suddenly change overnight. But over time, they can and will. You can get through anything if you want to. It took me about two and a half years to rebuild my life and feel comfortable in my own skin again. I had to relearn what I liked doing: how I wanted to look, who I wanted to be. But I've found therapy really helpful, and I love reading those quotes that people put up on Facebook. They make me think the world isn't too terrible, that I'm not a terrible person, and that everything is going to be all right in the end.'
'I'm not the same person that I used to be'
Sophie Niechcial, 26, is a boxing coach, motivational speaker and entrepreneur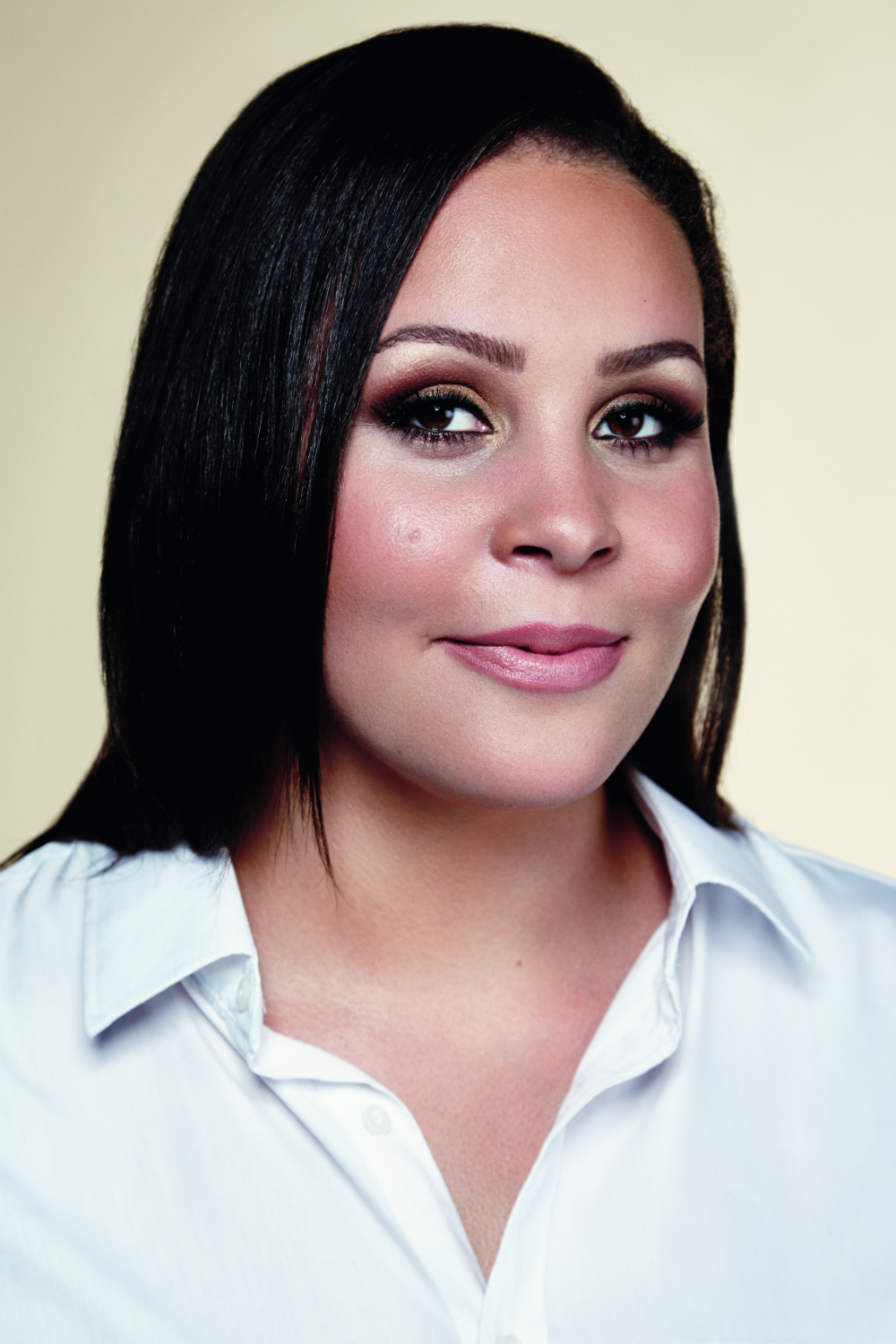 'It was only when I told my boyfriend, Julian, that I wanted to break up that the violence began. Throwing me down, he raped me. But afterwards, he was so apologetic – and I was so scared – that I agreed to give things another go. Two weeks later, it happened again. From then on, it was constant. He punched me, slapped me, and spat in my face. After six months, I managed to make him leave the house, but he waited until I left the window open, then he broke in and raped me again.
'Eventually, after a long court process, he was put in prison for 13 years. But as soon as it was over, everybody expected me to be happy and normal again. Instead, I felt empty and worthless, like my spirit was crushed. He'd chipped and chipped away until I had no self-confidence left. Everything had been taken away from me. I wasn't the same person any more.
'It's taken almost a year, and I'm trying to be patient with myself, but these days I know I'm stronger than any abuse. I'm launching my own business and working as a boxing coach. Julian told me I was ugly so often that I really believed him, but I'm learning to respect my body and do the things that make me feel beautiful again. It's the little things, like somebody else brushing my hair, or finding the courage to tell my story that make me remember who I am.'
'It took a long time to love myself again'
Samantha Francis, 29, is a consultant holistic therapist and founder of Soulholistics.org.uk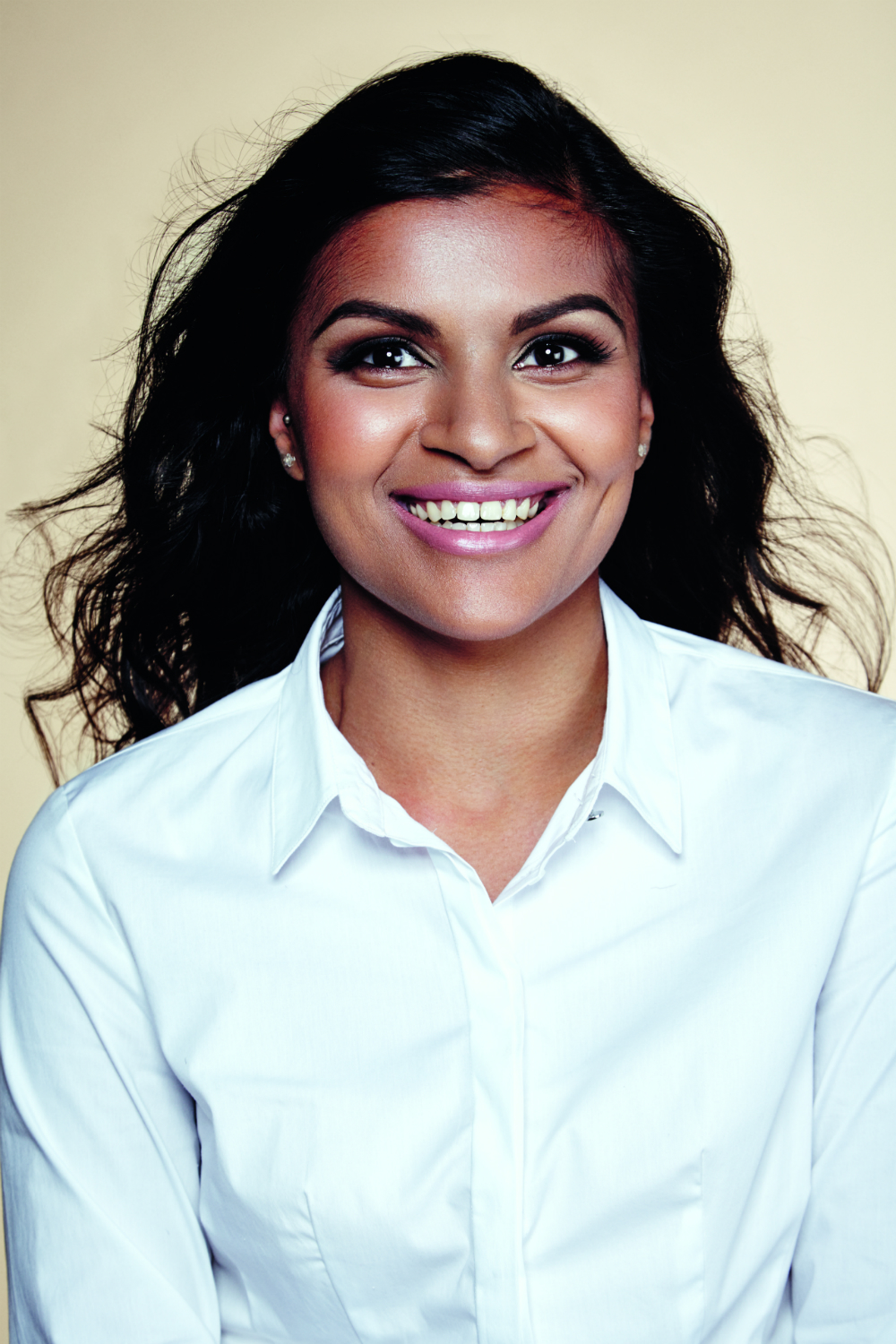 'I can still remember walking into the house I was sent to after I left my ex-partner. The health authorities had helped me leave him, but while it was the best decision I ever made, it was also the scariest. It required so much emotional strength, and I understand why a lot of women don't go through with it. For the first time in years, I was alone with my daughter, and I didn't know what to do next.
'Prior to leaving, I had been on antidepressants, but I felt like they were just masking my problems. I knew that I needed to take control of my life, so I had to ask myself a lot of difficult questions, like "Why did this go on for so long?" A lot of it came back to the fact that I didn't love myself. That's a really hard thing to come to terms with. But I didn't want to see my daughter in a psychiatrist's chair in her teens, so I forced myself to see the positives in the situation. I make an effort to do things for me now – whether that's applying lipstick, having a bath or sitting in the park with the sun on my face. It's a moment of time for myself. The unfamiliar makes you feel vulnerable, and it's a long process, but there's always light at the end of the tunnel.'
If you feel affected by these stories and would like more information, contact solacewomensaid.org or call 0808 802 5565. Or make a donation at solacewomensaid.org/donate-now
Portraits by Roger Keller