From literature to movies, here's our pick of our favourite romantic quotes. Read 'em and swoon...
'I've never had a moment's doubt. I love you. I believe in you completely. You are my dearest one. My reason for life.'
- Atonement by Ian McEwan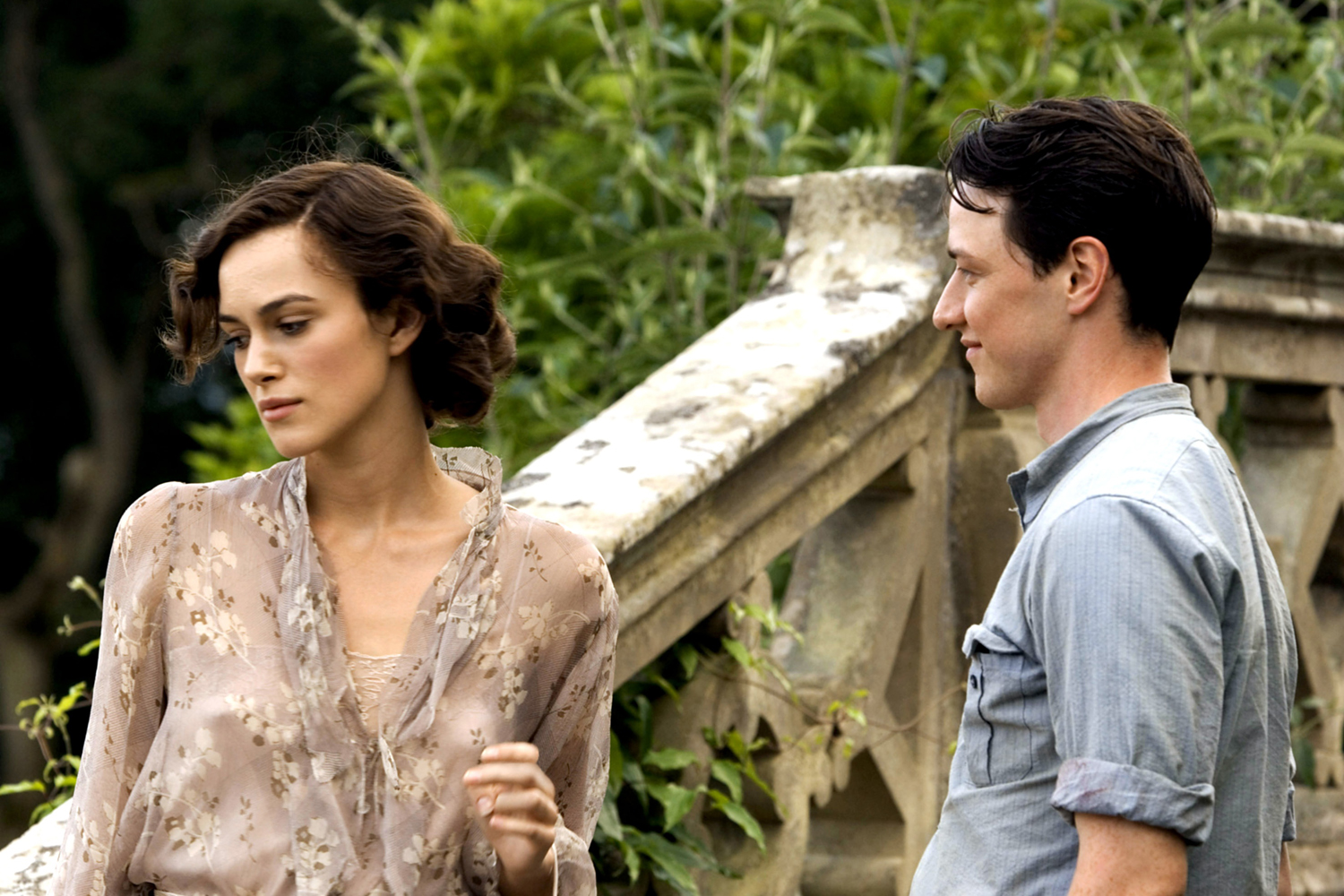 'He stepped down, trying not to look long at her, as if she were the sun, yet he saw her, like the sun, even without looking.' -
Anna Karenina by Leo Tolstoy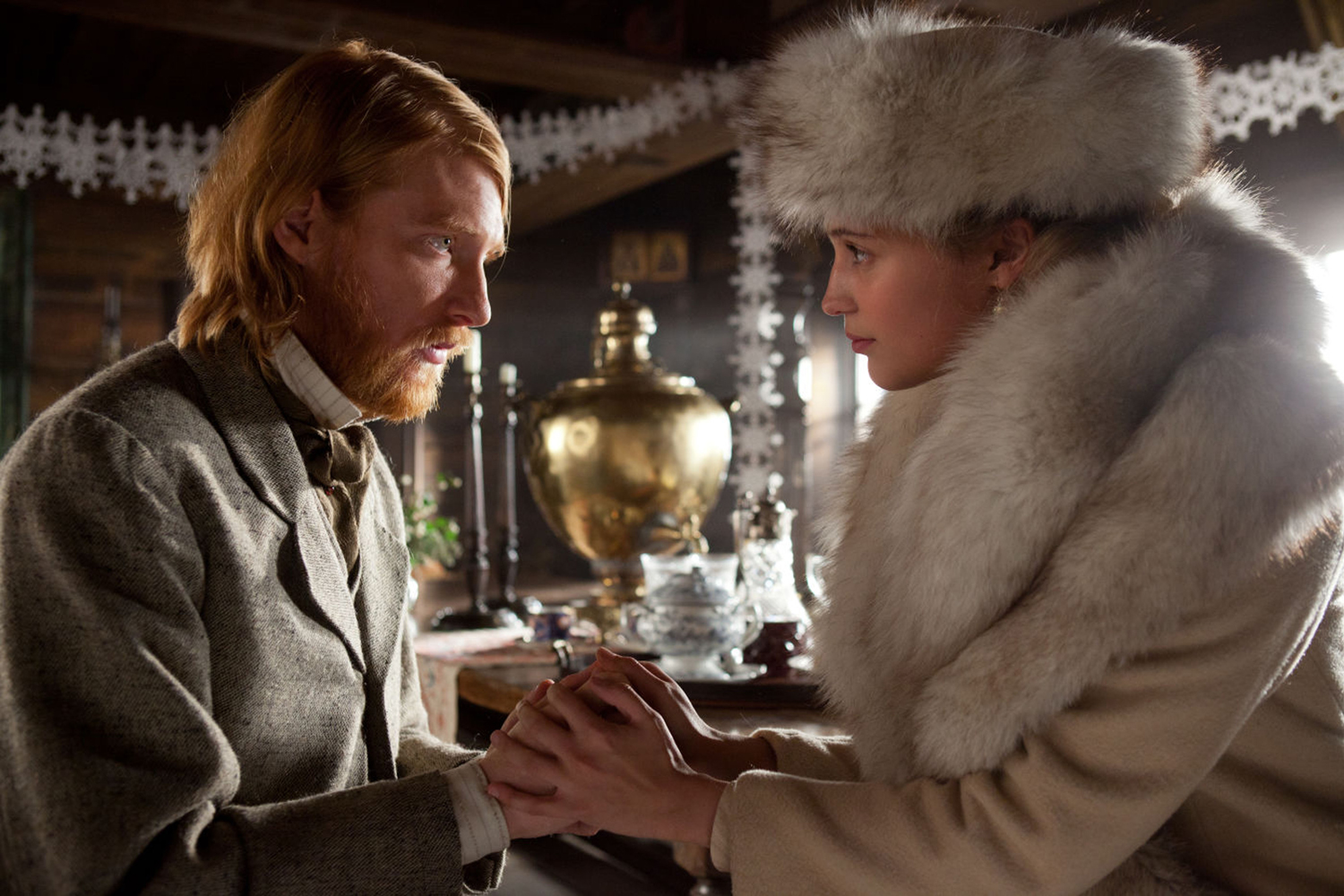 'I'm scared of what I saw, I'm scared of what I did, of who I am, and most of all I'm scared of walking out of this room and never feeling the rest of my whole life the way I feel when I'm with you.' -
Dirty Dancing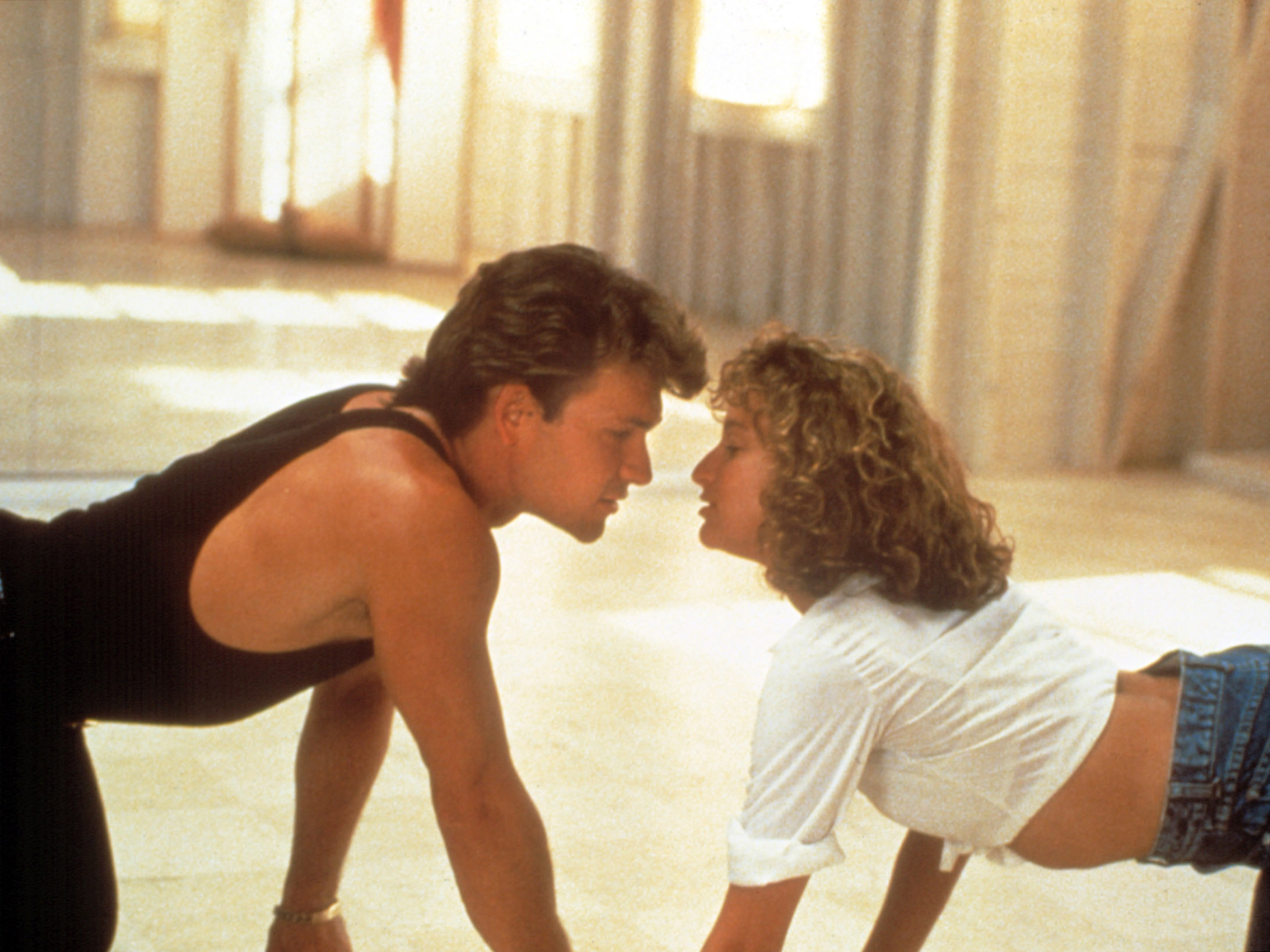 'I'm just a girl, standing in front of a boy, asking him to love her.'
- Notting Hill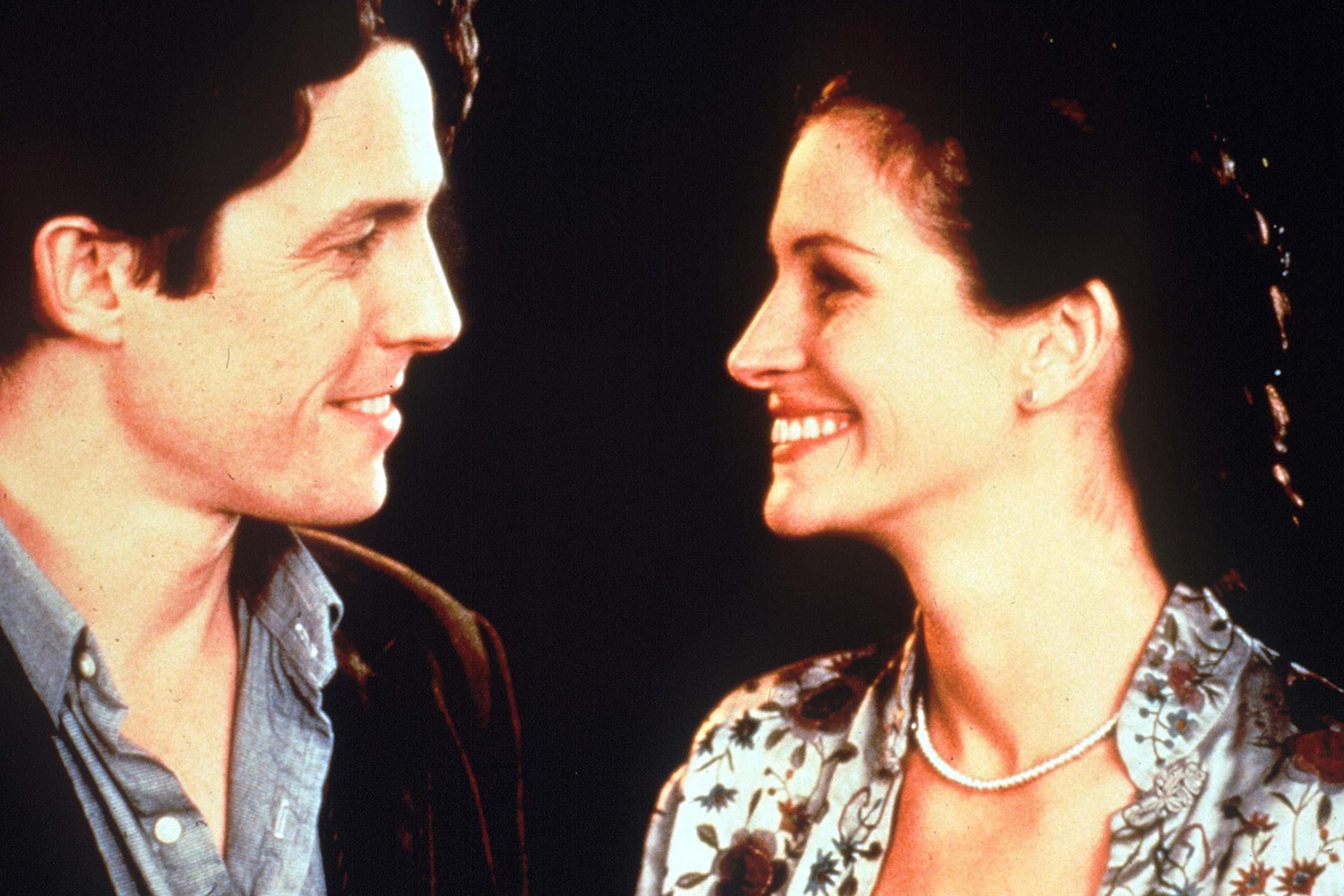 'In vain I have struggled. It will not do. My feelings will not be repressed. You must allow me to tell you how ardently I admire and love you.'
- Pride and Prejudice by Jane Austen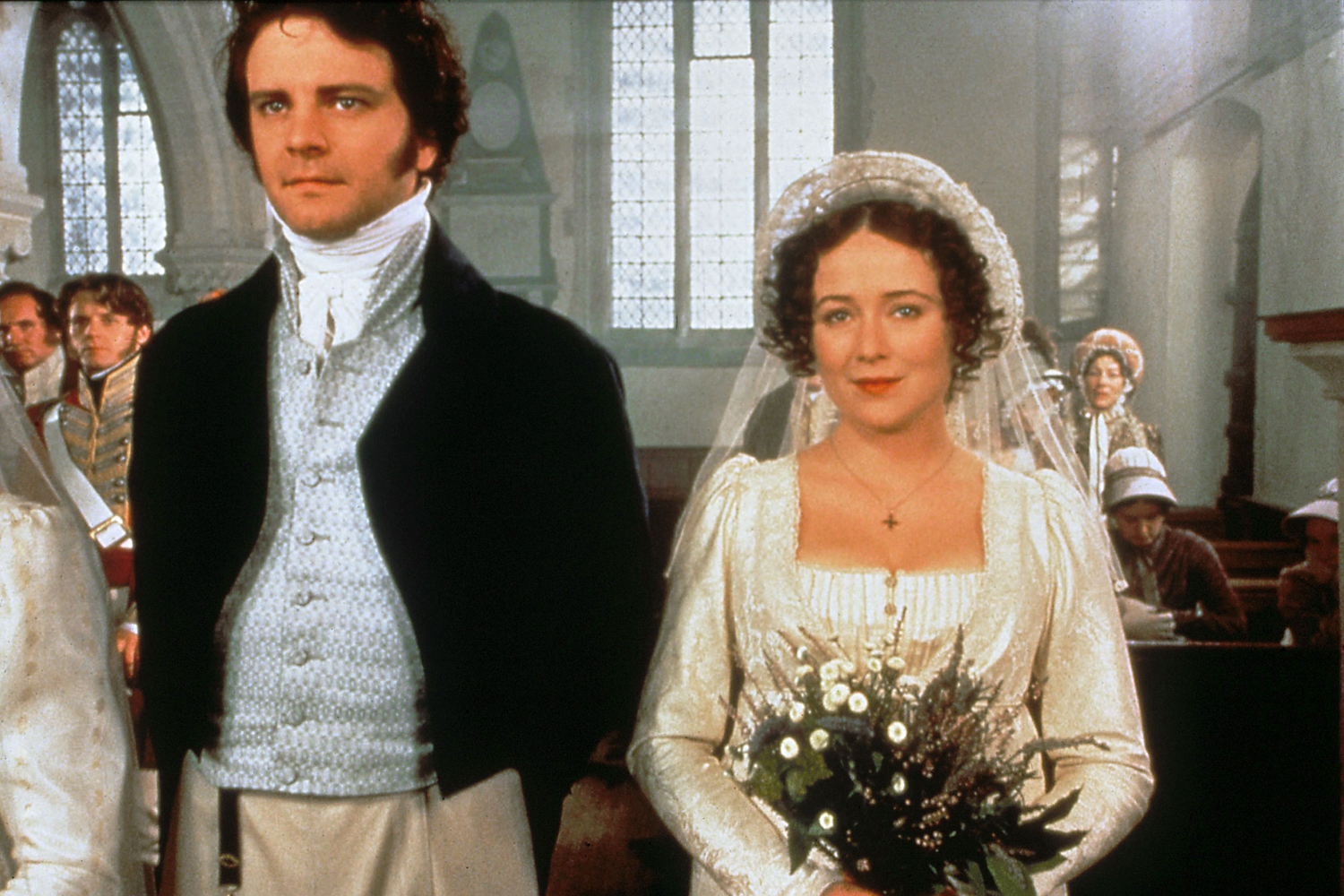 'But for now, let me say without hope or agenda to me, you are perfect, and my wasted heart will love you.'
- Love Actually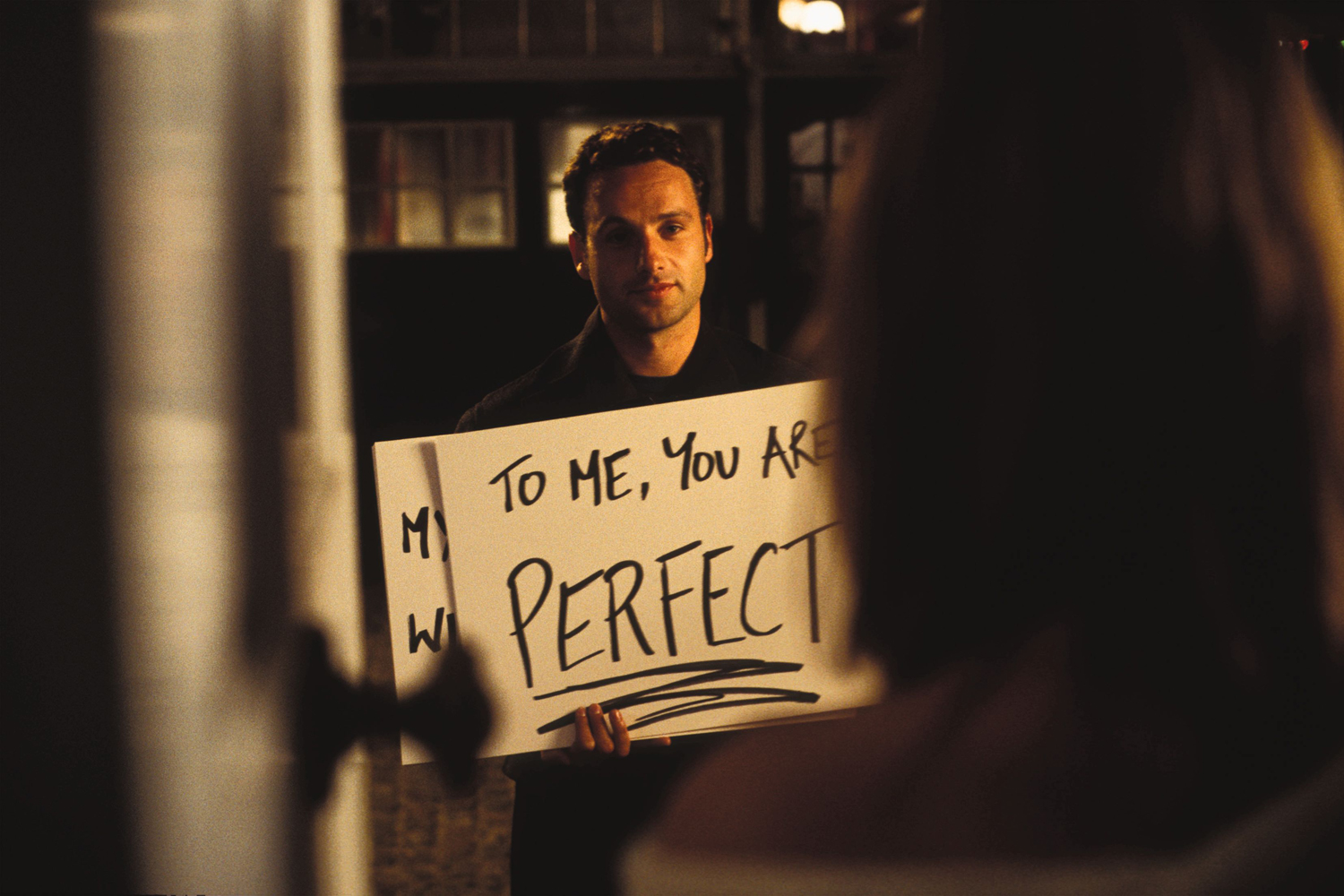 'I am nothing special; just a common man with common thoughts, and I've led a common life. There are no monuments dedicated to me and my name will soon be forgotten. But in one respect I have succeeded as gloriously as anyone who's ever lived: I've loved another with all my heart and soul; and to me, this has always been enough.
' - The Notebook by Nicholas Sparks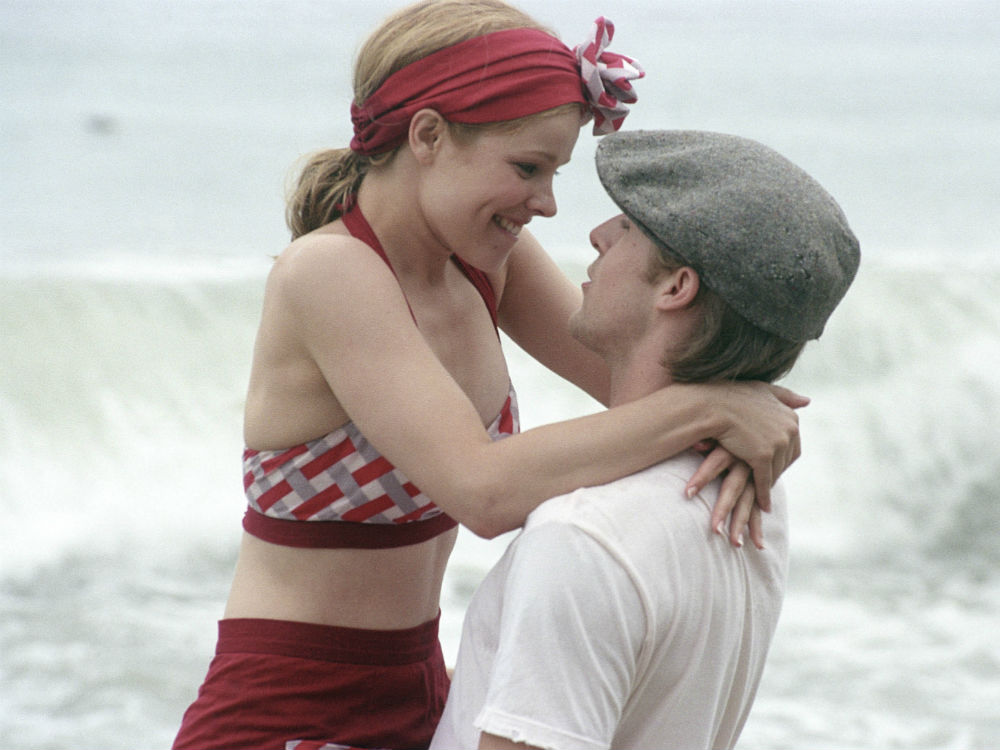 'You pierce my soul. I am half agony, half hope. Tell me not that I am too late, that such precious feelings are gone for ever. I offer myself to you again with a heart even more your own than when you almost broke it, eight years and a half ago. Dare not say that man forgets sooner than woman, that his love has an earlier death. I have loved none but you.' - Persuasion by Jane Austen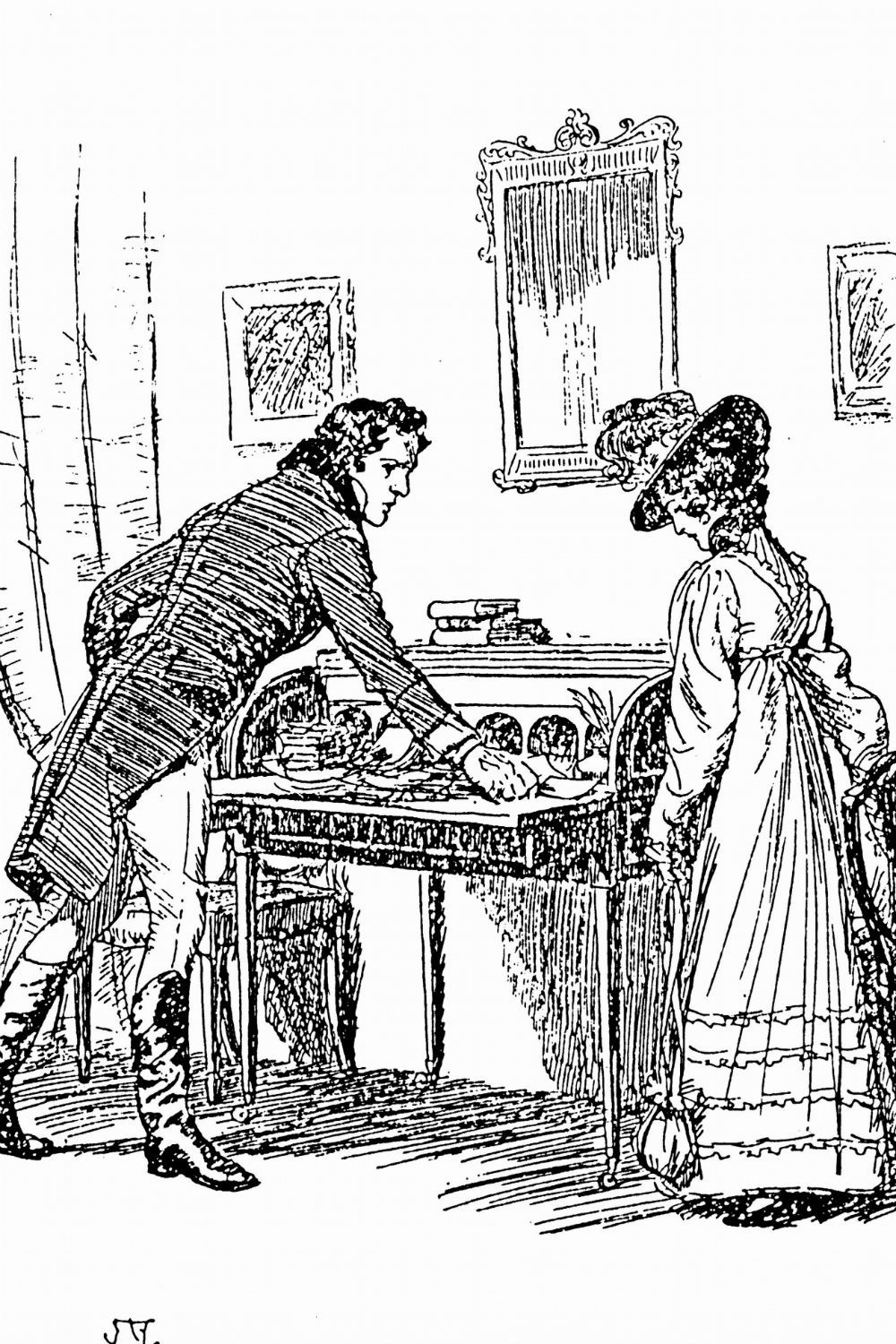 'He knew that when he kissed this girl, and forever wed his unutterable visions to her perishable breath, his mind would never romp again like the mind of God. So he waited, listening for a moment longer to the tuning-fork that had been struck upon a star. Then he kissed her. At his lips' touch she blossomed for him like a flower and the incarnation was complete.' - The Great Gatsby by F. Scott Fitzgerald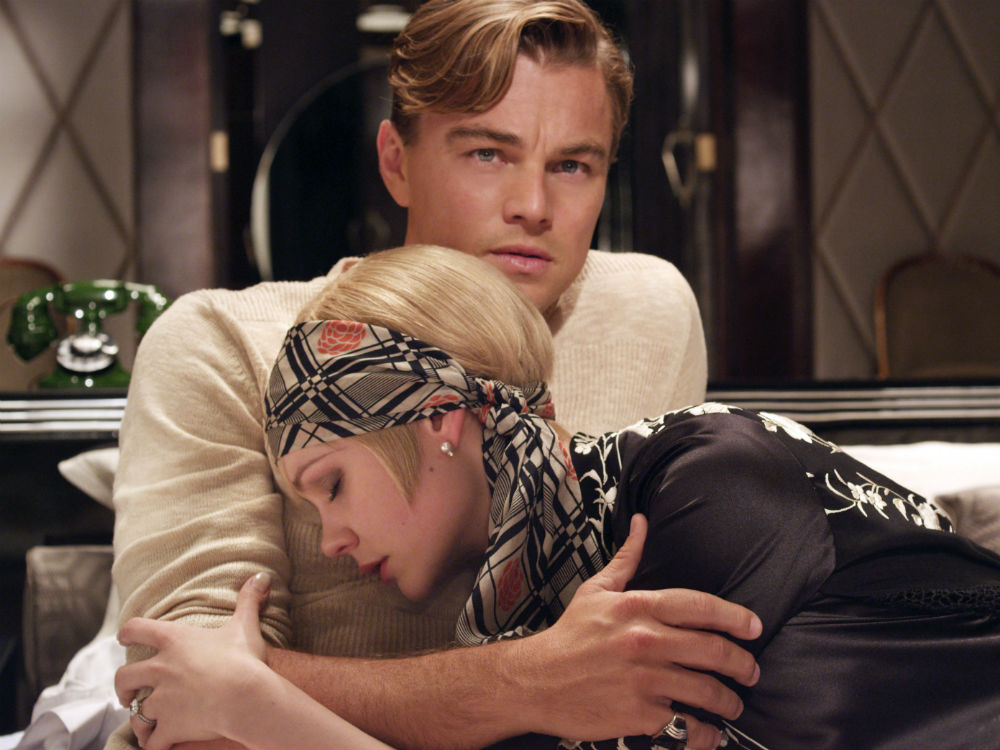 'Did my heart love till now? Forswear it, sight! For I ne'er saw true beauty till this night.' - Romeo and Juliet by William Shakespeare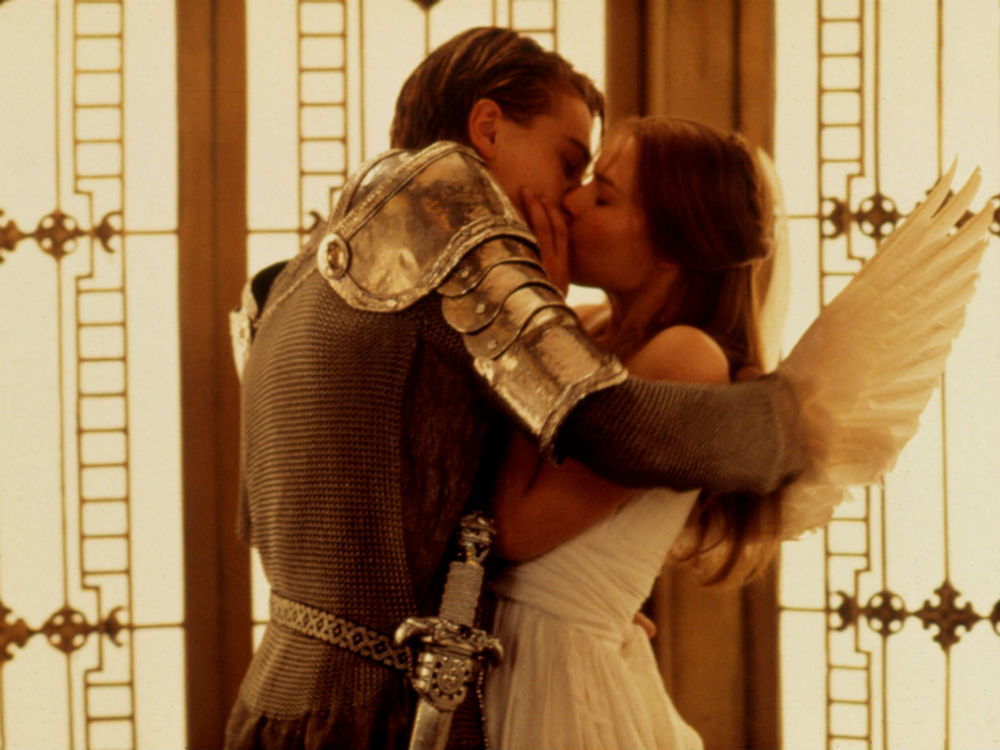 'Every atom of your flesh is as dear to me as my own: in pain and sickness it would still be dear.' - Jane Eyre by Charlotte Brontë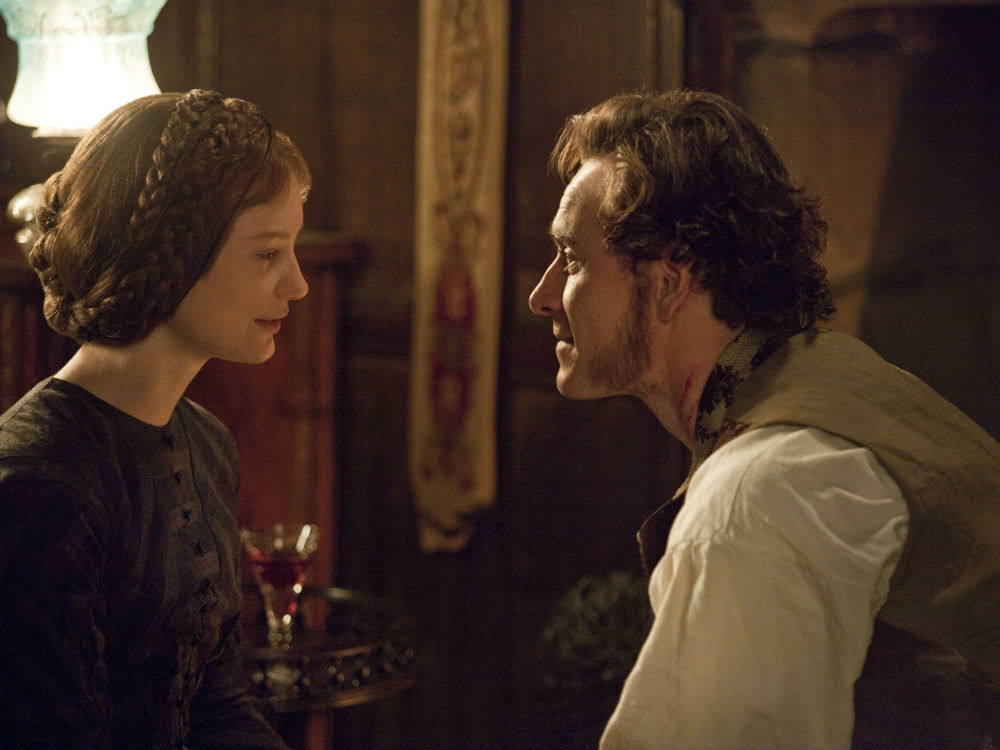 'You should be kissed and often, and by someone who knows how.' - Gone With The Wind by Margaret Mitchell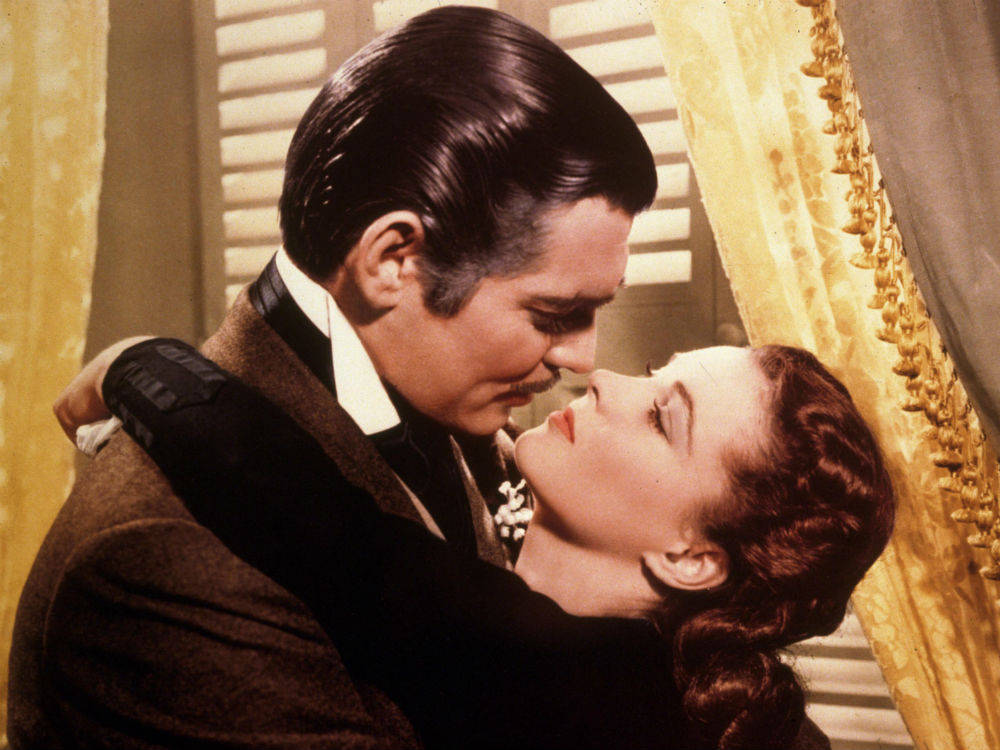 'When you fall in love, it is a temporary madness. It erupts like an earthquake, and then it subsides. And when it subsides, you have to make a decision. You have to work out whether your roots are to become so entwined together that it is inconceivable that you should ever part. Because this is what love is. Love is not breathlessness, it is not excitement, it is not the desire to mate every second of the day. It is not lying awake at night imagining that he is kissing every part of your body. No ... don't blush. I am telling you some truths. For that is just being in love; which any of us can convince ourselves we are. Love itself is what is left over, when being in love has burned away. Doesn't sound very exciting, does it? But it is!'
- Captain Corelli's Mandolin by Louis de Bernières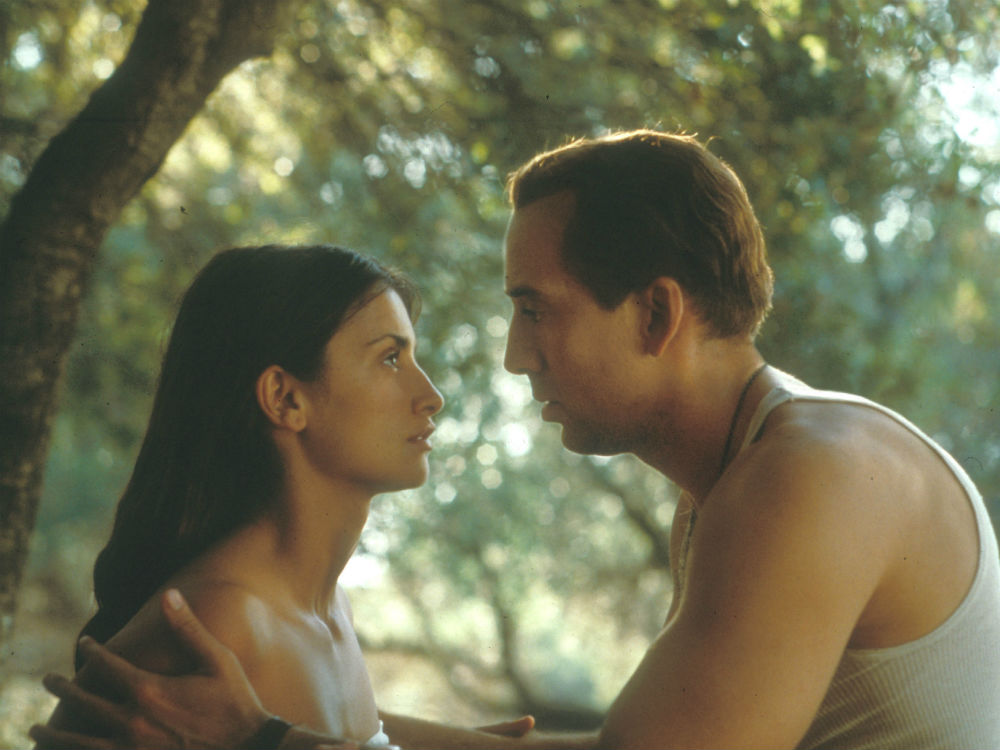 'You complete me.' Jerry Maguire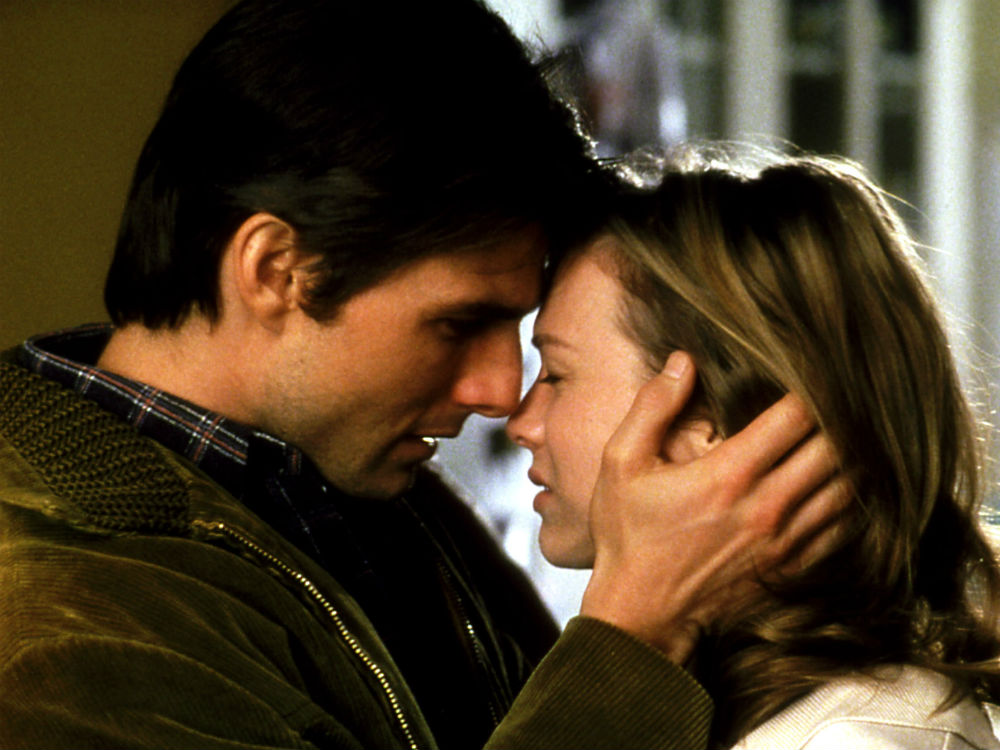 'He's more myself than I am. Whatever our souls are made of, his and mine are the same.' - Wuthering Heights by Emily Brontë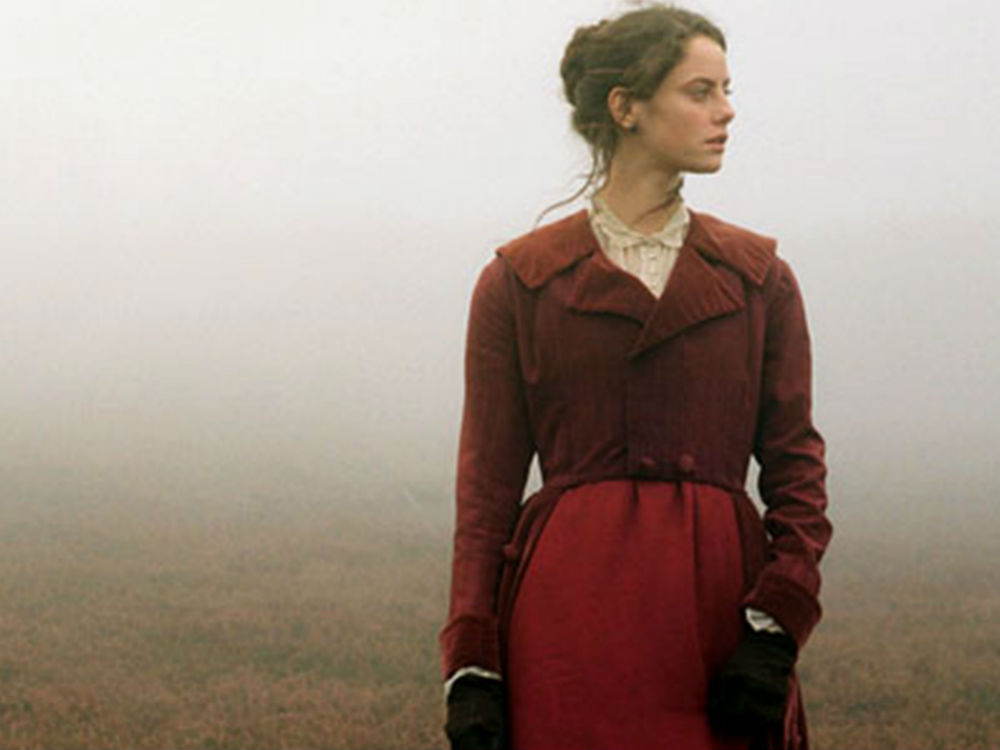 'You be strong, you survive... You stay alive, no matter what occurs! I will find you. No matter how long it takes, no matter how far, I will find you.'
- The Last of the Mohicans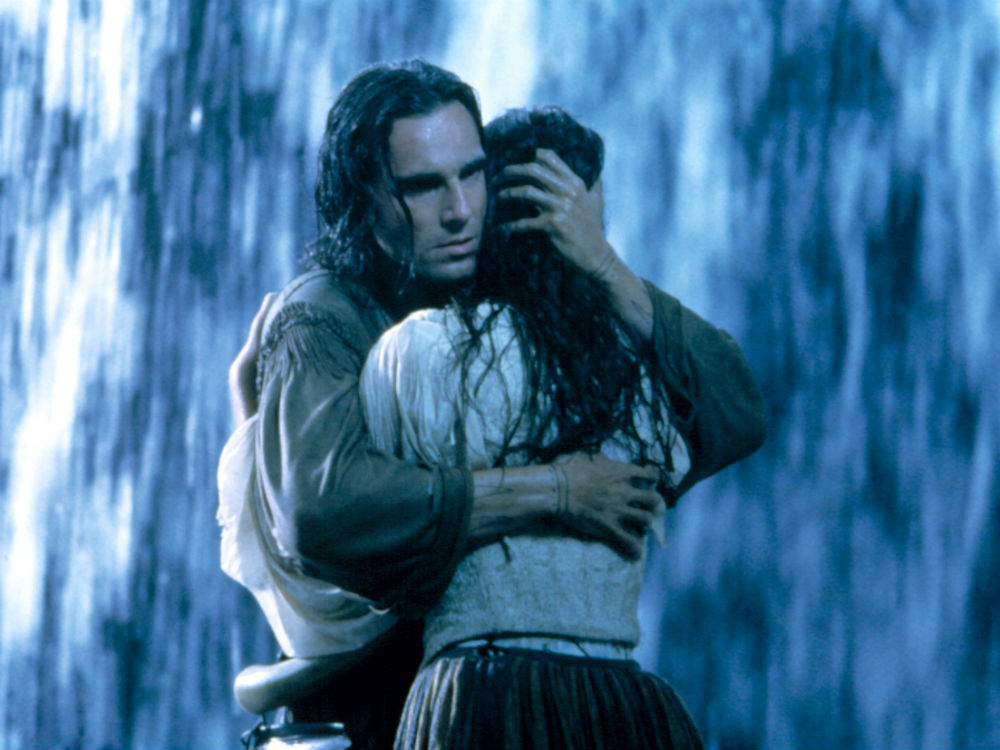 'I love that you get cold when it's 71 degrees out. I love that it takes you an hour and a half to order a sandwich. I love that you get a little crinkle above your nose when you're looking at me like I'm nuts. I love that after I spend the day with you, I can still smell your perfume on my clothes. And I love that you are the last person I want to talk to before I go to sleep at night. And it's not because I'm lonely, and it's not because it's New Year's Eve. I came here tonight because when you realise you want to spend the rest of your life with somebody, you want the rest of your life to start as soon as possible.'
- When Harry Met Sally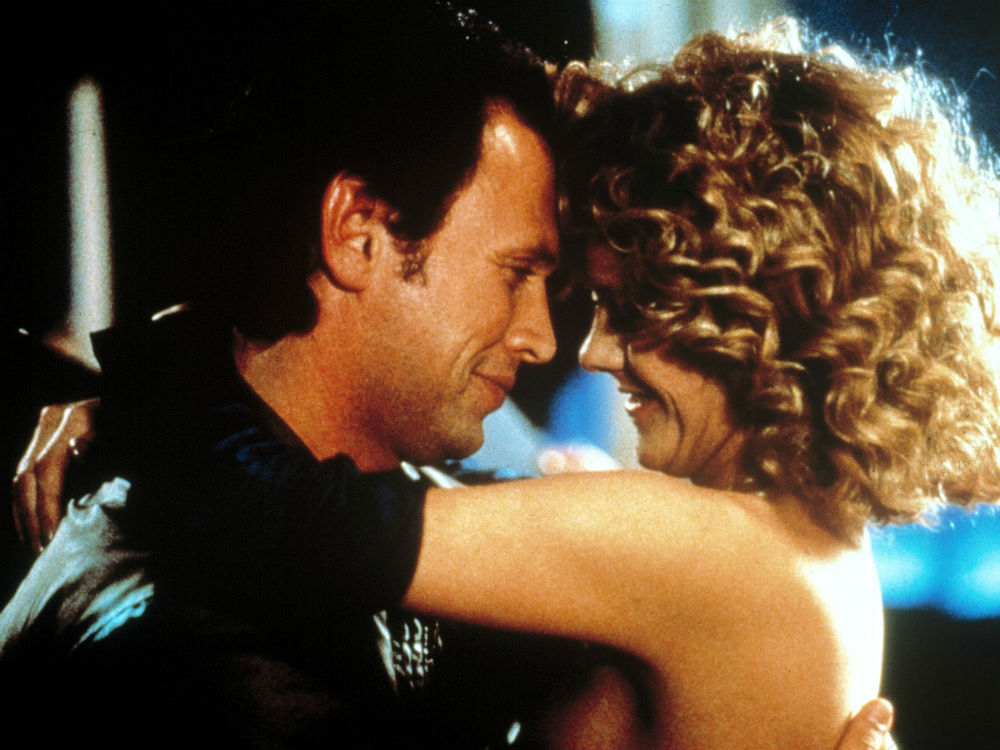 '
I've come here with no expectations, only to profess, now that I am at liberty to do so, that my heart is, and always will be, yours.'
- Sense and Sensibility, film adaptation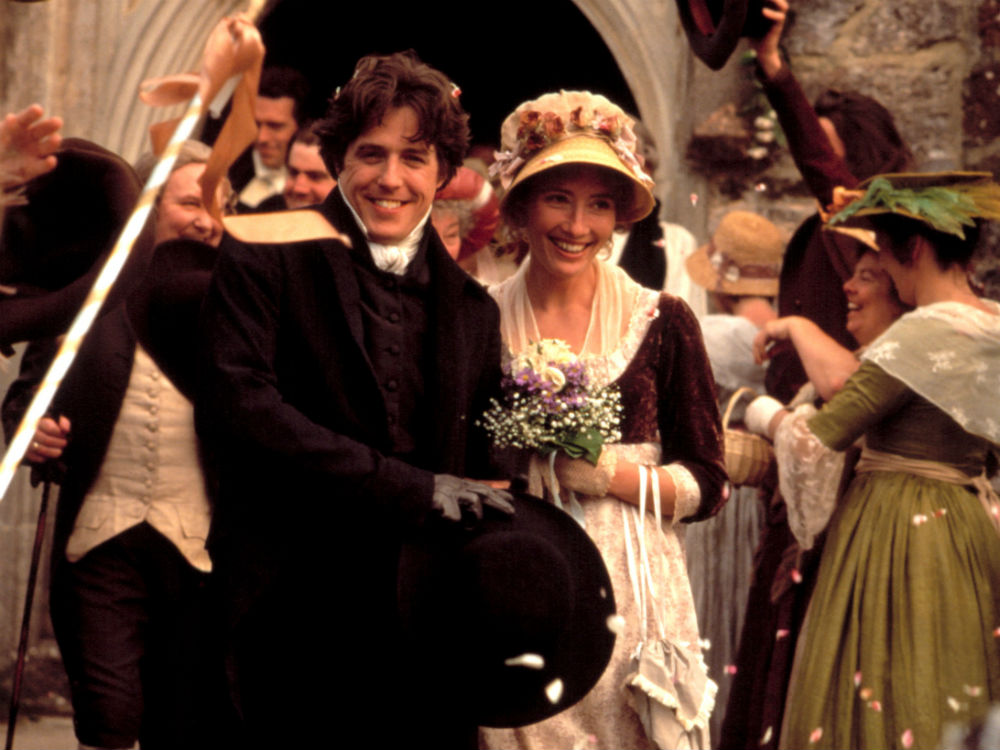 'I would rather share one lifetime with you than face all the ages of this world alone.' - The Lord of the Rings: Fellowship of the Ring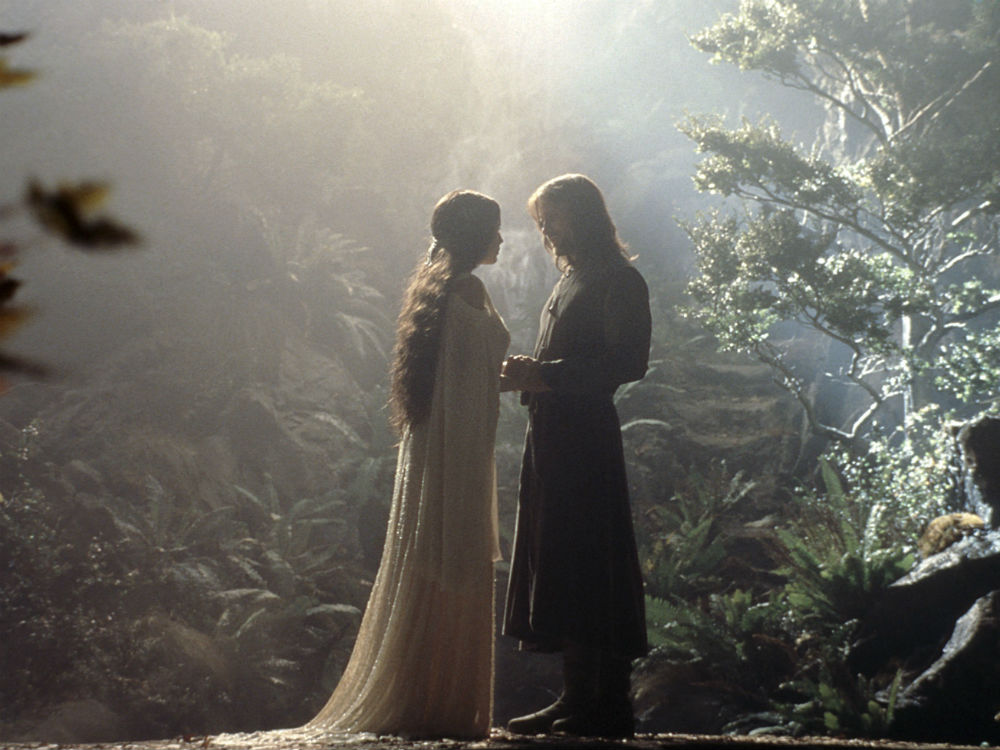 'No, I like you very much. Just as you are.'
- Bridget Jones' Diary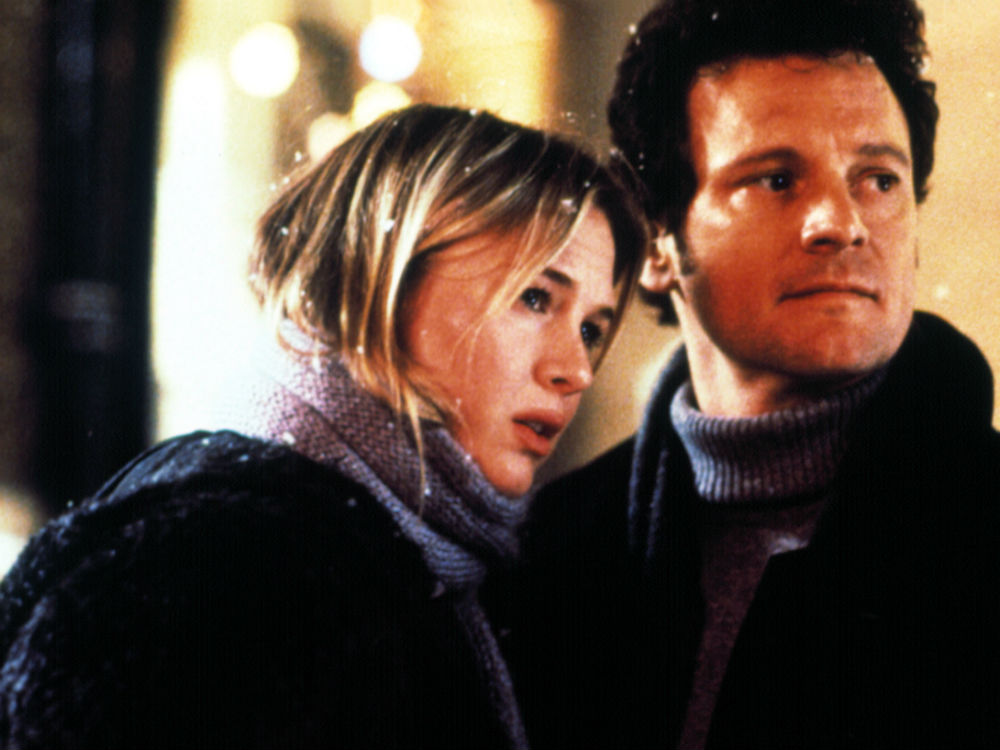 'You and I, it's as though we have been taught to kiss in heaven and sent down to earth together, to see if we know what we were taught.'
- Doctor Zhivago by Boris Pasternak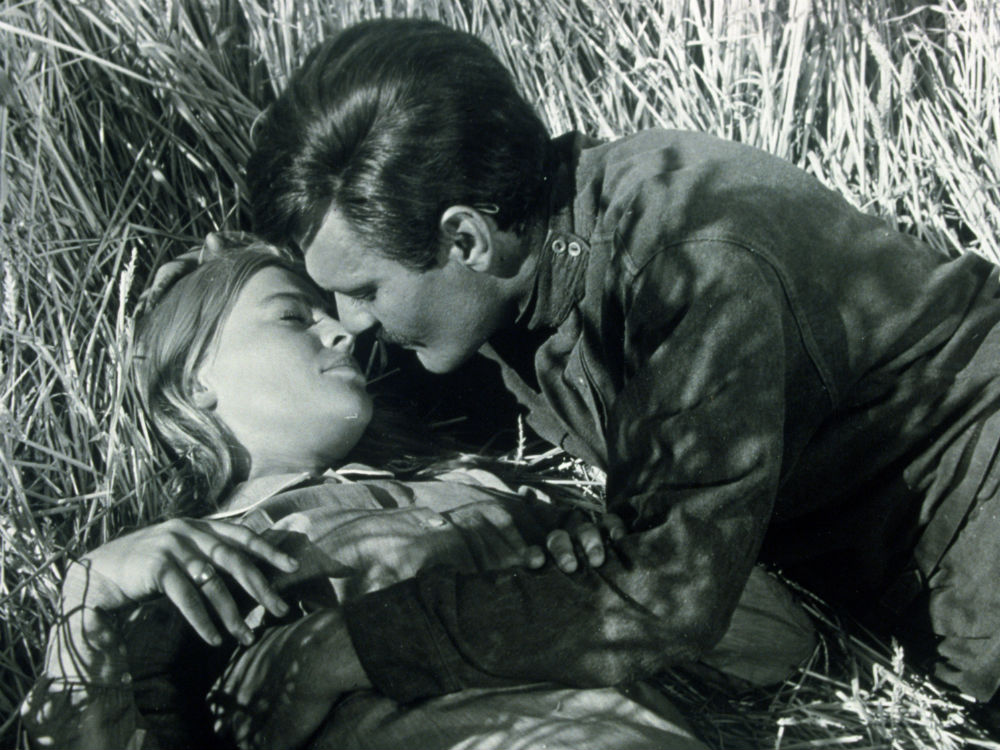 'Doubt thou the stars are fire; Doubt that the sun doth move; Doubt truth to be a liar; But never doubt I love.' - Hamlet by William Shakespeare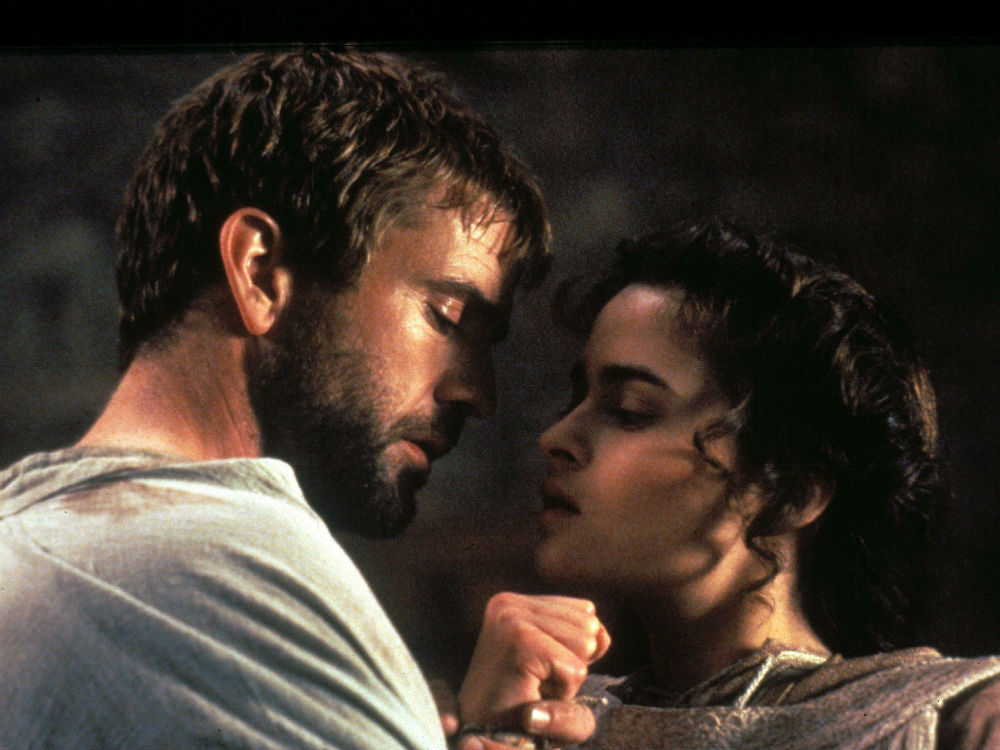 'Each time, you happen to me all over again.' - The Age of Innocence by Edith Wharton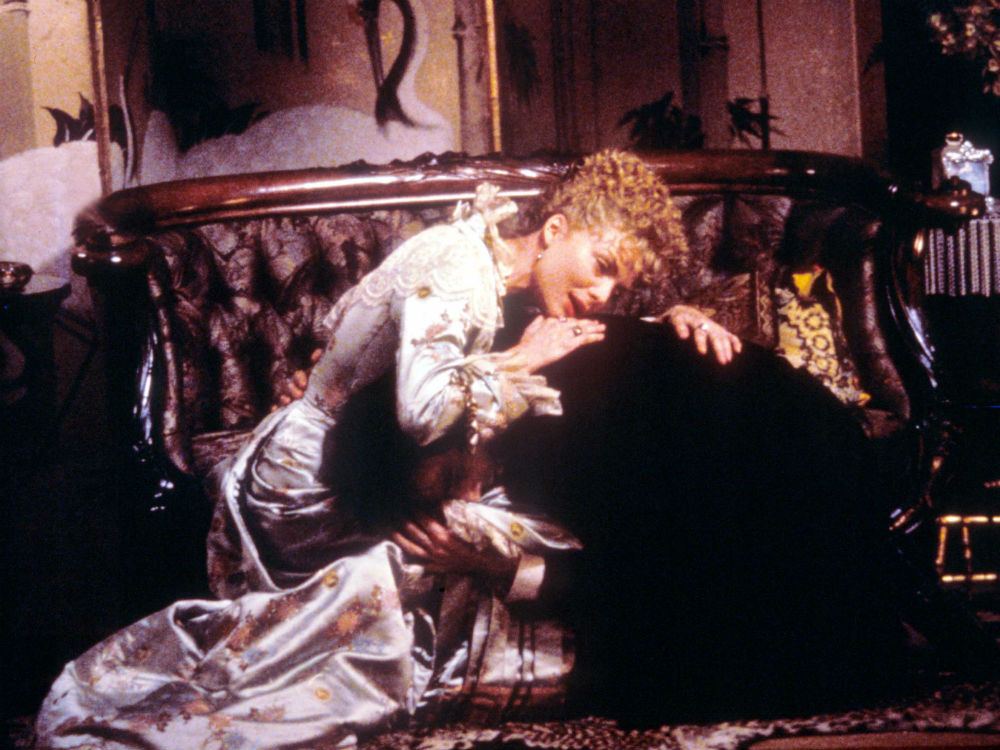 'But I believe in true love, you know? I don't believe that everybody gets to keep their eyes or not get sick or whatever, but everybody should have true love, and it should last at least as long as your life does.'
- The Fault in Our Stars by John Green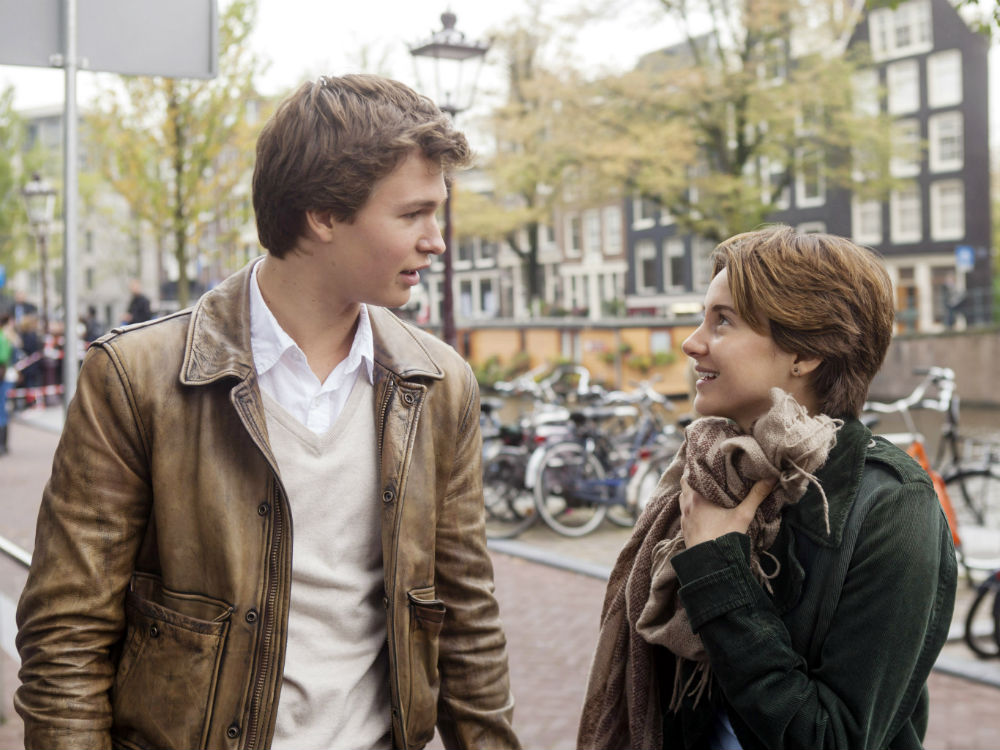 'It was a million tiny little things that, when you added them all up, they meant we were supposed to be together … and I knew it. I knew it the very first time I touched her. It was like coming home. .. only to no home I'd ever known … I was just taking her hand to help her out of a car and I knew. It was like magic.' - Sleepless in Seattle