Jamie Dornan (you know, the absolute dreamboat from The Fall) is reportedly set to play Christian Grey in 50 Shades of Grey. Oh wow.
Here are 8 things you didn't know about this rising star:
1.
He used to go out with Keira Knightley.
The pair dated from 2003 to 2005, after meeting on an Asprey photoshoot. He's now married to actress and singer Amelia Warner (she in turn used to be married to Colin Farrell).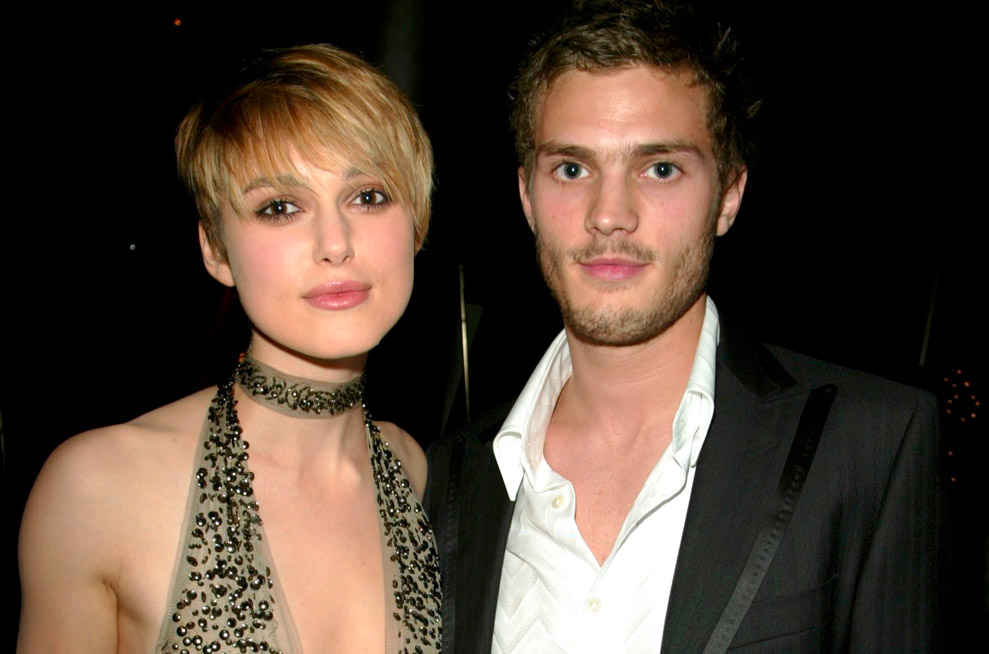 2.
He was in a folk band.
Up until 2008 Jamie was one half of Sons of Jim, a group he founded with friend David Alexander. They once supported KT Tunstall on tour.
3.
He's a Northern Irish boy.
Jamie was born in Holywood, County Down. He has a two sisters (one older, one younger), his father his an obstetrician and his mother sadly died when he was a teenager.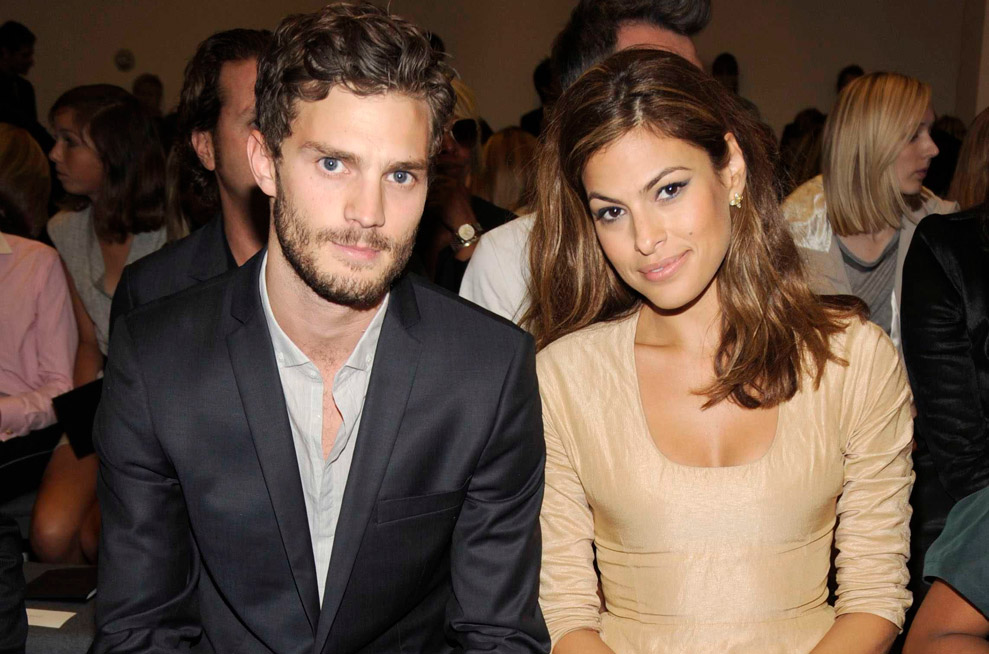 4.
He was a very successful male model
. At one point he was earning £10,000 a day posing for the likes of Dior and Armani. He worked with Eva Mendes in a Calvin Klein campaign and posed alongside Gisele Bundchen for Aquascutum.
5.
He originally wanted to be a rugby player.
He was a winger for the Belfast Harlequins and dropped out of the University of Teesside to focus on rugby, but it didn't work out so he moved to London to enrol in drama school, which he also never did, instead he worked in a pub in Knightsbridge.
6.
A bit of ladies' man?
In 2006 he was rumoured to have dated Lindsay Lohan, Sienna Miller and Kate Moss.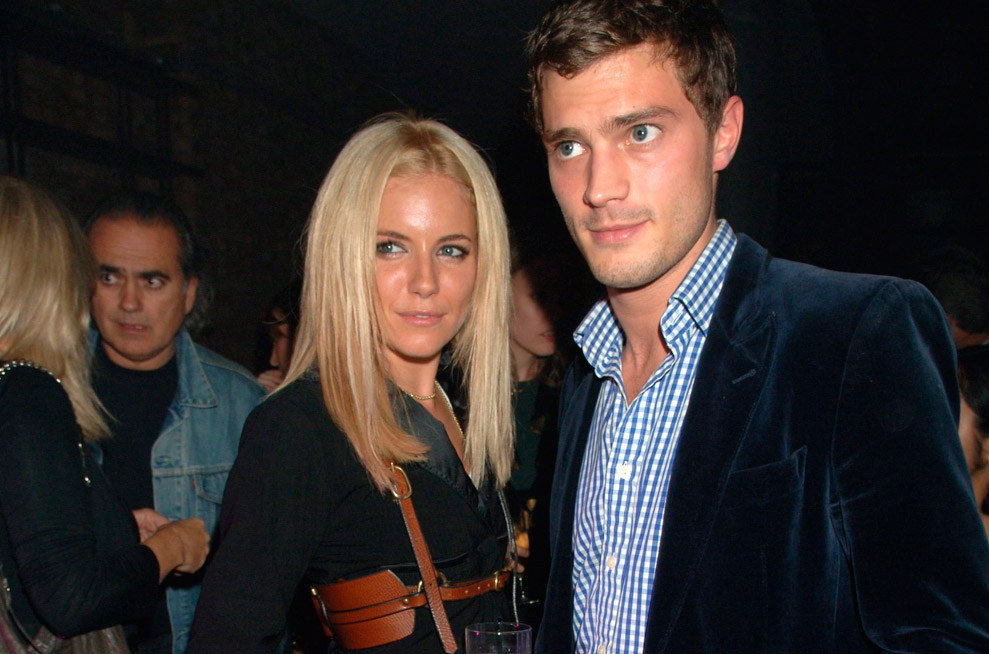 7.
He made his movie debut in Marie Antoinette.
He played Marie Antoinette's Swedish lover in the Sofia Coppola film.
8.
The male Kate Moss.
Jamie was dubbed the 'male Kate Moss' by GQ and 'The Golden Torso' by the New York Times.
50 Shades Of Grey Movie Latest: Jamie Dornan Is Christian Grey
9 Absolutely Fabulous moments that still make us die laughing
10 photos that sum up Homeland's Carrie Mathison