Scorsese, Spielberg, Abrams – it's not hard to recognise the names of some of the men behind the lens in the film industry. Director Anne Fletcher (27 Dresses, The Proposal), however, is perhaps less well-known, but her feel-good films we all love to snuggle up on the sofa with and enjoy speak for themselves. So to celebrate the release of her latest offering, The Guilt Trip (starring the legendary Barbra Streisand and Seth Rogen) on March 8, we have compiled a list of our Top five female directors. Here's one to celebrate the girls!
Kathryn Bigelow
This supremely talented lady is synonymous with women in filmmaking. Responsible for films such as Point Break (starring Keanu Reeves and Patrick Swayze) and The Hurt Locker, Kathryn Bigelow has cemented herself as one of the leading directors in the industry today. In 2010, she made history when she became the first female to ever win the Academy Award for Best Director for The Hurt Locker. Her latest venture, Zero Dark Thirty was also nominated for several Academy Awards at this year's ceremony, and already won actress Jessica Chastain a Golden Globe Award. All huge achievements that have propelled Bigelow into becoming one of the most respected directors in a category that has been dominated by males for years.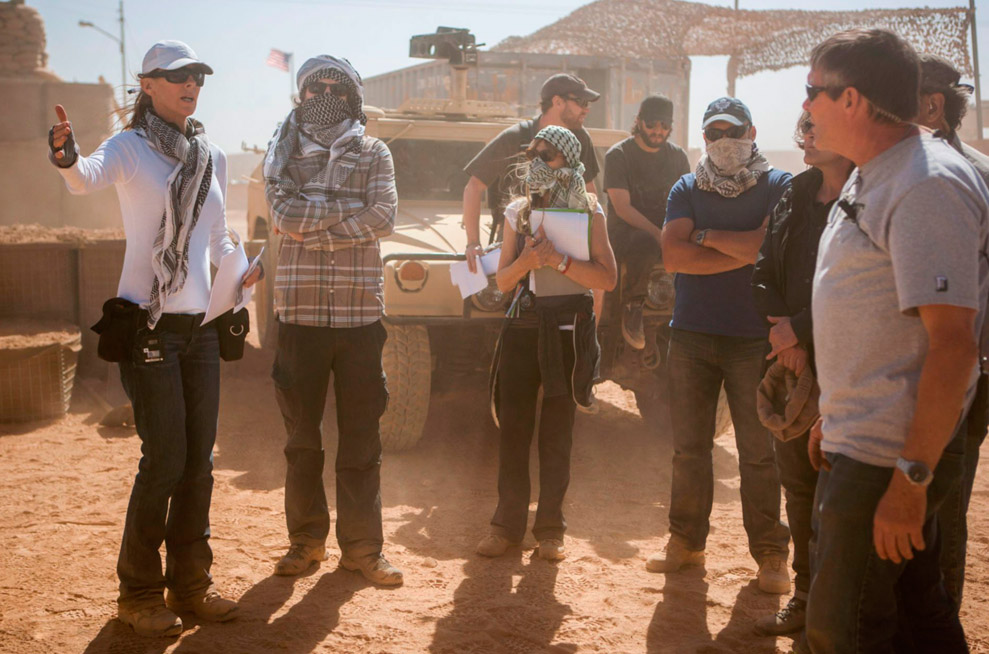 Sofia Coppola
Daughter of one of the most famous filmmakers in history, Francis Ford Coppola, it is no surprise that Sofia Coppola has also followed in her father's footsteps though by no means does it undermine her talent for directing. Her most famous credit to date, Lost in Translation, starring Scarlett Johansson (2003) earned Coppola an Academy Award nomination for Best Director. At the time, this marked Coppola as only the third female director to have ever been nominated in this category behind Lina Wertmüller and Jane Campion respectively.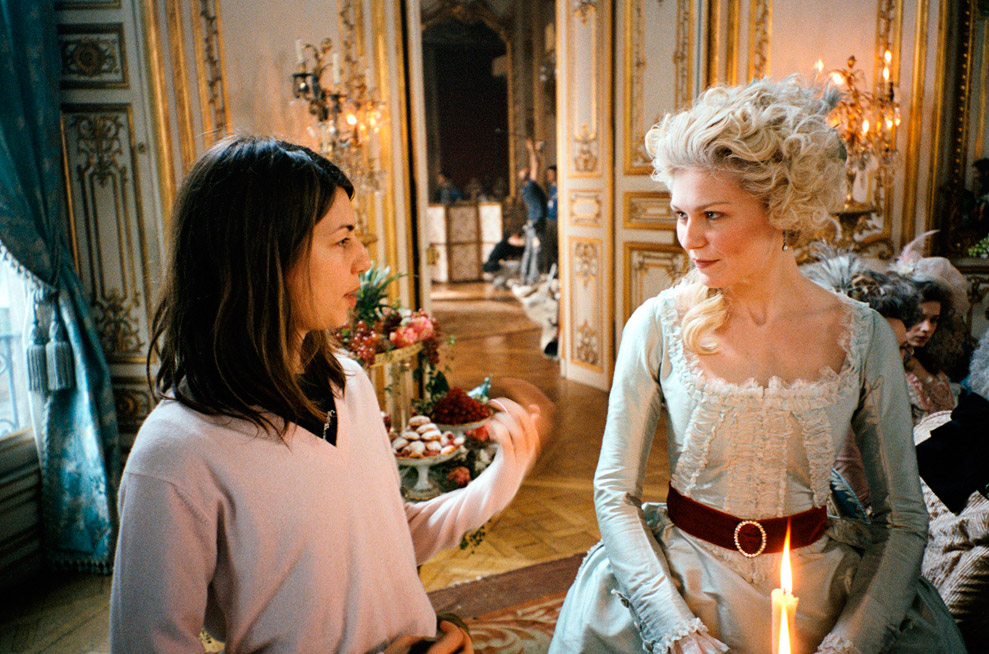 Jane Campion
Speaking of awards, Jane Campion must be pretty used to winning them by now. After notching up several awards for her short films, Campion's feature film debut, Sweetie, proved her success extended towards feature films also. Her most famous film to date, The Piano, won three Academy Awards and saw Campion herself nominated as only the second female director be nominated in the Best Director category. Hardly surprising for a woman whose films have been described as 'perhaps the fullest and truest way of being faithful to the reality of experiences.' High praise indeed!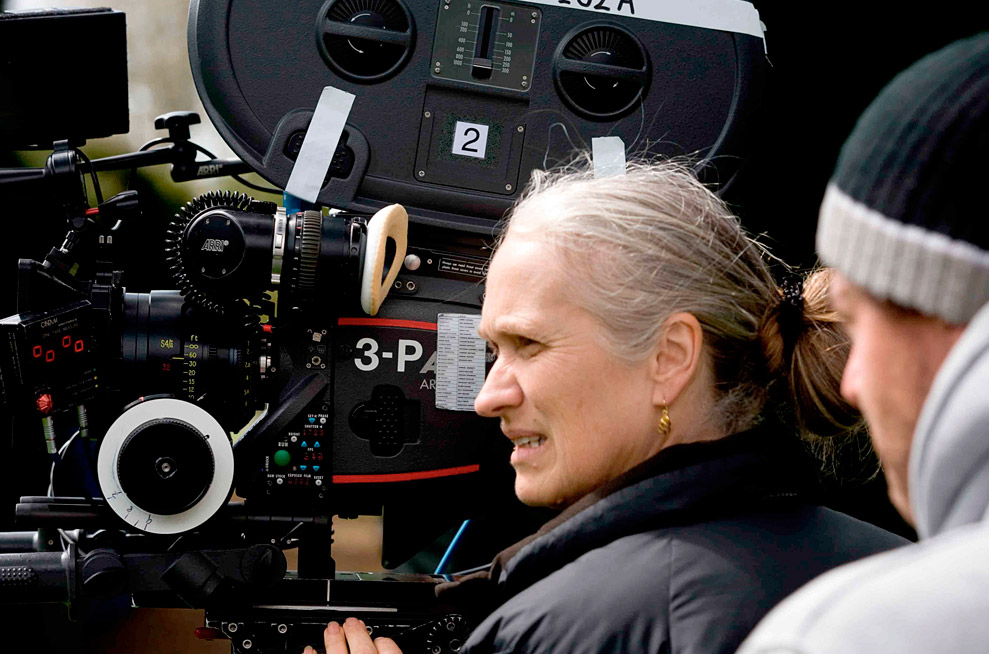 Nora Ephron
You may have heard of some of the films directed by the legendary Nora Ephron, such as When Harry Might Sally and Sleepless in Seattle which are both famous in their own right (who could forget that famous Meg Ryan scene?!). Her most recent success was Julie & Julia (starring Meryl Streep and Amy Adams) which was the last film she directed before her death.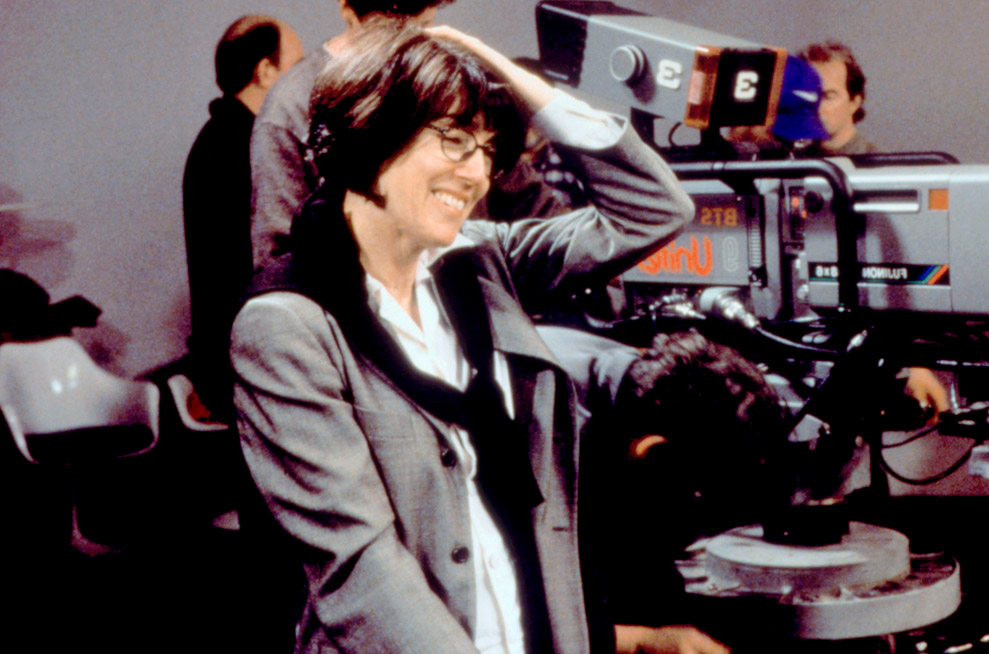 Mira Nair
We close out or top 5 with Mira Nair. A wildly talented director, her films have generated much critical acclaim and numerous awards. Her most famous films, which include Salaam Bombay (1988) and Monsoon Wedding (2001) both picked up numerous awards as well as being nominated for an Academy Award and Golden Globe Award respectively. Her latest offering, The Reluctant Fundamentalist, starring Kate Hudson, Live Schreiber, and Keifer Sutherland is slated for release later this year.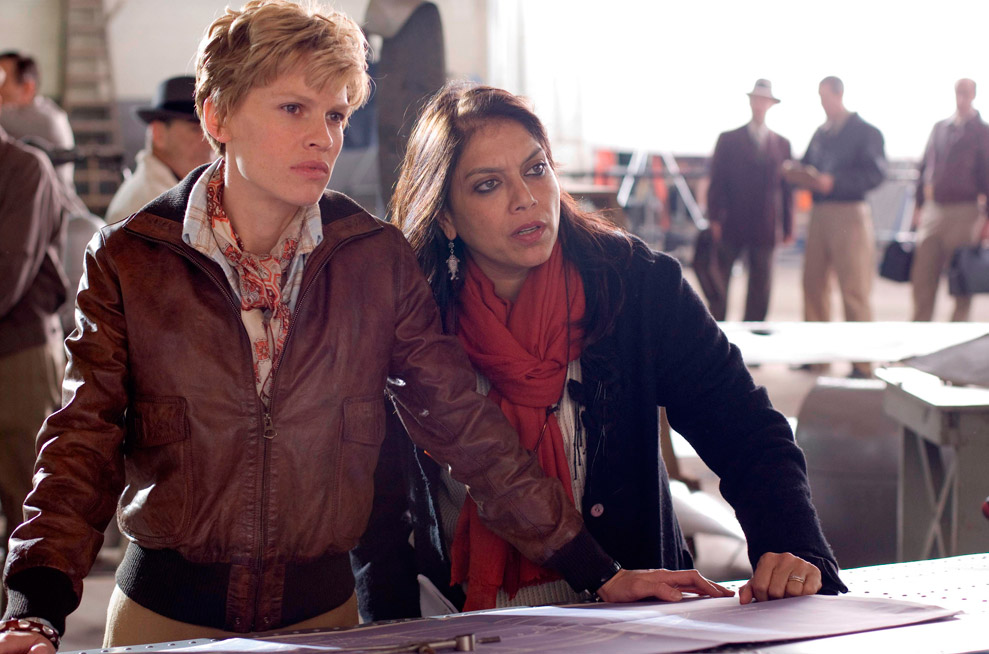 Catch Anne Fletcher's latest flick, The Guilt Trip, in cinemas across the UK from today (Friday, 8 March).