The Marie Claire online team have 'fessed up and revealed their top weird celebrity crushes. What can we say? The heart wants what the heart wants.
Just don't judge us.
Alan Davies - Suzannah Ramsdale, digital features editor
'I watch QI mainly for Alan Davies. I think it's his luscious locks. The curly tendrils of his Jonathan Creek days did something to me that I can't explain.'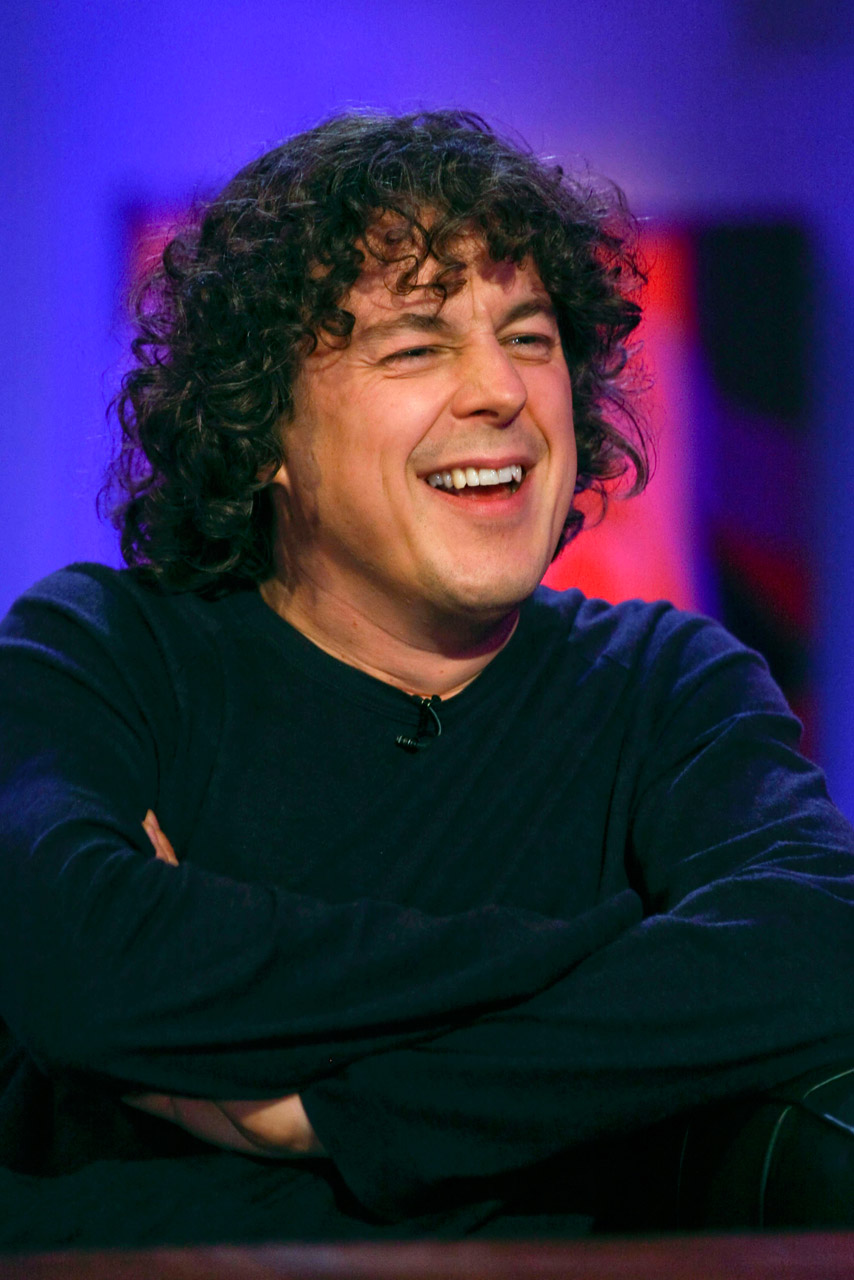 Len Goodman - Olivia Marks, digital writer
'Who couldn't fail to fall for Len's East End charm? Yes, he may be old enough to be my grandfather, but he's still light on his feet and those teeth are all his (I think). Given his advanced years, Len's sure to know the best place for an elegant supper, followed, perhaps, by a quick foxtrot on the dance floor. Depending on how tired he is. And then home to bed. Separately.'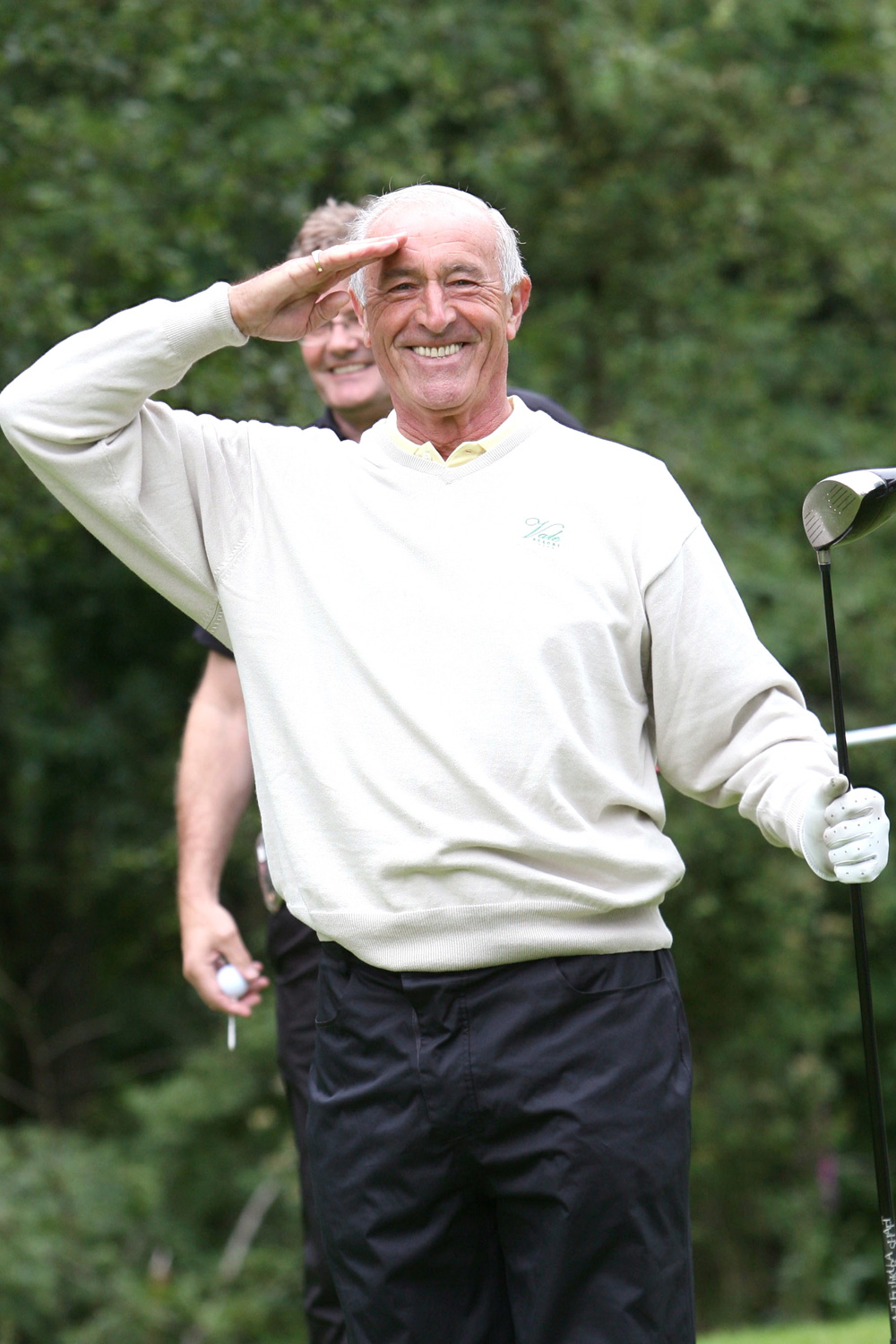 Tim Minchin - Rebecca Gillam, digital assistant
'Funny AND bloody good at the piano… That's pretty much all I look for in a man.'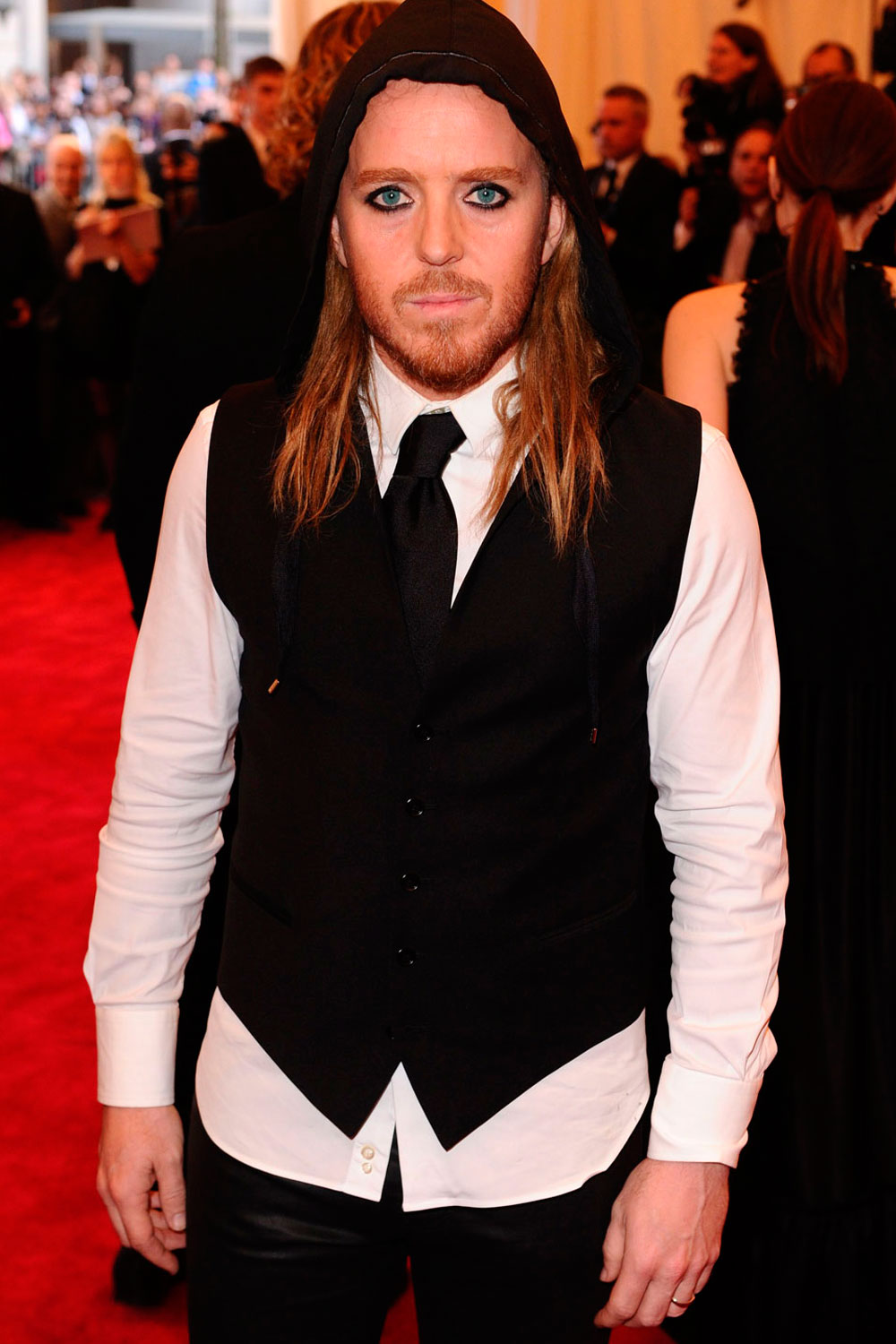 Adam Richman, Man Vs Food host - Claire Blackmore, digital writer
'I'm not sure if it's his twinkling brown eyes or the fact I'd never have to feel self conscious about eating an incredibly unhealthy amount of cheese in front of him, but I love watching this bear of a man at work.'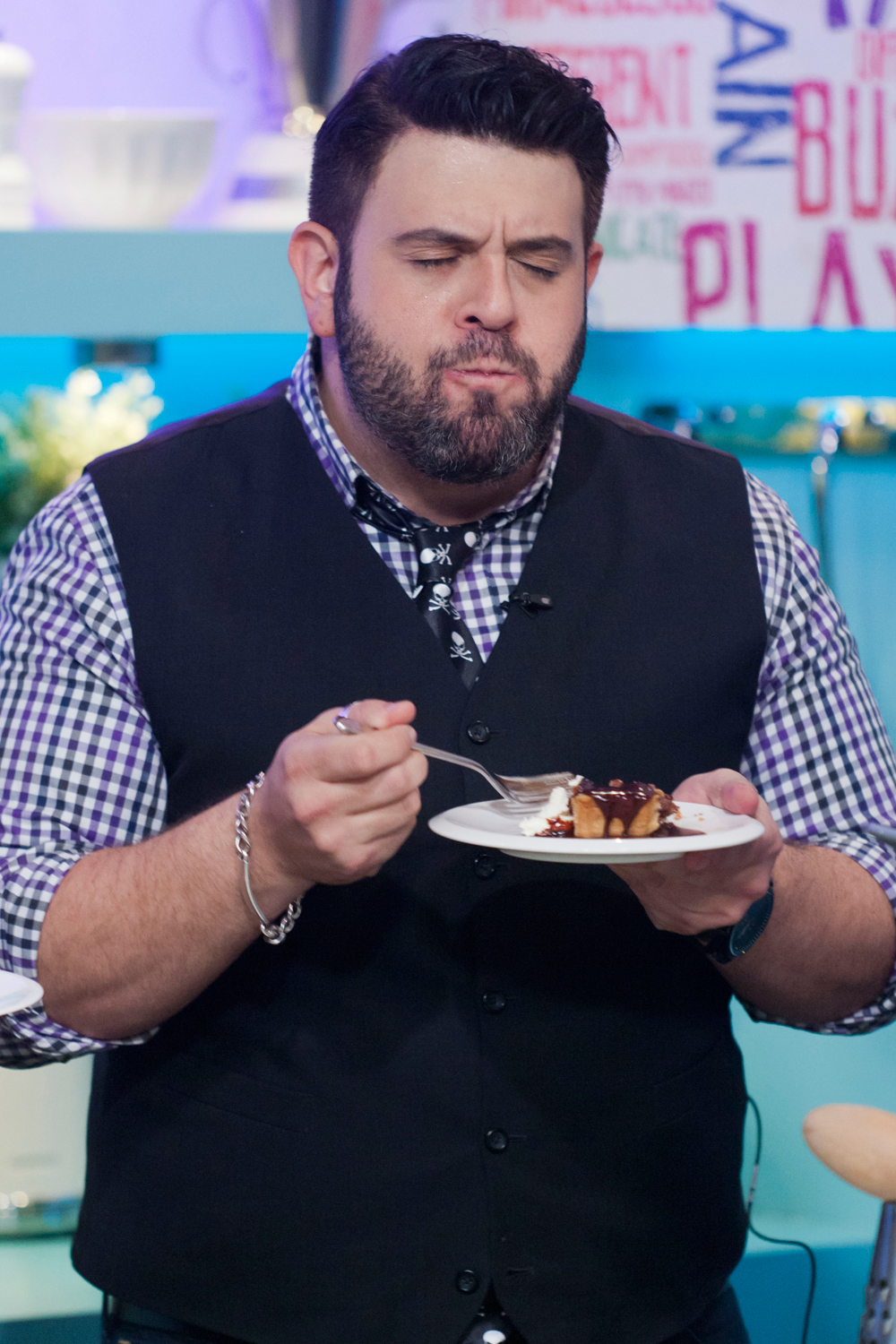 Russell Howard - Eleanor Young, digital deputy editor
'Don't ask me why because I have NO idea.'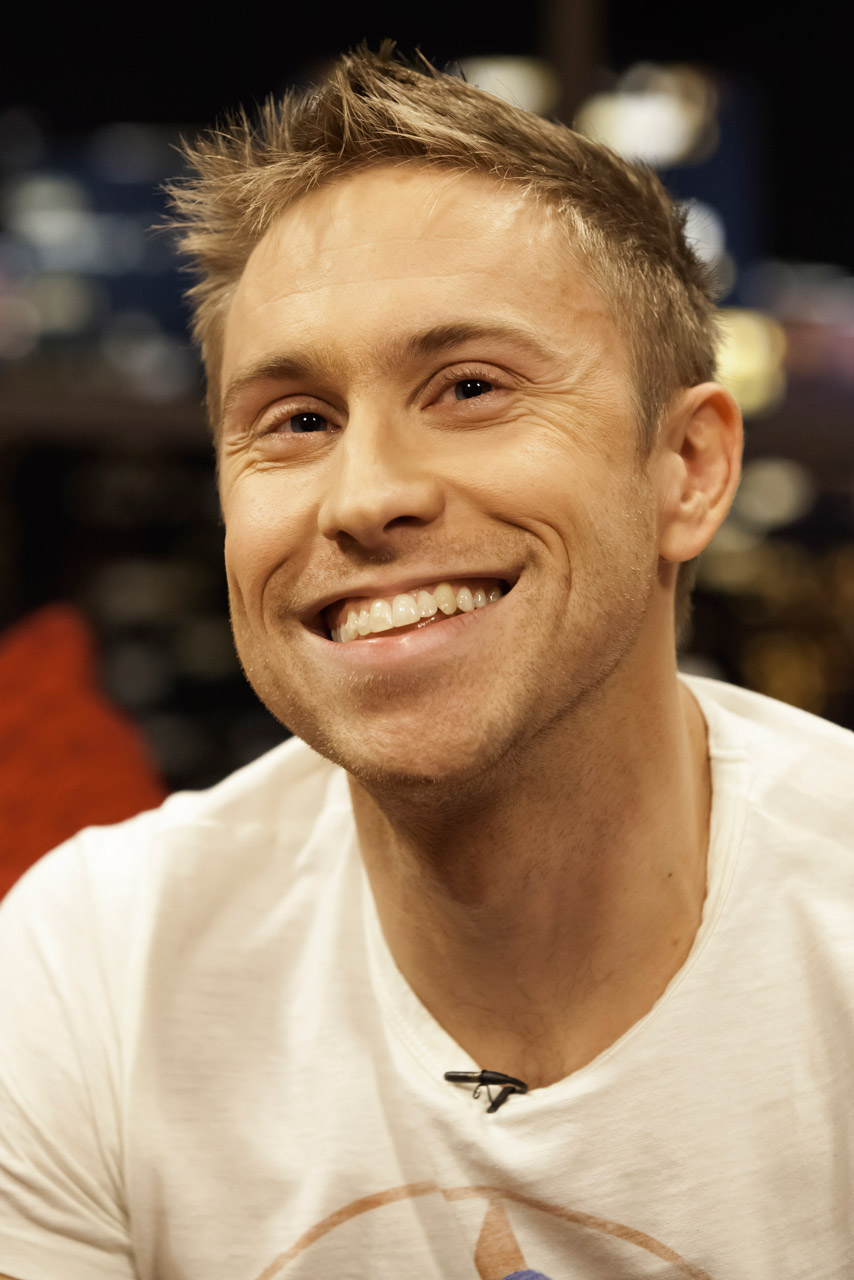 Superbad's Michael Cera - Robyn Munson, digital writer
'Lanky, awkward and hopeless, yet totally snoggable. I'm a sucker for a lost cause.'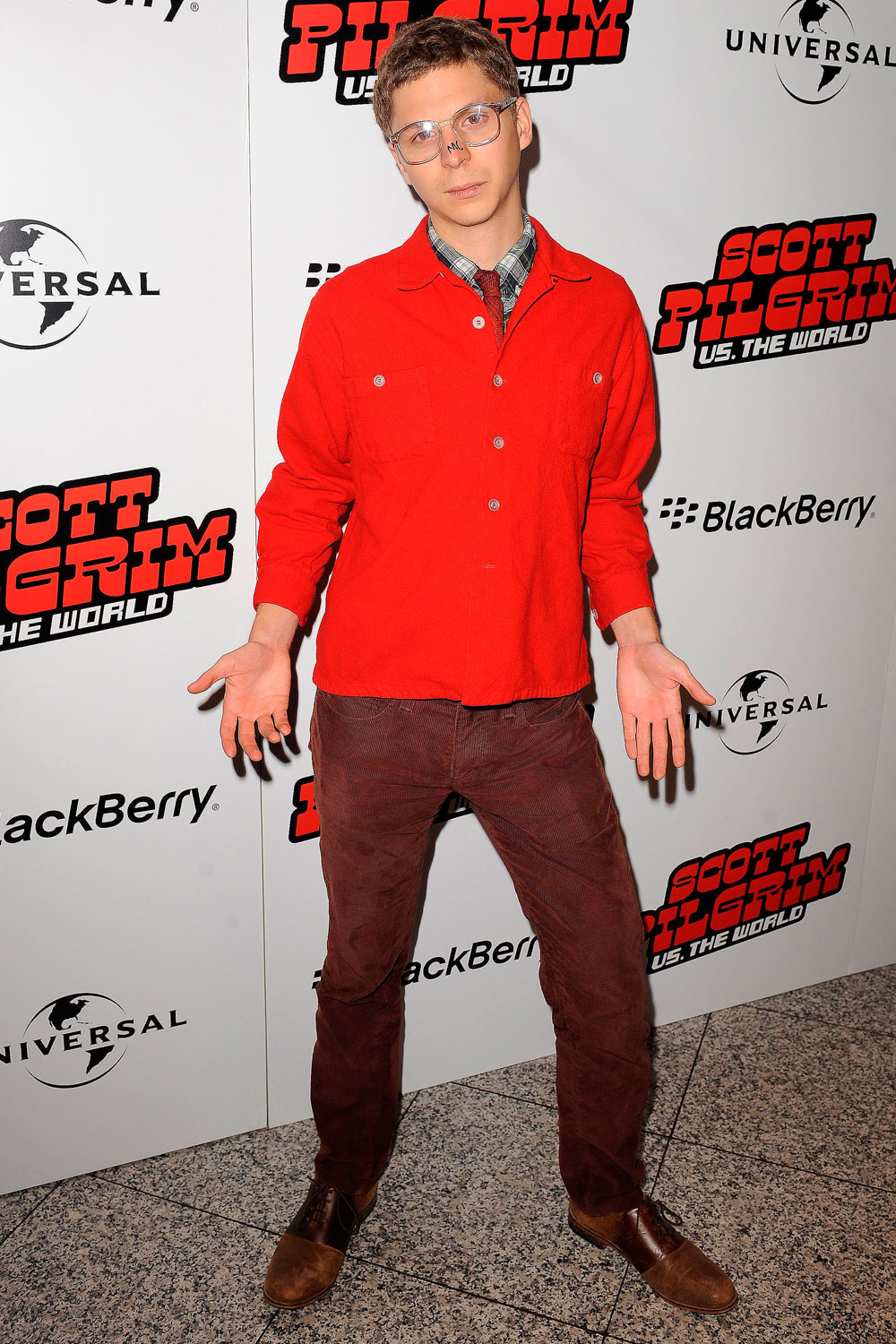 Jonah Hill - Jessica Bridgeman, digital writer
'Yes, this crush started long before he suited up for The Wolf of Wall Street. Sigh.'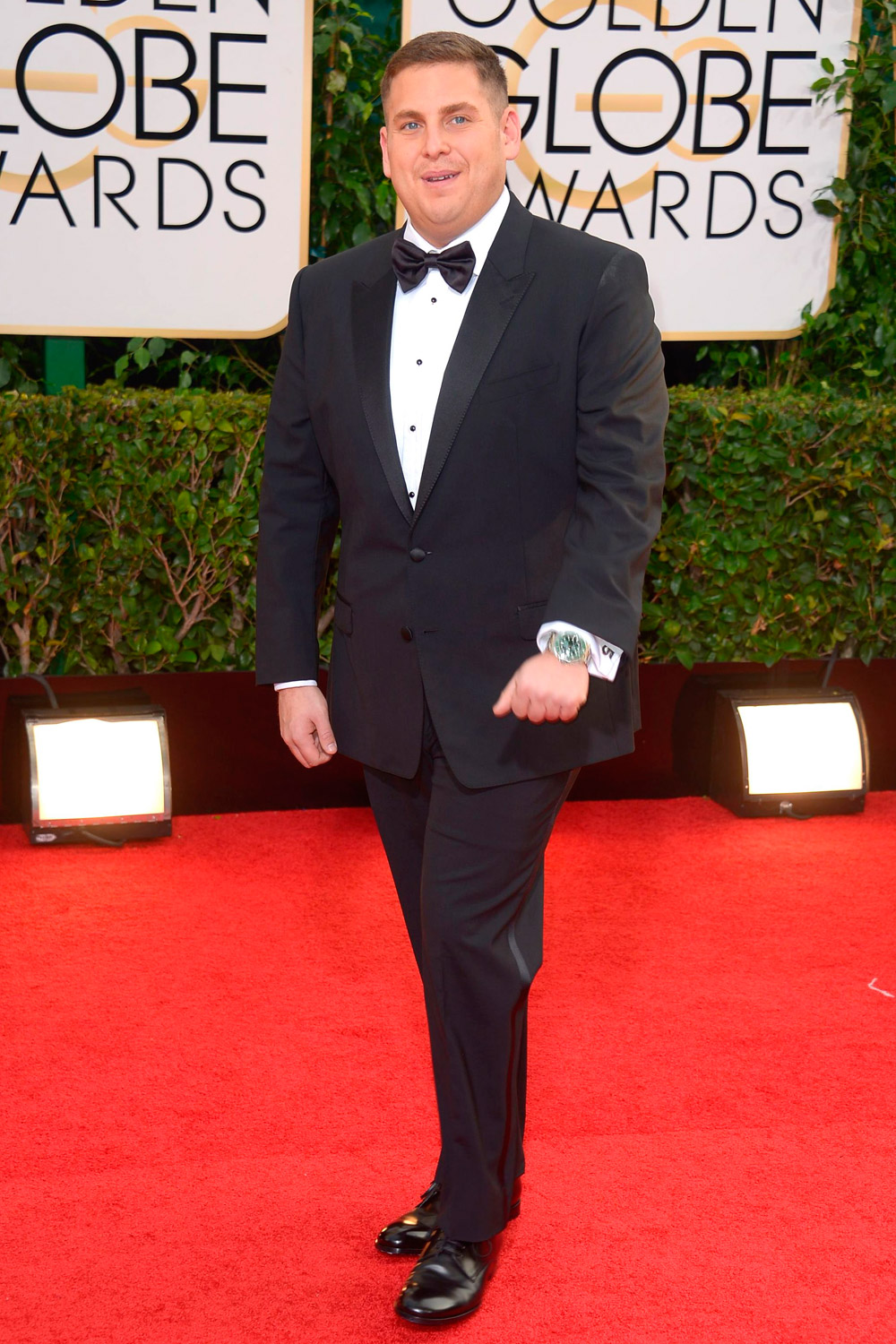 Aaron Carter - Hannah Gale, digital content editor
'He's the epitome of a washed-up pop star, having had a stint in rehab and filed for bankruptcy, but he was my first crush aged 8, and I just can't let him go.'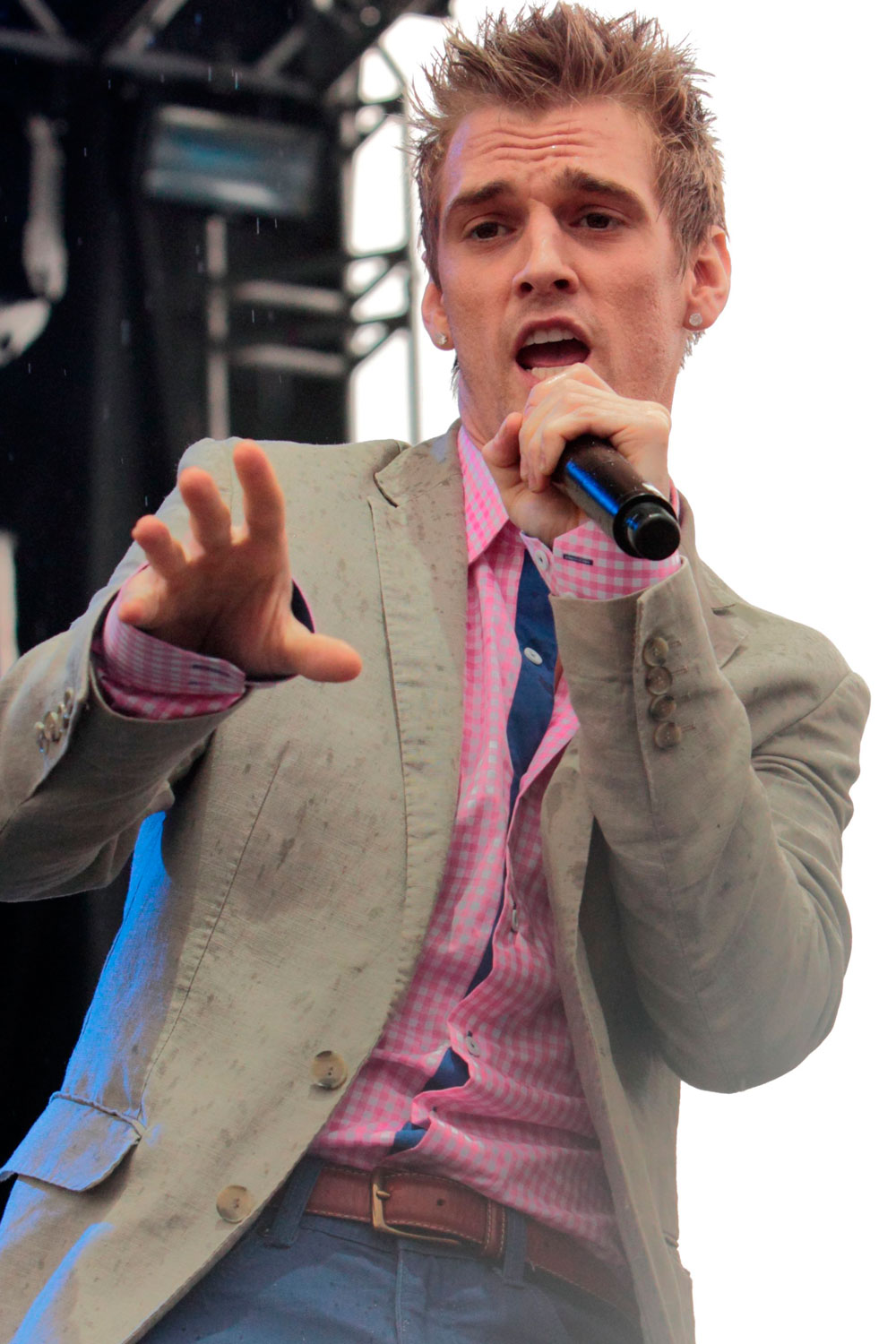 Andy Murray - Becky Freeth, digital assistant
'Now, I'm not at all sporty, but when summer rolls around I am all about Andy Murray. After last year's Wimbledon win, I wept, on my own, and imagined being on the side lines with my glorious, glossy tresses and Victoria Beckham dress à la Kim Sears. I don't know what it is. It's probably the curly hair...'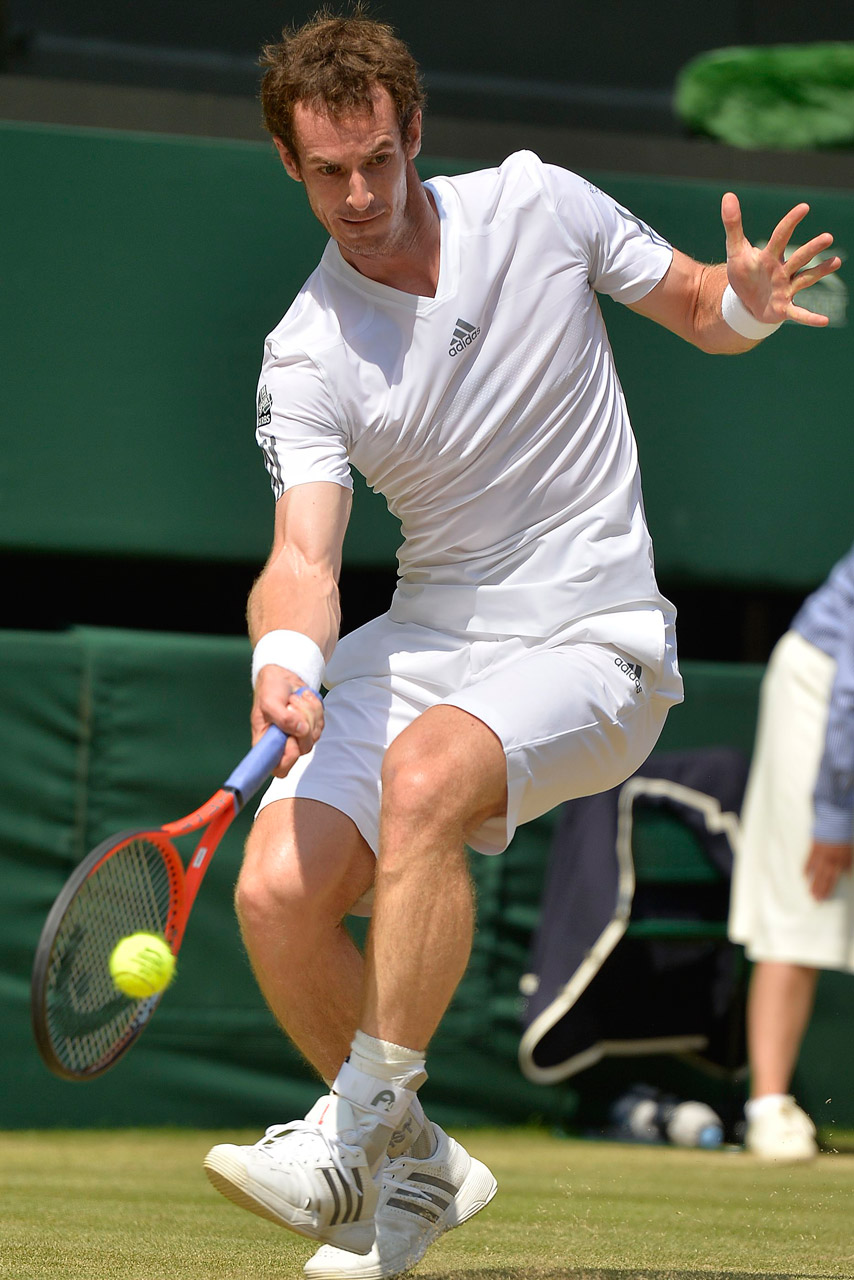 Who's your weird celebrity crush? Let us know in the comment box below (it's a judgement-free zone, we promise!).