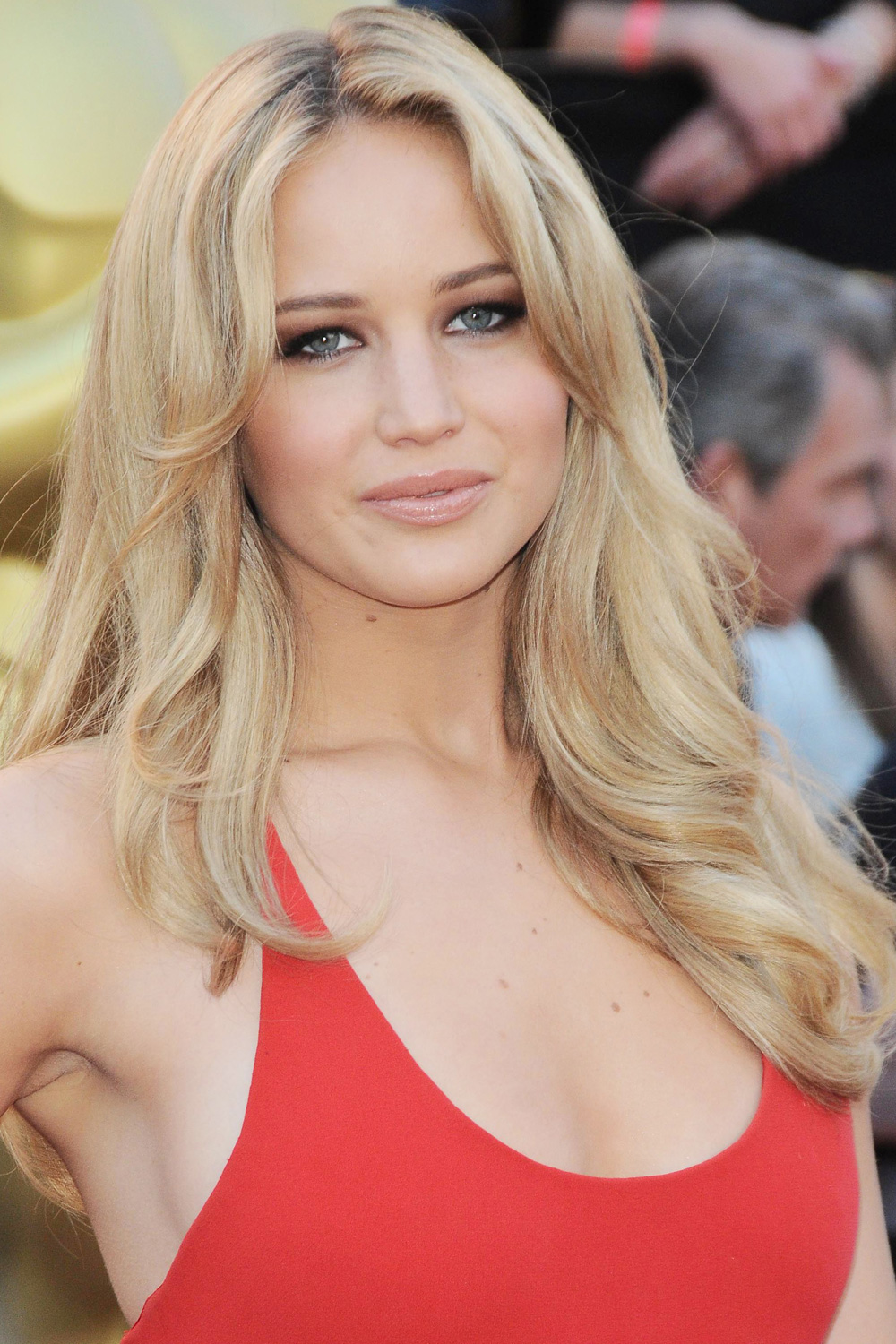 Rex Features
437166
More Hair & Beauty Galleries
Jennifer Lawrence
Jennifer Lawrence's hair has been a number of colours, styles and lengths in the time that it's taken The Hunger Games trilogy to reach its gritty end.

Hollywood's golden girl came into the business with angelic natural blonde curls and emerges, a fully-fledged actress, with a bold hair statement - the infamous blonde pixie crop.

This hair chameleon has tried dark and blonde hairstyles but perhaps the most changeable aspect is the length. Jennifer Lawrence's long hairstyle was a glorious thick mane of hair, in which she wore plaits, top knots and even that infamous catwalk wet hair look.

Jennifer Lawrence's medium hairstyle was the one that we were coveting this year, wearing it with blonde highlights and a natural wave. Though now that she's debuted her dramatic pixie crop, she's got us desperately dialling the hair salon. Flick through Jennifer Lawrence's best hair looks.

Read Full Caption