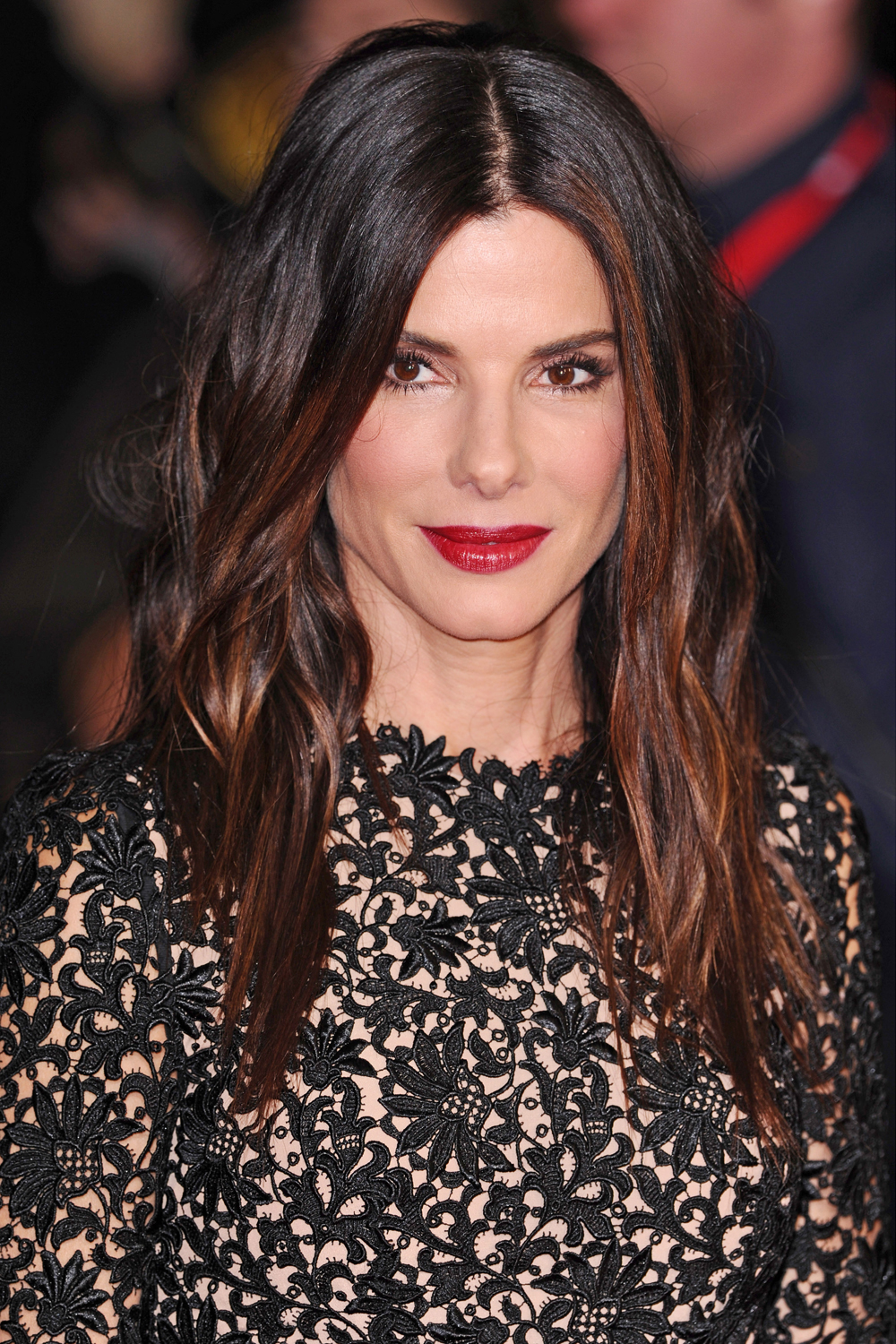 Rex Features
427090
Friday 1st August 2014
We've found the best hairstyles for fine hair, to ensure your hair looks incredible whatever the occasion.
Sandra Bullock - Hairstyles For Fine Hair
Hairdressers say fine hair is the best hair to have. It's manageable as well as malleable, which means that your fine hair suits many styles and holds them well.

Hairstyles for fine hair can be very varied but lots include curls because these add instant bounce to the hair - something that keeps it from being flat and lifeless. Cuts that are good for fine hair are usually blunt cuts because they keep all of the fine hair dutifully bound together at the tips.

You may not think it but there are plenty of celebrities who are also blessed with thinner locks. Stars like Sienna Miller dress their fine hair well with endless waves that distract from the separation of fine hair strands. Also, Jessica Biel, who often opts for curly styles that tame the fly away strands. Flick through these celebrity hairstyles for inspiration.

Sandra Bullock has some very enviable locks, the way it's always sleek and straight, doing exactly what she wants it to. With some tousled waves, Sandra bulks out her fine hair for a thicker look.

Read Full Caption