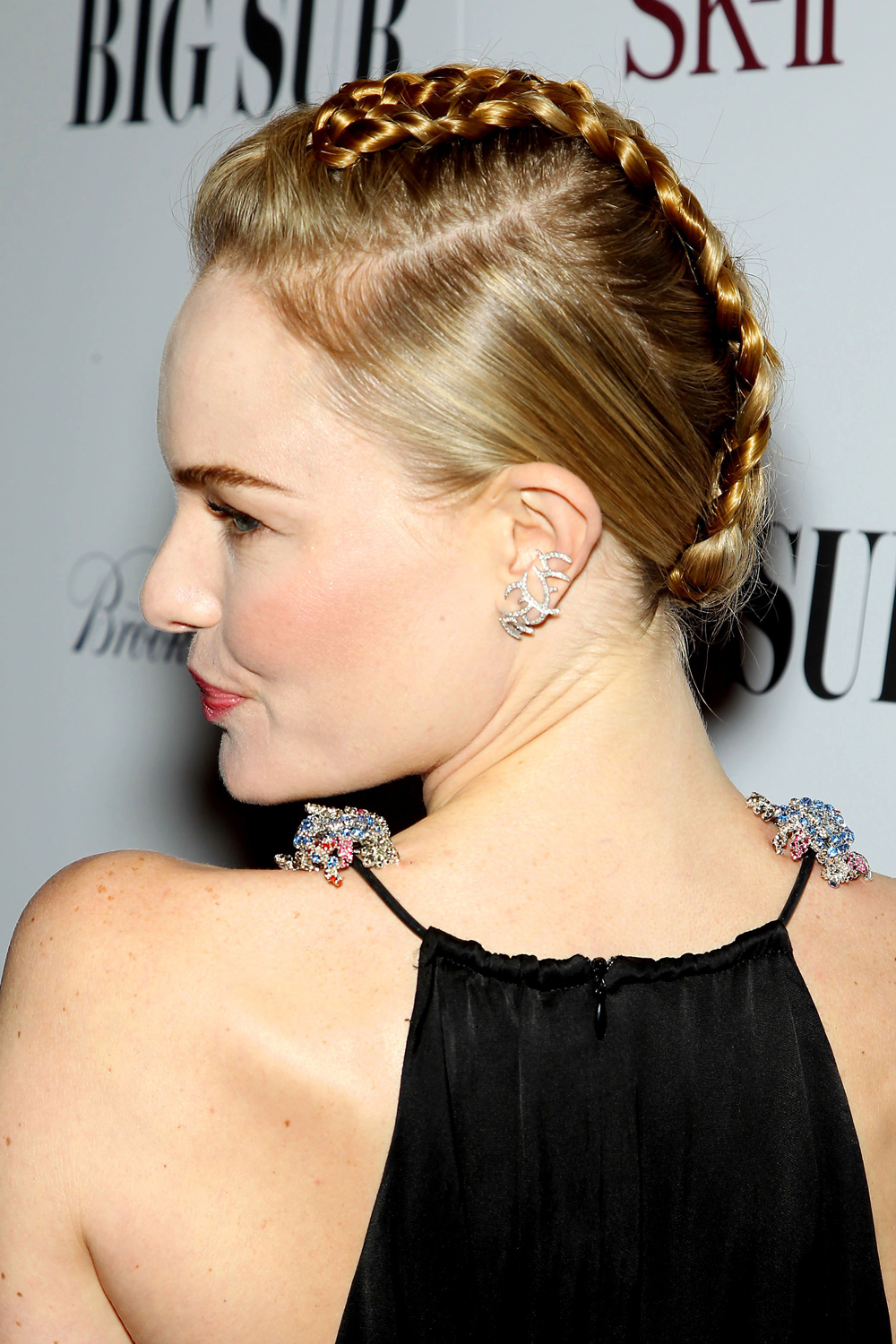 Rex Features
430776
Party Hairstyles
Wednesday 4th December 2013
Want some party hairstyle inspiration for the party season? Then take a peek at our round-up of the hottest celebrity 'dos
Kate Bosworth
A party hairstyle is perfect for when you feel like doing something a little different to normal for a special occasion.

The best bit is they don't have to look high-maintenence, a simple head band or side plait can make all the difference. Of course, if you fancy decorative clips or a lace veil (a la Rita Ora), then go for it. There's something to suit every face shape and style.

What a hair hero. Kate Bowsorth's party hairstyle features plaits wrapped from her nape to the top of her head in a style that's defined by the sleek shine of her blonde locks.

Click through to see our pick of the best party hairstyles around, and choose which ones would suit you...


Read Full Caption