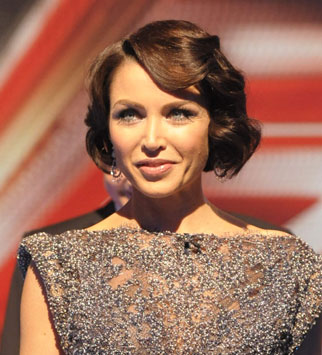 Rex Features
94441
Dannii Minogue's X Factor Hair Looks
Tuesday 15th May 2012
Dannii Minogue is our new hair hero with her bob hairstyle done every-which-way. See our gallery of Dannii hairstyles from this week's X Factor.
Dannii Minogue - X Factor 2009
We're willing to bet Cheryl Cole suffered from Dannii hair envy throughout X Factor's 2009 run. Another live show saw a grown-up wavy bob to compliment Dannii's great bone structure.

Read Full Caption