Q
I'm mixed race and find it hard to get a foundation to match my skin tone. Any suggestions?

A
Singer Beverley Knight has launched a cosmetics line that caters for every skin tone. Try the Light Coverage Oil Free Foundation [£22] - it comes in ten shades.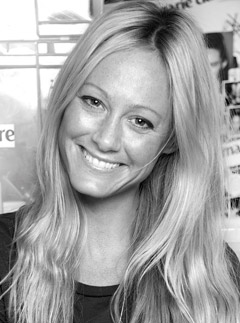 More about the expert...
Lisa Oxenham
In the know about all the latest hair and make-up trends