Q
I'm bored of neutrals. What's the best way to bring some colour into my make-up bag?

A
For me, it's all about purple at the moment, and make-up houses seem to be feeling the same way, with Estée Lauder and Clinique launching purple collections for November. Go for a deep, matte, lilac eyeshadow such as MAC's Eye Shadow in Purple Haze [£11], a great alternative to the traditional black smoky eye.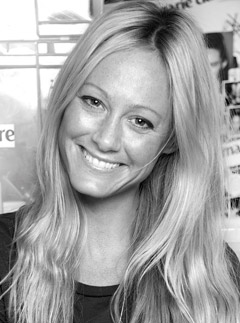 More about the expert...
Lisa Oxenham
In the know about all the latest hair and make-up trends