Buy Of The Day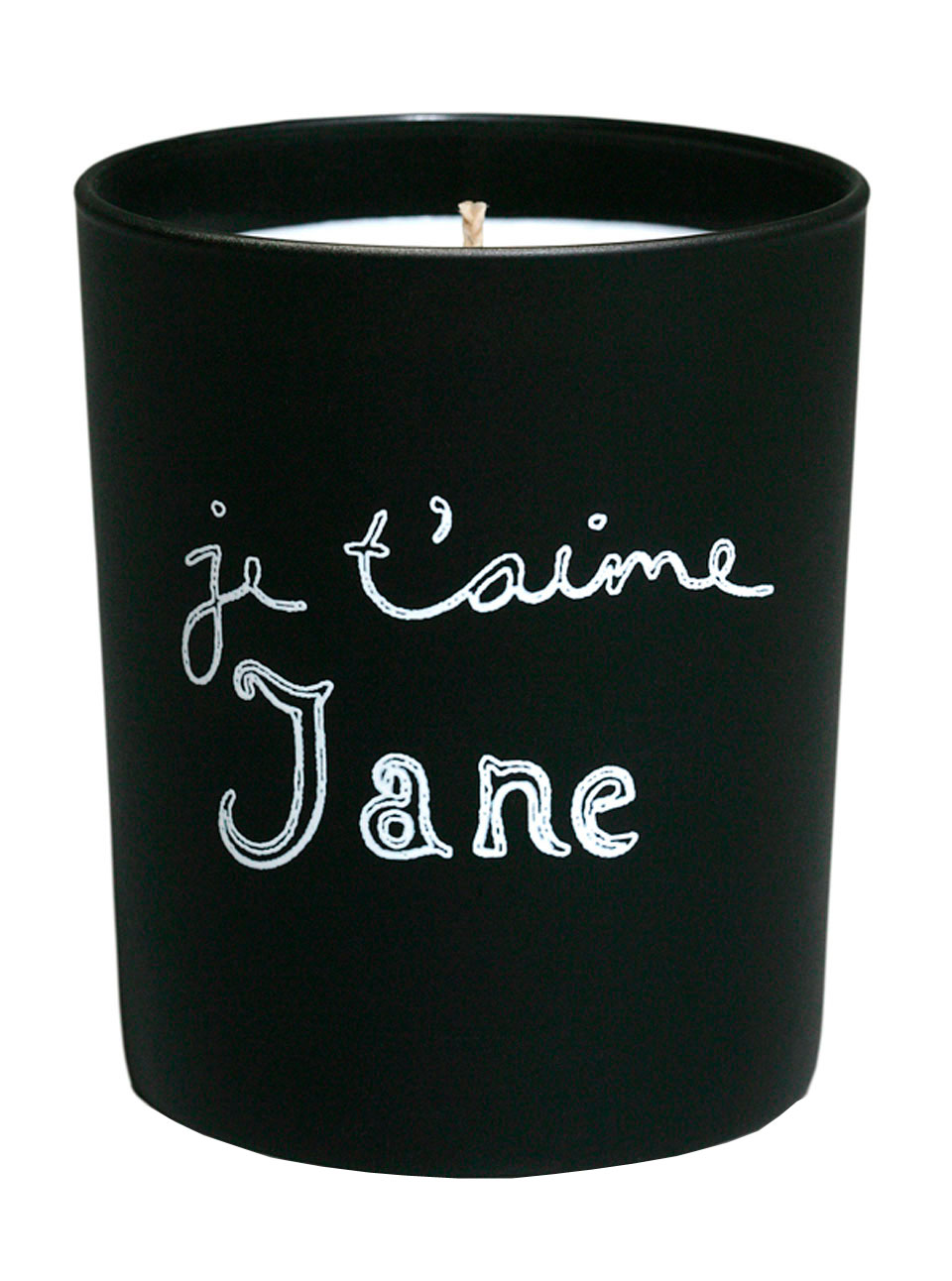 Bella Freud Je t'aime Jane Candle
£38

Everyone is familiar with fashion designer Bella Freud's fun slogan jumpers and tees, but have you tried out one of her scented candles?

Produced in conjunction with renowned perfumer Azzi Glasser, she has created three scents: Incense Wood & Oud, Fig Leaf & Tomato, and, our personal favourite, Snow Lily, which all feature one of her famous slogans on the casing – think Ginsberg is God or Je t'aime Jane.

The Snow Lily candle boasts a pretty and feminine scent, while the Fig Leaf & Tomato fragrance is an homage to poets, and Incense Wood & Oud is inspired by glamorous hippies from '60s and the designer's childhood in Morocco.

Go on, add one to your home now.

Review by Fiona Raisbeck
click to buy