Buy Of The Day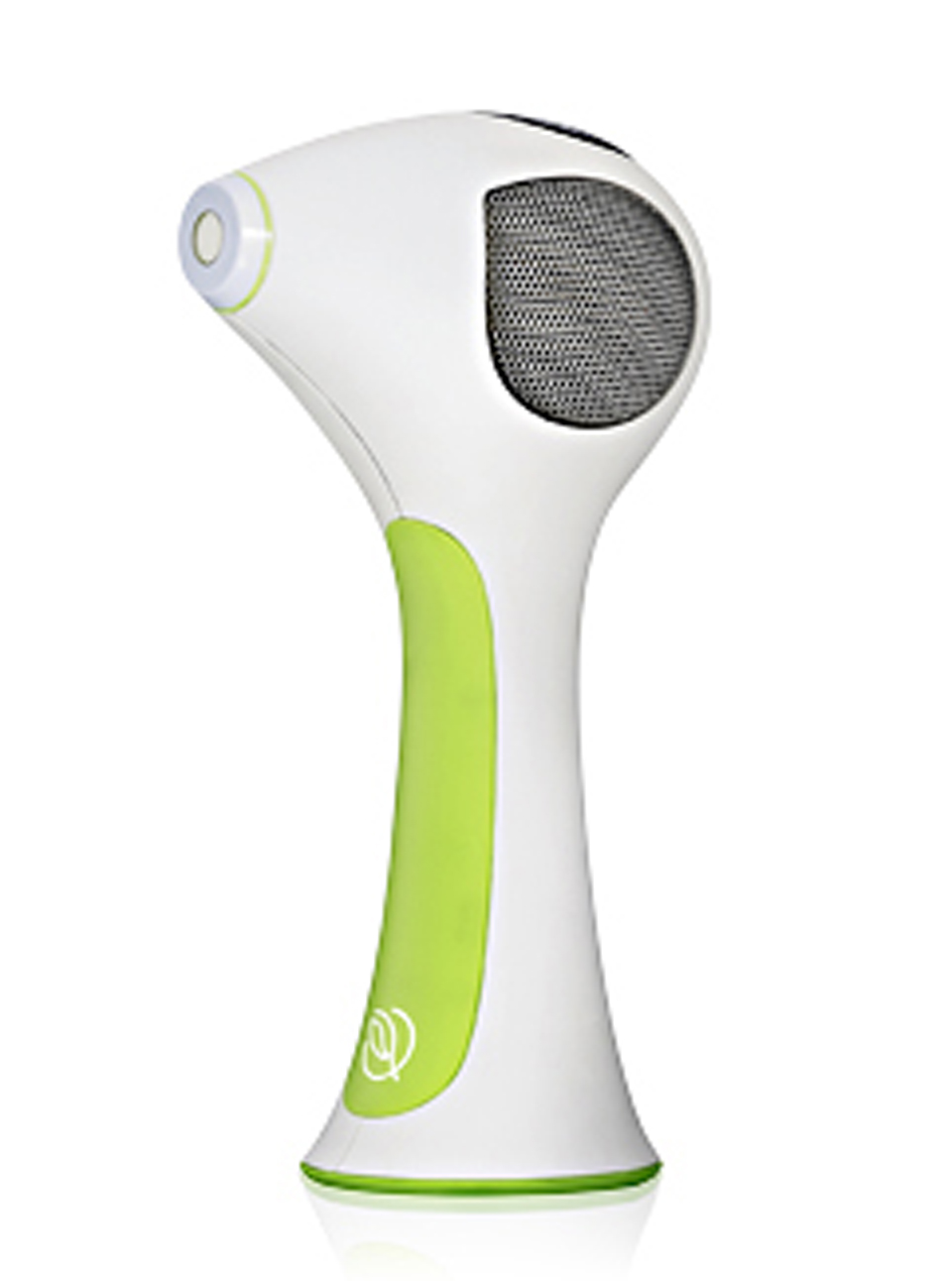 £375

Get perfectly smooth skin from the privacy of your own home with this hand-held hair removal device from Tria.

This innovative hair removal beauty device is easy to use, kind to your skin, and can free you from the hassles of shaving and waxing in less than six months.

Unlike intense pulsed light systems, Tria's diode laser emits a long burst of light that penetrates the skin in a straight beam, disabling the follicle and delivering permanent results.


Review by Lisa Potter
click to buy