Buy Of The Day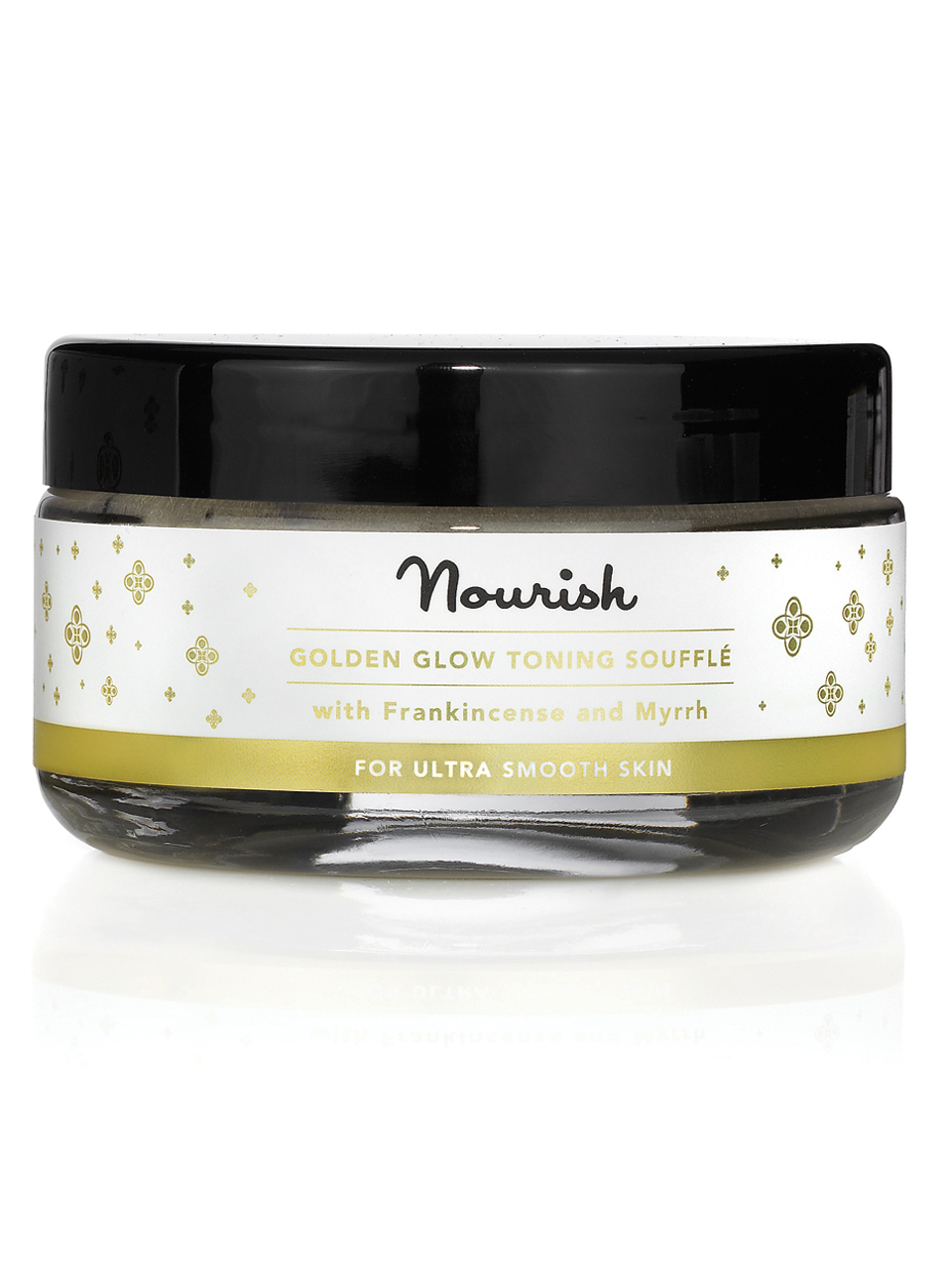 Nourish Golden Glow Toning Soufflé
£24.95

With party season just around the corner, team MC are up to our elbows in the latest products and potions promising to leave us picture perfect and ready to party the night away.

One the best beauty offerings to land on our desks is this golden glow toning soufflé from organic gods Nourish.

The brand, already a hit with us thanks to it's conscientious approach to skincare and beauty, have created this wonderful pot which gives skin a subtly sparkly, sun-kissed glow whilst boosting suppleness.



Review by Lisa Potter
click to buy