Buy Of The Day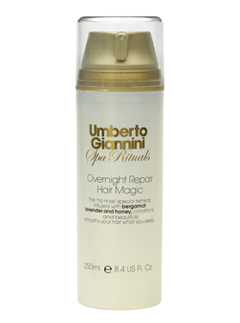 Umberto Giannini Overnight Magic Hair Repair
£5.60

Make the most of your twilight hours and nourish your hair whilst you sleep with Umberto Giannini's Overnight Magic Hair Repair.

The 'no rinse' special remedy, which features bermagot, lavender and honey, will leave your hair feeling conditioned and smooth come morning – and you won't even need to wash it out. Fabulous!

With such a no-fuss approach to haircare, we predict the Overnight Magic Hair Repair will become an essential part of your bedtime beauty regime.



Review by Lisa Potter
click to buy