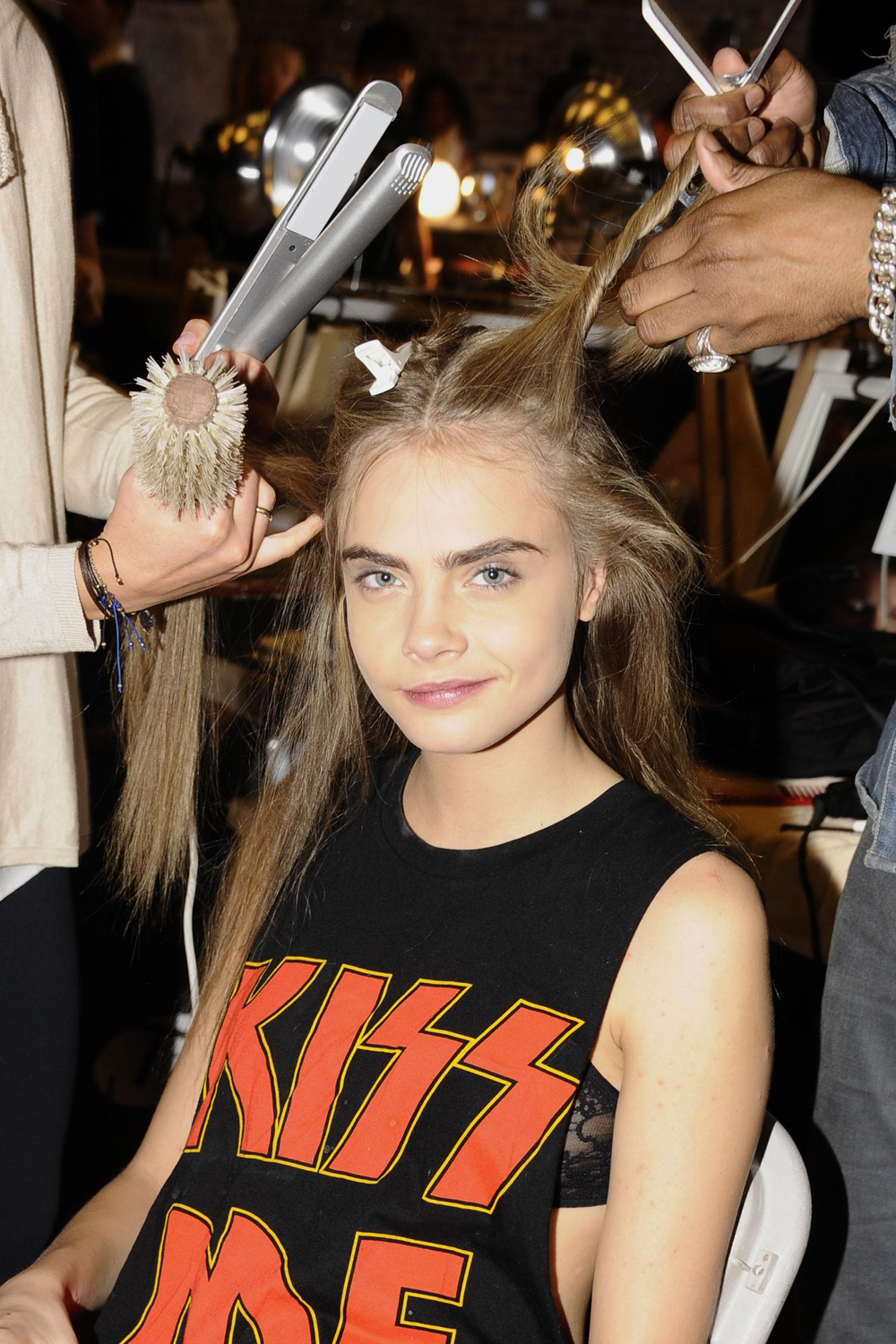 Rex Features
420640
Hair Straighteners
Friday 28th February 2014
Hair straighteners are a styling tool we now can't live without. Whether you're fighting the frizz or creating curls, these are the models you want...
Hair Straighteners
Hair straighteners have come a long way in the last 10 years, from bulky, burn-smelling flat irons to gorgeously sleek, lightweight wands.

There's no denying they've revolutionised our lives, allowing us to create long-lasting curls at the flick of your wrists or straight 'dos within minutes. But whether you're beating the frizz or totally banishing your ringlets, straighteners are an incredible tool for creating all sorts of varied looks.

Where would we be without them? Flick through the best straighteners on the market right now and treat yourself to a new pair. Gorgeous hair on a daily basis? Yes please.

Read Full Caption