Keira Knightley
All the latest Keira Knightley news and pictures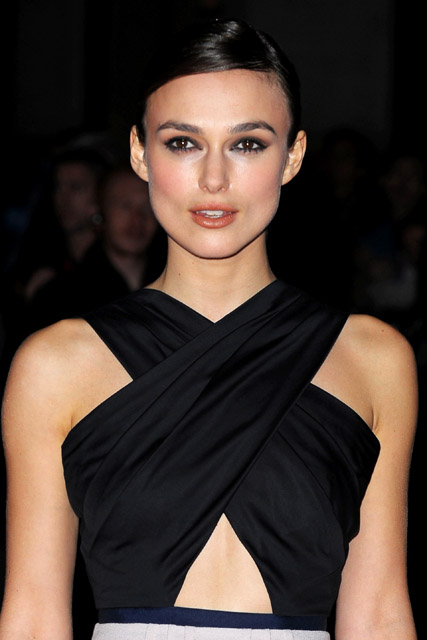 Keira Knightley (born 1985) started acting as a child but had her big break in 2002 in Bend It Like Beckham. The following year, she bagged the female lead in Pirates of the Caribbean - and she's never looked back. She's been Oscar nominated for her role as Elizabeth Bennet in Joe Wright's 2005 adaptation of Jane Austen's Pride and Prejudice and she earned a Golden Globe nomination for Best Actress for her performance in Atonement.

The Duchess star has never been afraid of controversy, filming some fairly risque scenes in A Dangerous Method with Michael Fassbender (swoon) and Viggo Mortensen for which she won yet more critical acclaim.

Marie Claire cover star Keira Knightley has dated a string of Brit-boy hotties, from Jamie Dornan to Rupert Friend, but she started a romance with musician James Righton in early 2011 and the pair are now engaged (check out the rock!).

See below for more Keira Knightly pics and all the latest news...